About SRI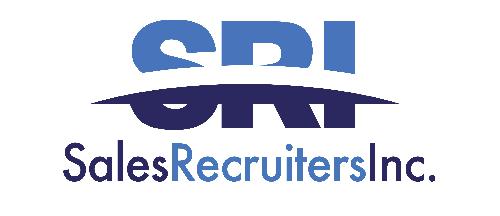 Sales Recruiters, Inc. represents the strongest sales talent in a number of verticals. Our years of experience has given us the ability to stay ahead of our competition through knowledge and adaptability. Our sales recruitment solutions are industry leading and proven.
Email: info@salesrecruiters.com
Website: https://www.salesrecruiters.com
By Henry Glickel, SRI
Category: Article
For the 2021 and 2022 years, Henry Glickel has been named to the First Interview Advisory Board for the second time. First Interview is the largest network of sales and marketing recruiters in the world with member split business in excess $10,000,000 per year....
Showing Page 1 to 1 of 1 Article Posts