by Melanie Korn | Category: Article
Posted on March 31, 2020 at 01:26:42 PM
---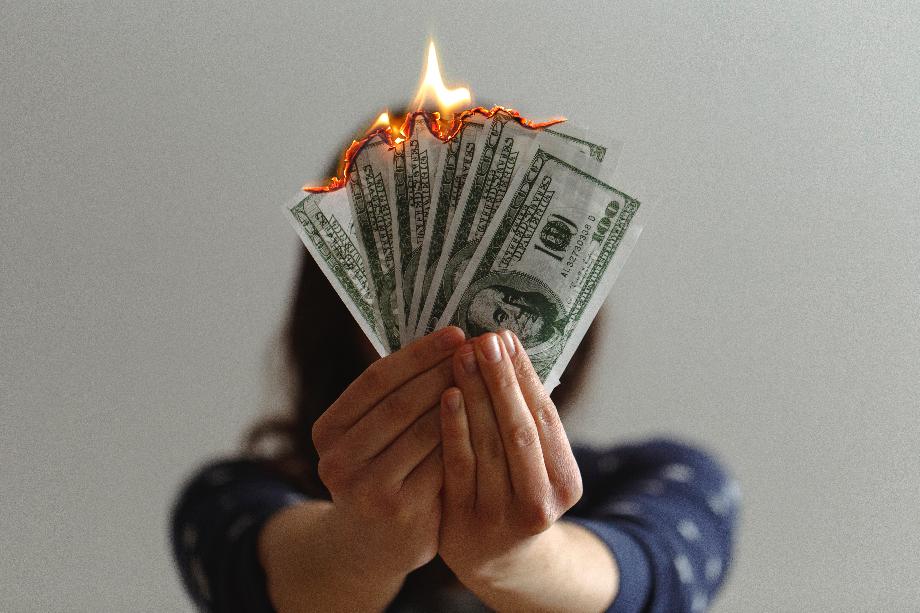 ---
Is Your Lack Of Sales Talent Costing You Money? Sales Recruiters will find you top talent that is custom fit for your business, so you'll be on your way to increased sales and profits! Our Experience SRI puts more than 30 years of sales recruiting experience to work on meeting your individual requirements. Whether you are seeking an entry level candidate or a CEO, we have the know how to get it done. Our Process We personally and confidentiality qualify and evaluate every candidate individually to ensure a great fit for your business, so you'll be on your way to increased sales and profits! Our Guarantee SRI offers an extended replacement guarantee, ensuring your complete satisfaction. Commitment is not something you should have to take for granted in a recruiter. Our NAF certification means you won't. Your lack of sales talent does not have to cost you money. If you have any anticipated hiring needs, engage with a recruiter today to ensure that you have a competitive edge by being farther along in the recruitment process when the time to onboard new employees comes. Send us an email or pick up the phone today to speak to a recruiter and discuss the needs of your business and how you can...
Read More
---
by Melanie Korn | Category: Article
Posted on March 16, 2020 at 07:29:24 PM
---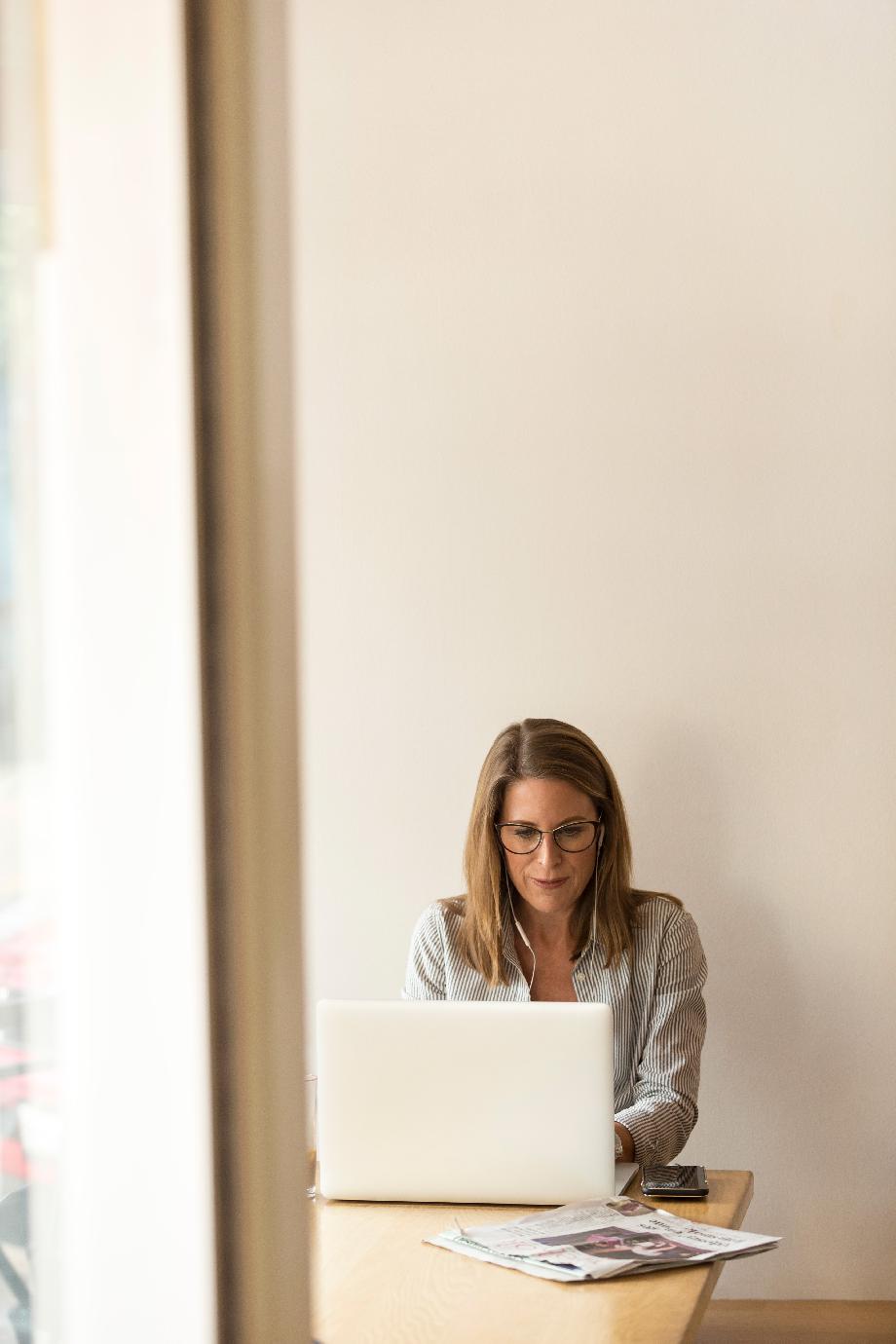 ---
Searching for and finding the greatest talent for your company is an investment. Developing a job outline with responsibilities and requirements for each new employee is essential to finding the right hire. Looking for a few ways to ensure your next hire keeps? Here are a few pro tips: Hire with a recommendation: We pride ourselves in delivering results and hires that companies are satisfied with and will recommend our services to others, likewise, it is ideal to contact the candidate's references and receive a recommendation. What type of employee were they at a previous job? How did they respond to confrontation? Were they honest and would they be something that reference would recommend or be proud to re-hire? Hold several interviews: There are common practices for hiring, but there are no set "rules" for how to hire. If needed after the first interview or even a second, call and ask any additional questions you may have before hiring. Clarify expectations: It's easy to hire and bring on board a new employee with all the expectations clear in your mind, but maybe not in theirs. Be clear with what's expected and how those expectations will be measured. Defining the role, expectations and...
Read More
---
by Melanie Korn | Category: Article
Posted on March 3, 2020 at 03:10:51 PM
---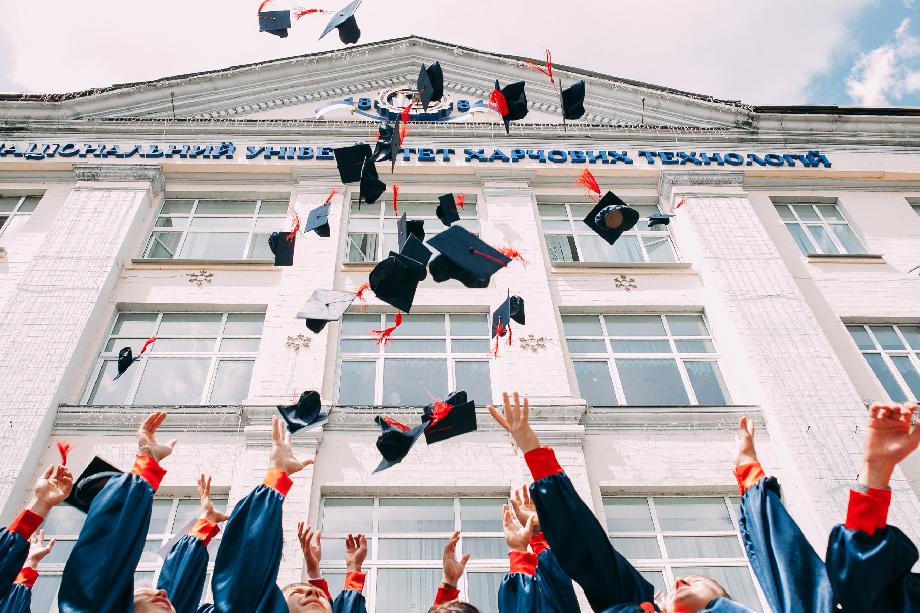 ---
So you're post-college and you're searching for a role that excites you and pays well? You're not alone. Job seeking in your twenties can be both daunting and thrilling. As college has come and gone, you've grown up so much... but there are still many more life lessons coming your way. We've rounded up twenty things we wish we could tell our former 20-year-old selves. Take note from us, there's a few mistakes each of us would hope you wouldn't have to learn the hard way too. 1, The job you have now, likely won't last forever. 2. Social media is important in regards keeping your online presence clean, but other than that it can be a huge time-waster for your career. 3. Read more: Readers are leaders, the more you know, the more successful you will be. Reading about current events and discoveries in your field of interest or employment is highly beneficial. 4. Attend networking events regularly: Get to know the people working not only alongside you, but in completely different fields. They likely will be able to teach you a thing or two and enhance your knowledge/ skills. 5. Get a normal night's sleep: Staying out late and hitting up every bar's karaoke...
Read More
---
Showing Page 1 to 19 of 56 Blog Posts
---