by Melanie Korn | Category: Article
Posted on September 19, 2019 at 07:56:11 PM
---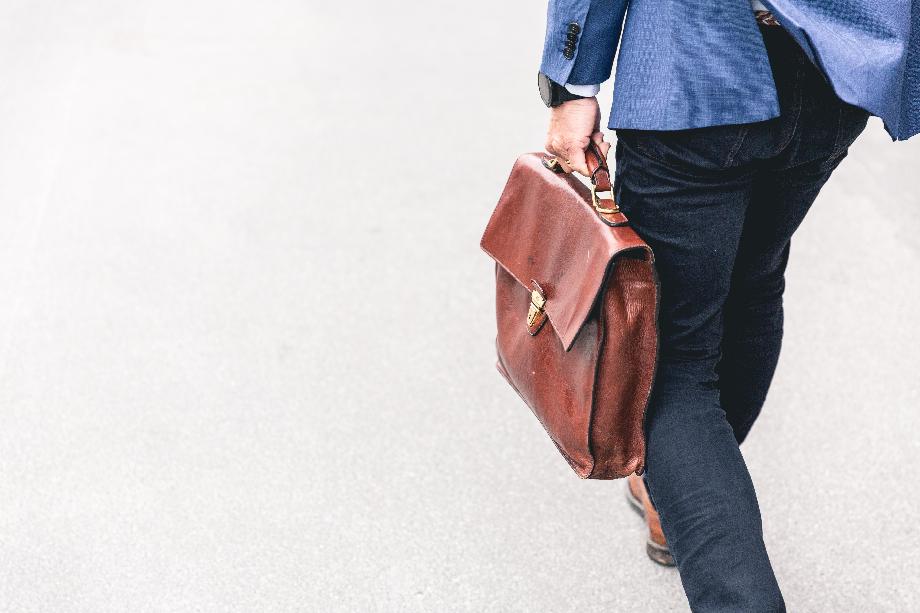 ---
Candidates often commit blunders that harm their employment prospects and most of the time they are completely unaware of what behavior of theirs tipped the scales against them. This article will take you through the eight most common mistakes and oversights that you need to be mindful of to maximize your chances of landing a job. 1. Limited Communication mode When you are applying to jobs, you need to be open to all modes of communication. It is important to recognize that different people prefer different modes of communication. The two primary modes of communication are written and verbal communication. Written communication entails anything from emails to a text message while verbal communication involves phone calls and video calls etc. No one, especially no recruiter, owes you the courtesy of speaking to you in your preferred mode of communication. You might be a texting person, but if the person on the hiring end prefers voice calls, you have to be available to express your abilities over a phone call. Many jobs today, especially those in sales, are done via the phone, so the recruiter might want to assess your verbal communication skills by interviewing you over the phone. Additionally, it is incredibly easy and...
Read More
---
by Melanie Korn | Category: Article
Posted on September 05, 2019 at 06:59:14 PM
---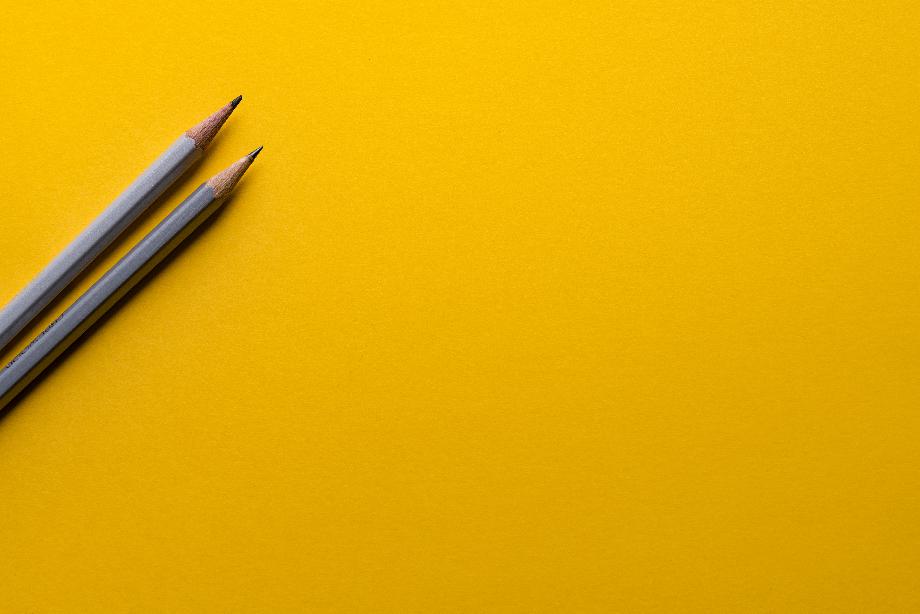 ---
Job seekers know all too well the pressures of putting together the perfect resume. That one piece of paper is usually the only chance you have to introduce yourself to a new company. We all want to make the best impression possible, so be sure to avoid these common resume mistakes. Don't include irrelevant experience in your resume. When it comes to selling yourself these days, less is more. Employers aren't interested in skills & experiences that aren't relevant to the specific job you're applying for. While you may think that a resume full of every notable thing you've ever achieved would set you apart from the rest, irrelevant additions actually distract from qualities that would make you a prime candidate. Avoid using fillers and generic phrases. While well-meaning, these fluff words like "team player" and "hard-working" do nothing to help build your case. Instead of simply listing these traits, provide specific examples of them in action. For example, instead of listing "team player" talk about a specific project that you successfully led the team on. Leave off personal information when trying to get hired. While this was standard practice in days gone by, it's unnecessary and can date your resume. This includes marital status, religious...
Read More
---
by Melanie Korn | Category: Article
Posted on August 23, 2019 at 09:17:49 AM
---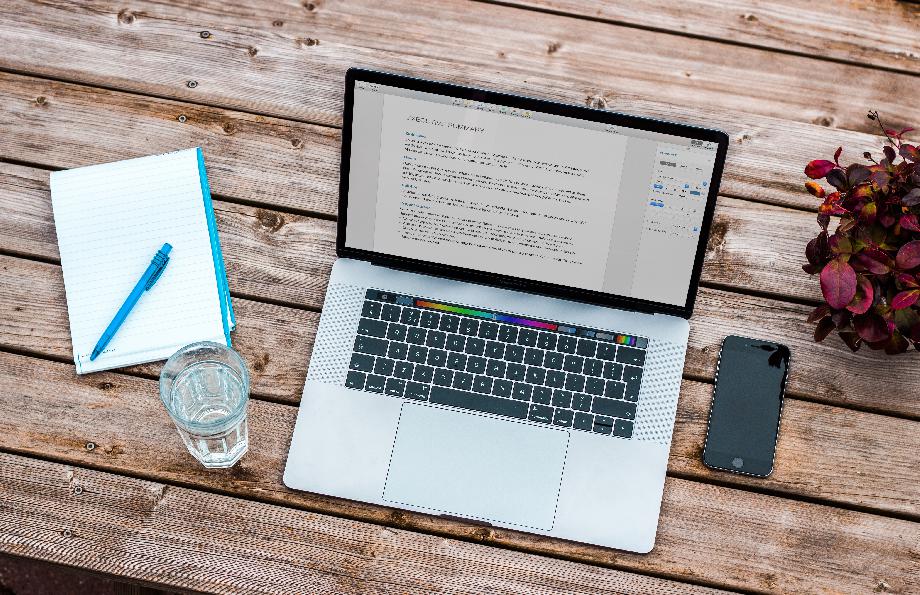 ---
For decades resumes have been an essential part of the hiring process – they quickly provide employers a snapshot of professional history and give insight to their skillset. Putting together a resume as a candidate is always a daunting task, but reviewing it as an employer can be just as big of a task. It's often the only chance candidates get to make an impression with a hiring manager before they decide who to call in for an interview. It is no hidden secret that resumes can bluff what each candidate actually has done or the skills they do have. So what can you pull from a resume that is in fact truthful and will lead to valid skills being presented once in an interview? Perhaps it's not about what's directly on each resume you see, but what's beyond the resume. Do they have international experience? Have they worked in a vast amount of industries? Are they a veteran? Was their education a quick or lengthy process? There's much more to learn about each job candidate if you just "read between the lines" of each resume. Between the Lines Check and evaluate their level of risk-taking – what projects/ jobs have they held...
Read More
---
Showing Page 1 to 11 of 31 Blog Posts
---