by Henry Glickel | Category: Article
Posted on December 18, 2019 at 12:17:18 PM
---

---
Recruiting For The Christmas Purple Squirrel Candidate 'Twas two days before Christmas, when all through the recruiting arena, The recruiters had bolted left the office faster than cheetahs; The placement and invoices had all been submitted, On the searches that had been completed; All the candidate start dates had been established and confirmed, The staff's thoughts of starting a new search unconcerned; So I sat at my desk to read the a recruiter training session, I was looking forward to honing my profession; I got jolted when the phone rang; My ringtone had startled me with a cling and a clang; I looked at the phone with some wonder, I saw the area code read North Pole not the land from down under; I answered the phone, the voice was curt and cold, It was HR from the North Pole, they said, Santa's not performing his tasks, he may be too old; I said that statement may be discriminatory, The voice responded; "Sorry, but delivering gifts is Santa's mandatory"; I said thanks for the call, but I do not recruit Santas or holiday roles, They responded I may be getting a gift of coal; Santa can't do, he is on leave, Henry, we will be honest with you and will not deceive; We need to recruit a Santa, we have...
Read More
---
by Henry Glickel | Category: Article
Posted on December 17, 2019 at 08:35:47 AM
---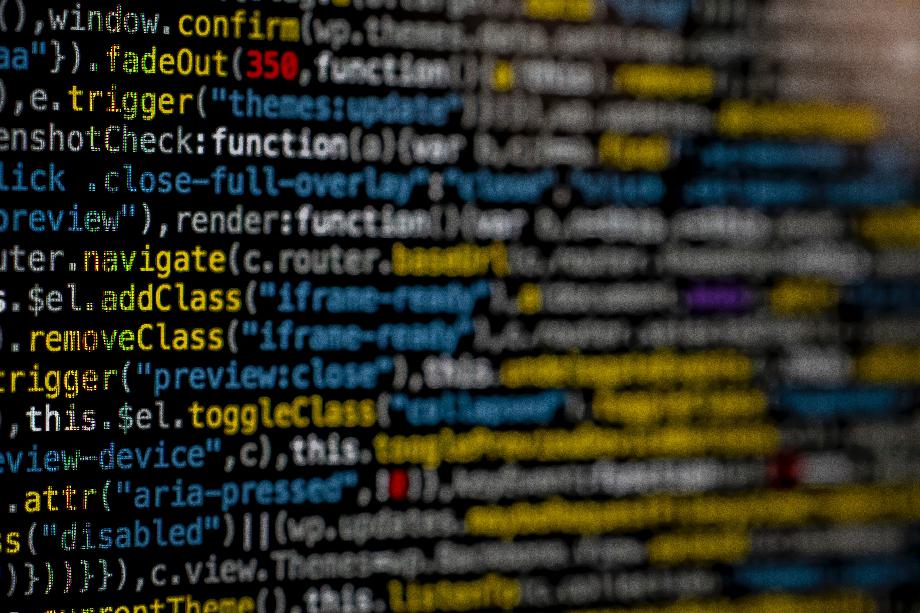 ---
As a small business owner, you might not have the capital, foresight, or internal expertise to deal with cybersecurity threats such as hacks of customer data records and personal information or leaks of financial information or intellectual property. While ensuring cybersecurity might sit on the back burner for you, it is important to realize that according to the National Cyber Security Institute 50% of all small businesses experience a cyber attack and 60% of those victims go out of business within 6 months. Additionally according to Towergate insurance about 70% of small businesses have no formal security regarding cybersecurity. Don't be one of those who ignore cybersecurity in the present and then regret it. This article will guide you through the top cybersecurity threats and how you can prevent them. Here are the top 5 cybersecurity threats for small businesses: Ransomware attacks This type of attack is exactly what it sounds like-hackers get access to sensitive information such as payment details of your customers and extort you for large sums of money. Both paying out exorbitant ransom or letting information leak are detrimental to your business. Phishing Phishing refers to the process of using social media or emails to get you to...
Read More
---
by Melanie Korn | Category: Article
Posted on December 15, 2019 at 09:09:06 AM
---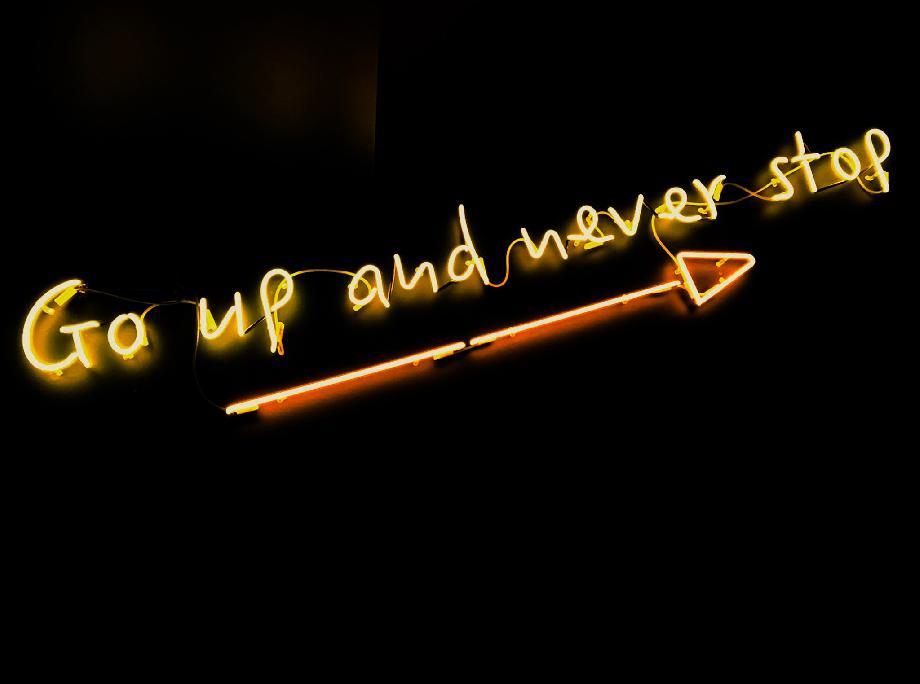 ---
Climbing to the Top, Mentally... Being a top sales leader is far more than closing a deal or reaching the quota for each quarter – it takes work, skill, and emotion to accomplish the goals and to become one of the top performers. From daily habits to work ethics and more, the way to top sales status is by committing daily to cultivating emotions that lead to productive outcomes. From the best selling book, Attitude Is Everything, Jeff Keller describes five emotions that top salespeople must develop. Commitment Customers see when a salesperson is willing to do whatever it takes to make success happen. Following through on the commitments and showing customers you will not give up until it is clear there are no additional options is key to driving top sales. Enthusiasm Top sales drive from continuous enthusiasm. Attitude is everything, and a bad one kills all things moving forward quickly. A good attitude and positive outlook is contagious and will follow through to the customers you are working with. Curiosity Engaging in sales leads to troubleshooting and with each problem that arises there is an option to create ways to solve it or give up. Curiosity must drive troubleshooting to reach top sales goals. Bravery Want to...
Read More
---
Showing Page 3 to 17 of 49 Blog Posts
---