by Melanie Korn | Category: Article
Posted on July 25, 2019 at 07:49:14 PM
---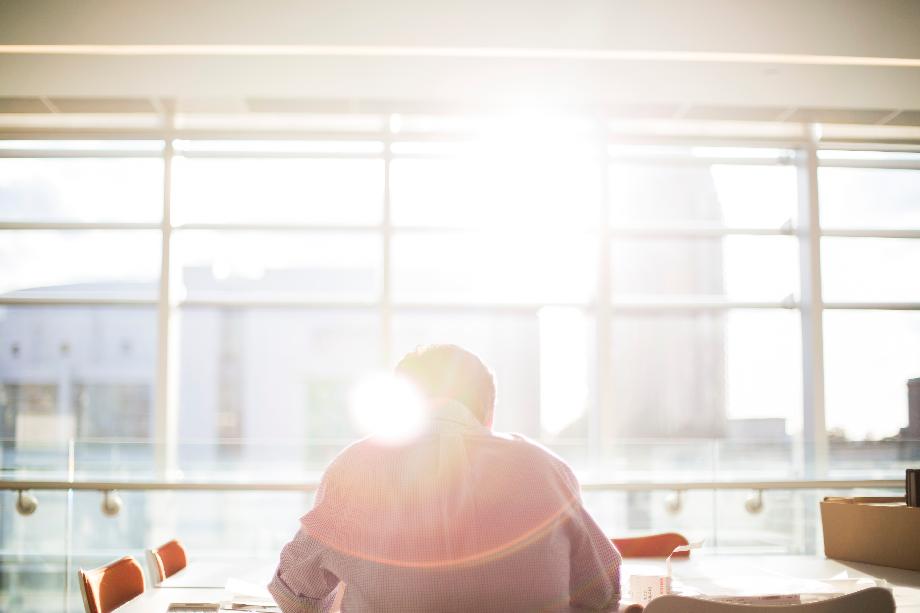 ---
Recruiters have one main goal: finding the right hires for each client. Their level of performance is directly related to how effectively and quickly they match top talent with job requirements. Ironically, in today's economy, recruiters are finding their jobs harder than ever. In a society where unemployment rates are high, many are seeking a job, but sometimes those seeking are not the type of talent jobs require. Likewise, there is often too much talent for recruiters to sort through and what used to be a clean process of sorting through resumes, has in many cases become overwhelming due to the number of inquires for each job opening. "Jack of all trades, master of none." As a result of higher volumes of job seekers, there is a large variety of talent and often it's a "jack of all trades, master of none" workforce applying, rather than those with specific skills. Each job opening is different, and some need very specific skills, yet those with the needed skills may get overlooked by the masses. Candidates are left to pay more attention to the power of a first impression than ever. What does a cover letter say that leads to an interview – and then, how...
Read More
---
by Melanie Korn | Category: Article
Posted on July 12, 2019 at 11:59:52 AM
---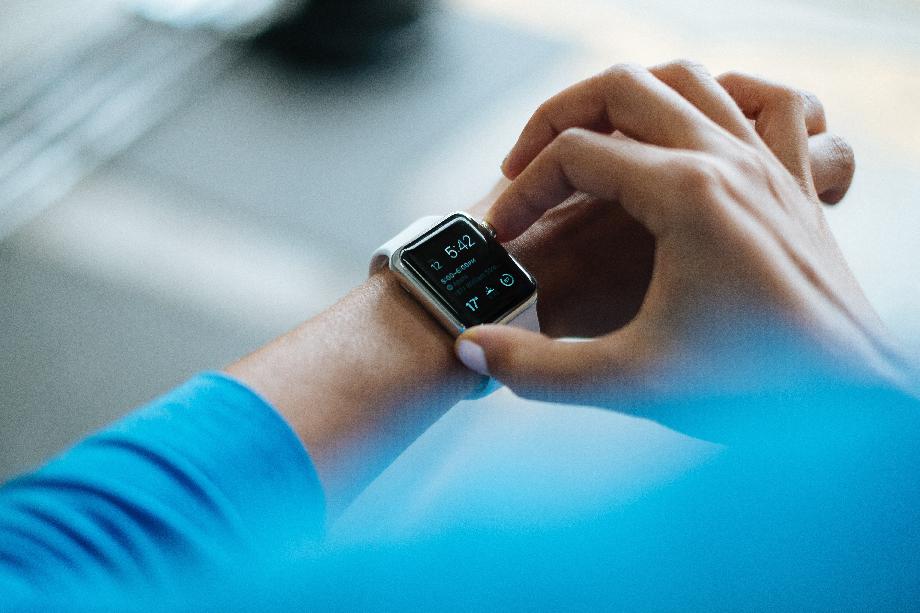 ---
Do you know how much time you waste on an average day? The truth is, everyone wastes valuable time at work each day, checking social media, looking for a new job on the web, reading, chatting and so forth. Time goes by and productivity sometimes does not happen. Just like most any other industry, salespeople to waste time. Equally wasted, whether in or out of the office, we get tied up and other things in life occupy our time and mind. Fact is, millions of dollars are wasted each year on employees who spend time working on whatever task they deem "more important" than the assigned work for the advancement of their company. According to one survey, 31% of employees waste 30 minutes daily, and another 31% percent waste a whole hour. The other 38% spend even more staggering amounts of time off-task: between two and five or more hours a day! So what waste the most time? We've rounded up our top 3 time killers. Meetings. We all have them and they are essential to the work and development of every industry. But it's when meetings don't produce work to be completed and accomplish a goal- that is when meetings are time...
Read More
---
by Melanie Korn | Category: Article
Posted on June 5, 2019 at 04:30:44 PM
---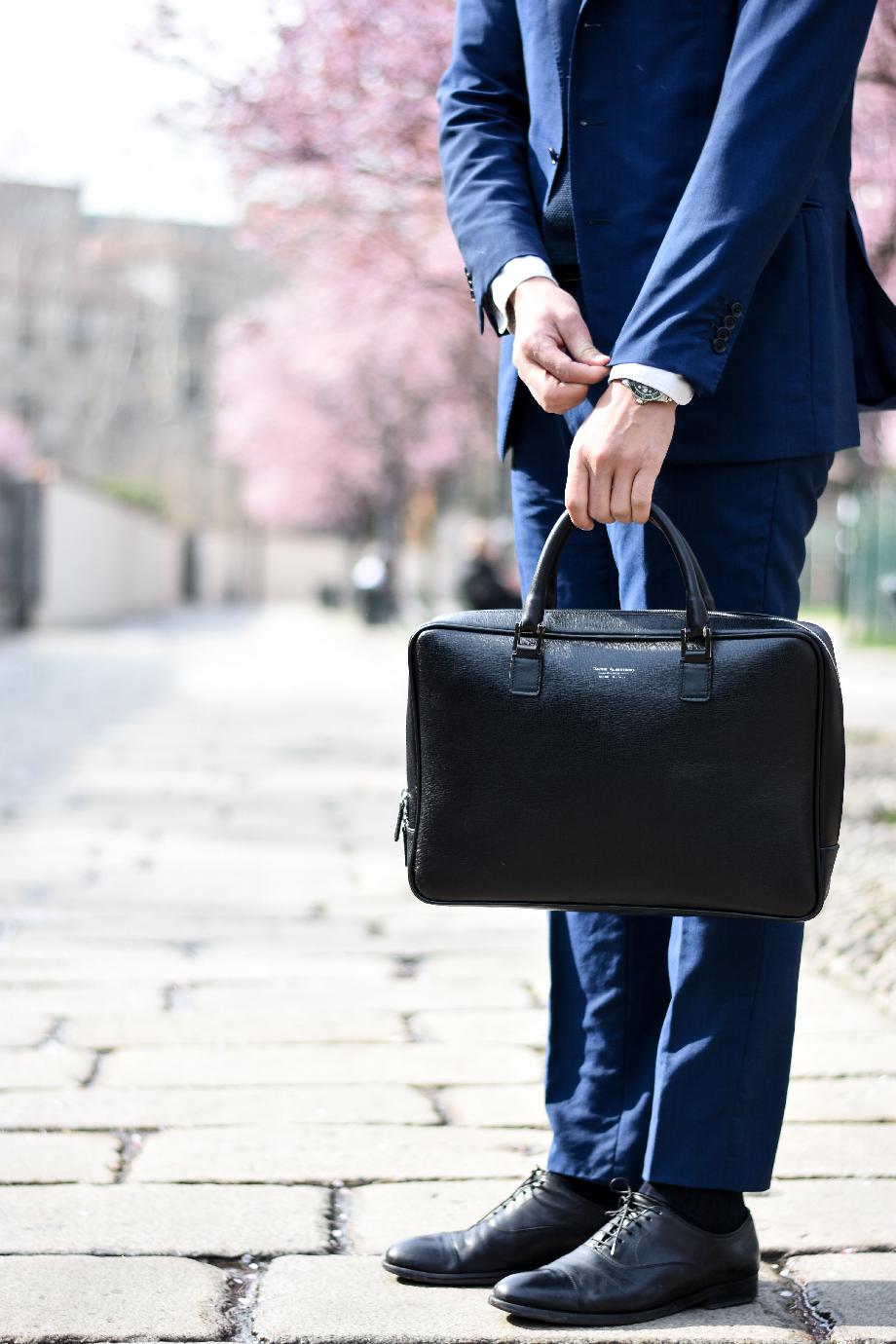 ---
Over the years, we've conducted thousands of job interviews, coached hundreds of clients on how to succeed in interviews and followed up to debrief after. With our years of experience, we've gathered some ideas of what questions are most asked and what questioned are most hated by candidates in interviews. Often throughout an interview, there is a series of "negative" or "odd" questions asked and it is often hard to turn those negative questions into positive answers. For example – when asked, "wherein the past have to had troubles at work?" --- answering straight forward may dig yourself into a hold that never leads to a job offer. But, there are ways to overcome the negative posed questions into positive conversations that answer the question but don't directly impact you negatively. We've taken some time to outline a few of those odd interview questions that could be asked in your next interview and how to answer them best. What work do you not like? Everyone wants to hire a team player right? Sure there are weekly staff meetings that seem totally pointless, but talk the team building aspect up with this question. It may seem a little off target, but expressing that meetings are...
Read More
---
Showing Page 3 to 12 of 36 Blog Posts
---