by Melanie Korn | Category: Article
Posted on January 21, 2020 at 10:49:18 AM
---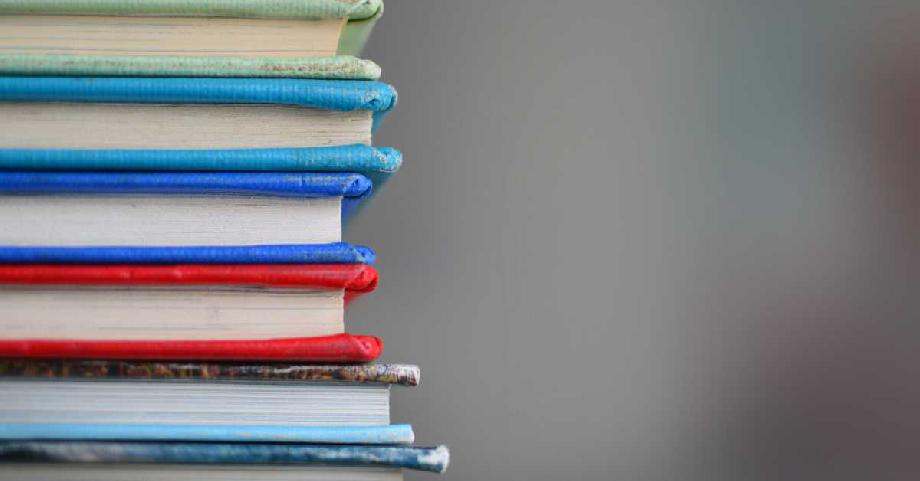 ---
The New One Minute ManagerKen Blanchard and Spencer JohnsonNow, Ken Blanchard and Spencer Johnson have written The New One Minute Manager to introduce the book's powerful, important lessons to a new generation. In their concise, easy-to-read story, they teach readers three very practical secrets about leading others—and explain why these techniques continue to work so well.Lunchmeat & Life LessonsMary LucasIn Lunch Meat & Life Lessons: Sharing a Butcher's Wisdom, Mary offers a healthy dose of that sauce, which will empower everyone who reads this book to reach their full potential.TransForm: Dramatically Improve Your Career, Business, Relationships, and Life...One Simple Step at a TimeJeff HadenTransForm is based on four years of advice from a bestselling ghostwriter, leading Inc Magazine columnist, and LinkedIn Influencer Jeff Haden. It provides concrete, practical, real-world ways that anyone can increase personal productivity, improve professional relationships, achieve goals, become a better leader, develop both personally and professionally... and become remarkable.The CEO's Guide To Talent AcquisitionGinni Garner and Tim Tolan and Russell ReindeauThe CEO's Guide to Talent Acquisition is an engaging, lightning-fast, insightful book in stark contrast to the overstuffed business tomes lining bookshelves today. Heavy on practicality, easy to pack in your carry-on bag, this field guide...
Read More
---
by Melanie Korn | Category: Article
Posted on January 12, 2020 at 07:23:37 PM
---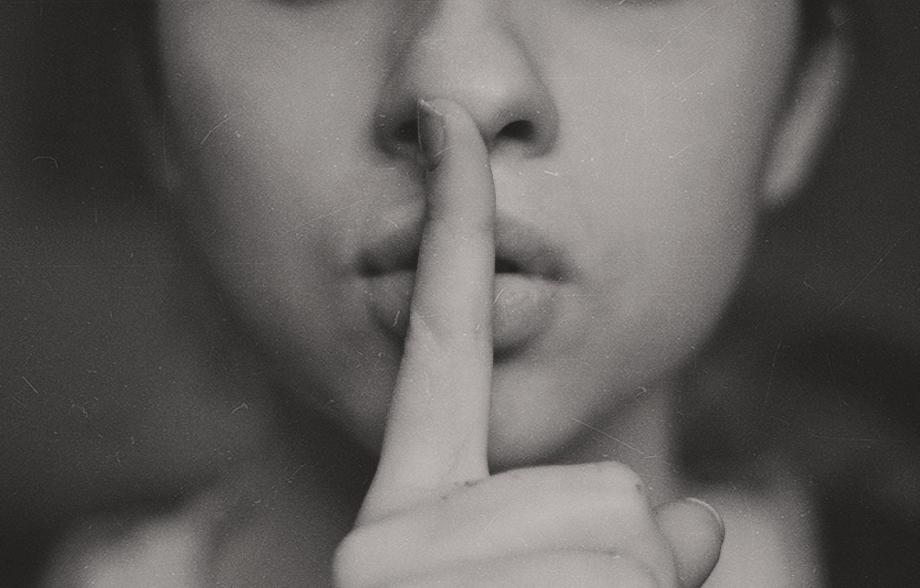 ---
Learning the unwritten rules is easily one of the biggest challenges when you start a new job. You have to learn the ins and outs of the corporate culture—something that only comes over time through observation, experience, and perhaps even with the assistance of helpful coworkers who can help guide you along the way. But there may be unfortunate consequences if you don't learn these rules, including the worst-case scenario of losing your job. These rules apply to everyone within a company, from the custodial staff right up to the company's CEO. Avoid using the following five phrases at work and getting "your foot stuck in your mouth". You cannot take words back, so be careful what you say especially with colleagues. Words give others all around you an impression, so make it the best one possible! "It's all your fault." Teamwork is essential to any office or job. Being a team player means you are in this together- good or bad. Exclaiming it's all someone else's fault never implies teamwork. Offer encouragement towards a solution for the issues. A positive attitude that continually tries to move forward on to bigger and better things never goes unnoticed. "It's all my fault." Again, teamwork is essential...
Read More
---
by Melanie Korn | Category: Book Review
Posted on January 12, 2020 at 07:32:07 PM
---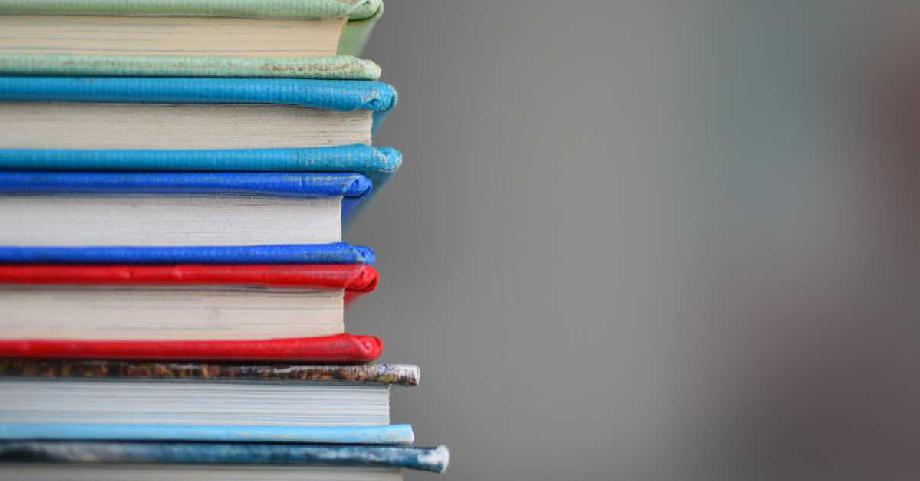 ---
It's Not How Good You Are, It's How Good You Want To BePaul ArdenThe world's top advertising guru, Paul Arden, offers up his wisdom on issues as diverse as problem-solving, responding to a brief, communicating, playing your cards right, making mistakes and creativity, all notions that can be applied to aspects of modern life. This book provides a unique insight into the world of advertising and is a quirky compilation of quotes, facts, pictures, wit and wisdom, packed into easy-to-digest, bite-sized spreads. If you want to succeed in life or business, this is a must!What to Do with the Rest of your LifeRobin RyanStuck in a job that's going nowhere? Hate going to work? Pounding the pavement looking for an opportunity? Bored? Whether you are caught in a career crisis, a victim of corporate downsizing, or suffering from old-fashioned burnout, you need America's #1 career coach, Robin Ryan. Robin has the answers. She will show you that your perfect career is waiting for you no matter what your age or income. Most important, Robin Ryan provides great advice for the millions who feel trapped in their jobs and need a change but also need to maintain their income.How To Become...
Read More
---
Showing Page 1 to 2 of 4 Blog Posts
---