by Melanie Korn | Category: Article
Posted on April 22, 2019 at 02:47:11 PM
---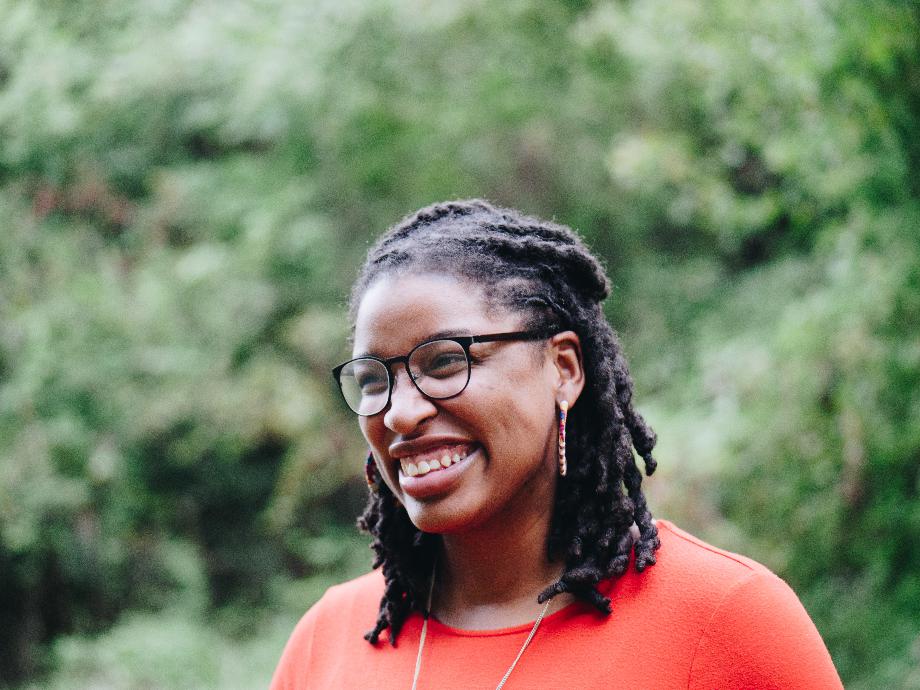 ---
While many interviewers tend to assess a candidate on a more emotional level in the first few minutes of meeting you want to go beyond your "gut instinct" and have a more quantifiable means of evaluating each candidate. Take the time to organize and be prepared with a list of questions that will be asked during the interview. You can prepare a list of questions centered on the key competencies you've defined for your ideal candidate and you will want to use a variety of techniques to learn as much as possible including open-ended questions behavioral questions and periods of silence to gauge the candidate's responses to each interview questions fall into several main categories. One of these categories of important questions to ask included, problem-solving questions Problem-solving questions pose specific situations relevant to the position and ask the candidate how he would react so you can gain an understanding of the candidate's thought process You can get a good feel for how resourceful and creative a candidate is with problem-solving questions Examples of situational questions include: How would you deal with an irate customer? You find that project/product XYZ is behind schedule How do you step up the team? Some companies go so far as to use brain teasers...
Read More
---
by Melanie Korn | Category: Article
Posted on March 24, 2019 at 07:03:29 PM
---
Thanks to NAPS 360, Henry Glickel took part in presenting on "How to successfully implement virtual staff into your business" at NAP's March Lunch 'N' Learn gathering. Together with Matt Ragland (Partner, Noon Dalton), they shared best practices and uses, technology and tools, expectations and experiences for how to help small to medium size businesses grow from the help of virtual staff. Who is NAPS? NAPS exist for Serving the Professional and Business Development Needs of the Search and Staffing Community. For more than five decades, the work of the National Association of Personnel Services has been focused on one common objective — the provision of programs and services that help the search and staffing community, individuals and firms alike, serve their clients and the public in accordance with the highest professional and ethical standards. Let NAPS help you attain new thresholds of professional and business development.Who is Henry Glickel? In his 22 year career in recruiting, Henry has successfully filled over 900 searches in the area of sales, accounting/finance, IT, Human Resources, Client Services, Managers, Vice Presidents, and members of the C-suite and Board of Directors for small and large private and public companies. In 2006 Henry was awarded "Most Valuable Player" by the president of BAO, Inc. In...
Read More
---
by Melanie Korn | Category: Article
Posted on March 22, 2019 at 10:41:15 AM
---
So you were hired as a sales manager. Then the team grew to help with the business developments and somewhere along the way you've gone from managing a few employees to the double digits and growing pains are a real thing you're facing. Here's three common rookie mistakes you can easily avoid as a manager: You Can't Manage Them All Sure you wish you can, and in the beginning you could, it's easy to check on employee number 4 and 5 on your team, but come employee 8, 9, 10, 25 and more - you can't manage them all. As a manager it's easy to think that you've mastered the task by beings available to all, trying to solve everyone's problems and keeping everyone on task. But there's more to a top sales manager than having a hand in everything happening. The best managers build a network of employees who inter-depend on one another, rather than their boss. If you're feeling bogged down, struggling to grow and advance, check how your day plays out as the sales manager – are you completing manager responsibilities or putting out fire from employees all day? If managing ineffectively, start by learning how to effectively run a project meetings, dole...
Read More
---
Showing Page 2 to 8 of 23 Blog Posts
---