by Melanie Korn | Category: Book Review
Posted on September 22, 2019 at 08:17:11 PM
---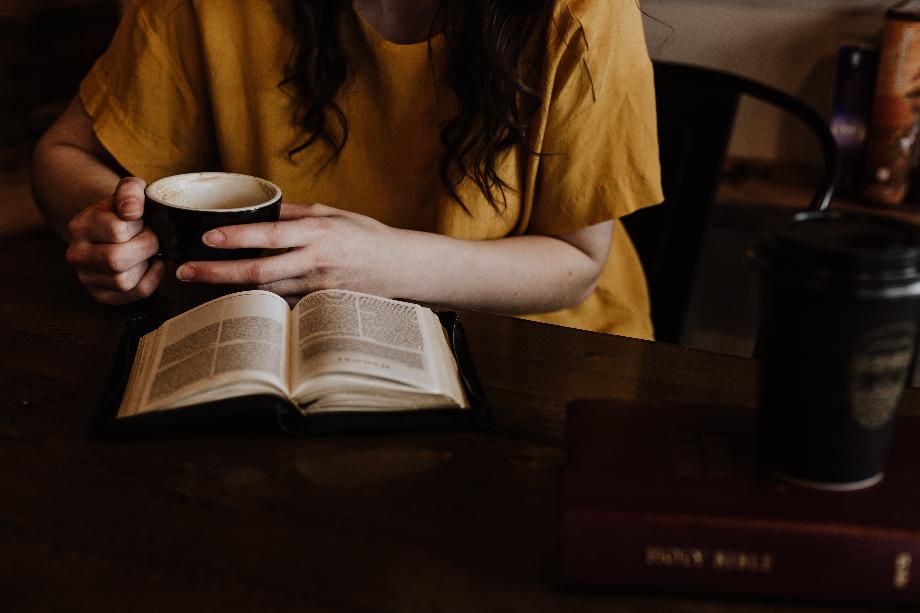 ---
The Essays of Warren Buffett: Lessons for Corporate AmericaThe definitive book on Warren Buffett's views on everything from investing to management, this is the classic curated collection of his famous shareholder letters, masterfully arranged according to topic by long-time Buffett expert, Lawrence Cunningham.Start with WhySTART WITH WHY shows that the leaders who've had the greatest influence in the world all think, act, and communicate the same way -- and it's the opposite of what everyone else does. Sinek calls this powerful idea The Golden Circle, and it provides a framework upon which organizations can be built, movements can be led, and people can be inspired. And it all starts with WHY.The 4-Hour WorkweekThe New York Times bestselling author of The 4-Hour Body shows readers how to live more and work less, now with more than 100 pages of new, cutting-edge content. Forget the old concept of retirement and the rest of the deferred-life plan–there is no need to wait and every reason not to, especially in unpredictable economic times. Whether your dream is escaping the rat race, experiencing high-end world travel, or earning a monthly five-figure income with zero management, The 4-Hour Workweek is the blueprint. OutliersHis answer is that...
Read More
---
by Melanie Korn | Category: Article
Posted on September 19, 2019 at 07:56:11 PM
---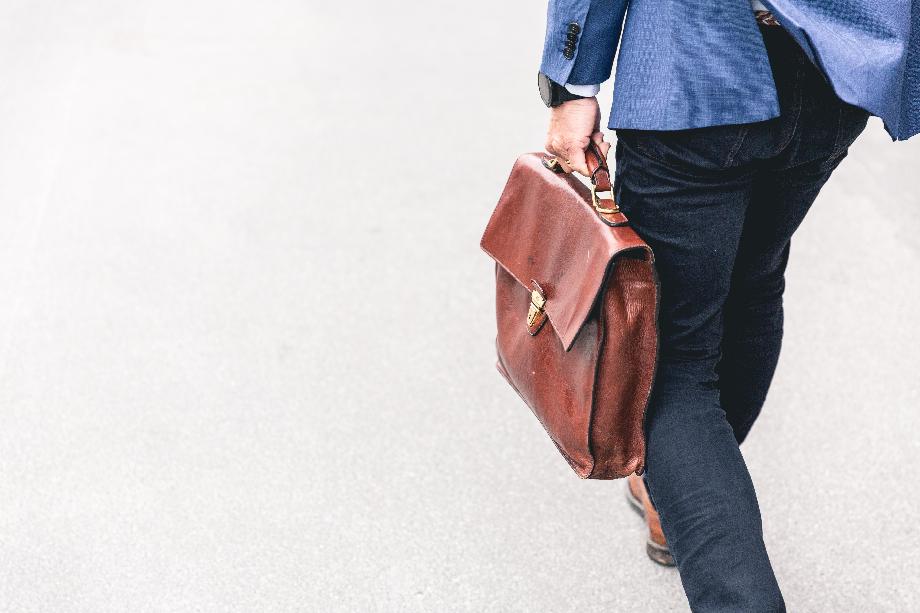 ---
Candidates often commit blunders that harm their employment prospects and most of the time they are completely unaware of what behavior of theirs tipped the scales against them. This article will take you through the eight most common mistakes and oversights that you need to be mindful of to maximize your chances of landing a job. 1. Limited Communication mode When you are applying to jobs, you need to be open to all modes of communication. It is important to recognize that different people prefer different modes of communication. The two primary modes of communication are written and verbal communication. Written communication entails anything from emails to a text message while verbal communication involves phone calls and video calls etc. No one, especially no recruiter, owes you the courtesy of speaking to you in your preferred mode of communication. You might be a texting person, but if the person on the hiring end prefers voice calls, you have to be available to express your abilities over a phone call. Many jobs today, especially those in sales, are done via the phone, so the recruiter might want to assess your verbal communication skills by interviewing you over the phone. Additionally, it is incredibly easy and...
Read More
---
by Melanie Korn | Category: Article
Posted on September 05, 2019 at 06:59:14 PM
---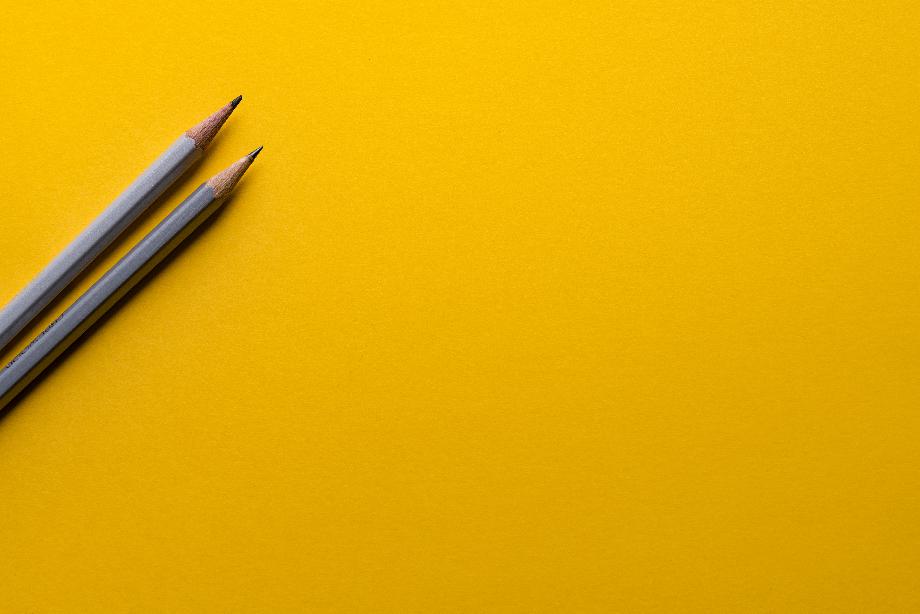 ---
Job seekers know all too well the pressures of putting together the perfect resume. That one piece of paper is usually the only chance you have to introduce yourself to a new company. We all want to make the best impression possible, so be sure to avoid these common resume mistakes. Don't include irrelevant experience in your resume. When it comes to selling yourself these days, less is more. Employers aren't interested in skills & experiences that aren't relevant to the specific job you're applying for. While you may think that a resume full of every notable thing you've ever achieved would set you apart from the rest, irrelevant additions actually distract from qualities that would make you a prime candidate. Avoid using fillers and generic phrases. While well-meaning, these fluff words like "team player" and "hard-working" do nothing to help build your case. Instead of simply listing these traits, provide specific examples of them in action. For example, instead of listing "team player" talk about a specific project that you successfully led the team on. Leave off personal information when trying to get hired. While this was standard practice in days gone by, it's unnecessary and can date your resume. This includes marital status, religious...
Read More
---
Showing Page 4 to 16 of 48 Blog Posts
---