by Melanie Korn | Category: Book Review
Posted on March 23, 2020 at 02:13:28 PM
---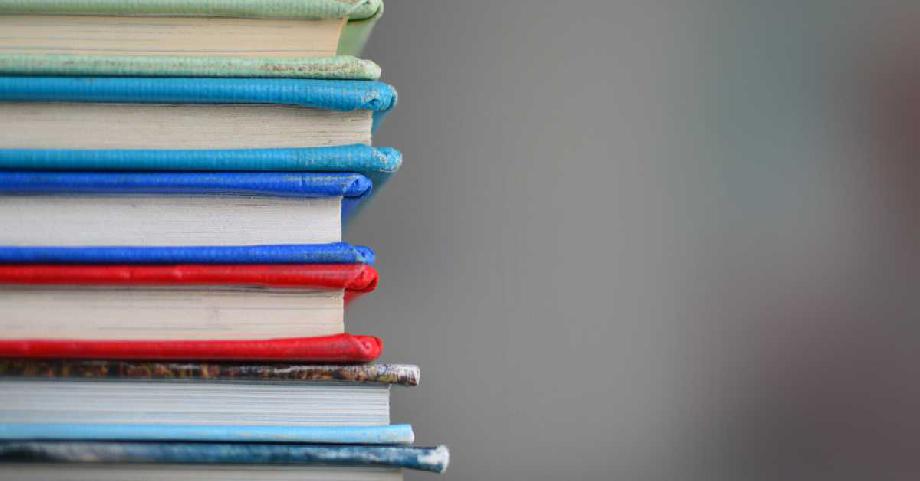 ---
The Age of UnreasonCharles HandyHandy maintains that discontinuous change requires discontinuous, upside-down thinking, and discusses the need for new kinds of organizations, new approaches to work, new types of schools, and new ideas about the nature of our society.The Motivation to WorkFrederick HerzbergFrederick Herzberg and his staff based their motivation―hygiene theory on a variety of human needs and applied it to a strategy of job enrichment that has widely influenced motivation and job design strategies. 'Motivation to Work' is a landmark volume that is of enduring interest to sociologists, psychologists, labor studies specialists, and organization analysts.Primer on Decision Making: How Decisions HappenJames MarchThis valuable textbook by one of the seminal figures in the history of organizational decision making will be required reading for a new generation of scholars, managers, and other decision makers.The Change MastersRosabeth Moss KanterThe Change Masters looks behind the scenes at some of the most important companies in America, including Hewlett-Packard, General Electric, Polaroid, General Motors, Wang Laboratories and Honeywell, to describe their organizational structures, their corporate cultures, and their specific strategies.Marketing Management: Analysis, Planning, Implemention and ControlPhilip Kotler and Kevin KellerThe world of marketing is changing everyday–and in order for students to have a competitive edge,...
Read More
---
by Melanie Korn | Category: Book Review
Posted on March 05, 2020 at 02:48:42 PM
---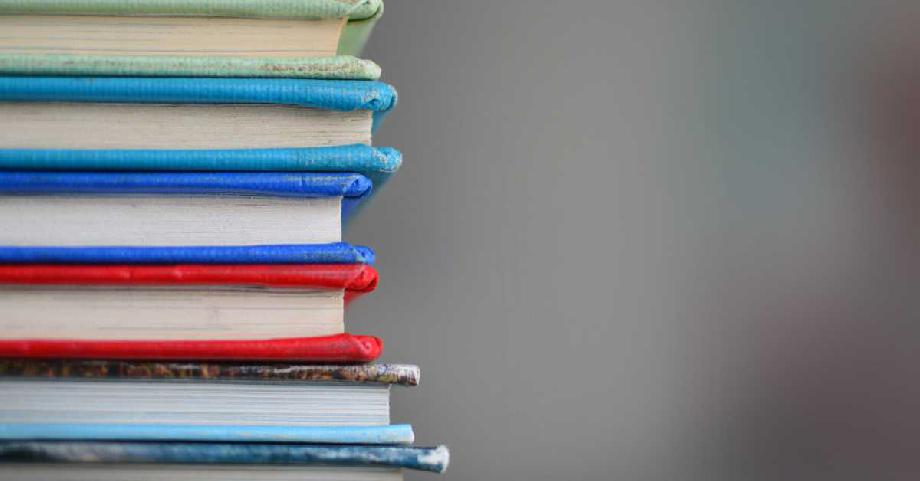 ---
Dynamic AdministrationMary Parker FolletAlong with Lillian Gilbreth, Mary Parker Follett was one of two great women management gurus in the early days of classical management theory. She admonished over-managing employees, a process now known as micromanaging, as "bossism" and she is regarded by some writers as the "mother" of Scientific Management.My Life and WorkHenry Ford"My Life and Work" is the autobiography of Henry Ford. Written in conjunction with Samuel Crowther, "My Life and Work" chronicles the rise and success of one of the greatest American entrepreneurs and businessmen. Henry Ford and the Ford Motor Company will forever be identified with early 20th century American industrialism. The innovations to business and direct impact on the American economy of Henry Ford and his company are immeasurable. His story is brilliantly chronicled in this classic American biography.Corporate-Level StrategyMichael Goold and Andrew Campbell and Marcus AlexanderThis book covers strategy for organizations that operate more than one business, a situation commonly referred to as group-level or corporate-level strategy. The corporate-level strategy addresses four types of decisions that only corporate-level managers can make: which businesses or markets to enter, how much to invest in each business, how to select and guide the managers of these businesses,...
Read More
---
by Melanie Korn | Category: Book Review
Posted on February 27, 2020 at 02:45:11 PM
---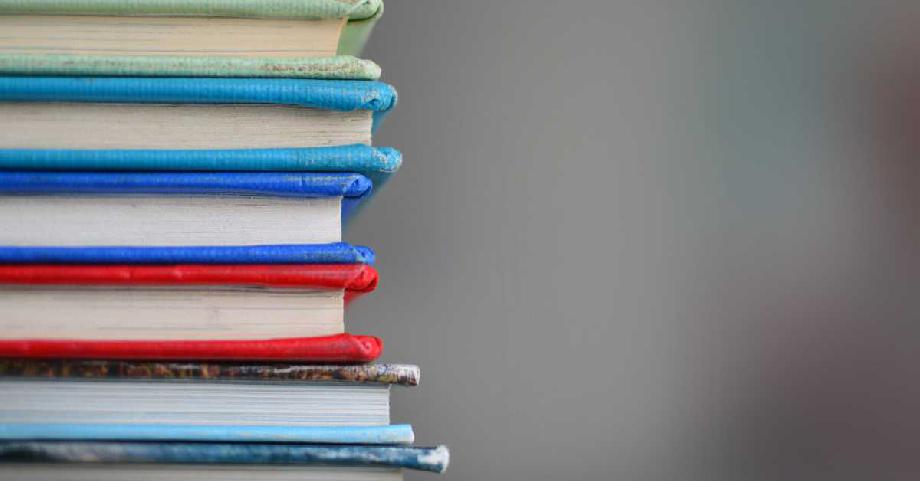 ---
Strategy and StructureAlfred ChandlerChandler shows how the seventy largest corporations in America have dealth with a single economic problem: the effective administration of an expanding business. The author summarizes the history of the expansion of the nation's largest industries during the previous hundred years and then examines in depth the modern decentralized corporate structure as it was developed independently by four companies--General Motors, Dupont, Standard Oil of New Jersey and Sears, Roebuck.Out of CrisisW. Edwards DemingIn Out of the Crisis, originally published in 1982, Deming offers a theory of management based on his famous 14 Points for Management. Management's failure to plan for the future, he claims, brings about loss of market, which brings about loss of jobs. Management must be judged not only by the quarterly dividend, but by innovative plans to stay in business, protect investment, ensure future dividends, and provide more jobs through improved product and service. In simple, direct language, he explains the principles of management transformation and how to apply them.The Practice of ManagementPeter DruckerA classic since its publication in 1954, The Practice of Management was the first book to look at management as a whole and being a manager as a separate responsibility. The...
Read More
---
Showing Page 1 to 7 of 21 Blog Posts
---