by Melanie Korn | Category: Book Review
Posted on November 04, 2019 at 07:13:58 PM
---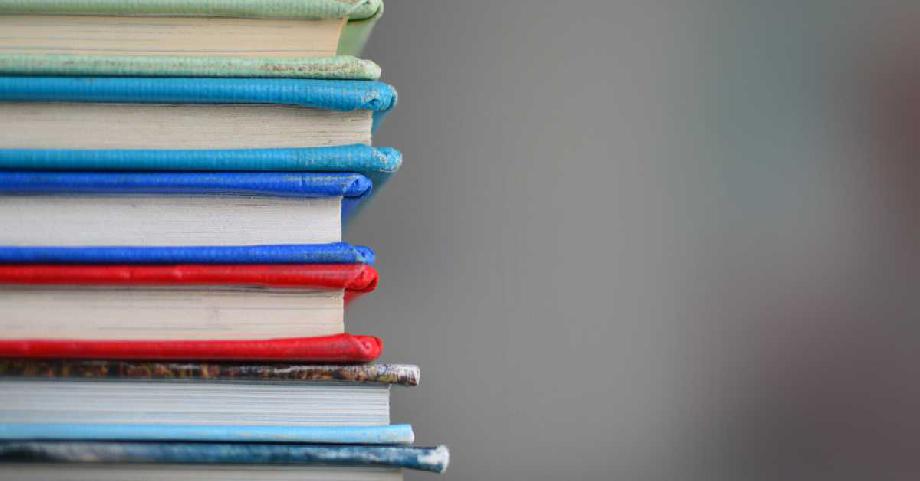 ---
It's Easier To Succeed Then To FailS. Truett CathyHardcover book by S. Truett Cathy, the Founder and Chairman of Chick-fil-A Restaurants. This is a great read and fascinating story that anyone interested in business and entrepreneurship will enjoy.The Sales Survival Handbook: Cold Calls, Commissions, and Caffeine Addiction — The Real Truth About Life in SalesKen KupchikComplete with quizzes, lists, real-world advice, and all the dos and don'ts that have popped up thus far in the sales world, The Sales Survival Handbook offers you everything you need to survive the agony and enjoy the ecstasy of your sales career.Be a Sales SuperstarBrian TracyConcise and action-oriented, Be a Sales Superstar is a handbook for busy sales professionals, providing key ideas and techniques that will immediately increase your effectiveness and boost your results.Conversations That Win The Complex SaleErik Peterson and Tim RiestererConversations That Win the Complex Sale helps you create and deliver messages that customers care about, giving your brand the clear edge in today's crowded markets.501 Secrets to Successful SellingCarlton MasiIn this book, Carlton Masi will reveal the 501 Secrets used by thousands of his trainees & proven top producers! You will learn how sales superstars differentiate themselves from their competition. You...
Read More
---
by Melanie Korn | Category: Book Review
Posted on October 28, 2019 at 05:15:11 PM
---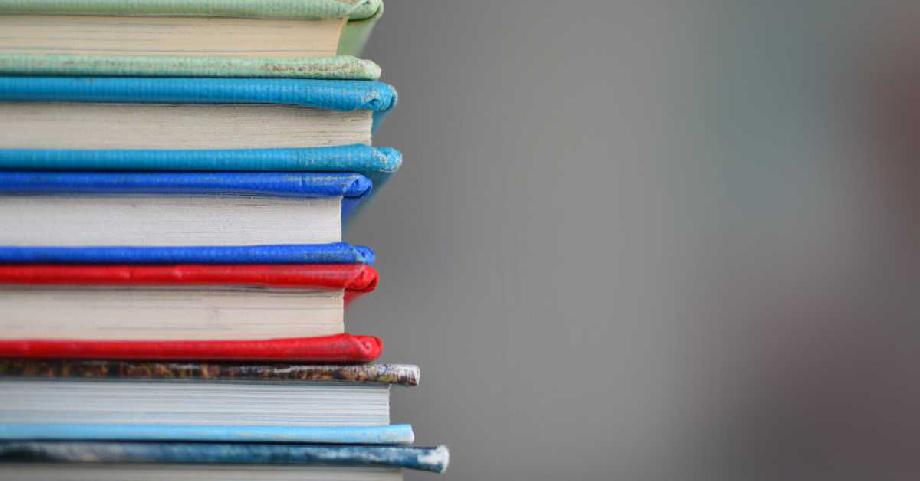 ---
Reengineering the CorporationJames Champy and Michael HammerThe most successful business book of the last decade, Reengineering the Corporation is the pioneering work on the most important topic in business today: achieving dramatic performance improvements. This book leads readers through the radical redesign of a company's processes, organization, and culture to achieve a quantum leap in performance.Liar's Poker: Rising Through the Wreckage on Wall StreetMichael LewisA born storyteller, Michael Lewis shows us how things really worked on Wall Street. The bond traders, wearing greed and ambition as badges of honor, might well have swaggered straight from the pages of Bonfire of the Vanities. But for all their outrageous behavior, they were in fact presiding over enormous changes in the world economy. Lewis' job was to transfer money, in the form of bonds, from those outside America who saved to those inside America who consumed.The Power of HabitCharles DuhiggIn The Power of Habit, award-winning business reporter Charles Duhigg takes us to the thrilling edge of scientific discoveries that explain why habits exist and how they can be changed. Distilling vast amounts of information into engrossing narratives that take us from the boardrooms of Procter & Gamble to the sidelines of the NFL...
Read More
---
by Melanie Korn | Category: Book Review
Posted on October 20, 2019 at 02:55:25 PM
---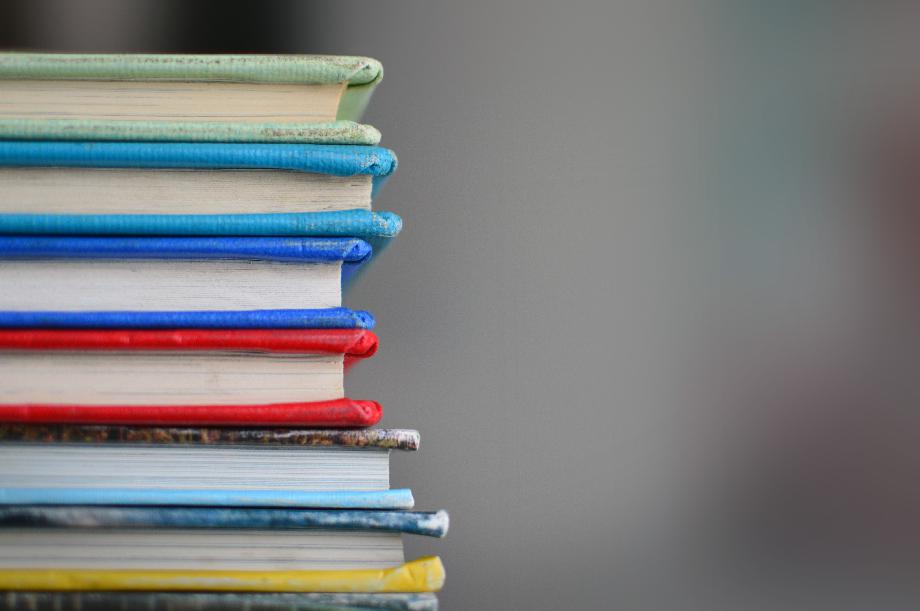 ---
The Wealth of NationsThe Wealth of Nations was published 9 March 1776, during the Scottish Enlightenment and the Scottish Agricultural Revolution. It influenced a number of authors and economists, as well as governments and organizations.Extreme Ownership: How U.S. Navy SEALs Lead and WinSince it's release in October 2015, Extreme Ownership has revolutionized leadership development and set a new standard for literature on the subject. Required reading for many of the most successful organizations, it has become an integral part of the official leadership training programs for scores of business teams, military units, and first responders.Den of ThievesA #1 bestseller from coast to coast, Den of Thieves tells the full story of the insider-trading scandal that nearly destroyed Wall Street, the men who pulled it off, and the chase that finally brought them to justice.The Five Dysfunctions of a TeamIn The Five Dysfunctions of a Team Patrick Lencioni once again offers a leadership fable that is as enthralling and instructive as his first two best-selling books, The Five Temptations of a CEO and The Four Obsessions of an Extraordinary Executive. This time, he turns his keen intellect and storytelling power to the fascinating, complex world of teams.Business AdventuresStories about Wall Street...
Read More
---
Showing Page 1 to 3 of 9 Blog Posts
---