by Melanie Korn | Category: Article
Posted on October 04, 2019 at 11:48:22 AM
---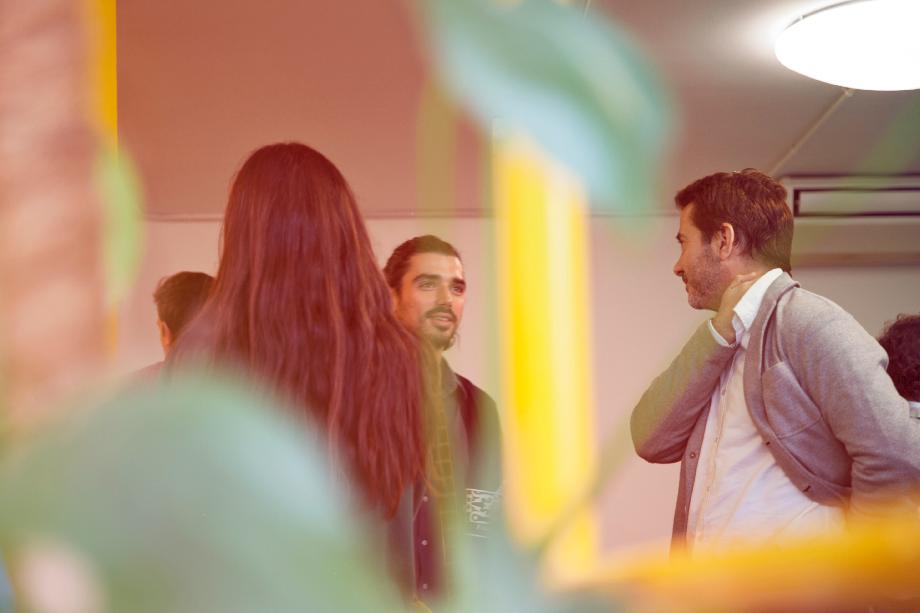 ---
Job interviews are always a nerve-wracking and stressful experience. Taking part in a group interview only increases these feelings for most of us. In the group setting it is no longer just about making a good impression on the hiring manager, but also about setting yourself apart from the rest of the candidates. Here are 5 tips to help you stand out in your next group interview. Stay true to yourself. This one sounds simple enough, but take a seat next to "Know-it-all Alan" or "Chatty Cathy" & it will be tempting to try and keep up. Let your own unique personality shine through. You want a hiring manager to see exactly what you bring to the table and be able to determine if that makes you a good fit for the company. Be polite. Group interviews are a great way to see how candidates will interact not only with people in authority (like the interviewer), but also their peers. You may think that your experience or expertise puts you miles ahead of your competition, but never let that show in a condescending manner during the interview. Even if you have a great idea to interject, refrain from interrupting other candidates or hogging the...
Read More
---
by Melanie Korn | Category: Article
Posted on October 01, 2019 at 07:24:00 PM
---
There are plenty of job applicants out there, but choosing the right ones for sales positions is still tough. Henry Glickel of Sales Recruiters says the pool of recruiters has shrunk, along with the economy. But the best companies are doing several things to prepare for the next mad chase for sales talent. "In many states, the law requires you to keep resumes on file for six months to a year, but firms do not have the room," Glickel notes, "So they use us to store and sort the resumes they have received." Firms are also doing proactive recruiting. They analyze their sales force and calculate the odds that a given position will have to be filled. "They want to make sure ahead of time that they know the talent out there, both for replacements and eventual expansion," Glickel notes. Human resources departments are also interviewing their top performers in each job classification, so they will already have the profile of top hires when the time comes to move. Some companies are bringing in entry-level reps and committing to developing their skills in-house before sending them out on the road. And some top companies are realizing that sales drives everything else, including corporate strategy. "They...
Read More
---
by Henry Glickel | Category: Article
Posted on September 19, 2019 at 07:56:11 PM
---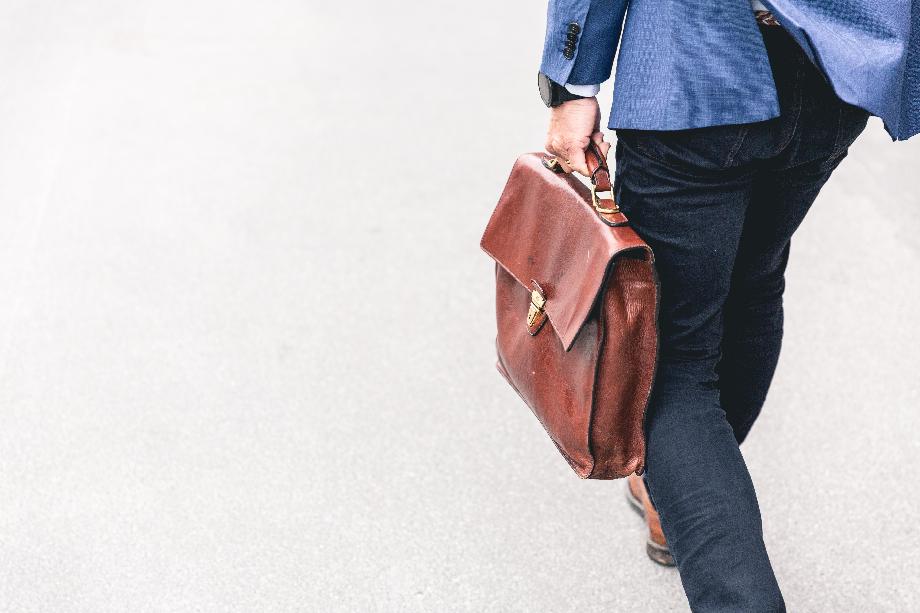 ---
Candidates often commit blunders that harm their employment prospects and most of the time they are completely unaware of what behavior of theirs tipped the scales against them. This article will take you through the eight most common mistakes and oversights that you need to be mindful of to maximize your chances of landing a job. 1. Limited Communication mode When you are applying to jobs, you need to be open to all modes of communication. It is important to recognize that different people prefer different modes of communication. The two primary modes of communication are written and verbal communication. Written communication entails anything from emails to a text message while verbal communication involves phone calls and video calls etc. No one, especially no recruiter, owes you the courtesy of speaking to you in your preferred mode of communication. You might be a texting person, but if the person on the hiring end prefers voice calls, you have to be available to express your abilities over a phone call. Many jobs today, especially those in sales, are done via the phone, so the recruiter might want to assess your verbal communication skills by interviewing you over the phone. Additionally, it is incredibly easy and...
Read More
---
Showing Page 6 to 17 of 50 Blog Posts
---