Posted on November 17, 2019 at 03:53:15 PM
---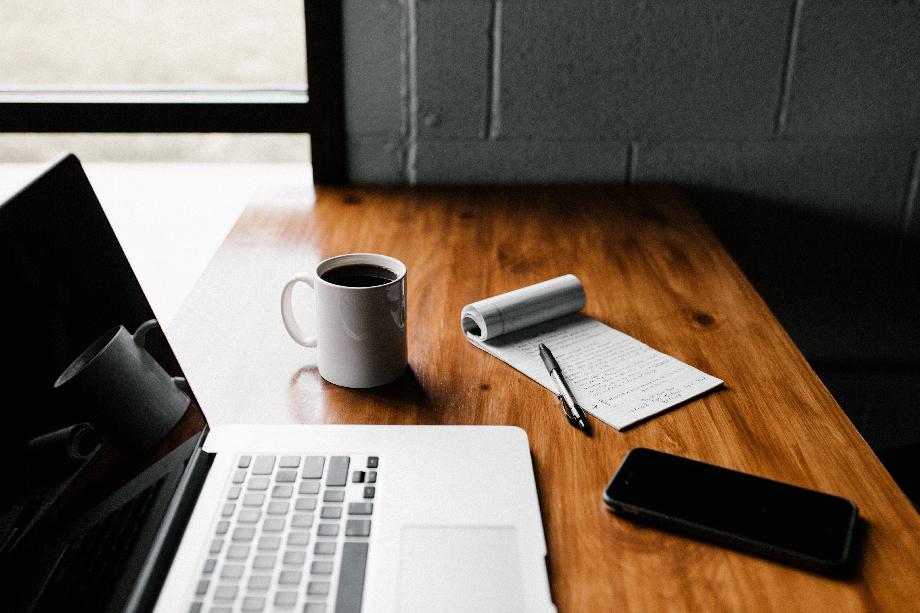 ---
Have you ever applied for a position and wondered why you never heard a word from the company or recruiter? It's easy to submit a resume and just wait. For most jobs, hundreds of resumes flood in and are stacked in a pile to be scanned over and sorted through. Getting your resume noticed in a digital world with so many formats, text, etc. is no easy task. Alter your Resume Each time to apply for a position; alter your resume slightly to fit the style of job you are applying for. Submitting the same resume to every position could cause you to miss out on an interview, simply because you could have tailored and highlighted points that are significant to this or that job opening. Understand the position you are applying for and create an identity that explains your experience and skills as related to that positions needs. Keep it Clean You might love colored text and fancy fonts, but for a resume submission, keep it clean. If you choose to use colors (other than black or blue) or fancy fonts avoid anything distracting like purples, pinks and cursive fonts. Likewise with colors and fonts, choose a format that displays your work history,...
Read More
---
by Melanie Korn | Category: Article
Posted on November 01, 2019 at 06:18:32 PM
---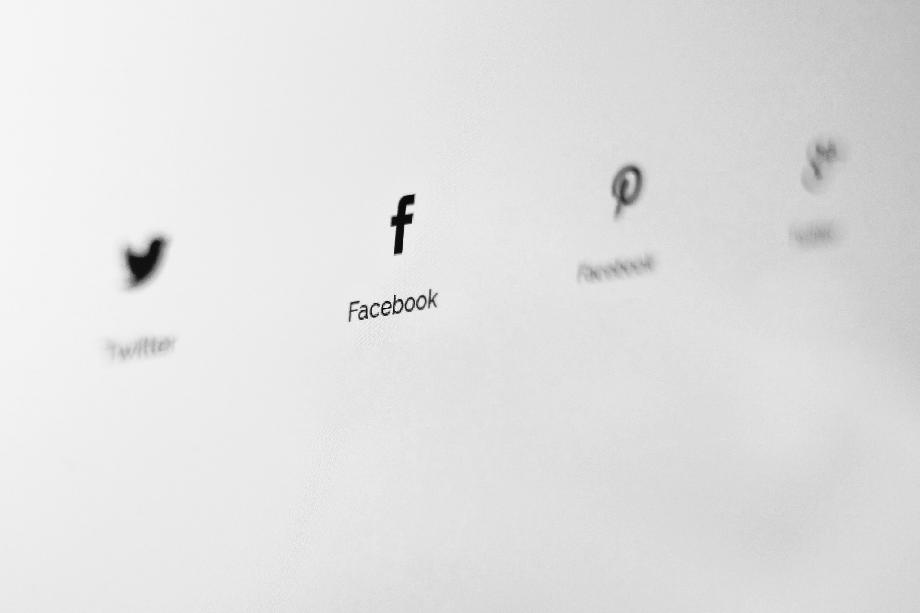 ---
Our world is continually changing, for example- Miley Cirus is no longer the innocent Hannah Montana, ios updated on everyone's iPhones, again, and at times our government is shut down… CHA-CHA-CHANGES! Like the rest of the world, recruiting is changing on a daily basis too. We've posted on how the social media account content of candidates can cause you missing out on a great job, but that doesn't mean all tweets should stay private! On a professional level, companies and recruiters have turned to using their personal social media accounts for recruiting clients and candidates alike. This "big bad cyber world" might not be so bad after all if it leads you to further recruitment opportunities and better job offers. Tweet Tweet! Here's a question for all the recruiters… Do you have a twitter handle you use for recruiting? Some of your greatest clients and candidates might come from crossing paths via Twitter. Register for a free account and familiarize yourself with by posting a few tweets, etc. Over time, just tweeting or posting job openings is not going to create a following or engage users- so how does it happen? By creating interesting content- topics candidates who are looking for a position might be interested...
Read More
---
by Melanie Korn | Category: Article
Posted on October 21, 2019 at 02:45:43 PM
---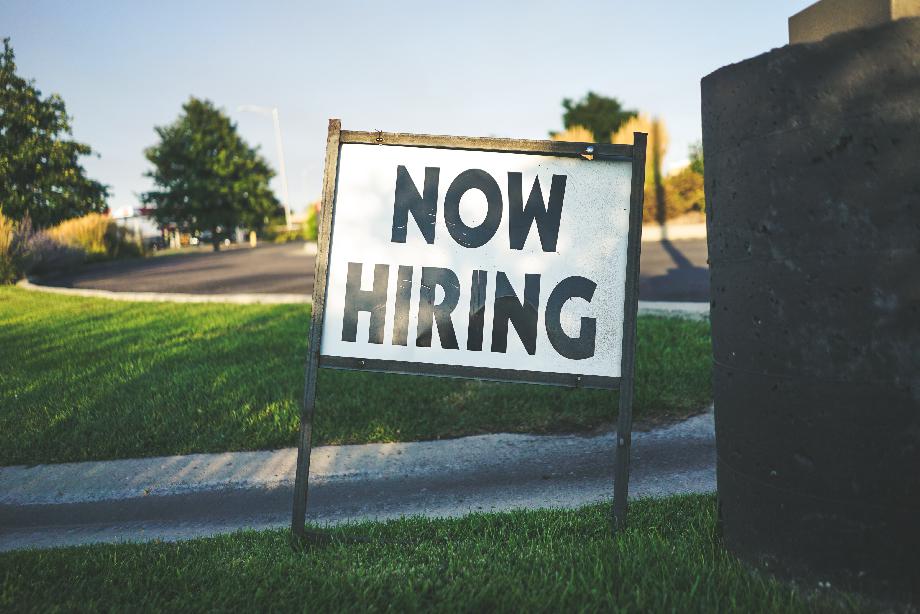 ---
First days can be a little nerve-wracking for everyone involved. You obviously want your new employee to love the job & fit right in, and they most likely want the same things. With a little advanced preparation, you can set your new hire up for a great first day! Here are 4 things to get them on their way to loving their new position. Spend time preparing in advance for their arrival. This one seems like a no-brainer, but sometimes the little things slip through the cracks. Spend a little time making sure that their desk & office is clean & ready for their arrival. This means all the tools they need for the job should already waiting at their desk. Also, take the time to let your team know about the new addition. This could be a simple email letting everyone know his or her name, role, and when they'll be starting. A little bit of time spent preparing before a new hire's first day will make them feel welcome upon arrival. Make the first morning all about them. It can be tough to step away from your own duties for a few hours, but it's imperative to be sure that your new...
Read More
---
Showing Page 5 to 17 of 50 Blog Posts
---