Blog
by Henry Glickel | Category: Book Review
Posted on Friday December 4, 2021 at 08:00:35 AM
---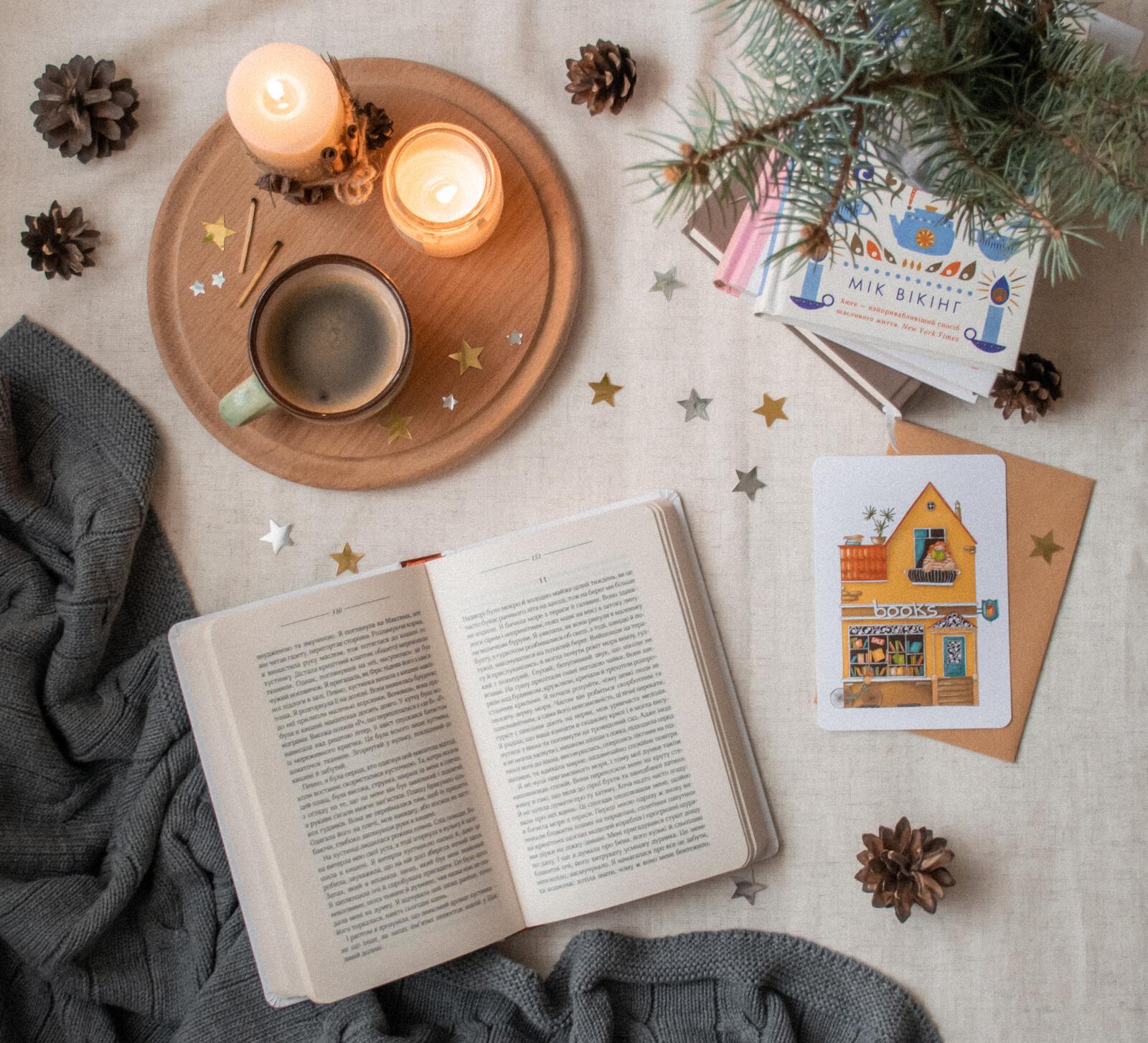 ---
The holidays are upon us. The countdowns are unbelievable! Are the holidays really that close?! Believe it or not, ready or not, the season is coming. As you prepare your gift lists, and check them twice, why not add a book or two. We've taken out the guesswork and endless scrolling through book synopses. Here are 10 fantastic books, all focused on business growth, that would make an awesome addition to your gift list! Dotcom Secrets: The Underground Playbook for Growing Your Company Online Russell Brunson https://amzn.to/33yHnt7 DotComSecrets was created to help entrepreneurs around the world to start, promote and grow their companies online. Million Dollar Consulting: The Professional's Guide to Growing a Practice Alan Weiss https://amzn.to/2Z9Uttk Find out why this book has been the classic go-to for consultants for nearly twenty-five years, and learn how to grow your business into a $1 million-per-year firm today! Outrageous...
Read More
---
by Jeffrey Traill | Category: Book Review
Posted on Monday March 23, 2021 at 03:32:38 PM
---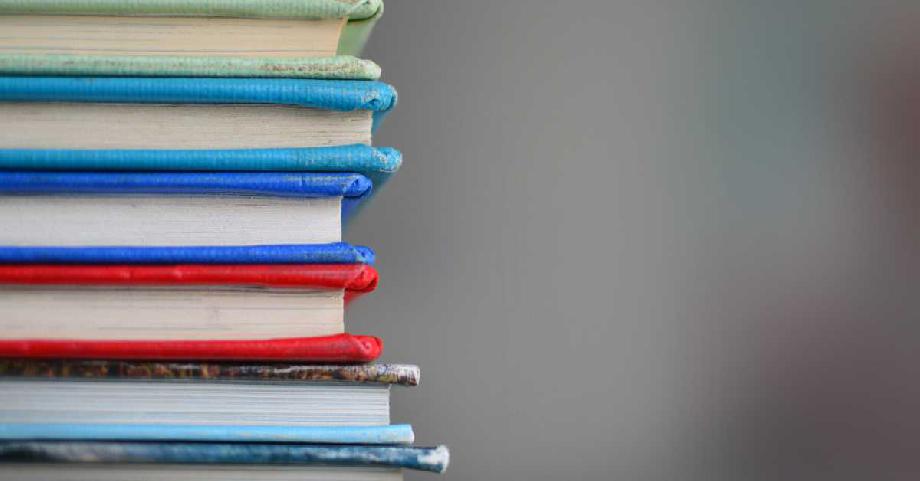 ---
Ready... set... read! Whether heading out on vacation or looking for a new book for your team to dive into this quarter, we've rounded up a few of our best-recommended books with a few on selling! The Confidence Plan Essential Steps to a New YouSarah LitvinoffConfidence is a much sought after, but often elusive, quality. Most of us are confident in some aspects of our lives, and in these areas, we generally take it for granted, but when we feel self-doubt we start to question ourselves. In concise steps, this audiobook offers the complete guide to enjoying a confident life through easy to-use techniques and the most up-to-date strategies.The Science of Getting RichWallace WattlesThe Science of Getting Rich will guide you in developing a vision, strengthening willpower, cultivating gratitude, and receiving life's abundant gifts.Seven Years to Seven Figures: The Fast-Track Plan to Becoming a MillionaireMichael MastersonIn Seven Years to Seven Figures, self-made millionaire and renowned...
Read More
---
by Celina Fouts | Category: Book Review
Posted on Saturday February 28, 2021 at 07:23:24 PM
---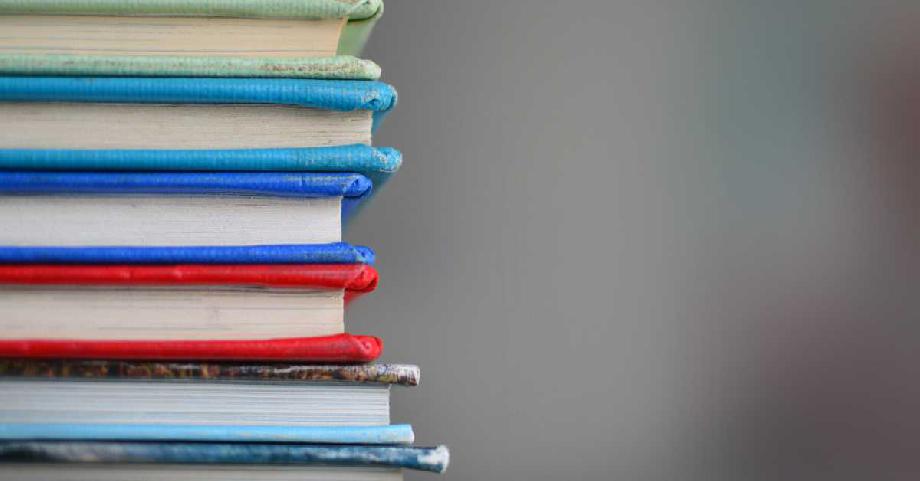 ---
Way of the Wolf: Straight Line Selling: Master the Art of Persuasion, Influence, and SuccessJordan BelfortWritten in his own inimitable voice, Way of the Wolf cracks the code on how to persuade anyone to do anything, and coaches readers—regardless of age, education, or skill level—to be a master sales person, negotiator, closer, entrepreneur, or speaker.The Secrets of Success Eight Self-Help Classics That Have Changed The Lives of MillionsMitch HorowitzThese eight classic works have truly stood the test of time, selling tens of millions of copies and remaining in constant demand. Now, The Secrets of Success, a one-of-a-kind anthology of achievement, reveals why they are every bit as inspiring as they were a century ago.100 Ways to Motivate Yourself: Change Your Life ForeverSteve Chandler100 Ways to Motivate Yourself will help you break through the negative barriers and banish the pessimistic thoughts that are preventing you from fulfilling your lifelong goals and dreams. This...
Read More
---
Showing Page 1 to 12 of 35 Blog Posts
---