Blog
by Henry Glickel | Category: Book Review
Posted on Wednesday October 6, 2022 at 07:00:00 AM
---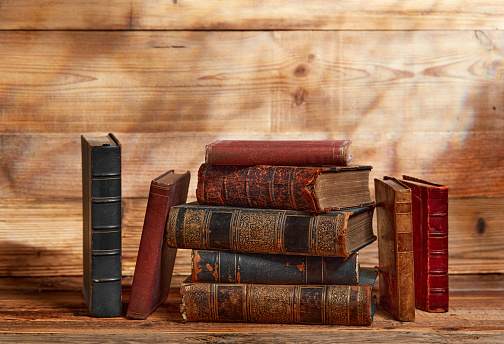 ---
Along the way a sales book or two has crossed your path; maybe a gift, maybe a library find. There are some stellar books out there that would be classified as "Sales Standards". Everyone has read them a time or two. This month, set aside the standards and pick up one of these top sales books instead. Or pick up two, one for you and one for a colleague. You might find a tried and true technique explained in a new way. Or maybe you will discover a new practice to implement. Jeffrey Gitomer's 21.5 Unbreakable Laws of Selling: Proven Actions You Must Take to Make Easier, Faster, Bigger Sales... Now and Forever! Jeffrey Gitomer https://amzn.to/2KBP1v4 These 21.5 Laws are the rock foundation of selling. They may be invisible but they are undeniable — and unbreakable.The No 1. Best Seller Lee Bartlett https://amzn.to/2Hdxfwf ...
Read More
---
by Henry Glickel | Category: Book Review
Posted on Sunday September 5, 2022 at 07:00:00 AM
---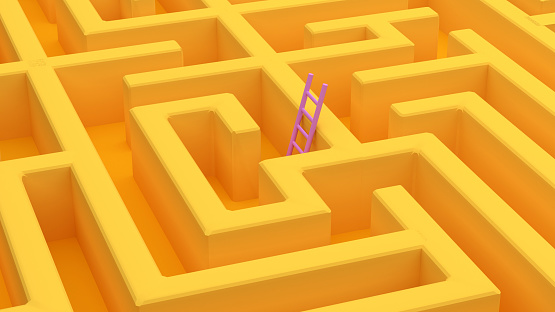 ---
What is the most challenging part of sales? If you ask this question in the field you will receive as many different answers as there are sales reps. What challenges a person in their sales career is unique, individual. Unfortunately, there is no one-size-fits-all formula to help a sales rep overcome these challenges. This month we've rounded up 6 books to help you with your most challenging sales. Sales is highly competitive and filled with stress and pressure. Don't let challenges and setbacks rule your career. Dive nose first into finding a solution that works for you! The Challenger Customer: Selling to the Hidden Influencer Who Can Multiply Your Results Brent Adamson and Matthew Dixon and Nick Toman and Pat Spenner https://amzn.to/2Hc1GTw "The Challenger Customer unveils research-based tools that will help you distinguish the "Talkers" from the "Mobilizers"...
Read More
---
by Henry Glickel | Category: Book Review
Posted on Thursday August 5, 2022 at 07:00:00 AM
---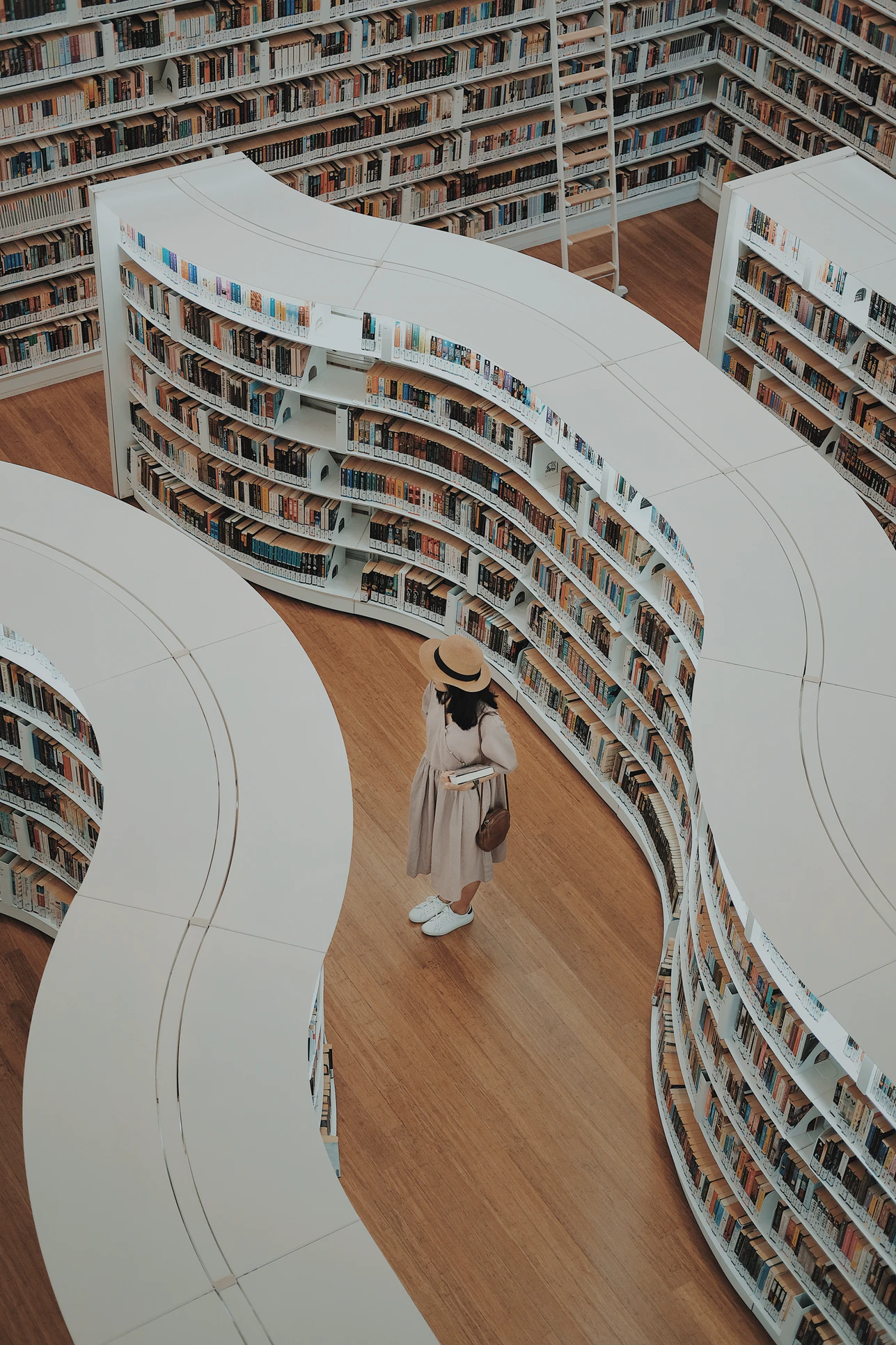 ---
We all have that person we look up to in our field. Maybe they are more successful, or challenge you to view your profession differently. Maybe they are a celebrity or CEO. You might simply admire their attitude. Have you ever thought about what you would say to that person if given the opportunity? What questions would you dare ask . . . This month we've rounded up 6 books from the masters. These authors are titans in their field. Think of it as a master class; you a talented sales rep learning from an expert and all on your own time! So though you may not be grabbing coffee with Zig Ziglar anytime soon, you can relax and grab tips from master sellers that might launch your sales next quarter! The Greatest Salesman in the World Og Mandino https://amzn.to/2KCvYAU What you are today is not important . . . for in this...
Read More
---
Showing Page 1 to 15 of 45 Blog Posts
---