Blog
by Henry Glickel | Category: Book Review
Posted on Wednesday May 5, 2022 at 08:00:00 AM
---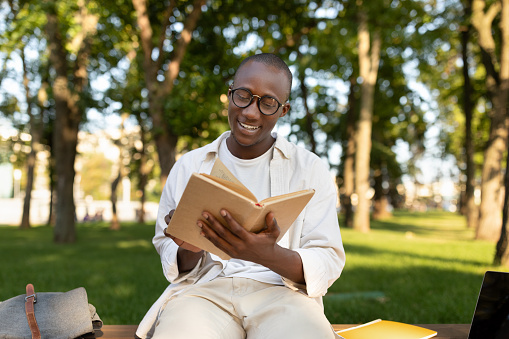 ---
With technology rapidly advancing we have a whole world's wealth of knowledge at our fingertips. In a moment's notice we can have access to information about those near and far. Technology has also given us a window into the lives of huge celebrities, media moguls, princesses, and tech titans; just to name a few. Perhaps your next read could be about a great person you have admired or just been curious about their journey. Check out these books about Jack Ma, Rockefeller, Oprah, Elon Musk, Walt Disney and Warren Buffet. It is certain to peak your interest and you might pick up a tip or two to take back to the office. Jack Ma & Alibaba: A Business and Life Biography Yan Qicheng and Chen Wei https://amzn.to/2Hc90OO Today, Jack Ma (Ma Yun) is one of the giants of the Internet world. His company, Alibaba, has become the world's largest e-commerce platform. The rise of Jack Ma and Alibaba is integral to the rise of China's enormous...
Read More
---
by Henry Glickel | Category: Book Review
Posted on Monday April 5, 2022 at 08:00:00 AM
---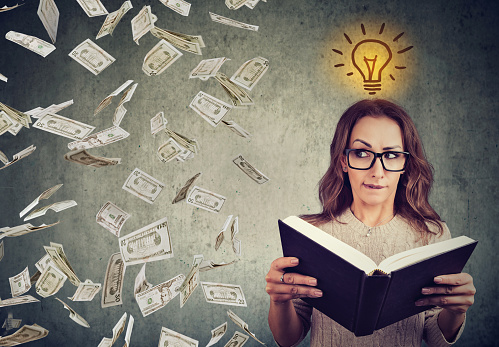 ---
Would you classify yourself as an aspiring entrepreneur? Have you been told you have an "entrepreneurial spirit"? Maybe you have already created a business and need a nudge in the right direction. Possibly you have found yourself assuming most of the risks for a new venture and have yet to enjoy the rewards. We've rounded up 7 excellent books for entrepreneurs of all shapes and sizes. Grab one today and put your idea to paper and hone the skills needed to move forward with your dreams. Idea to Execution: How to Optimize, Automate, and Outsource Everything in Your Business Ari Meisel and Nick Sonnenberg https://amzn.to/2Z4Cc0B Meisel and Sonnenberg reveal tactics for building a scalable business in today's world. This fascinating and informative book chronicles their first year in business together. An essential read for any entrepreneur. It follows their journey from idea to execution, detailing a bold new approach to 21st...
Read More
---
by Henry Glickel | Category: Book Review
Posted on Monday March 8, 2022 at 08:00:00 AM
---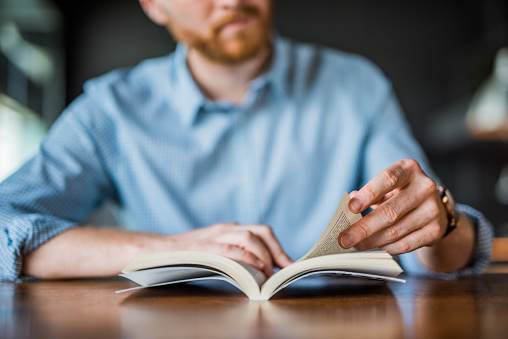 ---
What is a small business? Is it defined by the number of employees? The size of the business location? Is it based on sales? According to the U.S. Small Business Administration (SBA) a small business is defined by firm revenue and by employment. The SBA establishes small business size standards on an industry-by-industry basis. A small business generally has fewer than 500 employees for manufacturing businesses and less than $7.5 million in annual receipts for most non-manufacturing businesses. No matter your definition of small, this is a vital segment of our economy that drives our economic growth. If you find yourself as an owner or employee of a small corporation, partnership or sole proprietorship, we've rounded up 6 books that you might find helpful on your adventure! Check them out this month! The 10X Rule: The Only Difference Between Success and Failure Grant Cardone https://amzn.to/2H8lWFw Extreme success is...
Read More
---
Showing Page 1 to 14 of 40 Blog Posts
---