Blog
by Celina Fouts | Category: Book Review
Posted on Thursday May 28, 2020 at 09:22:18 AM
---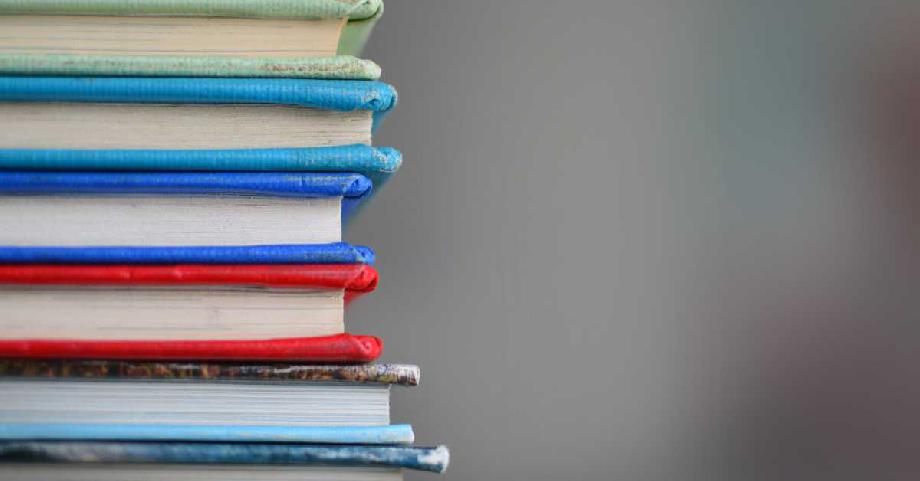 ---
Maverick!Ricardo SemlerSemler turned his family's business, the aging Semco corporation of Brazil, into the most revolutionary business success story of our time. By eliminating unneeded layers of management and allowing employees unprecedented democracy in the workplace, he created a company that challenged the old ways and blazed a path to success in an uncertain economy.The Fifth Discipline: The Art of Practice of the Learning OrganizationPeter SengeIn The Fifth Discipline, Senge describes how companies can rid themselves of the learning "disabilities" that threaten their productivity and success by adopting the strategies of learning organizations—ones in which new and expansive patterns of thinking are nurtured, collective aspiration is set free, and people are continually learning how to create results they truly desire.My Years with General MotorsAlfrod SloanMy Years with General Motors became an instant bestseller when it was first published in 1963. It has since...
Read More
---
by Stu Goldblatt | Category: Book Review
Posted on Friday May 9, 020 at 07:17:29 PM
---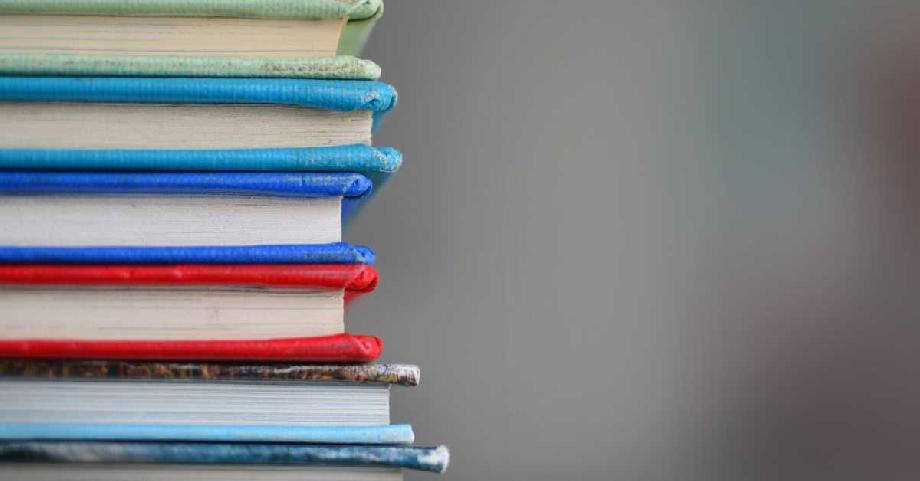 ---
Liberation ManagementTom PetersIn the new economy, hierarchical business structures are being consigned to the shredder and replaced with flexible, fast-responding, ad hoc groups of brainworkers. Tom Peters, author of the bestselling IN SEARCH OF EXCELLENCE is once again ahead of the curve, and now demonstrates that the key to success in business future is total engagement, dynamism, speed, and independence.Competitive Strategy: Techniques for Analyzing Industries and CompetitorsMichael PorterCompetitive Strategy has filled a void in management thinking. It provides an enduring foundation and grounding point on which all subsequent work can be built. By bringing a disciplined structure to the question of how firms achieve superior profitability, Porter's rich frameworks and deep insights comprise a sophisticated view of competition unsurpassed in the last quarter-century.The Competitive Advantage of NationsMichael PorterNow beyond its eleventh printing and translated into twelve languages,...
Read More
---
by Dona Quirke | Category: Book Review
Posted on Sunday May 17, 2020 at 07:08:03 PM
---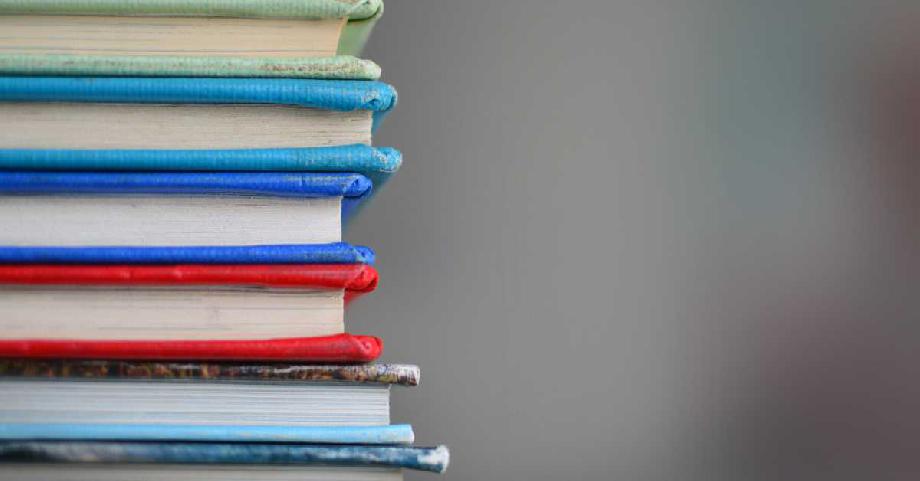 ---
The Borderless WorldKenichi OhmaeIn this revised, updated edition, which features a new introduction by the author, Ohmae attributes the American economy of the 1990s to its seamless entry into the borderless world and looks forward toward an uncharted future. He casts a critical, though ultimately hopeful, eye on the financial crisis in Asia and especially in his home country of Japan.Parkinson's LawC. Northcote ParkinsonDocuments ten case studies that explore aspects of business organization ranging from staff accumulation to cocktail party behavior.The Art of Japanese ManagementRichard Pascale and Anthony AthosShows you how to use the best of Japanese business techniques.Managing on the EdgeRichard PascaleAsserts that success can slowly dull a company's competitive edge, explains how to maintain creative tension, and looks at successful companies.In Search of ExcellenceTom Peters and Robert WatermanBased on a study of forty-three of America's best-run companies from a diverse array...
Read More
---
Showing Page 1 to 9 of 26 Blog Posts
---