Blog
by Henry Glickel | Category: Article
Posted on Sunday December 19, 2022 at 10:47:10 AM
---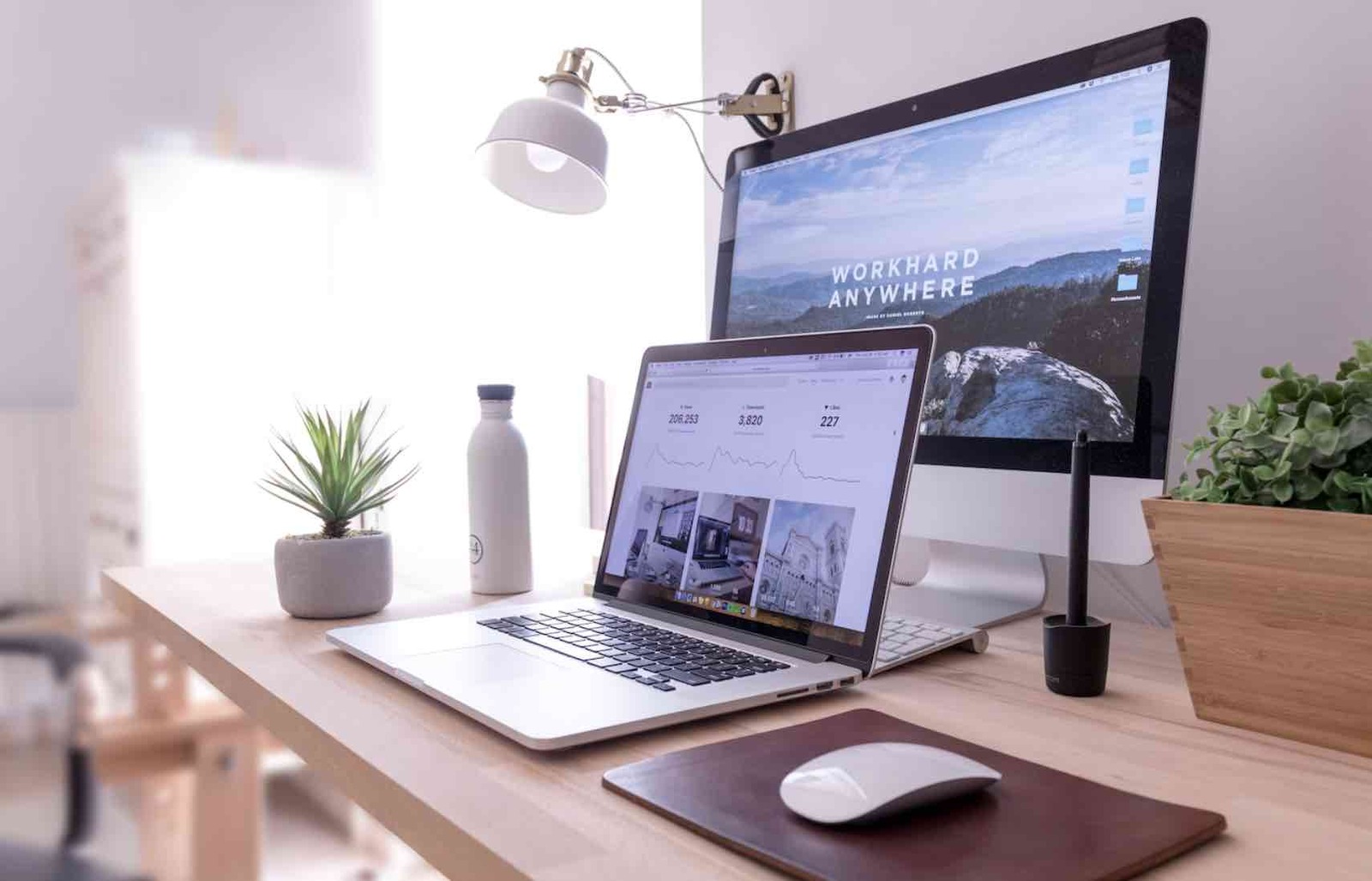 ---
Companies are trying to hire people who want to come into the office, but candidates are looking for something more flexible. In fact, 57% of employees would consider leaving1 their company if they were made to return to the office full-time. While most businesses quickly adopted remote working in 2020, more and more companies are requesting that employees return to the office. There is a happy medium to be found, and that's where hybrid working2 comes in. It offers employees the degree of flexibility they crave and helps you nurture the collaborative office culture your business needs. But how does it work? What is hybrid working? Hybrid working is the practice of combining remote working with days in the office. This can be split by employees who solely work remotely, employees who only work in the office, and employees who do a little of both. The great thing about it is that you get to choose which model to implement in your organization. You could offer a few days of...
Read More
---
by Paul Alvarez | Category: Article
Posted on Friday December 16, 2022 at 10:29:28 AM
---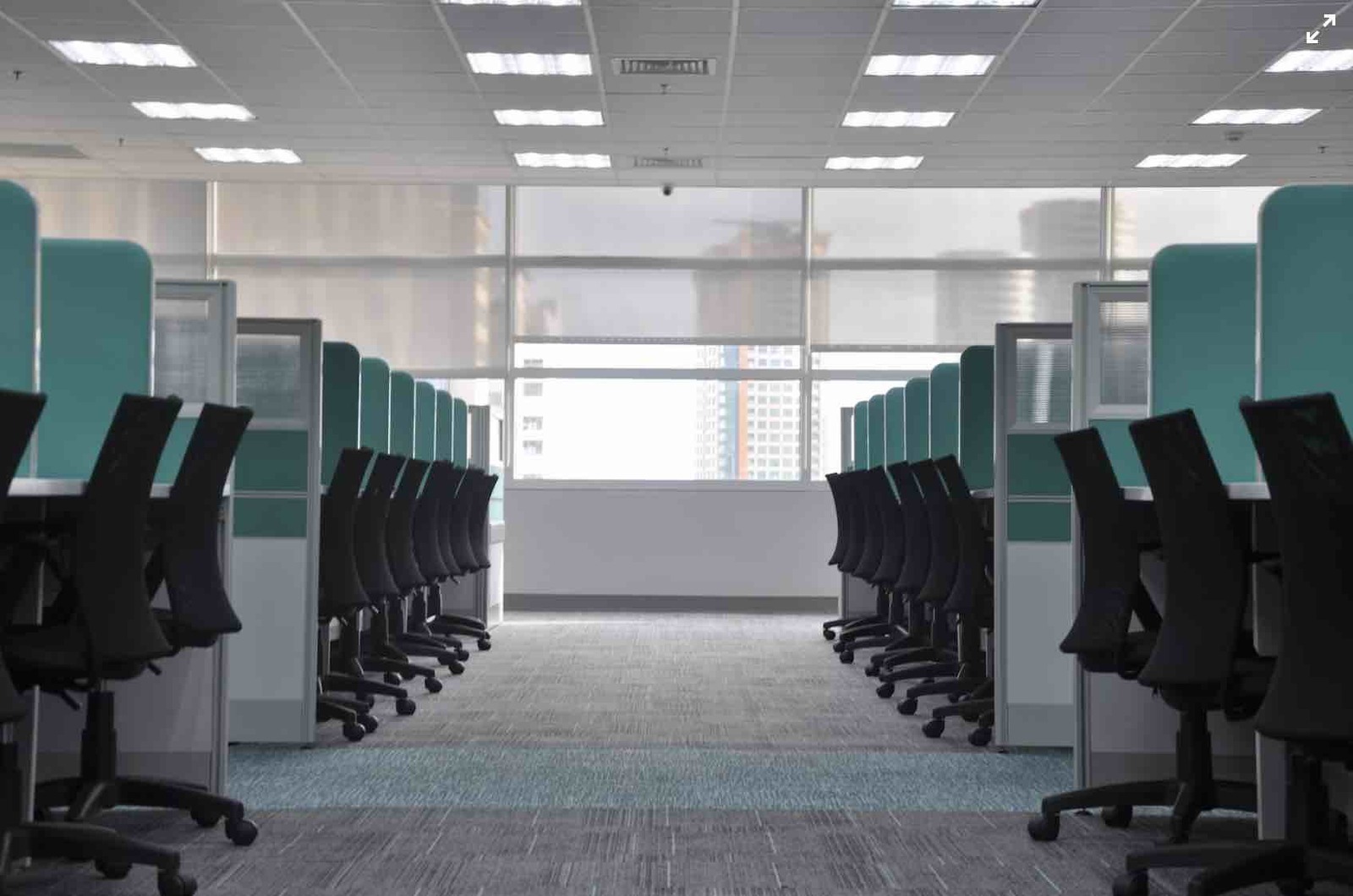 ---
Rising inflation and a slow-growing economy might sound like a recipe for reduced hiring, but the opposite was true in at the end of this year. According to the US Bureau of Labor Statistics1, employment increased by 263,000 in November and the unemployment rate was unchanged at 3.7 percent last month. Defying skeptics, the labor market has continued to grow, adding many jobs over the last year. As well as increased hiring, wages are also rising, with average hourly pay jumping 5.1% in the last year alone. Moving into 2023, this is great news for candidates and companies alike as higher wages attract better talent and more openings create opportunities. But it's not all positive. There are some areas of concern to be aware of. Inflation is a concern Of the 263,000 jobs added in November, 178,000 came from three industries - leisure and hospitality, health care, and Government. Steady hiring in these areas and increased wages are helping US families to drive the economy,...
Read More
---
by Henry Glickel | Category: Article
Posted on Saturday December 11, 2022 at 09:30:58 PM
---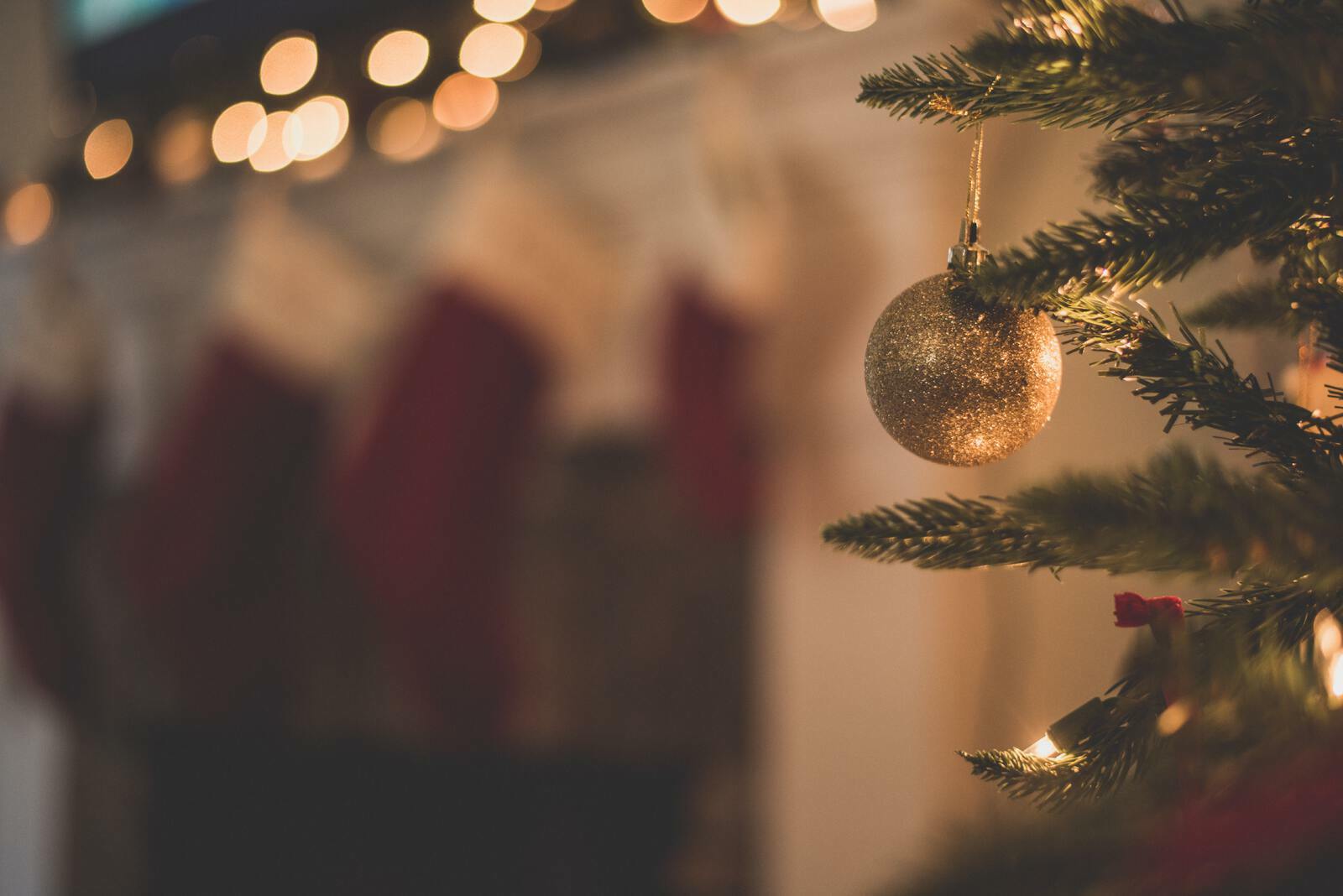 ---
Recruiting For The Christmas Purple Squirrel Candidate 'Twas two days before Christmas, when all through the recruiting arena, The recruiters had bolted left the office faster than cheetahs; The placement and invoices had all been submitted, On the searches that had been completed; All the candidate start dates had been established and confirmed, The staff's thoughts of starting a new search unconcerned; So I sat at my desk to read the a recruiter training session, I was looking forward to honing my profession; I got jolted when the phone rang; My ringtone had startled me with a cling and a clang; I looked at the phone with some wonder, I saw the area code read North Pole not the land from down under; I answered the phone, the voice was curt and cold, It was HR from the North Pole, they said, Santa's not performing his tasks, he may be too old; I said that statement may be discriminatory, The voice...
Read More
---
Showing Page 1 to 15 of 44 Blog Posts
---