Blog
by Henry Glickel | Category: Book Review
Posted on Monday July 5, 2022 at 08:00:00 AM
---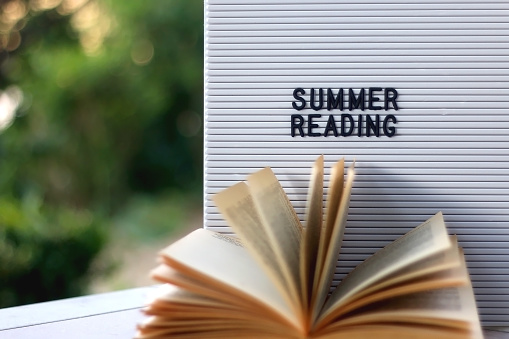 ---
Summer reading lists are scattered all over the internet. New and old it doesn't take but a few clicks to find top ten lists with topics running from updating your sales pitch to being a better leader. Maybe you have several in your Amazon cart right now with titles boasting top sales hacks and how to think bigger. Perhaps you need a change of pace. Perhaps focusing your brain on something different might be a welcome refresh. And when you do return to work, you will be clear minded and motivated to jump back in. If you are on the hunt for something a bit different, here are 8 books you might not think to add to your summer reading list. Blink: The Power of Thinking Without Thinking Malcolm Gladwell https://amzn.to/2YIW5yR Blink reveals that great decision makers aren't those who process the most information or spend the most time deliberating, but those who have perfected the art of "thin-slicing"-filtering the very few factors...
Read More
---
by Henry Glickel | Category: Article
Posted on Monday June 21, 2022 at 08:00:00 AM
---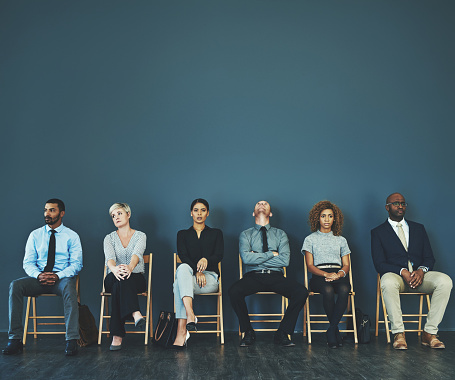 ---
Hiring is one of the most important decisions a manager or senior executive is tasked with. Who you choose to add to your team has a significant impact on overall productivity and morale. It's no secret that making a bad hire can have a negative effect on your business, but do you know the real cost? Often, when people look into this they only consider salary; the reality is that there's a lot more to factor in - time conducting interviews, lost revenue from non-performance, expenses, commission payments, bonus payments, the list is almost endless. FinancialThe U.S. Department of Labor estimates that the average cost of a bad hire is around 30% of their first-year potential earnings. However, salary isn't the only expenditure you need to factor in.The time expended for interview coordination, preparation, reviews, phone calls, and/or video interviewing needs to be accounted for. If you have a multi-step interview process, your management team has likely spent...
Read More
---
by Henry Glickel | Category: Article
Posted on Monday June 7, 2022 at 08:00:00 AM
---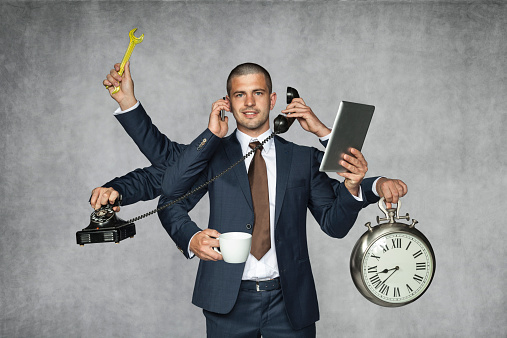 ---
As highly analytical beings, salespeople are high performing problem solvers. And time management is a prerequisite for their success. From CEO's down to entry level positions, effective time management strategies are a must in sales. How you discipline yourself and focus is as individualized as your sales technique. Those who stand atop the leaderboard set themselves apart by the approach they use to manage their time effectively. In an interview, time management questions are popular because they reveal a lot about how you achieve success. Consider asking several of these questions in your next round of interviews. And if you are preparing for your next interview, take a look at these 10 questions and think about how you would answer given your time management strategies. An important deadline is approaching which you promised your manager you would meet. Meeting the deadline begins to look unrealistic, even if you put some things...
Read More
---
Showing Page 1 to 10 of 28 Blog Posts
---