Blog
by Henry Glickel | Category: Article
Posted on Wednesday December 1, 2022 at 07:00:00 PM
---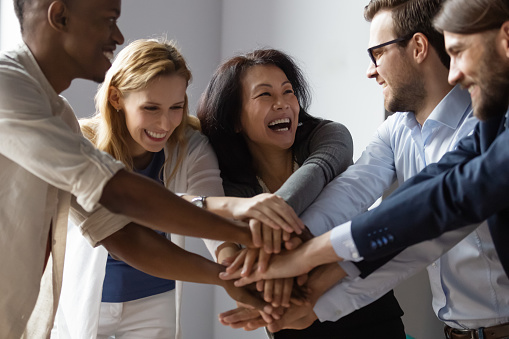 ---
Maybe you've seen a poster, uttered the phrase as a coach, or heard the song by Taking Back Sunday, "There's no "I" in TEAM." But, is it true? Is your individuality really lost when you become a part of a team? Though there might not be an "I" in the word team, there is the word "ME". And you are vital to your team. As a teammate you bring your unique gifts and talents to the table to combine with others in order to achieve a goal. Each person has a place on the team. And most importantly, how you work with your teammates directly affects the success of your team. We've rounded up 12 interview questions that will get you thinking about teamwork. As the song says, ". . . take the time to talk about it . . ." because you might just be the right fit for the team at your next interview. What qualities do you bring to a team? What qualities do you...
Read More
---
by Henry Glickel | Category: Article
Posted on Monday November 15, 2022 at 07:00:00 AM
---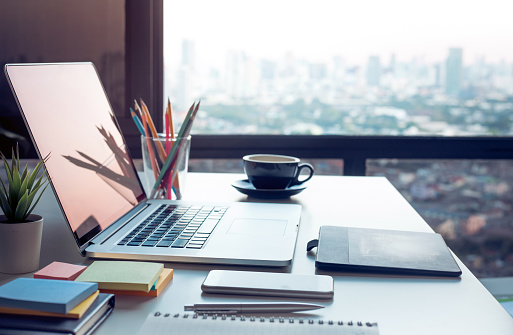 ---
If the hit show The Home Edit on Netflix has shown us anything, it has revealed that organization is not just about neatly labeled bins. Though stylish, practical, and the basis of The Container Store, organization in the office is so much more than having your pens contained and your binders properly labeled. Organization is a system that is the foundation for effective sales. In order to execute the plans, policies and programs of your company, you have to have some system of organization. Efficiency and profitability are dependent on your methods. So what does organization mean to you? Your next hiring manager might be interested in your methods and how they propel you toward success. Prepare yourself to share by answering these 10 questions all about organization. Tell me about a project that required you to do a great deal of planning documentation, monitoring, and/or evaluation to execute it successfully. How do you...
Read More
---
by Henry Glickel | Category: Article
Posted on Monday November 8, 2022 at 07:00:00 AM
---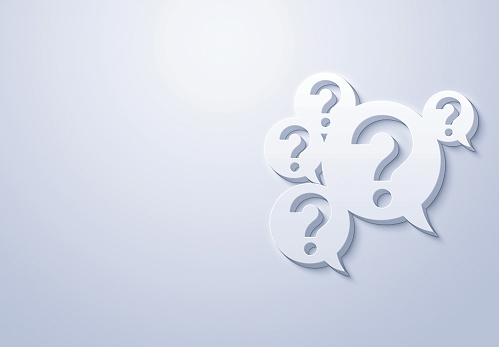 ---
The hiring landscape has changed dramatically over the last few decades, putting the onus on employers to make a change in order to attract more candidates. One of the biggest issues is demographics - older generations are now putting off retirement. Where their parents were having children in their 20s and retiring between 50 and 60, economic factors mean this has not been possible. Between 1980 and 2000 the population of workers over 65 increased by around 41%, but between 2000 and 2020 it jumped a massive 146%, and is projected to decrease in 2040. This large population comes from the fact many have put off retirement and therefore are still holding higher-level management positions. Another issue is a slowing down in the population of 15-34-year-olds. So why does this matter? It created a gap in the population that hasn't previously existed. There is no longer a steady flow of people entering the workforce and progressing through the ranks. On the one hand, you have a smaller...
Read More
---
Showing Page 1 to 14 of 41 Blog Posts
---