Blog
by Henry Glickel | Category: Article
Posted on Monday October 2, 2023 at 08:00:37 AM
---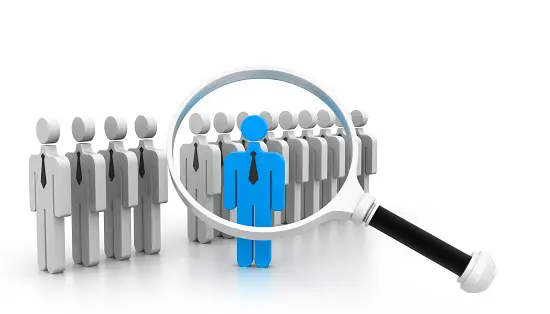 ---
Mastering the interview process is essential for attracting and retaining top talent. It's not just about evaluating a candidate's qualifications and skills; it's also an opportunity for the candidate to assess whether your company is the right fit for them. To make the most of this crucial stage in the hiring process, you must establish and refine an effective interview process that benefits both the candidate and your organization. Set the stage for a successful working relationship by brushing up on these 10 interviewing techniques. Prepare Thoroughly Before you even meet the candidate, take the time to thoroughly review their resume and application materials. Familiarize yourself with their work experience, skills, and achievements. This will not only help you ask more relevant questions but also demonstrate to the candidate that you value their time and effort. Additionally, create a structured interview plan. Determine the key qualifications and traits you're...
Read More
---
by Henry Glickel | Category: Book Review
Posted on Monday September 12, 2023 at 07:00:10 AM
---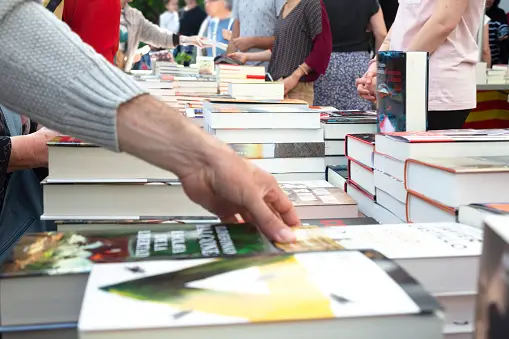 ---
Novice to expert, first time manager to CEO, everyone is at a different place in their sales journey. At different points along the way different strategies and methods could be useful to mold and shape your technique or position you to step into the next leadership position. Check out this month's top five books. There is something for everyone; fundamental principles, goal setting, new sales tactics, growth and development, and leveraging data for success. Order one today! The Compound EffectDarren Hardy https://amzn.to/2z222aH No gimmicks. No Hyperbole. No Magic Bullet. The Compound Effect is a distillation of the fundamental principles that have guided the most phenomenal achievements in business, relationships, and beyond. This easy-to-use, step-by-step operating system allows you to multiply your success, chart your progress, and achieve any desire. If you're serious about living an extraordinary life, use the power of The Compound Effect to create...
Read More
---
by Henry Glickel | Category: Article
Posted on Wednesday September 7, 2023 at 07:12:00 AM
---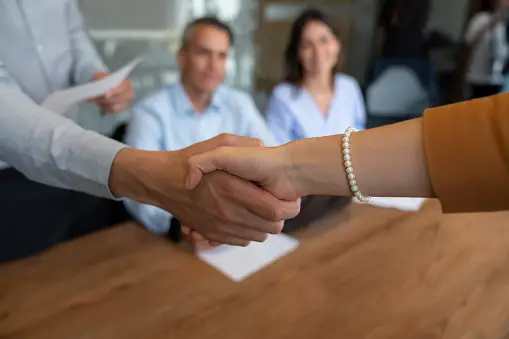 ---
Job interviews can be nerve-wracking, especially when faced with open-ended questions that begin with "describe." These questions often seek insights into your experiences, skills, and character. While they might seem challenging, with the right approach, you can transform them into opportunities to shine. In this post, we'll guide you through the art of responding to "describe" interview questions with confidence and finesse as well as offer a few sample questions to use when practicing! Understand the Context Before diving into your response, take a moment to understand the context of the question. Are they asking about a specific situation, your skills, or your thought process? Clarifying this will help you craft a more targeted and relevant response.*Describe yourself and your sales training. *Describe your ideal work environment. Structure Your Answer A structured answer not only helps you stay organized but also ensures your response is coherent and engaging....
Read More
---
Showing Page 1 to 11 of 31 Blog Posts
---