Blog
by Henry Glickel | Category: Book Review
Posted on Monday March 7, 2023 at 08:00:00 AM
---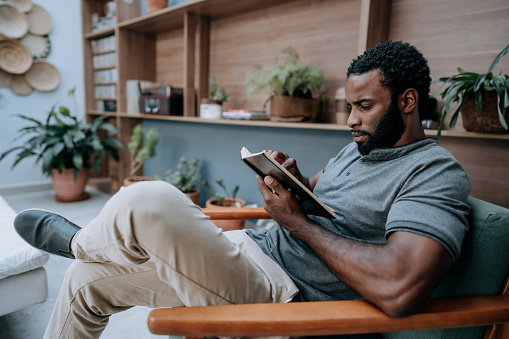 ---
Selling. It's your job; and you're good at it. But let's face it, we've all found ourselves in a sales career rut. Being disengaged from your job your quality of work begins to suffer. Deadlines don't carry the weight or motivate as they did before. You might even lose confidence in your abilities. Sometimes you just need to take a step back, self-evaluate, and focus your mind. This month we've rounded up 6 books to lend a helping hand. Next time you are at the store or the next time you open the Amazon app, consider adding one of these books to your cart. Sell It Like Serhant Ryan Serhant https://amzn.to/2NauAY1 Whatever your business or expertise, Sell It Like Serhant will make anyone a master at sales. Ready, set, GO! Selling to Big Companies Jill Konrath https://amzn.to/2TE5eTy Use these sure-fire strategies to crack into big accounts, shrink your sales cycle and close more business. Sell...
Read More
---
by Henry Glickel | Category: Article
Posted on Friday March 3, 2023 at 07:00:00 AM
---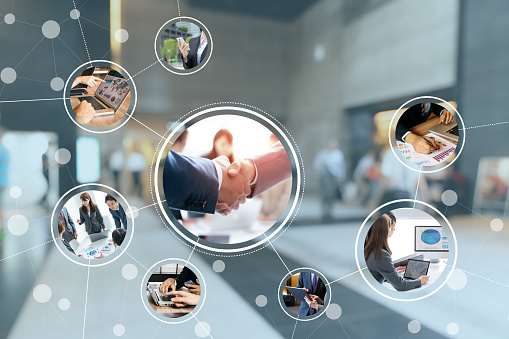 ---
As a hiring manager for a smaller company sometimes it can feel overwhelming to juggle all the moving parts, especially if you have just been promoted into your current position. You are involved in all stages of the recruitment process from interviews to onboarding to integration. Participating fully in the process each time a potential employee interviews helps you begin to build a relationship with a candidate; the first step in long-term employee retention. So where do you begin? After you have combed through resumes and applications and have selected interviewees, where do you begin with interview questions?! We've rounded up 5 interview questions to put at the top of your list. As you shape your team and aid in growing a solid company for the future, start your interviews off strong. Tell me about a sales project that really got you excited. Why are you interested in working for [insert company name here]? Tell me about...
Read More
---
by Henry Glickel | Category: Article
Posted on Monday February 6, 2023 at 07:00:00 AM
---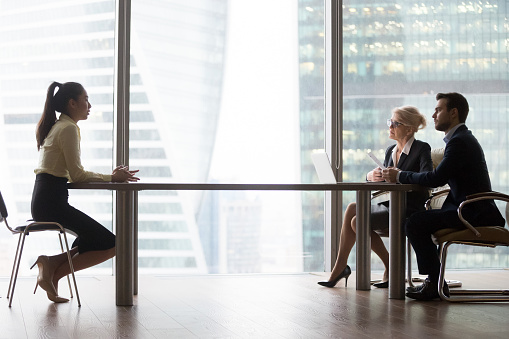 ---
An acquaintance of mine recently shared about her first ever sales job interview. The meeting was scheduled outside the upscale home furnishing store chain at the local mall. After the nicitese and opening questions, she was asked to sell the interviewer the lovely, yet dusty ficus next to the table at which they were seated. Stumbling over words, and grasping at anything that sounded remotely professional, she managed to "sell" the ficus. And land the job. I am sure we all have a story about our first sales job interview. Some dramatic, some embarrassing and some triumphant. And I hope we can all agree that our technique and knowledge have grown and refined over the years. A sales technique or selling method is used by a salesperson or sales team to create revenue and help sell more effectively. The technique is often refined through trial and error based on past experiences. Understanding your selling methods is vital when...
Read More
---
Showing Page 1 to 3 of 7 Blog Posts
---