Blog
by Henry Glickel | Category: Article
Posted on Sunday December 12, 2021 at 09:30:58 PM
---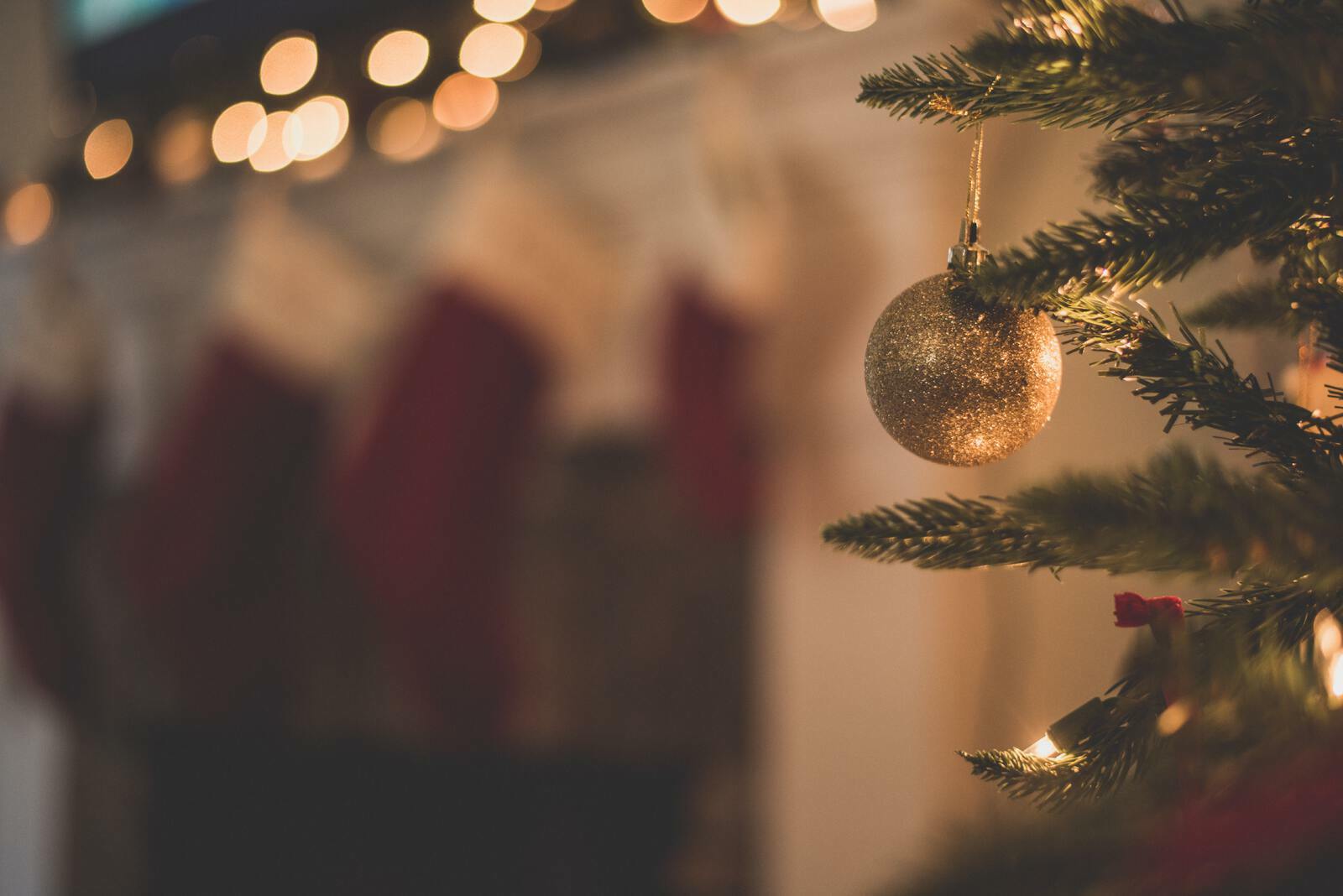 ---
Recruiting For The Christmas Purple Squirrel Candidate 'Twas two days before Christmas, when all through the recruiting arena, The recruiters had bolted left the office faster than cheetahs; The placement and invoices had all been submitted, On the searches that had been completed; All the candidate start dates had been established and confirmed, The staff's thoughts of starting a new search unconcerned; So I sat at my desk to read the a recruiter training session, I was looking forward to honing my profession; I got jolted when the phone rang; My ringtone had startled me with a cling and a clang; I looked at the phone with some wonder, I saw the area code read North Pole not the land from down under; I answered the phone, the voice was curt and cold, It was HR from the North Pole, they said, Santa's not performing his tasks, he may be too old; I said that statement may be discriminatory, The voice...
Read More
---
by Henry Glickel | Category: Book Review
Posted on Friday December 4, 2021 at 08:00:35 AM
---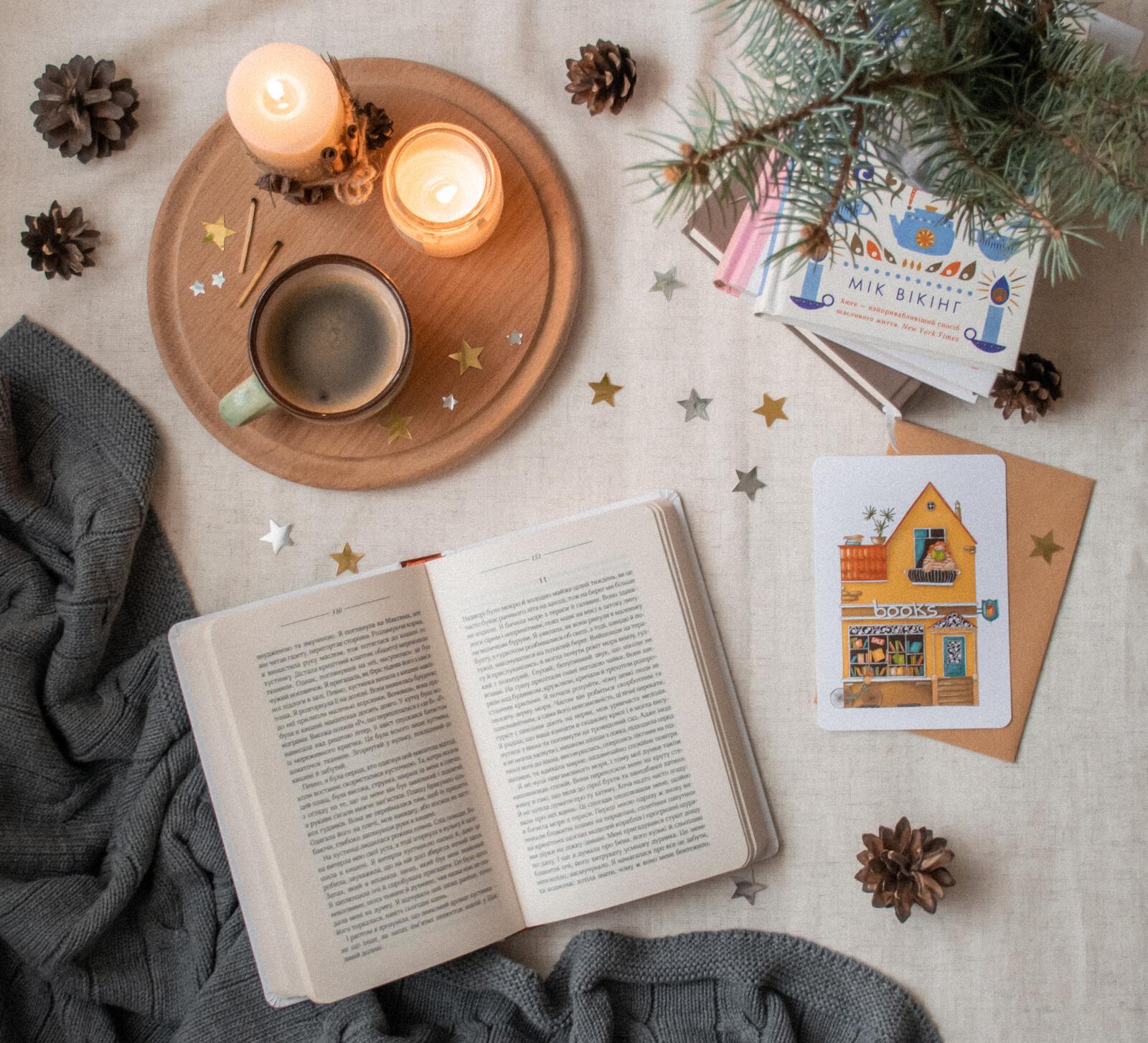 ---
The holidays are upon us. The countdowns are unbelievable! Are the holidays really that close?! Believe it or not, ready or not, the season is coming. As you prepare your gift lists, and check them twice, why not add a book or two. We've taken out the guesswork and endless scrolling through book synopses. Here are 10 fantastic books, all focused on business growth, that would make an awesome addition to your gift list! Dotcom Secrets: The Underground Playbook for Growing Your Company Online Russell Brunson https://amzn.to/33yHnt7 DotComSecrets was created to help entrepreneurs around the world to start, promote and grow their companies online. Million Dollar Consulting: The Professional's Guide to Growing a Practice Alan Weiss https://amzn.to/2Z9Uttk Find out why this book has been the classic go-to for consultants for nearly twenty-five years, and learn how to grow your business into a $1 million-per-year firm today! Outrageous...
Read More
---
by Henry Glickel | Category: Article
Posted on Tuesday December 1, 2021 at 08:00:05 AM
---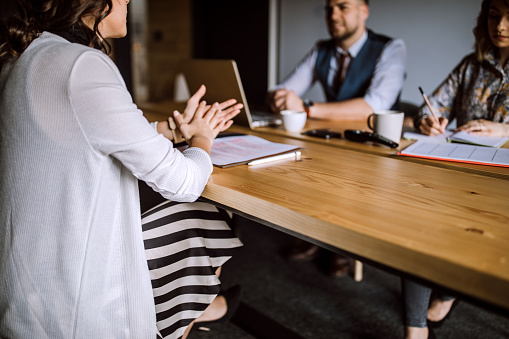 ---
Indeed.com describes situational interview questions as: in-depth, hypothetical questions that can help you assess prospective candidates' critical thinking skills, creativity and how they may respond to potential challenges at work. Asking situational interview questions is one of the best ways for determining which candidate is the best fit for your business. In a season where businesses are looking to hire quickly, don't sacrifice quality. Ask questions that will challenge your candidate, but give them an opportunity to stand above the crowd. Select a few of these situational questions during your next round of interviews and you will quickly see which candidate will make a quality hire. 1. In one minute, tell me about a time when you had to react to a situation fast. 2. Is it ever acceptable to be somewhat pushy or step on people's toes in order to get something urgent accomplished. Have you ever had to do this? If yes, please describe the...
Read More
---
Showing Page 1 to 8 of 24 Blog Posts
---