Blog
by Sheri Pintarelli | Category: Article
Posted on Monday September 14, 2021 at 07:16:23 PM
---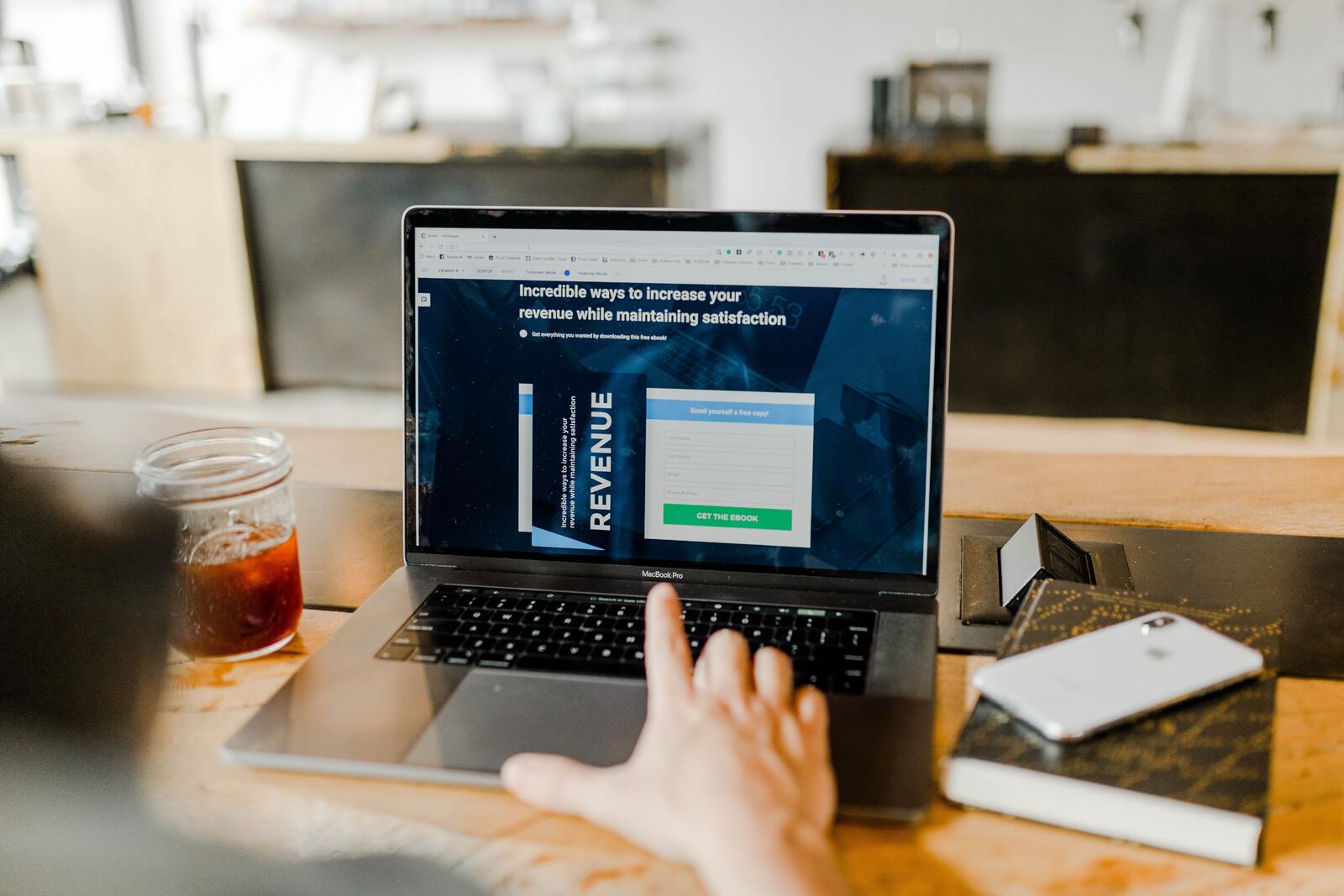 ---
As companies emerge from the Covid-19 pandemic, demand for salespeople is increasing dramatically, so why is there a shortage of sales talent? With the opportunity to make good money, you'd think it would be an attractive prospect for many, especially coming out of such uncertain times. So what's the issue? Image Problems We're all familiar with Mad Men and it could be that the stereotypes of sleazy salespeople who'll do anything to get the sale are putting you off. Another issue is that people often don't think of sales as a career, instead viewing it as a stop-gap or stepping stone to something more "honorable". There's also a misplaced belief that all sales jobs are built on unrealistic, unattainable targets designed to push you to achieve more and more. The reality is that salespeople are personable and friendly who are in it for the long haul! Gone are the days of the hard sell, these days it's all about...
Read More
---
by Henry Glickel | Category: Article
Posted on Thursday October 14, 2021 at 07:14:50 PM
---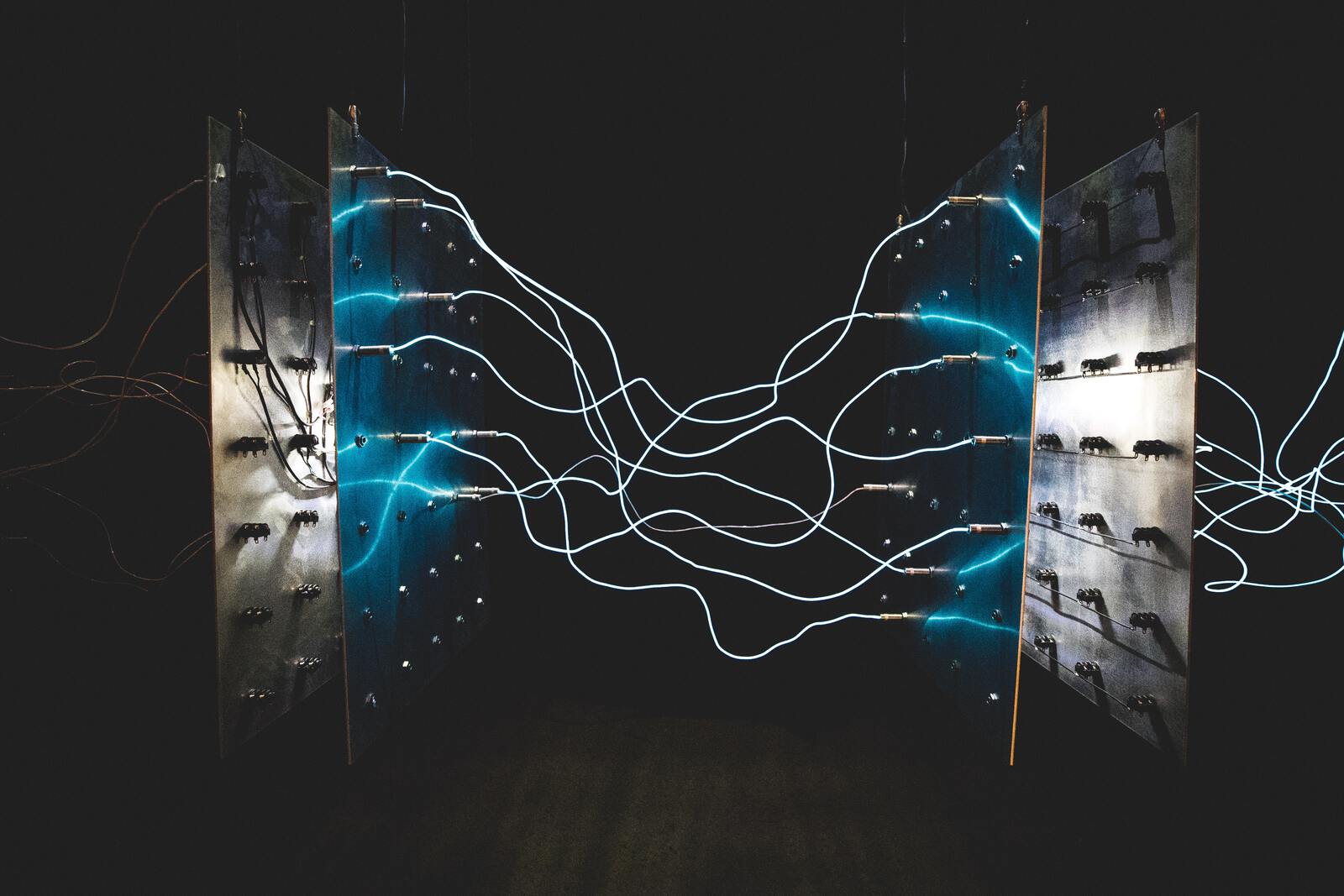 ---
You're ready to take on a new hire, your HR department has put up a killer advert but so far the applications are below the standard you're looking for. They're not experienced enough, don't have any experience at all, or are unfamiliar with your market. So how can you stop wasting time during the hiring process and find the people who are truly right for your company? Assess your benefits A good place to start is by looking at your benefits package. The pandemic has triggered many people to reassess their attitude to work and candidates are increasingly looking for bigger and better benefits packages. Gone are the days where you could offer statutory holidays only or ask people to work from the office 24/7. Now if you want to attract the best sales talent you have to be one step ahead of your competitors. Flexible working hours are a great way to attract those top performers who are prioritizing family life; allowing them to give their...
Read More
---
by Sheri Pintarelli | Category: Article
Posted on Sunday September 6, 2021 at 06:50:42 PM
---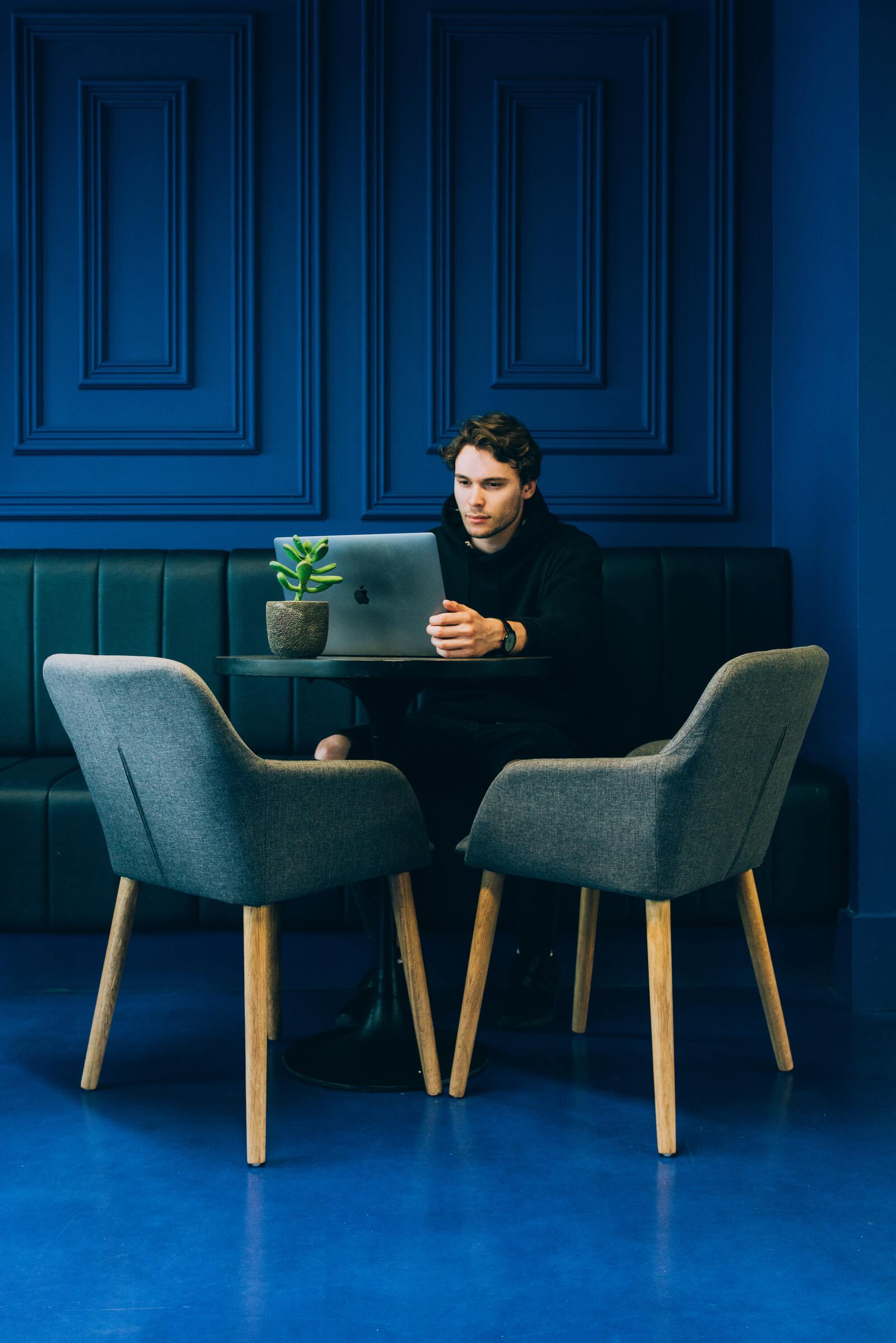 ---
As sales has evolved and expanded, sales management has become multidisciplinary. Sales managers - among other things - recruit, equip, forecast, fire, direct, and motivate. Their objective is to increase sales and profitability as they hold responsibility for revenue generation at a firm. Maybe you are looking to hire a standout sales manager. Or maybe you are looking for more responsibility or need a stepping stone to reach your ultimate goal. Whether you call yourself interviewer or interviewee, the questions below will help you sit down fully prepared to close the deal. How would those who report to you describe your management style? In your industry, what are signs of good quality in a product or service? How do you as a manager develop a commitment to quality among employees? How would you describe the best manager you ever had? Managers and companies typically have performance expectations of employees. In your opinion, what...
Read More
---
Showing Page 1 to 7 of 19 Blog Posts
---