Blog
by Henry Glickel | Category: Article
Posted on November 15, 2019 at 12:17:08 PM
---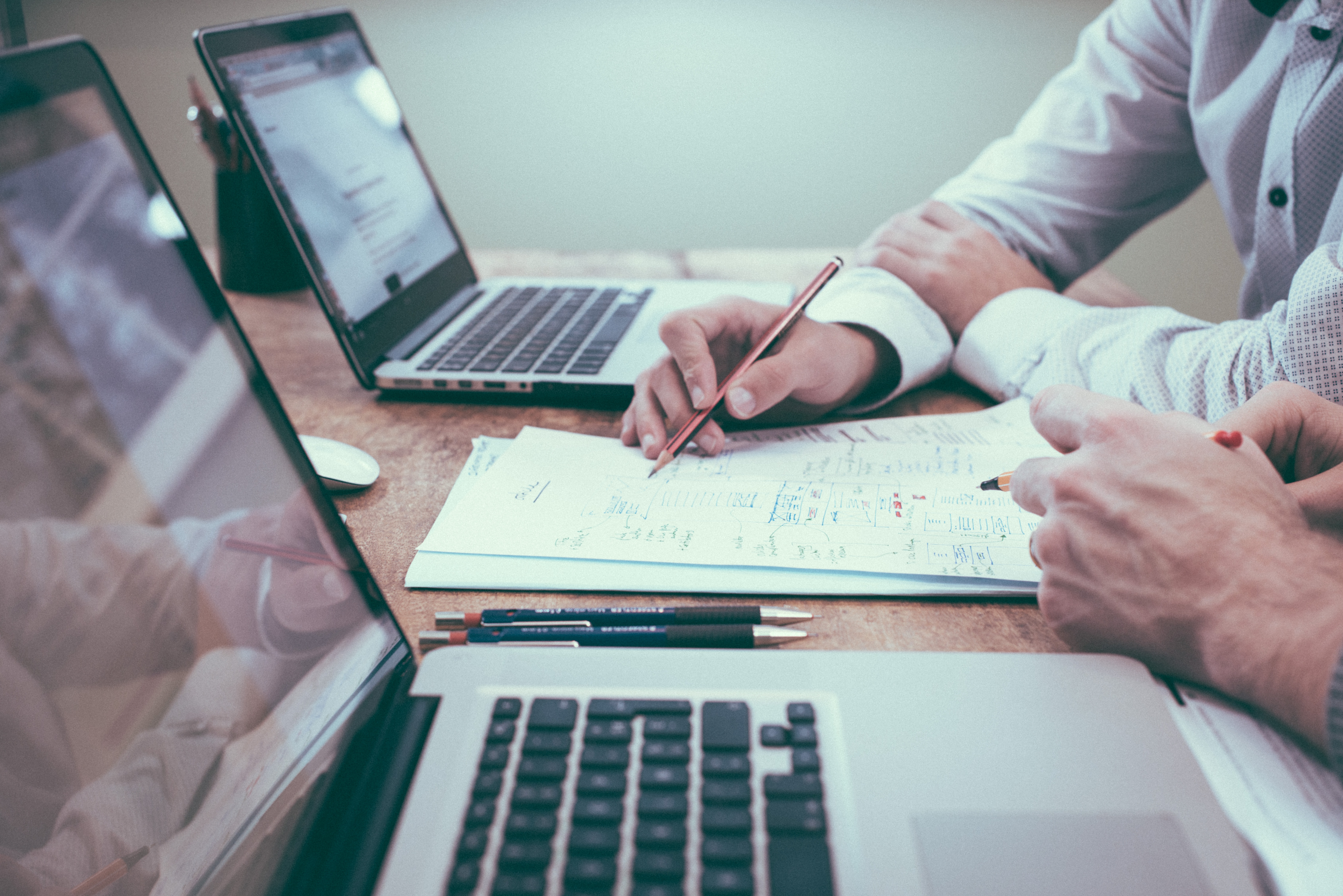 ---
My clients aren't surprised when I coach them on how to keep a valued employee. While they are certainly aware that we make money through placements, they more than appreciate the genuine effort I make to help them retain their most valued people. That's because as a Certified Employee Retention Specialist- (CERS) designated recruiter, I place just as much emphasis on keeping employees as I do the effort to find them in the first place. The CERS designation sets me apart as a top-tier, strategic collaborator with the client. The intensive reading, workshop training and mandatory continuing education have given me insight into the motivation and incentives that drive top talent and ensures stability and productivity for my clients. It's not difficult to see the solution to the problem of employee malcontent. It all boils down to emotion. Employees are human, first and foremost, and as such have a basic need to feel valued and appreciated. I work with clients to...
Read More
---
by Jeffrey Traill | Category: Article
Posted on December 21, 2019 at 12:51:03 PM
---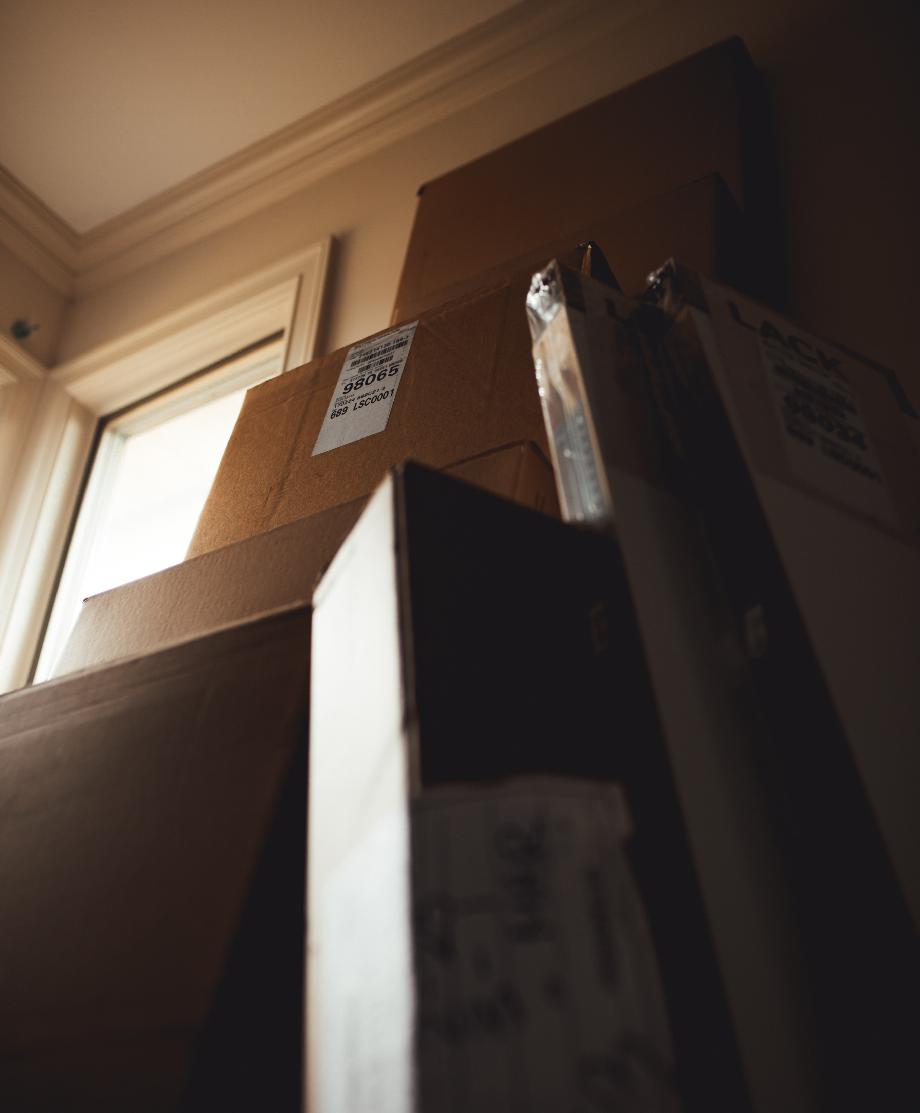 ---
Do you think it's hard trying to find the perfect job? Try being a transplant candidate looking for that job. The job search stresses increase. We can define a transplant candidate as someone trying to relocate to a specific location without sacrificing that next paycheck. In a recent case study, we've followed a female, age 35, originally from Boston who is married with 2 young kids under 4, and a combined family income approx $160,000 living in Queens, New York. The mission was to relocate her family back to Boston and the number one reason desiring the move was to be closer to family to help raise the young children. Do you happen to know of anyone in a similar situation as this? We bet you do. Both husband and wife are well educated with multiple degrees, both resumes scream talent. Additionally, both are willing to even take a step back in their career if it means changing zip codes. And the results of their job search? It has now been...
Read More
---
by Marilyn Jackson | Category: Article
Posted on December 19, 2019 at 07:19:21 PM
---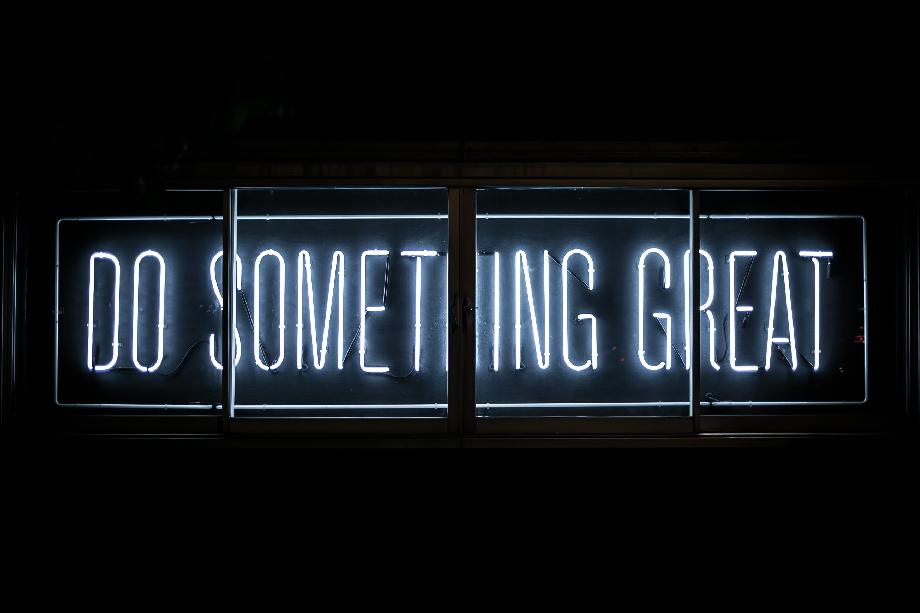 ---
...
Read More
---
Showing Page 1 to 14 of 40 Blog Posts
---