Blog
by Henry Glickel | Category: Article
Posted on Wednesday April 21, 2021 at 08:35:15 AM
---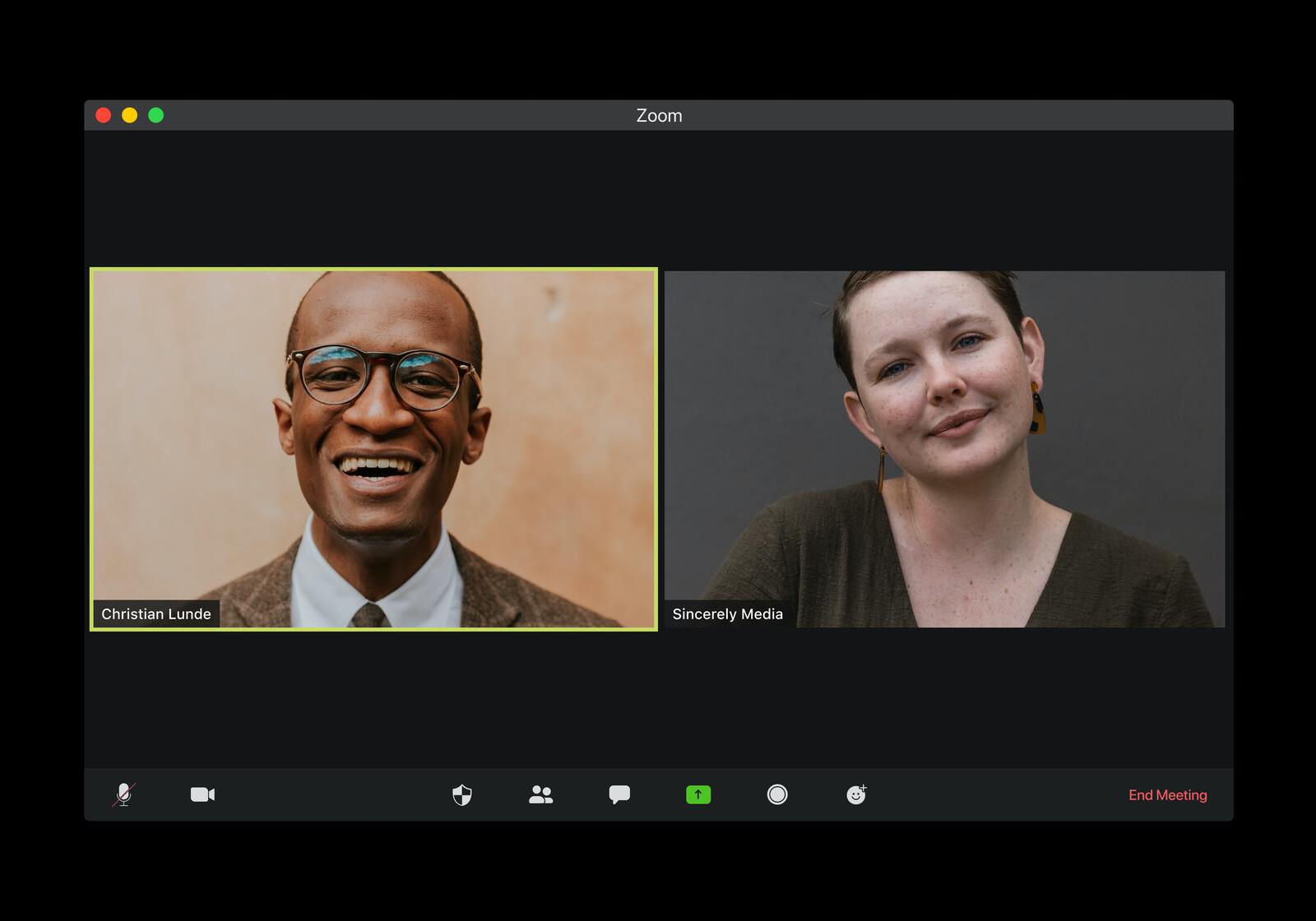 ---
Conducting an interview this week? What you ask matters more than ever before as companies are looking to rehire following COVID-19. Whether it's the need for a candidate with a strong cultural fit, a unique skillset or a number of any other variables straining your hiring, here are 15 pop questions to ask to gain just a little more insight of who your candidate is and what their potential for the future is: There comes a time when you have to stop testing and implement a system. How do you know when you have reached that point? Walk me through a specific example of subordinate who was not meeting your expectations. Think about your average work day. Hat do you have in common with the people you spend time with? Think of a recent technical problem that you faced. Did you set out to solve it with a hypothesis or did you try a battery of solutions to find the best answer? Could you tell me about this experience? To correct or prevent a problem, sometimes someone may need to take...
Read More
---
by Sheri Pintarelli | Category: Article
Posted on at 08:37:05 PM
---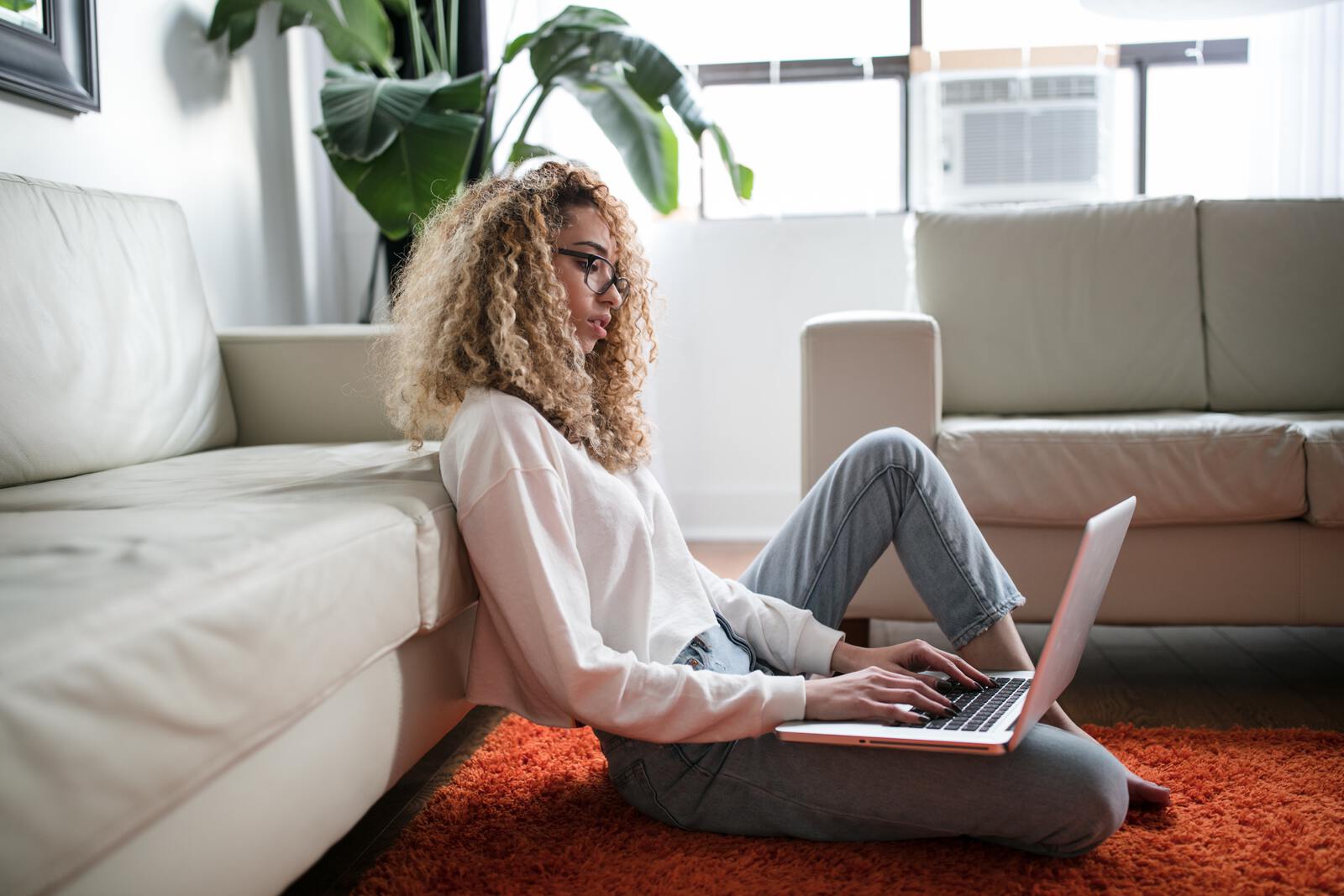 ---
Having an effective sales team in place is vital to the success of any company and traditionally these roles have always been carried out on site as teams work in-person. Due to the impacts of COVID-19 attitudes are starting to shift among employees and job seekers alike, with more of them looking to carry out sales roles remotely. Managing a remote sales team is a new experience for many so we've put together a few top tips and best practices to help you get the most out of your remote team. The benefits...? Increased productivity One benefit of having your sales team work remotely is increased productivity; a two-year Stanford University study found that remote employees are more productive in comparison to those working from the office. Remote workers experience fewer distractions and therefore tend to work a full day as opposed to turning up late, requesting to leave early, or being distracted by colleagues. Decreased staff turnover Another great benefit...
Read More
---
by Henry Glickel | Category: Article
Posted on Sunday March 21, 2021 at 03:03:25 PM
---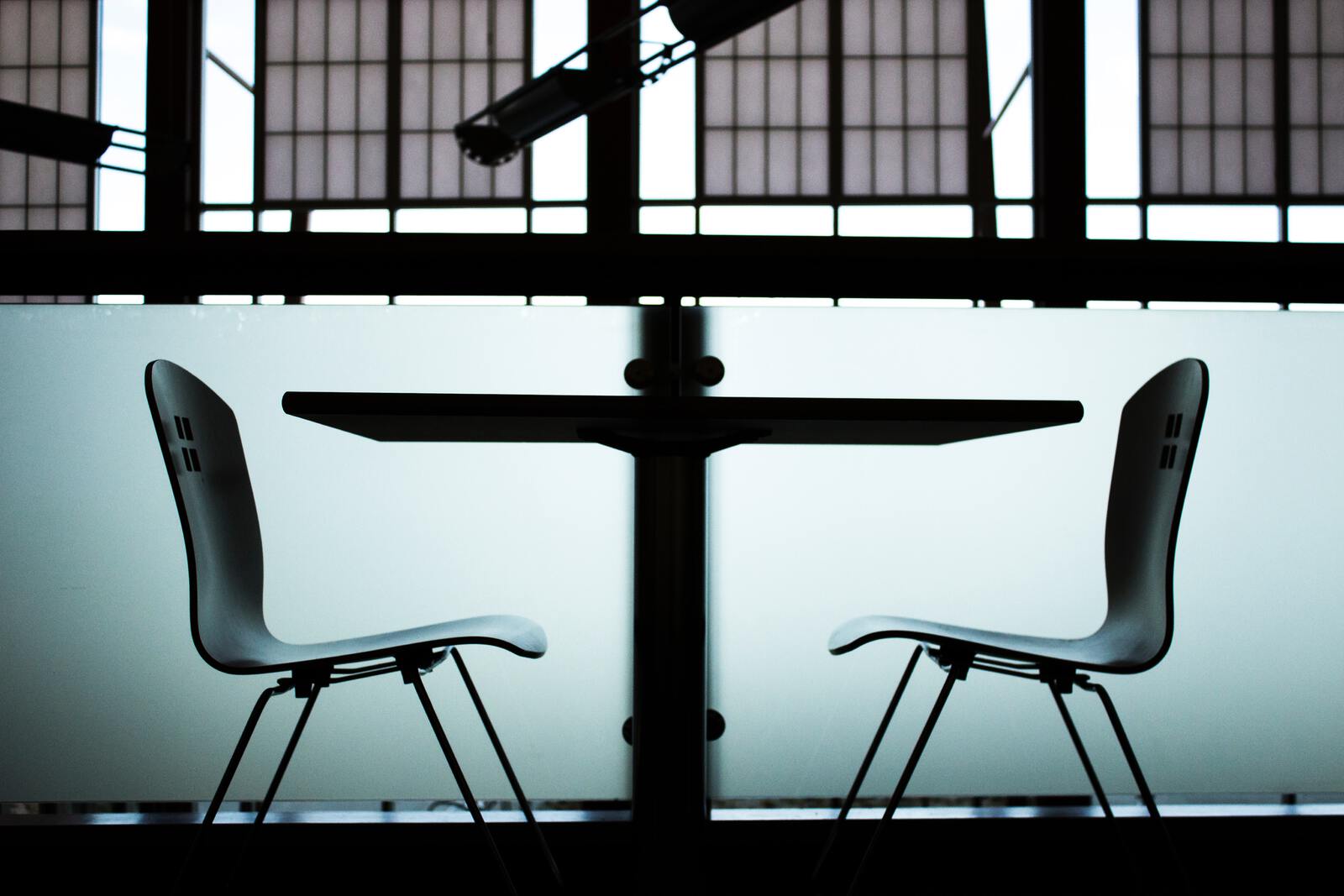 ---
Interviews... it's become a common part of the lives of many looking to reenter the workforce following COVID-19 layoff. We've heard interviewing compared to a tennis match. The ball gets hit back and forth, rather effortlessly. You can hear the swoosh and the bounce of the ball. An interview should be like a casual game of tennis, where questions are lobbed back and forth. They ask a question, you respond. Then you ask a question, and they respond. Back and forth. Over and over. Staying in bounds and going often according to what you would plan for and imagine. But the key to that successful interview? It starts with what questions are asked and how they are answered. The key to a successful hire is asking the right interview questions. The type of questions you chose to ask your interviewer should stem from what you need to know in order to fully evaluate the position. This means the questions you chose to prioritize should be well thought out. We've rounded up...
Read More
---
Showing Page 1 to 25 of 75 Blog Posts
---