Blog
by Henry Glickel | Category: Article
Posted on Friday June 26, 2020 at 11:39:39 AM
---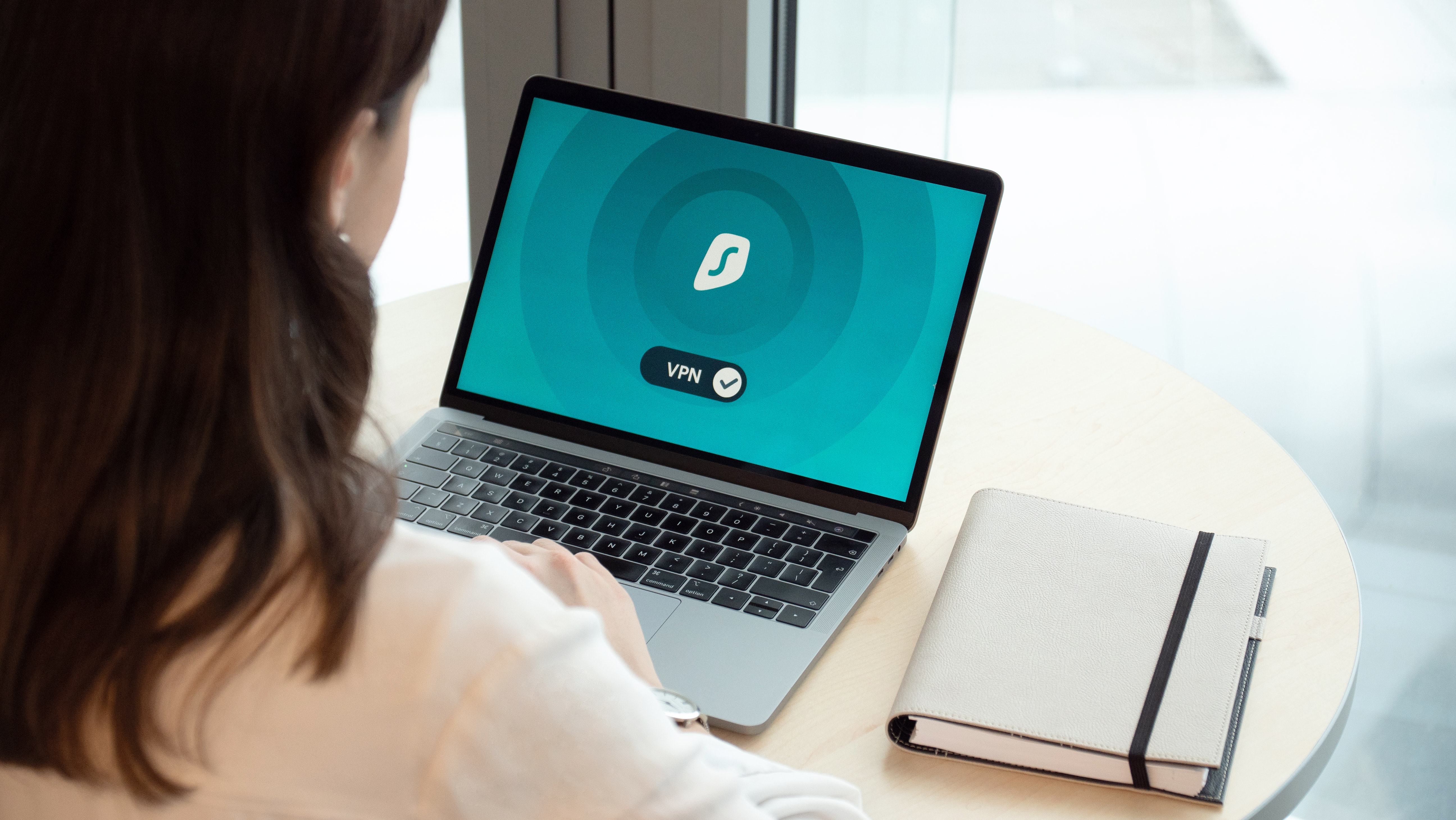 ---
For many, working from home has become the new normal. Whether you're used to that process or are still working to refine your focus, time management, and organization skills from a remote setting, each of us is finding our way navigating a much different work/life than just a few short months ago. For many businesses, growth was a key goal for the 2020 year. While COVID-19 is rearranging our working environments and abilities, many businesses are still working toward their goals... and that brings on the need to hire team members. From the interview process to a successful onboarding, remote working with new team members can be challenging for even the strongest of WFH veterans. When it comes to holding virtual interviews to select the right team member, beyond the awkward silences or moments of technical difficulty, knowing what questions to ask to truly get to know the candidate is the hardest task for many HR specialists or talent managers. We've rounded up 19 questions...
Read More
---
by Henry Glickel | Category: Article
Posted on Saturday June 14, 2020 at 06:39:49 PM
---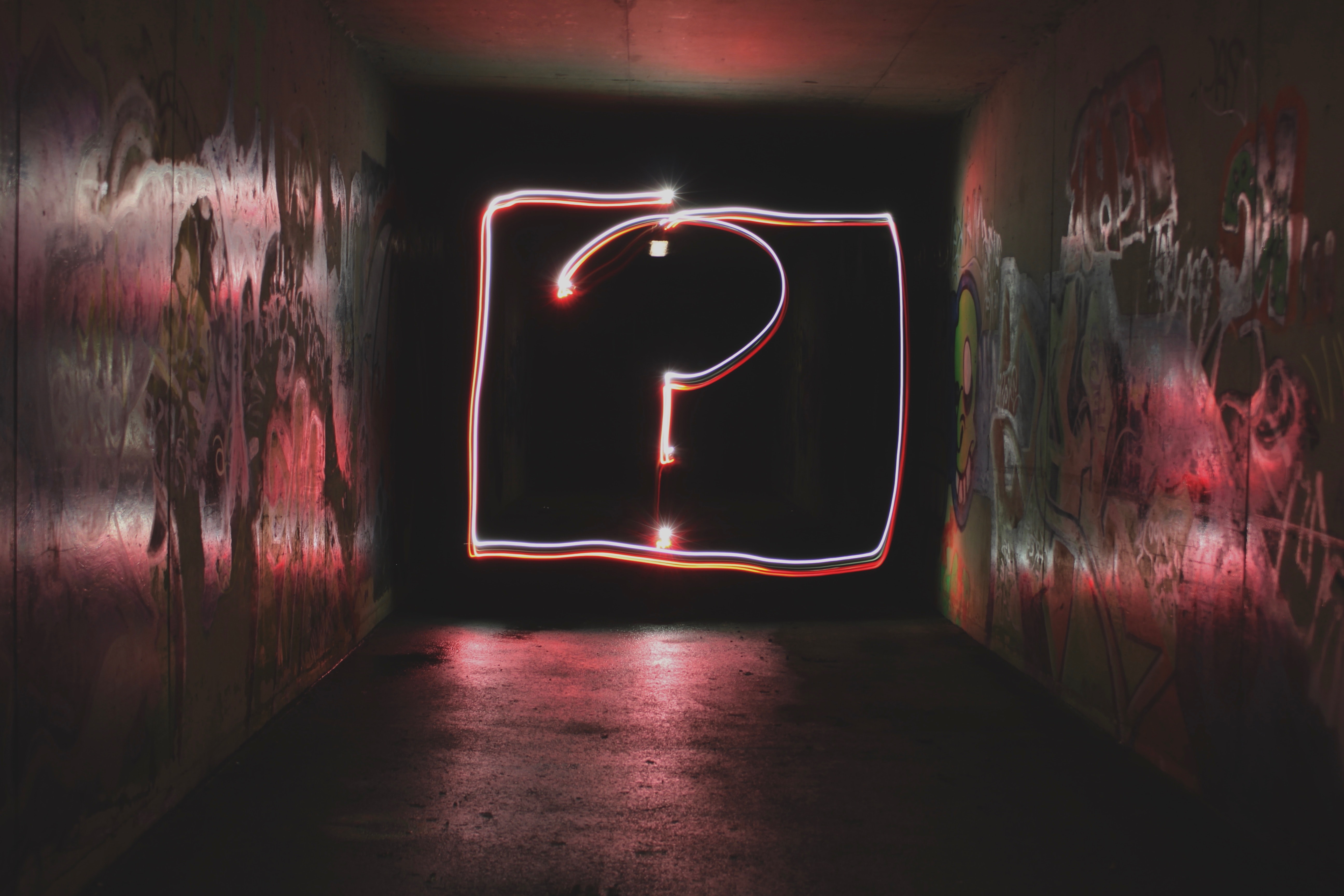 ---
Interviews shouldn't have to be daunting ...for both the interviewer and the candidates. We've heard interviewing compared to a tennis match. The ball gets hit back and forth, rather effortlessly. You can hear the swoosh and the bounce of the ball. An interview should be like a casual game of tennis, where questions are lobbed back and forth. They ask a question, you respond. Then you ask a question, and they respond. Back and forth. Over and over. The key to a successful hire is asking the right interview questions. The type of questions you chose to ask your interviewer should stem from what you need to know in order to fully evaluate the position. This means the questions you chose to prioritize should be well thought out. We've rounded up just four interview questions we love asking because they give us examples of real-life experience from our candidate. QUESTION 1: Can you tell me about a problem that occurred often enough that you felt compelled to correct...
Read More
---
by Stu Goldblatt | Category: Article
Posted on Wednesday June 3, 2020 at 08:55:40 PM
---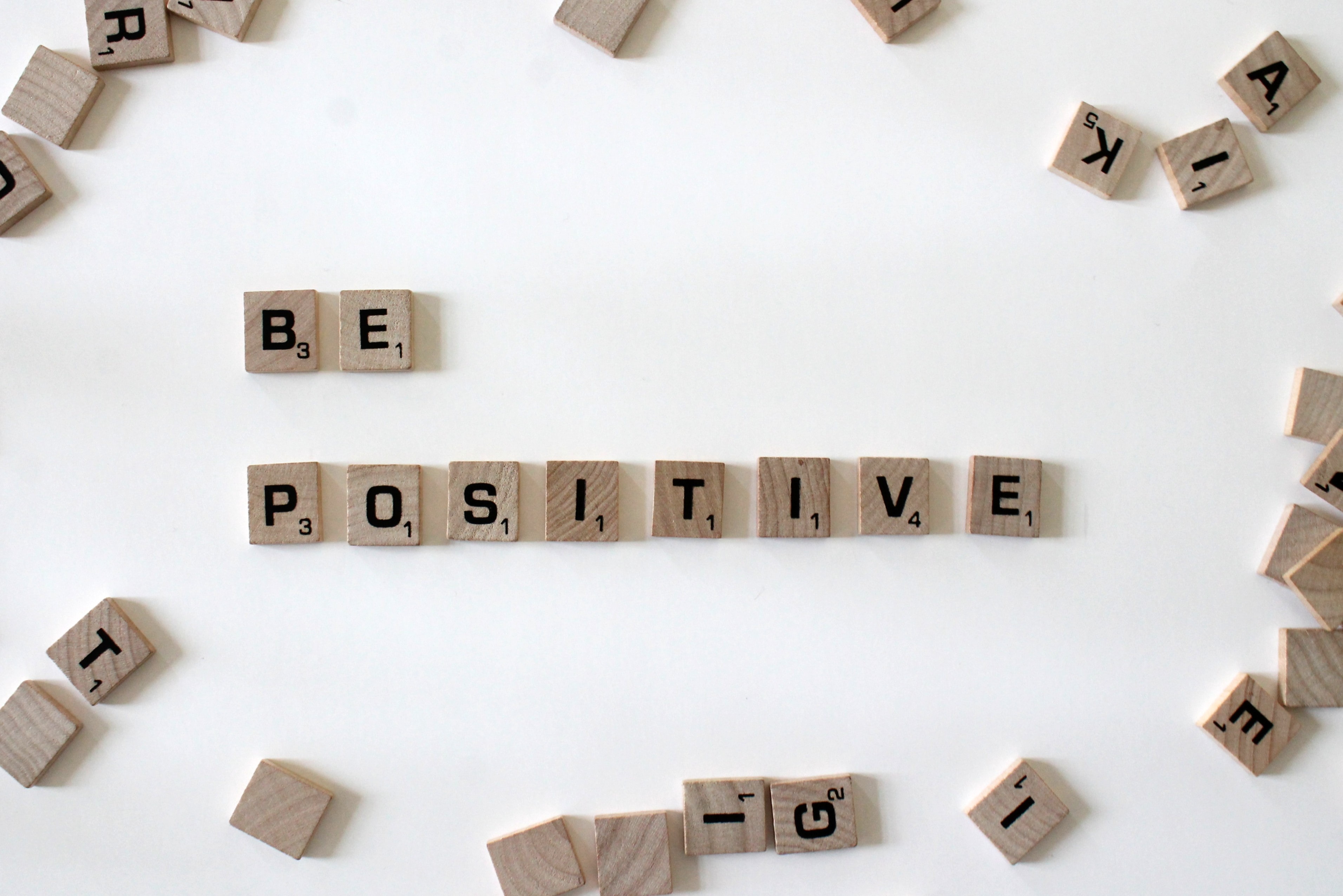 ---
I want to thank the staff at Sales Recruiters. The amount of time they took working with me along with the insight you provided was extremely valuable. It is apparent that you and your firm work at a high trust and commitment level. Both you and your clients work together with a high level of integrity and professionalism. I enjoyed working with Stu and learned some invaluable insight during the process. I am thankful for dedicating yourself to enhancing my career and putting in the hours to better me as a candidate. I have the utmost respect for you and know your team will deliver the type of high-quality candidates your clients deserve. -Phillip H., CandidateStuart did a superlative job of coaching and preparing me for the phone interviews and then helped with the follow-up with a professional thank you letter. I realize that a professional recruiter such as Stuart is the difference between achieving your goals and not achieving your goals...the deal maker. I would highly endorse...
Read More
---
Showing Page 1 to 13 of 39 Blog Posts
---