Blog
by Henry Glickel | Category: Article
Posted on Monday December 21, 2020 at 03:06:12 PM
---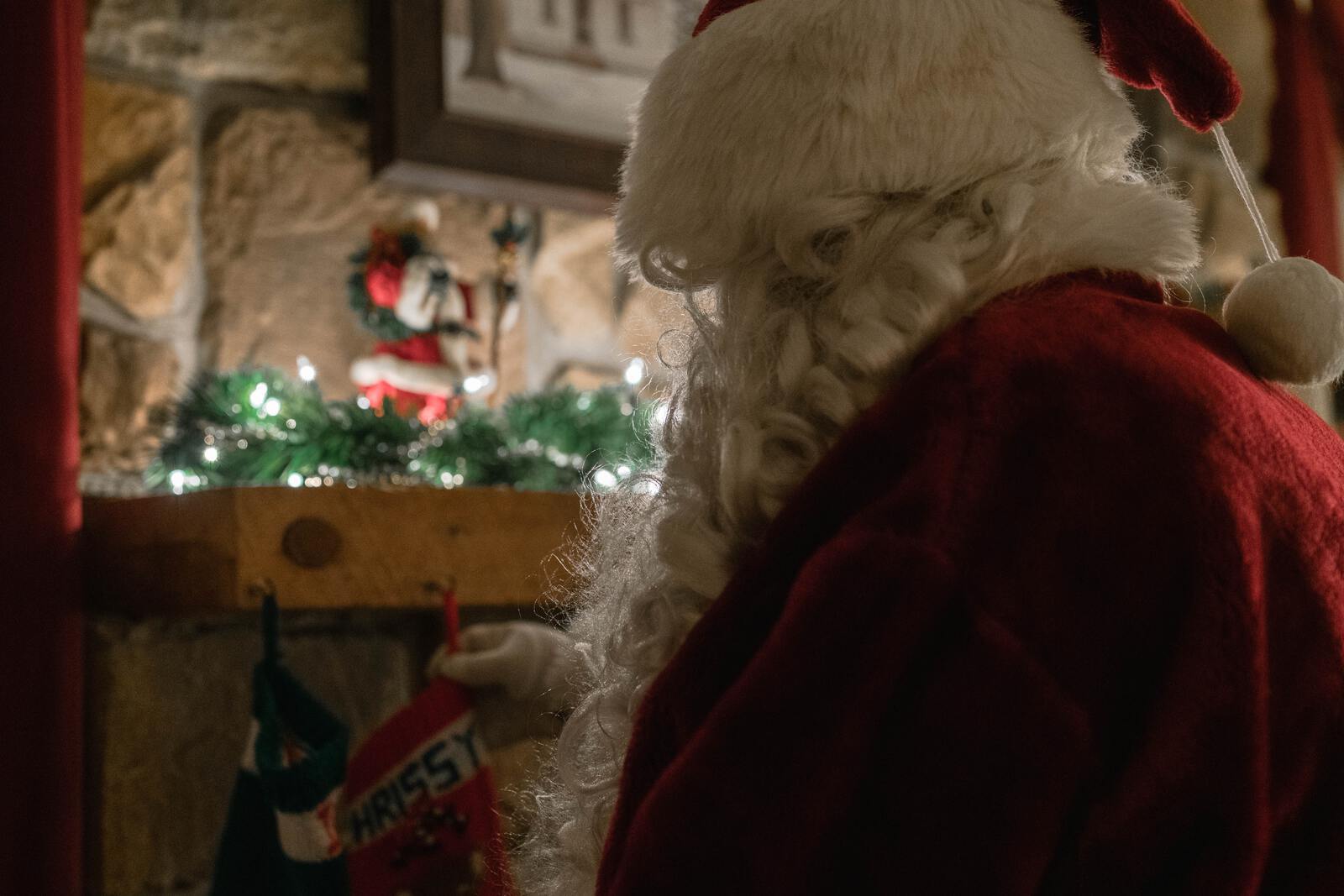 ---
As we look ahead to the night before Christmas, we can't let another year pass without sharing this simple delight of a recruiter's take on the night before Christmas for the fourth year in a row! Recruiting For The Christmas Purple Squirrel Candidate 'Twas two days before Christmas, when all through the recruiting arena, The recruiters had bolted left the office faster than cheetahs; The placement and invoices had all been submitted, On the searches that had been completed; All the candidate start dates had been established and confirmed, The staff's thoughts of starting a new search unconcerned; So I sat at my desk to read a recruiter training session, I was looking forward to honing my profession; I got jolted when the phone rang; My ringtone had startled me with a cling and a clang; I looked at the phone with some wonder, I saw the area code read North Pole not the land from down under; I answered the phone,...
Read More
---
by Stu Goldblatt | Category: Book Review
Posted on Wednesday November 11, 2020 at 03:31:20 PM
---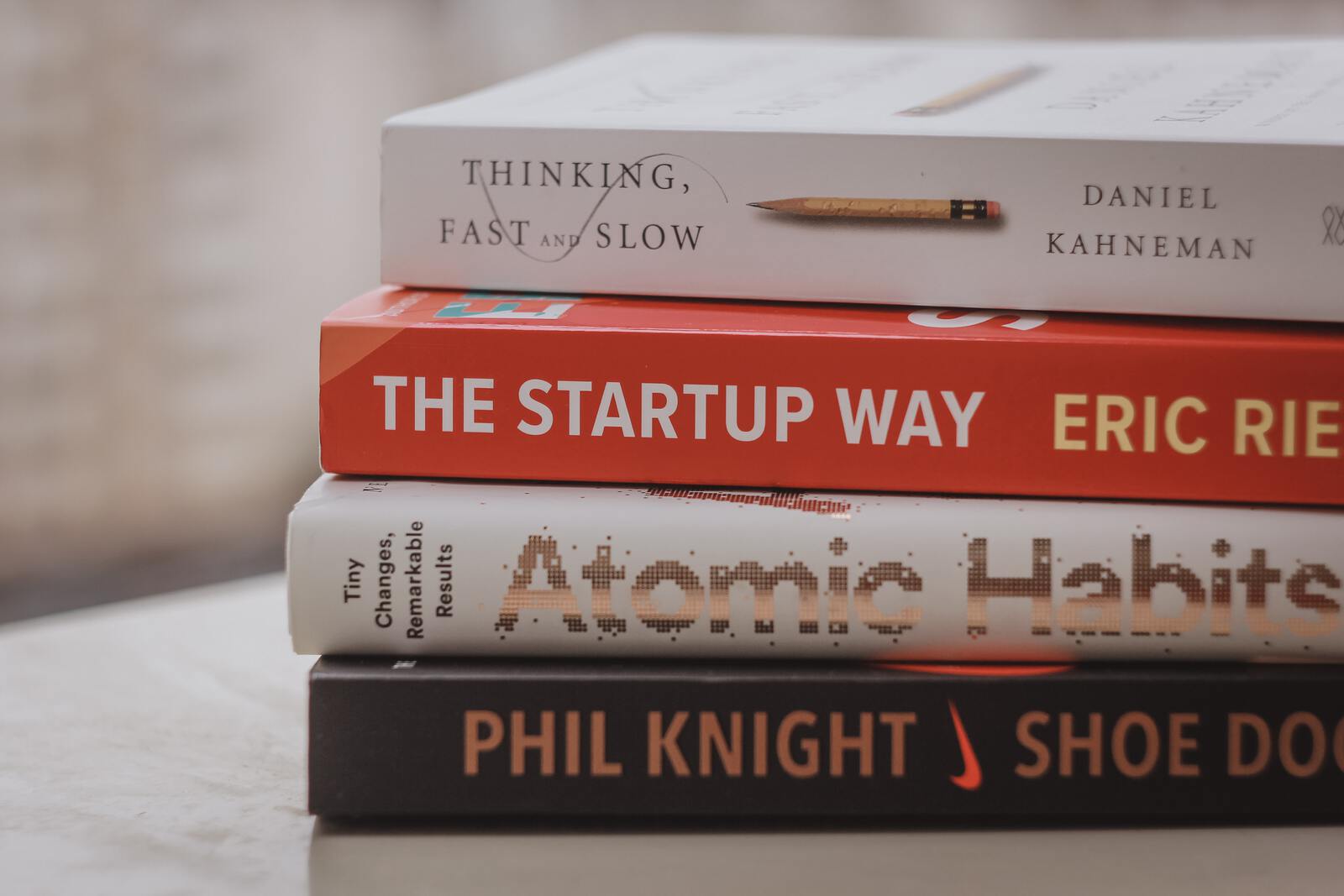 ---
One thing we know is for sure, readers are leaders. Dive into one of our newly recommended business books. Why We Want You to Be RichDonald Trump and Robert KiyosakiDonald Trump and Robert Kiyosaki wrote Why We Want You To Be Rich because they saw how the turbulent economic climate would impact the middle class. They predict the middle class in America will continue to shrink—pushing most middle-class Americans into the ranks of the poor. This book inspires middle-class Americans who believe that the American Dream is alive and well to take control of their lives... and take charge of the one thing they have total control over: themselves.Love Your Life, Not Theirs: 7 Money Habits for Living the Life You WantRachel CruzeIn Love Your Life, Not Theirs, Rachel Cruze shines a spotlight on the most damaging money habit we have: comparing ourselves to others. Then she unpacks seven essential money habits for living the life we really want--a life in line with our values, where we can...
Read More
---
by Henry Glickel | Category: Article
Posted on Friday October 31, 2020 at 03:42:14 PM
---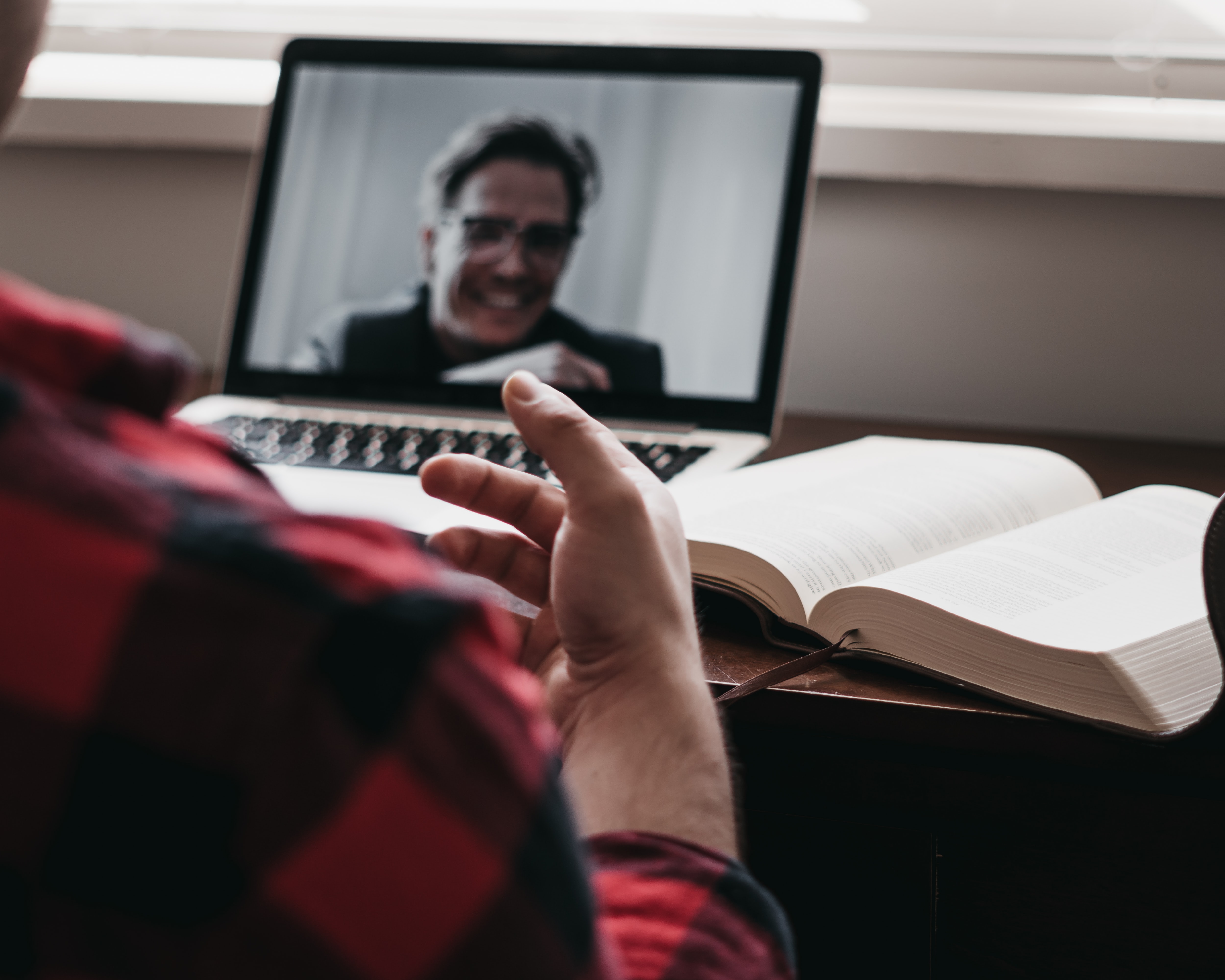 ---
Virtual interviews amid COVID-19 have taken many of us by surprise... they're not so easy after all! From technology troubleshooting to asking questions that really help your understand your candidate's skill set and behavioral norms to best fit an open role, virtual interviewing is something we're all working to improve at. One of the fastest ways to make your virtual interview a better process and lead to a successful outcome? Ask the right questions! Maybe years before COVID-19 arrived, our team at Sales Recruiters was conducting virtual interviews as part of a standard screening process for candidate selection. When it comes to flopped interviews that have dogs barking in the background and internet connections that just kept dropping, we've seen our share of virtual interview whoas. While there are a lot of aspects of a virtual interview you can't control when meeting with potential candidates, the one thing you can control is being prepared... prepared with questions that...
Read More
---
Showing Page 1 to 12 of 36 Blog Posts
---