Blog
by Henry Glickel | Category: Book Review
Posted on January 12, 2020 at 07:32:07 PM
---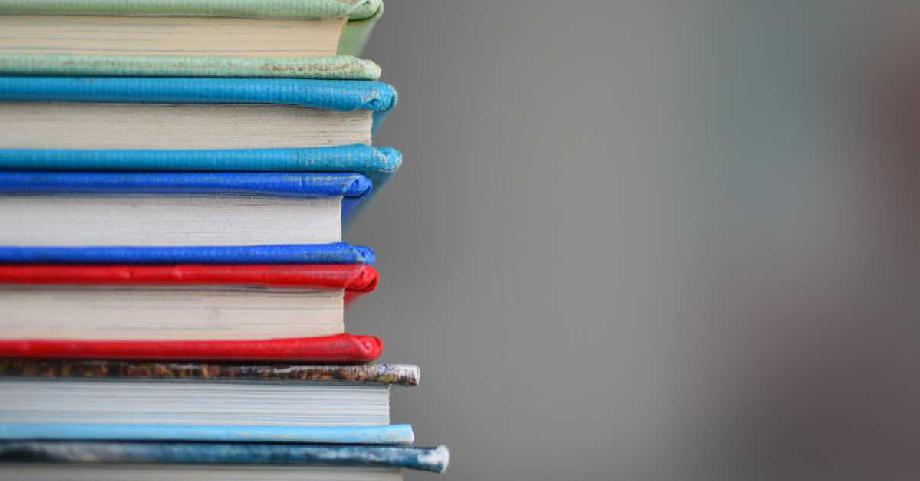 ---
It's Not How Good You Are, It's How Good You Want To BePaul ArdenThe world's top advertising guru, Paul Arden, offers up his wisdom on issues as diverse as problem-solving, responding to a brief, communicating, playing your cards right, making mistakes and creativity, all notions that can be applied to aspects of modern life. This book provides a unique insight into the world of advertising and is a quirky compilation of quotes, facts, pictures, wit and wisdom, packed into easy-to-digest, bite-sized spreads. If you want to succeed in life or business, this is a must!What to Do with the Rest of your LifeRobin RyanStuck in a job that's going nowhere? Hate going to work? Pounding the pavement looking for an opportunity? Bored? Whether you are caught in a career crisis, a victim of corporate downsizing, or suffering from old-fashioned burnout, you need America's #1 career coach, Robin Ryan. Robin has the answers. She will show you that your perfect career is waiting for you no matter...
Read More
---
by Sheri Pintarelli | Category: Article
Posted on January 4, 2020 at 09:04:00 PM
---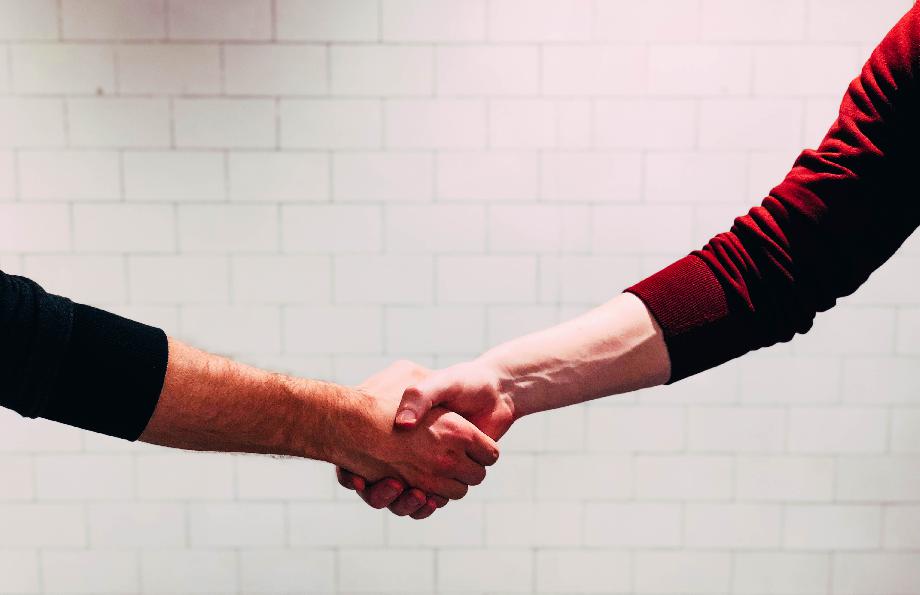 ---
Congrats- you have landed an interview! Now what? It is important to dress for success and make a positive first impression that will last. Many times people ask "does your appearance really impact getting the job or not?" And the answer is, "YES". A first impression on a recruiter conducting an interview will mean a lot. It is essential to look your best when introducing yourself for the first time. When deciding what to wear it is always best to choose a conservative outfit. Dressing modest and professional is important. Dressing conservatively shows you are making an effort, you do not want to offend and also conservative dress shows how you are polite and respectful. If you walk into an interview with pants sagging below your waist or a skirt so tight and short you are barely able to take a seat- that leaves an impression, and not a good one. It is also of essence to ensure you dress one or two levels up. A good "rule of thumb" is...
Read More
---
Showing Page 15 to 15 of 44 Blog Posts
---