Blog
by Jeffrey Traill | Category: Article
Posted on Thursday January 21, 2022 at 06:50:59 PM
---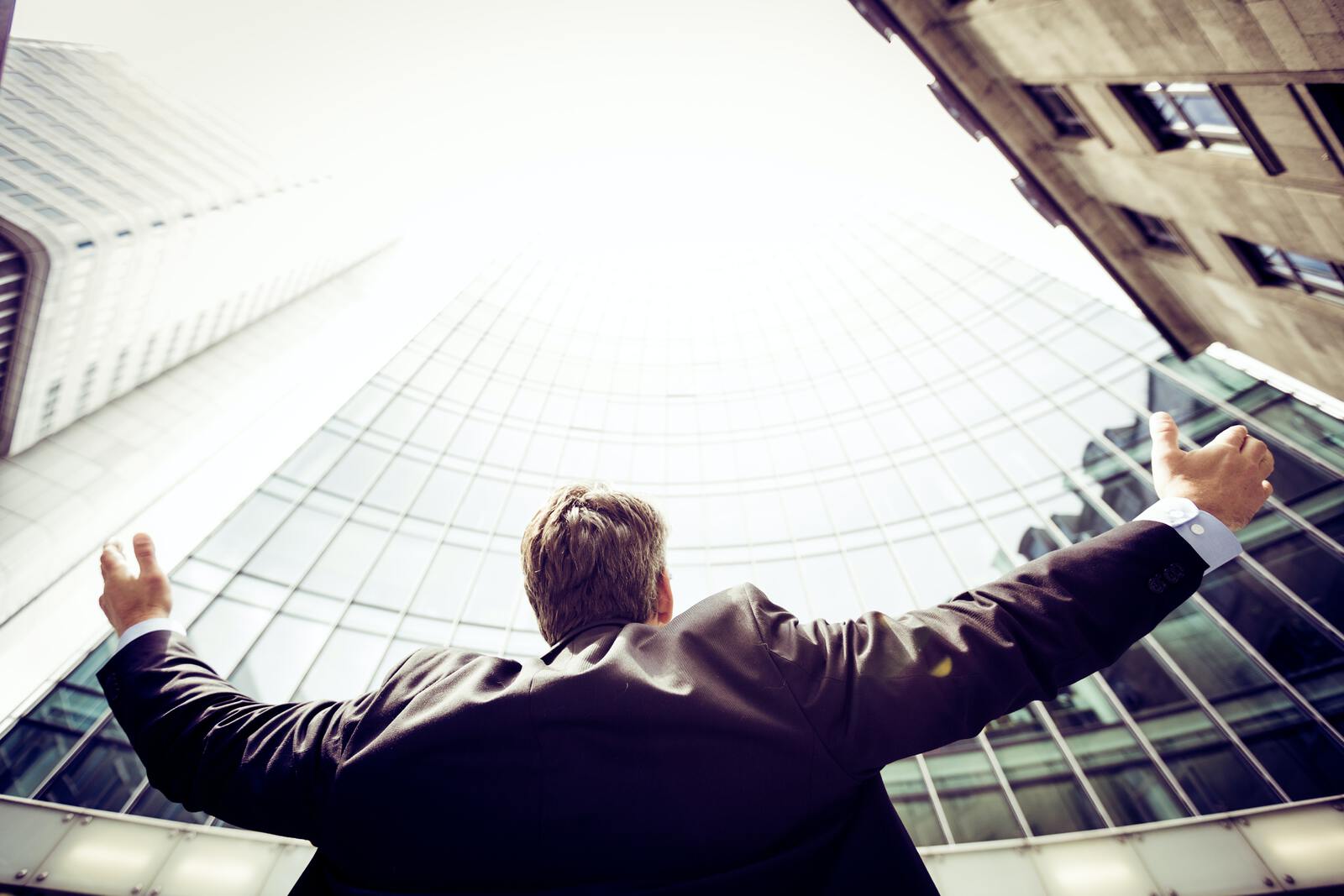 ---
A great deal of stress comes from hiring, training and retaining employees. Being a hiring manager is a serious job that takes great responsibility. The future of a company can depend on the choices made by the person in this position. As a new hiring manager you are faced with the challenge of hiring the perfect employee off a piece of paper and short conversation. Here are 5 tips to help you navigate this complex process and build a great team! Create a Clear and Consistent Hiring Process This starts with the job description. If you do not know who you are looking for, how will you find it? Put in the time up front to create a clear, accurate, and compelling job description. It should tell a candidate everything they need to know about whether they are the right fit for the role. Clearly identify the job responsibilities and expectations. Once you know what you're looking for, you can decide how you'll evaluate the candidates....
Read More
---
by Henry Glickel | Category: Book Review
Posted on Tuesday January 5, 2022 at 08:00:00 AM
---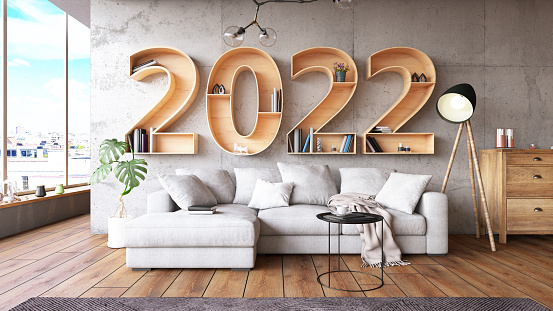 ---
Cheers to 2022! 2021 is in the rearview mirror and a fresh start is upon us. As you dive into your personal money and professional sales goals, remember, mindset is everything. Don't get too caught up in the hustle and sacrifice purpose. Check out these 6 books that can help frame your money goals for the new year. Broke Millennial: Stop Scraping by and Get Your Financial Life TogetherErin Lowry https://amzn.to/31yCnTt Packed with refreshingly simple advice and hilarious true stories, Broke Millennial is the essential roadmap every financially clueless millennial needs to become a money master. So what are you waiting for? How To Be RichPaul Getty https://amzn.to/2Z01SPX There are plenty of books on making money by men who haven't made much. But if J. Paul Getty, who Fortune magazine called "the richest man in the world," doesn't know how, who does? Here the billionaire businessman discloses the secrets of his success—and provides...
Read More
---
by Henry Glickel | Category: Article
Posted on Friday January 1, 2022 at 08:00:00 AM
---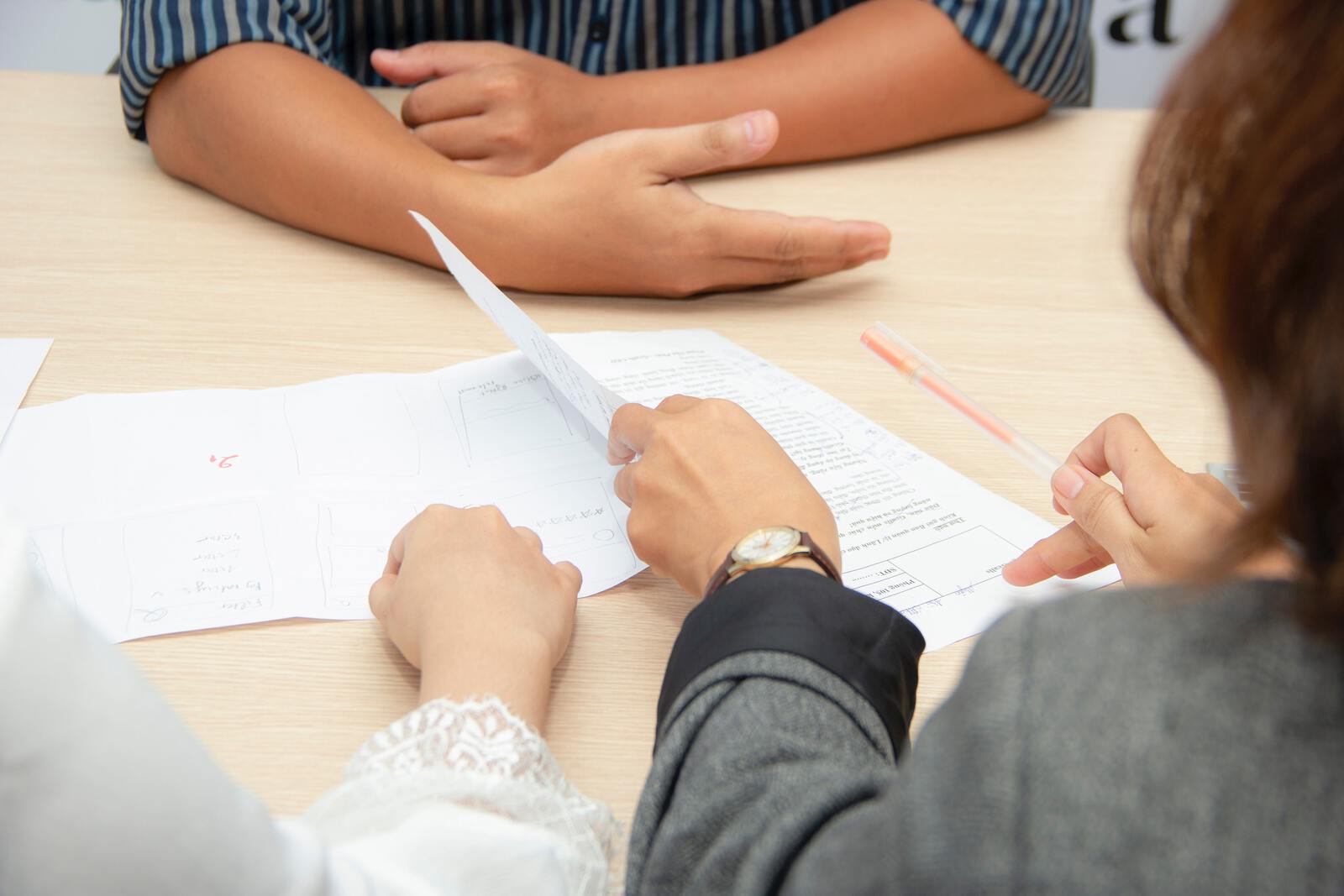 ---
It's that time of year. Change is upon us as we ring in 2022. For some that means changing jobs, leaving a vacancy to fill with a new team member. As a company you seek to fill that vacancy quickly and with a quality candidate. No matter which side of the table you are on during the interview, you want to arrive prepared. Dive into these 10 questions you could ask (or be asked) your new hire. Select a few to guide your interviews this new year. Walk me through a specific example of a time when someone on your team was not pulling his/her own weight. How did your team resolve this? What are the most important factors in choosing a company to work for? What do you do when your product does not meet the client's expected standards? In your opinion, are personal memberships useful in gaining exposure for your company and its services? In your present position how do you define a "good job"? Are you? What are your...
Read More
---
Showing Page 15 to 15 of 45 Blog Posts
---