Blog
by Paul Alvarez | Category: Book Review
Posted on Wednesday June 8, 2023 at 7:19:00 AM
---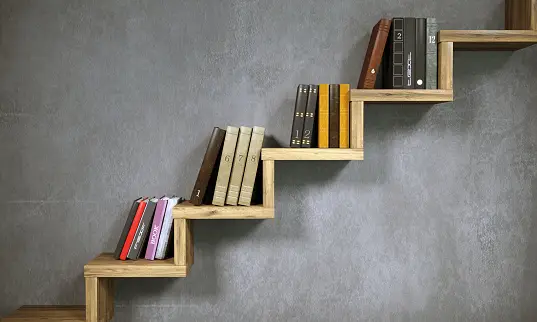 ---
Small steps often pave the way for significant gains. It is through consistent and deliberate actions that sales professionals can propel themselves towards achieving remarkable results. These small steps can take the form of building strong relationships with clients, honing one's communication skills, conducting thorough market research, and continuously improving product knowledge. Each seemingly inconsequential action contributes to the overall progress and growth of sales. This month, check out one of these 4 books aimed at helping you recognize the value of consistent small steps. It's time to take steps toward big sales and begin to establish long-term business prosperity! Closer's Survival Guide: Over 100 Ways to Ink the DealGrant Cardone https://amzn.to/2Z9Ejjx Stop losing, start closing. Over 100 ways to close the deal. Learn to close, and you will never be without work, and will never be without money. Closing is the critical exchange point that goes beyond...
Read More
---
by Henry Glickel | Category: Book Review
Posted on Tuesday May 9, 2023 at 07:00:00 AM
---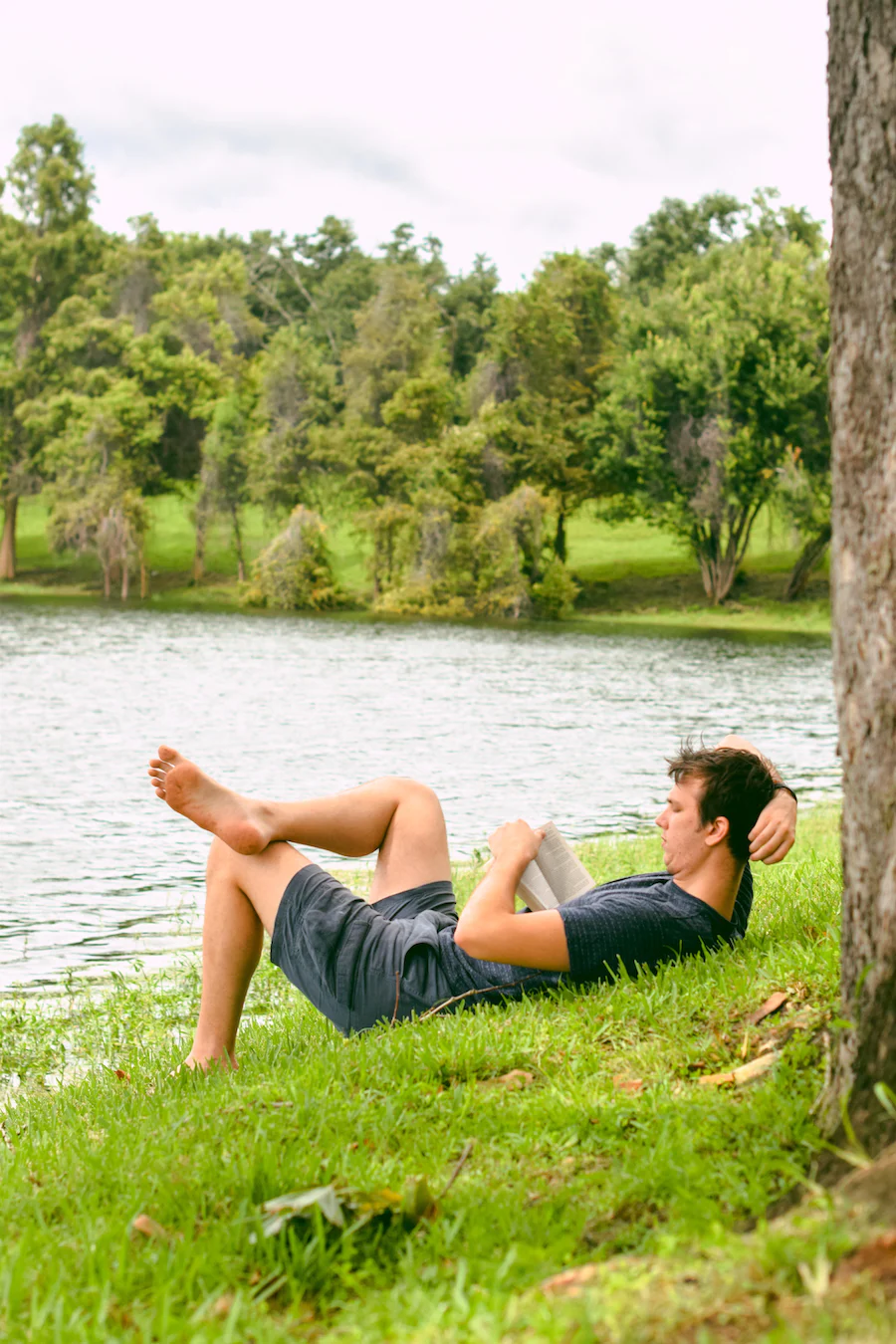 ---
You have finished the book you were given at Christmas. Check. And you've finished the latest best seller from Amazon. Check. Now what? We've rounded up 5 books to take you into spring. An eclectic mix of tips, stories, and ideas that are sure to peak your interest. Check out one of these on your next trip to the library or add one to your birthday list! F.U. MoneyDan Lok https://amzn.to/2Z7BS0U In this no-nonsense, no-holds-barred guide, international entrepreneur, best-selling author, and self-made multi-millionaire Dan Lok shows you how to live the lifestyle you really want without having to work or rely on anyone else for money. Business Biographies and Memoirs: Jeff Bezos, Elon Musk, Steve Jobs, Bill Gates, Jack Ma, Richard Branson: 6 ManuscriptsR. MacGregor https://amzn.to/2Hc08sG In this bundle we take a deep dive into the lives, successes, and failures of some of the most...
Read More
---
by Henry Glickel | Category: Book Review
Posted on Tuesday April 4, 2023 at 08:00:00 AM
---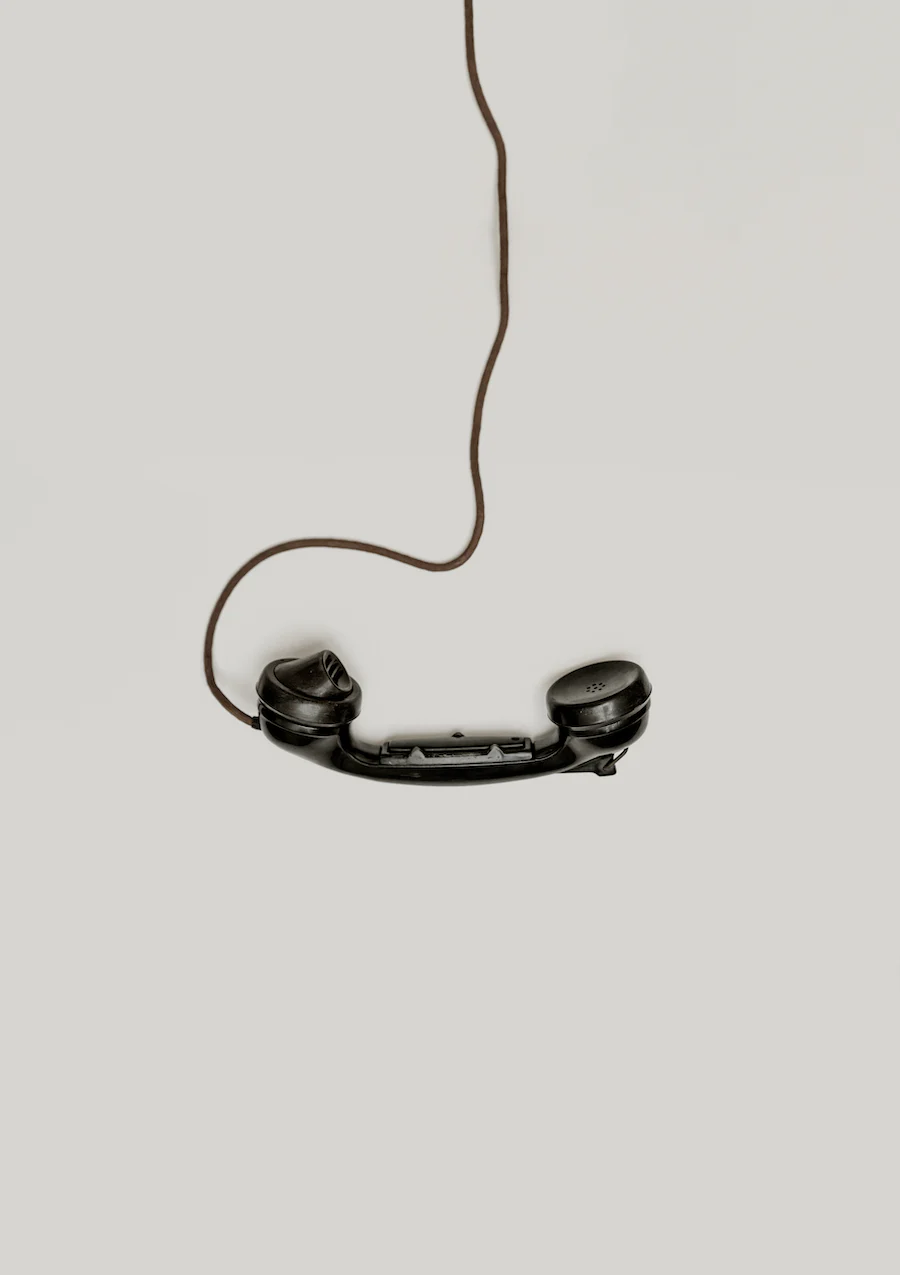 ---
Everyone has an opinion about cold calling. On one side there are those who believe it is vital. And on the other side, there are those who believe cold calling is not sustainable. No matter what team you are on, this month's book round up could prove useful. These four books centered around cold calling offer the basics, address several cons, and offer tips to those wishing to improve. Cold calls can give your team unique advantages in both closing sales and collecting important feedback. Consider picking up one of these reads and see how implementing what you learn can impact your next quarter. 1. The Complete Idiot's Guide to Cold Calling Keith Rosen https://amzn.to/2KFKnMH "If you are prospecting the same way you have been for the last several years (including the, ""calling to check in, touch base or follow-up"" approach) or haven't been prospecting at all, you're simply making it easier for your...
Read More
---
Showing Page 2 to 17 of 49 Blog Posts
---