Blog
by Henry Glickel | Category: Book Review
Posted on Monday November 1, 2022 at 07:00:00 AM
---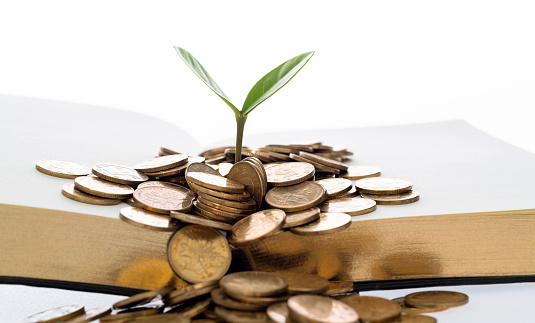 ---
The Abba song is all too familiar: Money, money, money Must be funny In the rich man's world Money, money, money Always sunny In the rich man's world. We've all sung it at some point; when you found a few coins in the laundry, held a crisp dollar bill or maybe when you saw your bank account after your tax refund. Sales is all about the transaction, how much money did you bring in. And for many the field is quite profitable. U.S. News names sales representative as the #3 highest paying jobs without a degree. Sometimes, though, it's not about making six figures, but about freedom and financial independence. That is most motivating. Whether you seek more dollars in your paycheck or desire to learn about financial responsibility, this month's round up of books is for you. All about MONEY, MONEY, MONEY. 10 Pillars of Wealth: The Mindsets and Understandings the World's Richest People Use to Generate Unlimited Lifelong Wealth ...
Read More
---
by Henry Glickel | Category: Book Review
Posted on Wednesday October 6, 2022 at 07:00:00 AM
---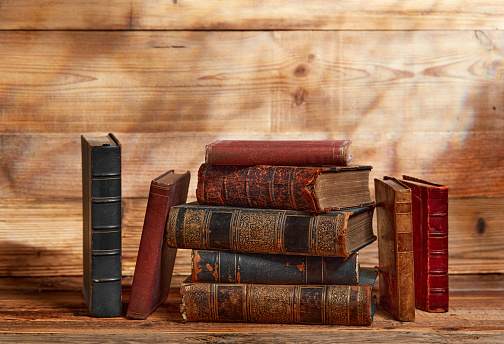 ---
Along the way a sales book or two has crossed your path; maybe a gift, maybe a library find. There are some stellar books out there that would be classified as "Sales Standards". Everyone has read them a time or two. This month, set aside the standards and pick up one of these top sales books instead. Or pick up two, one for you and one for a colleague. You might find a tried and true technique explained in a new way. Or maybe you will discover a new practice to implement. Jeffrey Gitomer's 21.5 Unbreakable Laws of Selling: Proven Actions You Must Take to Make Easier, Faster, Bigger Sales... Now and Forever! Jeffrey Gitomer https://amzn.to/2KBP1v4 These 21.5 Laws are the rock foundation of selling. They may be invisible but they are undeniable — and unbreakable.The No 1. Best Seller Lee Bartlett https://amzn.to/2Hdxfwf ...
Read More
---
by Henry Glickel | Category: Book Review
Posted on Sunday September 5, 2022 at 07:00:00 AM
---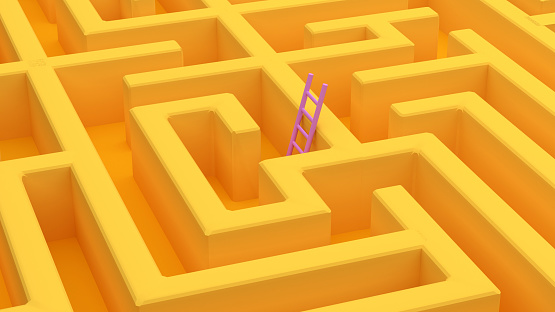 ---
What is the most challenging part of sales? If you ask this question in the field you will receive as many different answers as there are sales reps. What challenges a person in their sales career is unique, individual. Unfortunately, there is no one-size-fits-all formula to help a sales rep overcome these challenges. This month we've rounded up 6 books to help you with your most challenging sales. Sales is highly competitive and filled with stress and pressure. Don't let challenges and setbacks rule your career. Dive nose first into finding a solution that works for you! The Challenger Customer: Selling to the Hidden Influencer Who Can Multiply Your Results Brent Adamson and Matthew Dixon and Nick Toman and Pat Spenner https://amzn.to/2Hc1GTw "The Challenger Customer unveils research-based tools that will help you distinguish the "Talkers" from the "Mobilizers"...
Read More
---
Showing Page 3 to 17 of 51 Blog Posts
---