Blog
by Henry Glickel | Category: Article
Posted on Sunday March 21, 2021 at 03:03:25 PM
---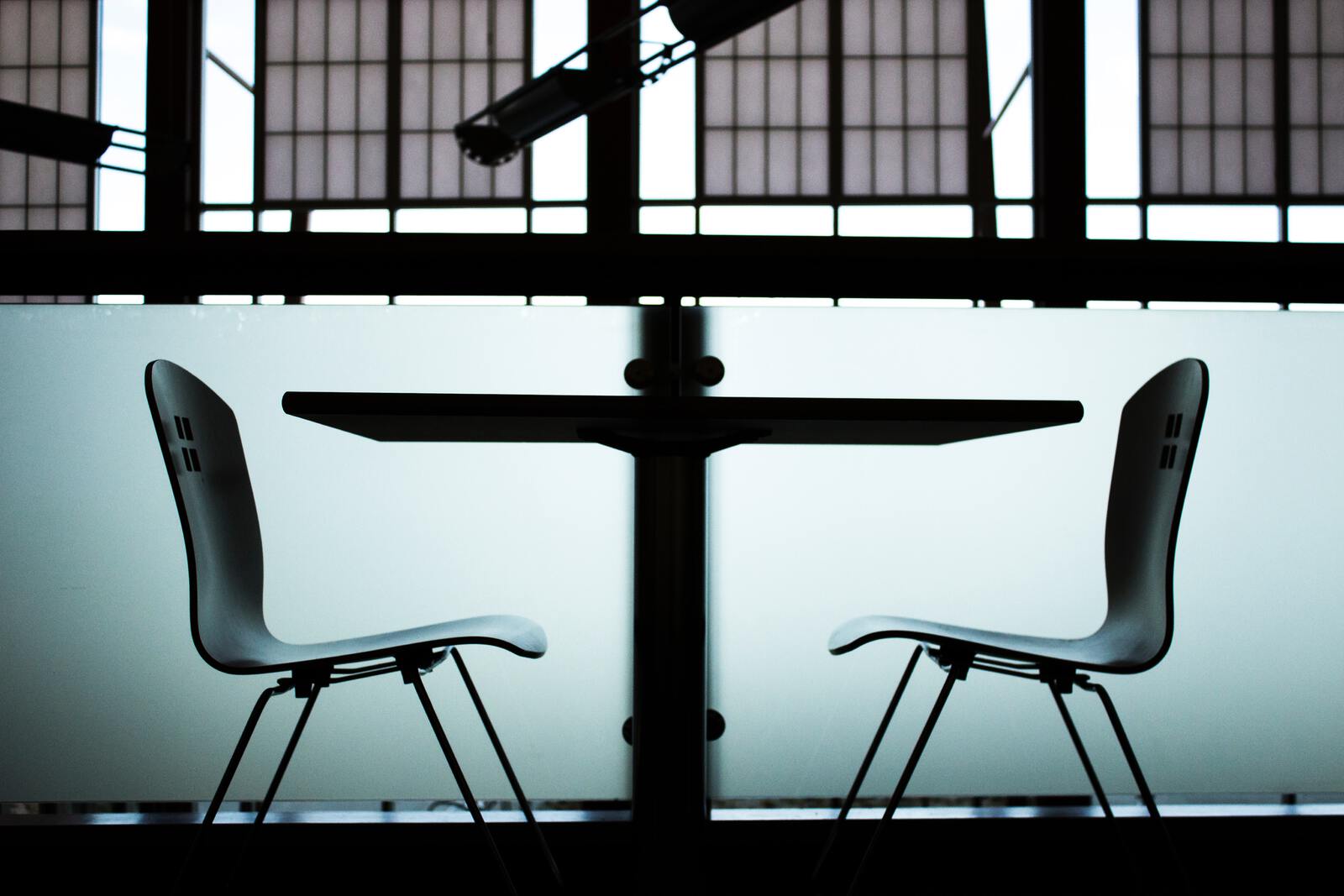 ---
Interviews... it's become a common part of the lives of many looking to reenter the workforce following COVID-19 layoff. We've heard interviewing compared to a tennis match. The ball gets hit back and forth, rather effortlessly. You can hear the swoosh and the bounce of the ball. An interview should be like a casual game of tennis, where questions are lobbed back and forth. They ask a question, you respond. Then you ask a question, and they respond. Back and forth. Over and over. Staying in bounds and going often according to what you would plan for and imagine. But the key to that successful interview? It starts with what questions are asked and how they are answered. The key to a successful hire is asking the right interview questions. The type of questions you chose to ask your interviewer should stem from what you need to know in order to fully evaluate the position. This means the questions you chose to prioritize should be well thought out. We've rounded up...
Read More
---
by Jeffrey Traill | Category: Article
Posted on Monday March 8, 2021 at 08:06:18 PM
---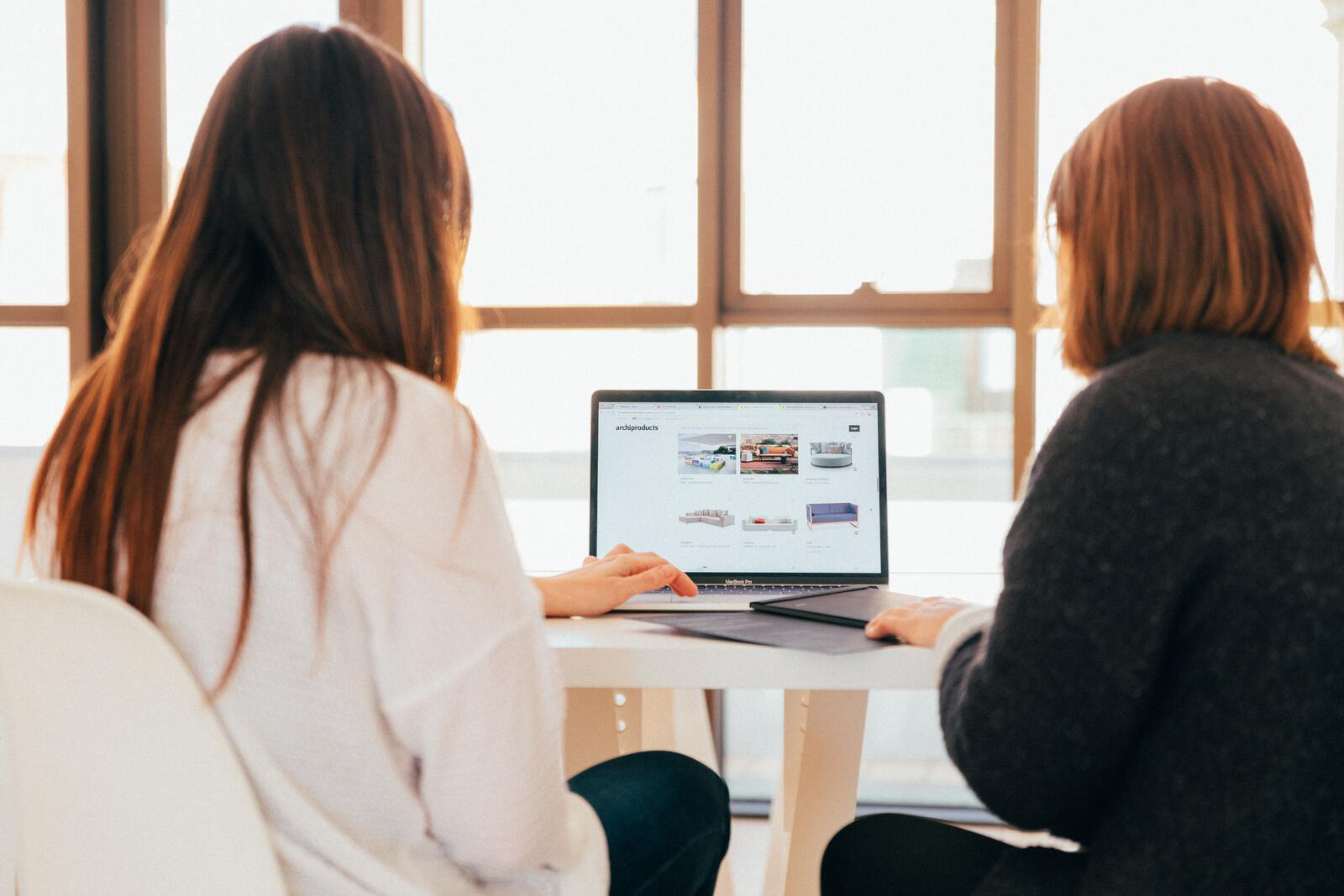 ---
Building a high-performing sales team is a great way to ensure consistent leads come into your business and are converted to paying customers. The thing about sales techniques is that different team members will have different specialties and customers will respond better to some than others. Make these techniques a staple of your team and see sales soar. If you're seeking top-performing sales talent, that's our specialty. Your lack of sales talent should not be costing your business money. Sales Recruiters will find you top talent that is custom fit for your business, so you'll be on your way to increased sales and profits! And while you're planning on adding top talent to your team. Here are a few sales techniques your team will thrive from: Speak respectfully about competitors Although it may seem counterintuitive, badmouthing your competition doesn't portray you in a very good light. In fact, it can have a detrimental impact on your...
Read More
---
by Celina Fouts | Category: Book Review
Posted on Saturday February 28, 2021 at 07:23:24 PM
---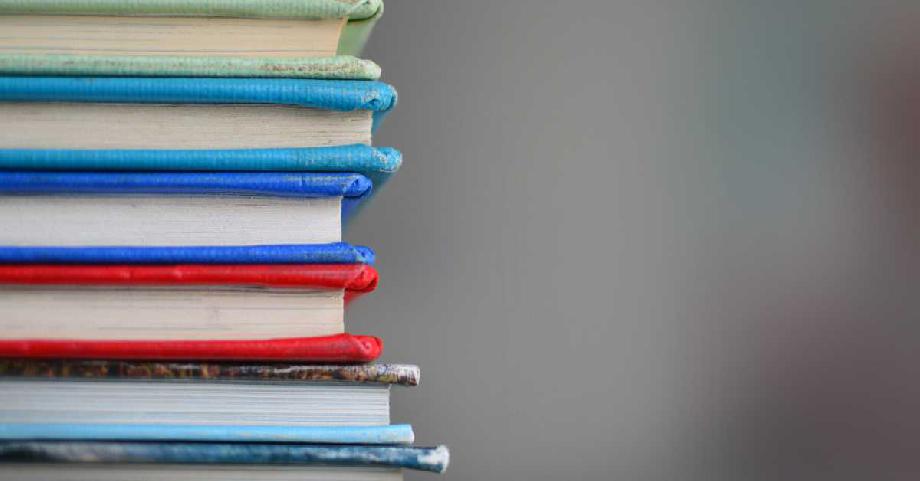 ---
Way of the Wolf: Straight Line Selling: Master the Art of Persuasion, Influence, and SuccessJordan BelfortWritten in his own inimitable voice, Way of the Wolf cracks the code on how to persuade anyone to do anything, and coaches readers—regardless of age, education, or skill level—to be a master sales person, negotiator, closer, entrepreneur, or speaker.The Secrets of Success Eight Self-Help Classics That Have Changed The Lives of MillionsMitch HorowitzThese eight classic works have truly stood the test of time, selling tens of millions of copies and remaining in constant demand. Now, The Secrets of Success, a one-of-a-kind anthology of achievement, reveals why they are every bit as inspiring as they were a century ago.100 Ways to Motivate Yourself: Change Your Life ForeverSteve Chandler100 Ways to Motivate Yourself will help you break through the negative barriers and banish the pessimistic thoughts that are preventing you from fulfilling your lifelong goals and dreams. This...
Read More
---
Showing Page 7 to 8 of 24 Blog Posts
---