Blog
by Sheri Pintarelli | Category: Article
Posted on Thursday January 28, 2021 at 08:02:47 PM
---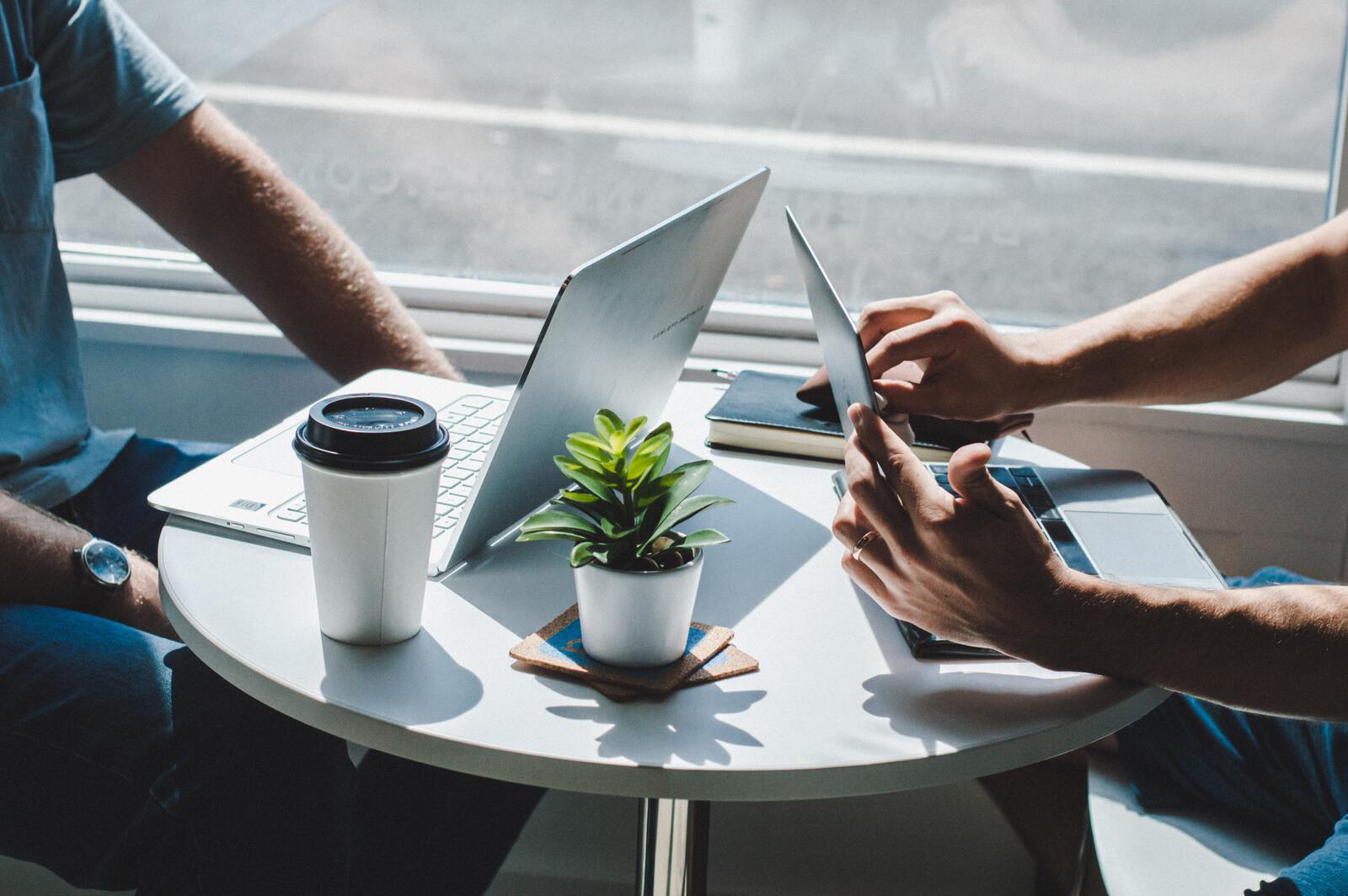 ---
Hiring sales talent can be tricky, when working to make sure they're a right fit for your company but also that they're going to deliver the results you desire. Your sales team should be able to think on their feet, build long-lasting relationships, and most importantly sell - all things that can be hard to screen for in an interview. Interviewing to discover if the candidate is fit for your company is a tricky process. With 100+ combined years of recruiting practice, we know how to ask the right questions in the right sequence. Finding top talent that will be a custom fit for your business is our expertise. Sales Recruiters will find you top talent that is custom fit for your business, so you'll be on your way to increased sales and profits! Here are five questions of many great in-depth questions we'd suggest asking next time you're hiring. Describe the last sales process you were involved in that you're proud of A great...
Read More
---
by Henry Glickel, SRI | Category: Article
Posted on Wednesday January 27, 2021 at 11:15:47 AM
---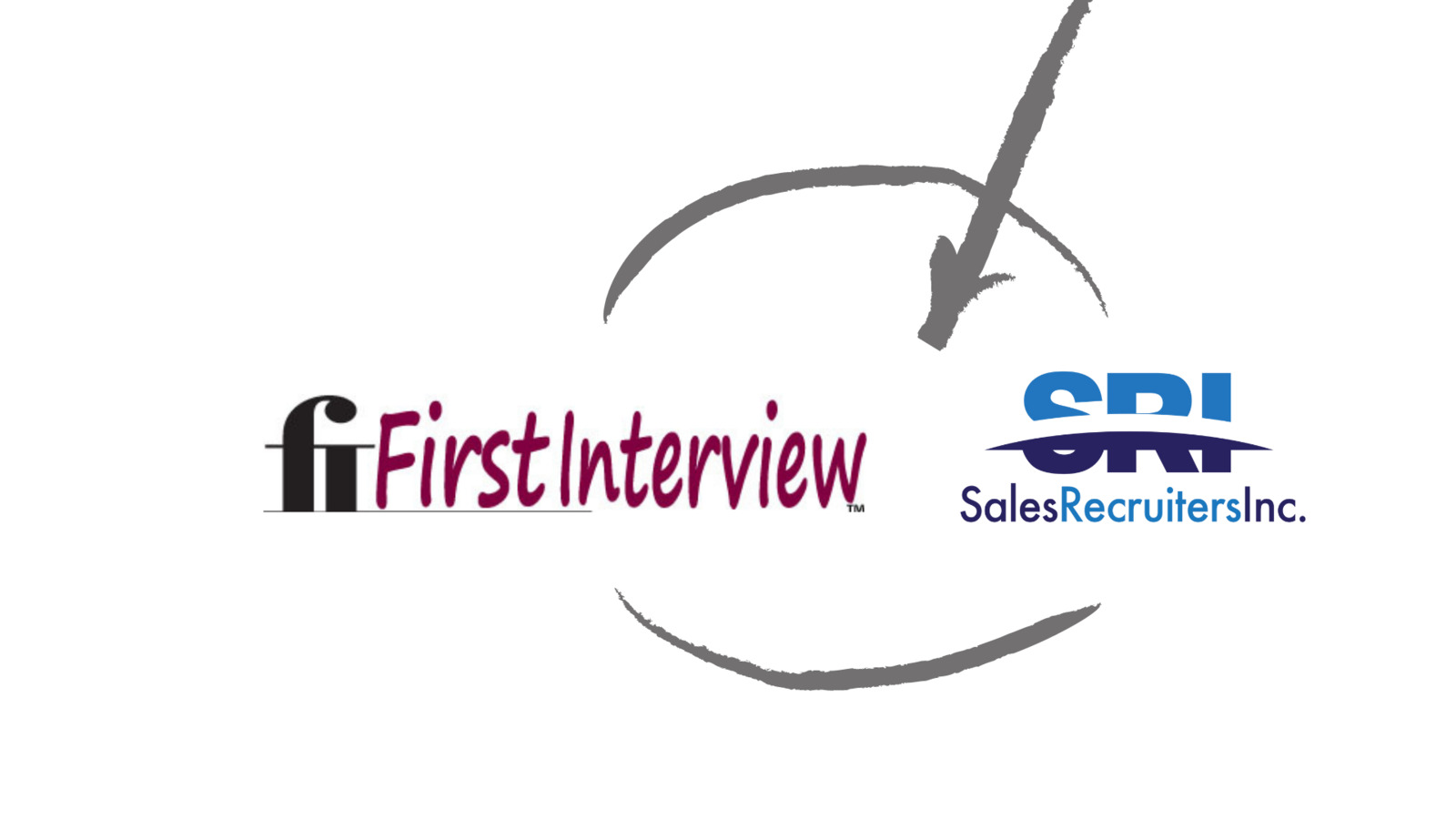 ---
For the 2021 and 2022 years, Henry Glickel has been named to the First Interview Advisory Board for the second time. First Interview is the largest network of sales and marketing recruiters in the world with member split business in excess $10,000,000 per year. First Interview offers members all the tools they need to work in the world of split placements. Building new relationships, developing new clients, filling more openings faster and a broader reach for candidates are just some of the things First Interview can help you achieve. Additionally, as First Interview is a network of top independent recruiters who place candidates with some of the top companies nationwide it is a landing page for candidates and job seekers to find their next opportunity. As a member of First Interview since 1998, Henry's role on the board is one he hopes will encourage and equip recruiters to creatively and strategically meet their business goals amid COVID-19. In his 20 plus years of recruiting,...
Read More
---
by Henry Glickel | Category: Book Review
Posted on Monday January 11, 2021 at 06:30:44 PM
---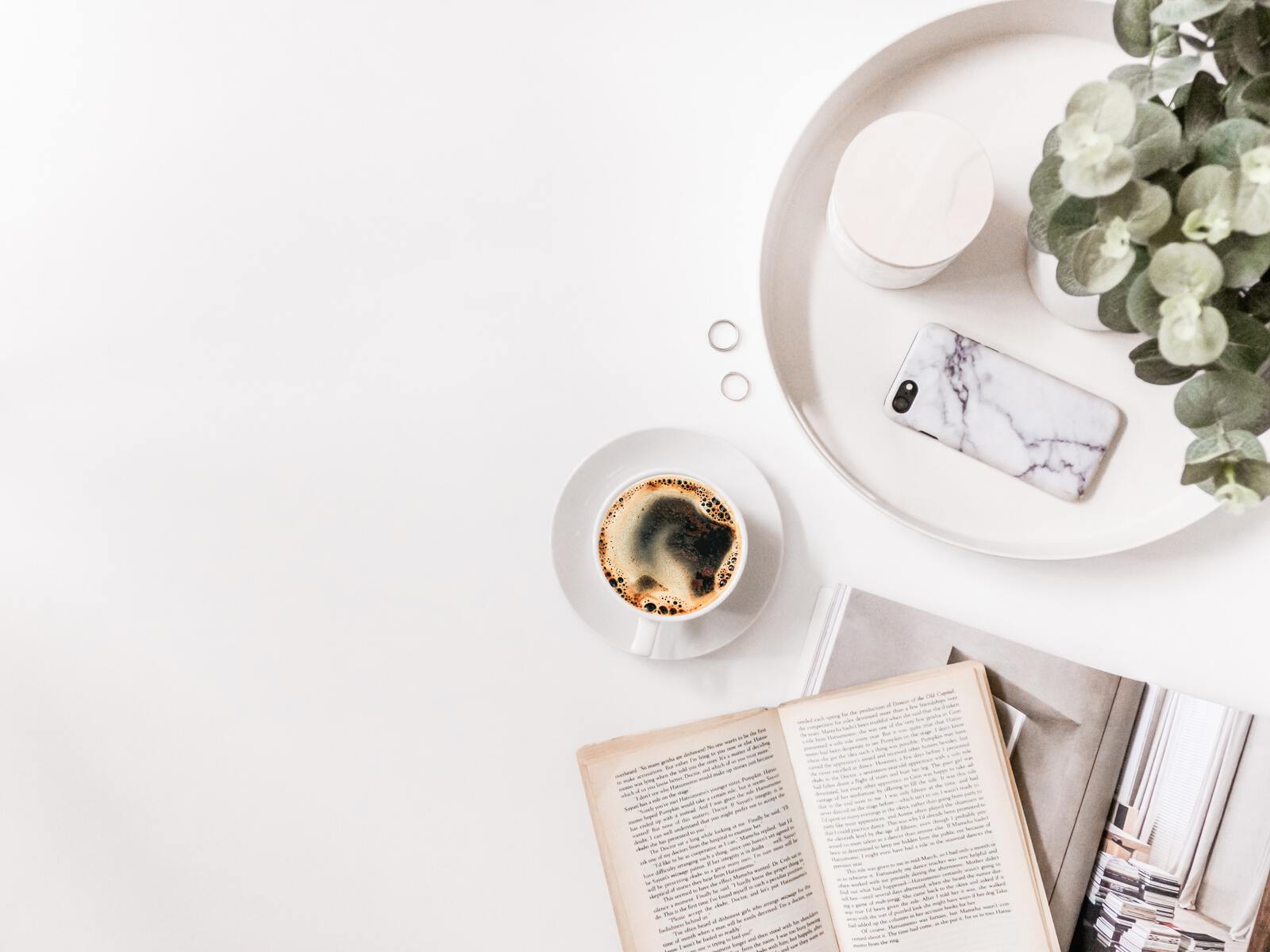 ---
Whether snowed in or just trying to get ahead on your business goals for 2021, here are five books we think you should have on your reading list this winter. Way of the Wolf: Straight Line Selling: Master the Art of Persuasion, Influence, and SuccessJordan BelfortWritten in his own inimitable voice, Way of the Wolf cracks the code on how to persuade anyone to do anything, and coaches readers—regardless of age, education, or skill level—to be a master sales person, negotiator, closer, entrepreneur, or speaker.The Secrets of Success Eight Self-Help Classics That Have Changed The Lives of MillionsMitch HorowitzThese eight classic works have truly stood the test of time, selling tens of millions of copies and remaining in constant demand. Now, The Secrets of Success, a one-of-a-kind anthology of achievement, reveals why they are every bit as inspiring as they were a century ago.100 Ways to Motivate Yourself: Change Your Life ForeverSteve Chandler100 Ways to Motivate Yourself...
Read More
---
Showing Page 8 to 8 of 24 Blog Posts
---