Blog
by Henry Glickel | Category: Book Review
Posted on Monday January 11, 2021 at 06:30:44 PM
---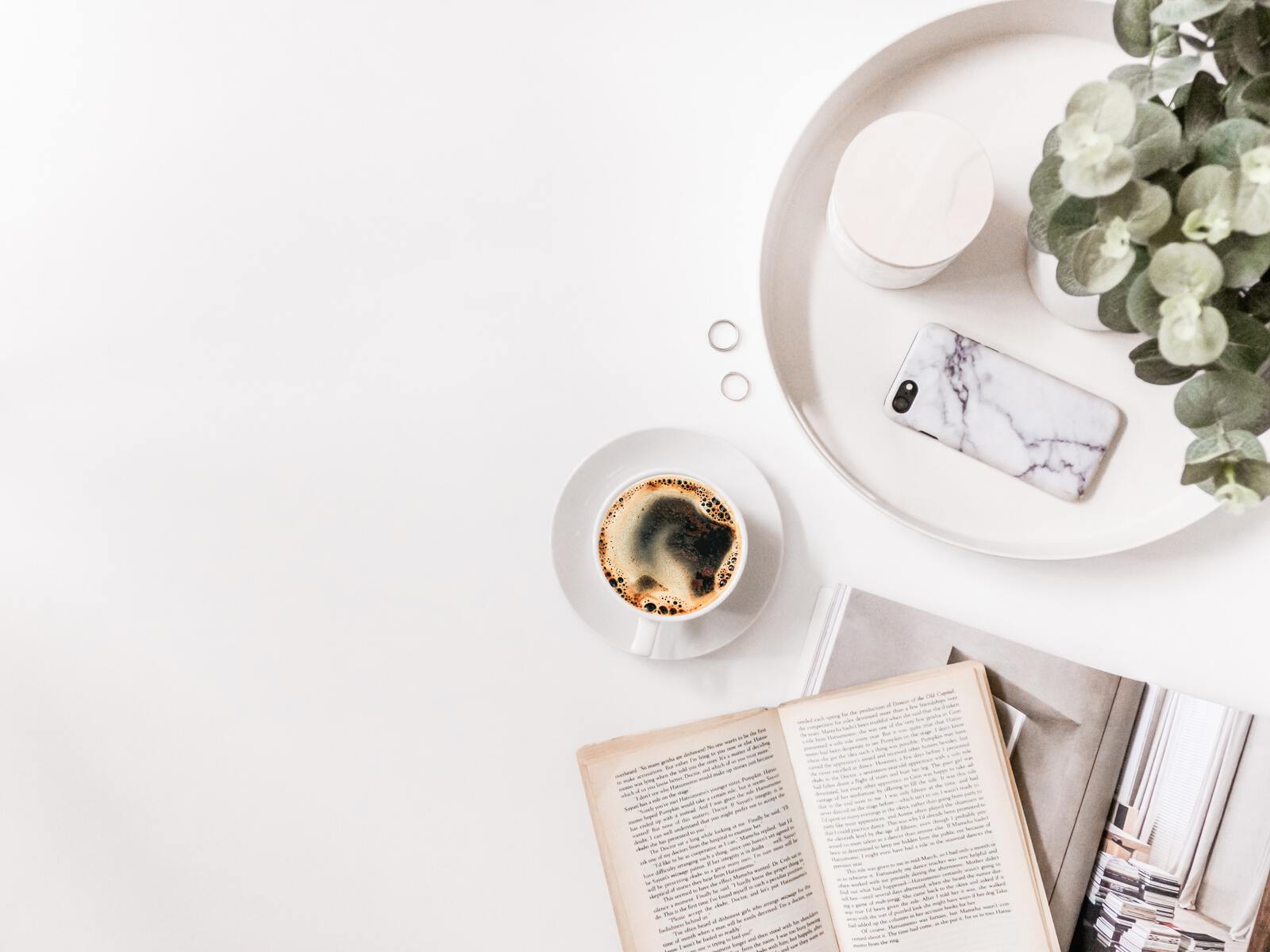 ---
Whether snowed in or just trying to get ahead on your business goals for 2021, here are five books we think you should have on your reading list this winter. Way of the Wolf: Straight Line Selling: Master the Art of Persuasion, Influence, and SuccessJordan BelfortWritten in his own inimitable voice, Way of the Wolf cracks the code on how to persuade anyone to do anything, and coaches readers—regardless of age, education, or skill level—to be a master sales person, negotiator, closer, entrepreneur, or speaker.The Secrets of Success Eight Self-Help Classics That Have Changed The Lives of MillionsMitch HorowitzThese eight classic works have truly stood the test of time, selling tens of millions of copies and remaining in constant demand. Now, The Secrets of Success, a one-of-a-kind anthology of achievement, reveals why they are every bit as inspiring as they were a century ago.100 Ways to Motivate Yourself: Change Your Life ForeverSteve Chandler100 Ways to Motivate Yourself...
Read More
---
by Sheri Pintarelli | Category: Book Review
Posted on Tuesday August 11, 2021 at 02:07:03 PM
---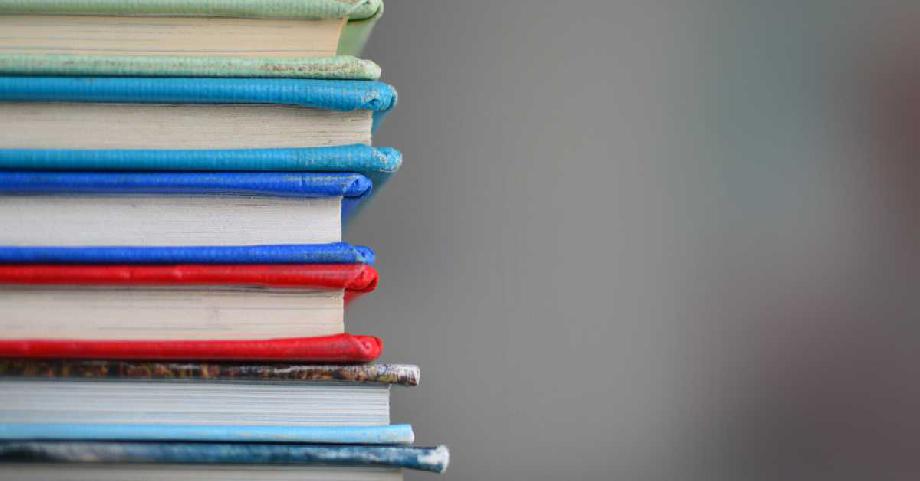 ---
As summer begins to come to a close, we're working to sneak in reading just a few more books for both business development and personal development. Here are just three titles we've added to our Amazon cart this week. Maverick!Ricardo SemlerSemler turned his family's business, the aging Semco corporation of Brazil, into the most revolutionary business success story of our time. By eliminating unneeded layers of management and allowing employees unprecedented democracy in the workplace, he created a company that challenged the old ways and blazed a path to success in an uncertain economy.The Fifth Discipline: The Art of Practice of the Learning OrganizationPeter SengeIn The Fifth Discipline, Senge describes how companies can rid themselves of the learning "disabilities" that threaten their productivity and success by adopting the strategies of learning organizations—ones in which new and expansive patterns of thinking are nurtured, collective aspiration is set free,...
Read More
---
by Jeffrey Traill | Category: Book Review
Posted on Monday July 6, 2021 at 02:48:42 PM
---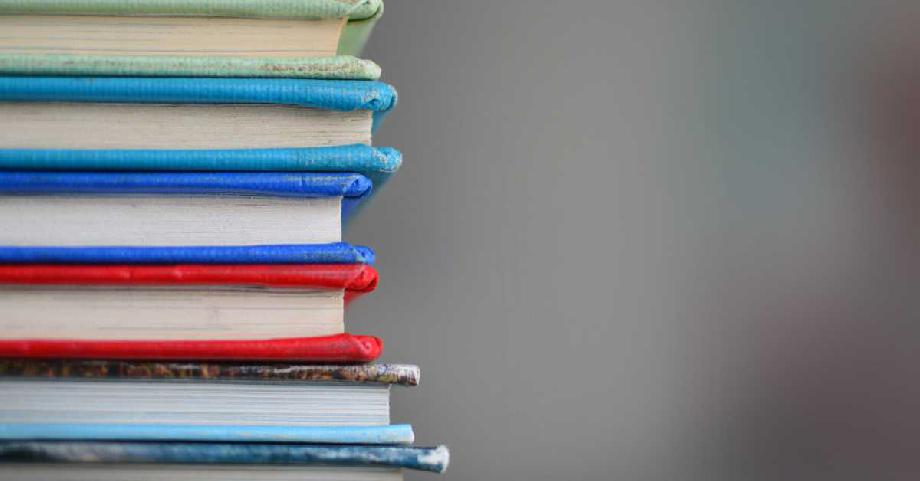 ---
Dynamic AdministrationMary Parker FolletAlong with Lillian Gilbreth, Mary Parker Follett was one of two great women management gurus in the early days of classical management theory. She admonished over-managing employees, a process now known as micromanaging, as "bossism" and she is regarded by some writers as the "mother" of Scientific Management.My Life and WorkHenry Ford"My Life and Work" is the autobiography of Henry Ford. Written in conjunction with Samuel Crowther, "My Life and Work" chronicles the rise and success of one of the greatest American entrepreneurs and businessmen. Henry Ford and the Ford Motor Company will forever be identified with early 20th century American industrialism. The innovations to business and direct impact on the American economy of Henry Ford and his company are immeasurable. His story is brilliantly chronicled in this classic American biography.Corporate-Level StrategyMichael Goold and Andrew Campbell and Marcus AlexanderThis book covers strategy for...
Read More
---
Showing Page 8 to 8 of 24 Blog Posts
---