by Melanie Korn | Category: Article
Posted on December 01, 2019 at 03:37:26 PM
---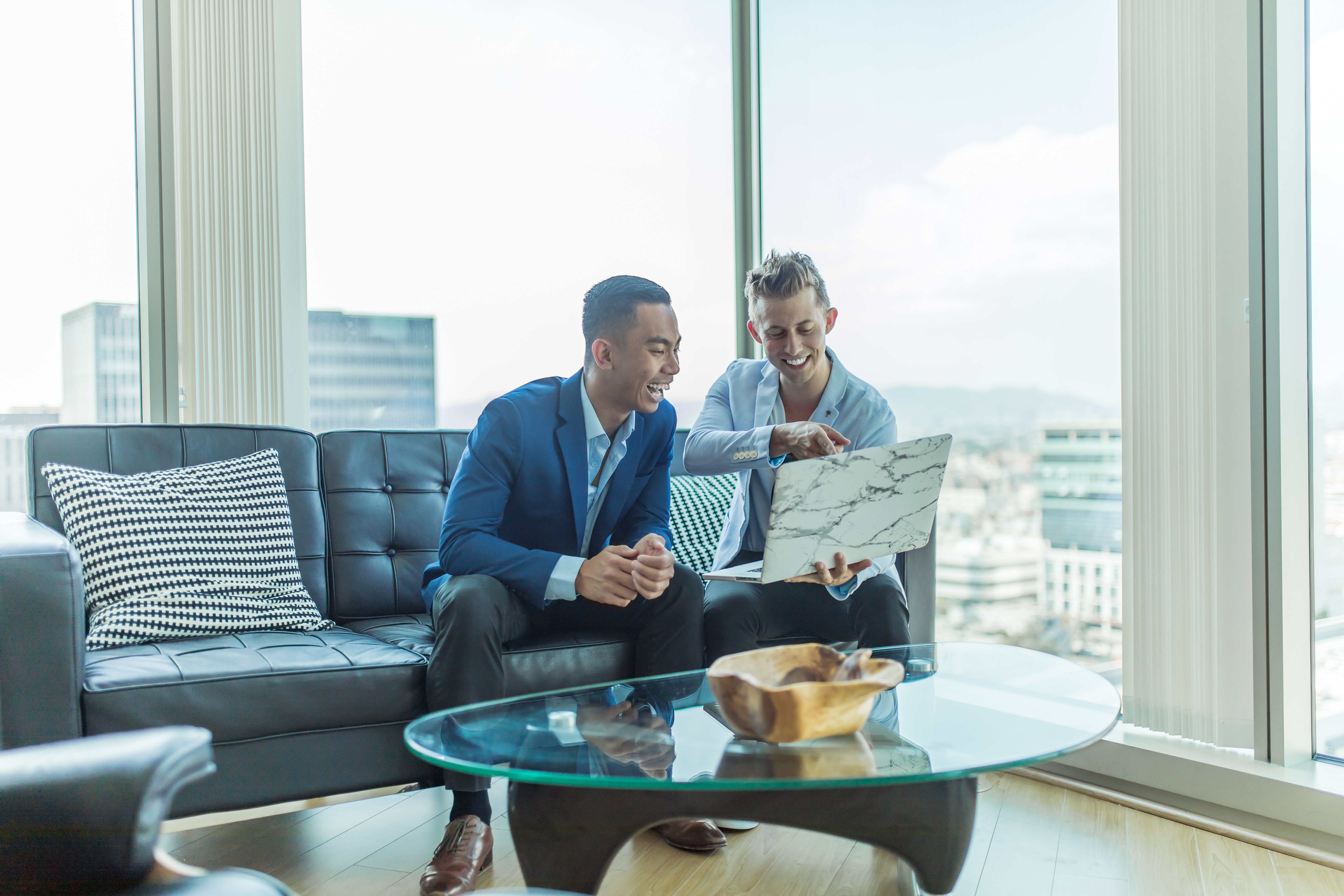 ---
You wouldn't trust your most valuable asset to just anyone. You want credentials, some indication of quality, integrity and even distinction. We understand that people are the most valuable asset any company can have. Whether you are a client seeking top talent or a candidate seeking your next great opportunity, you need a recruitment firm that is working hard to help you meet your goals.It's time to rethink what you may have heard or previously believed when it comes to hiring. As 2019 rolls out and the new year begins, hiring will too take on change. Many business owners, no matter the size of the company, don't know or realize their need for a Staffing Service or immediately throw out the idea due to a variety of reasons; expected cost, talent, industry specifications, needs and so forth.Here's to change... Two of the most important factors to consider when it comes to working with a staffing service to place your next hire include: How large is your talent pool to select a candidate from? Working with a Staffing Service you will be connected with candidates that are specifically trained and prepared to invest and work hard in your area of need- whether that be...
Read More
---
by Melanie Korn | Category: Book Review
Posted on November 25, 2019 at 02:58:14 PM
---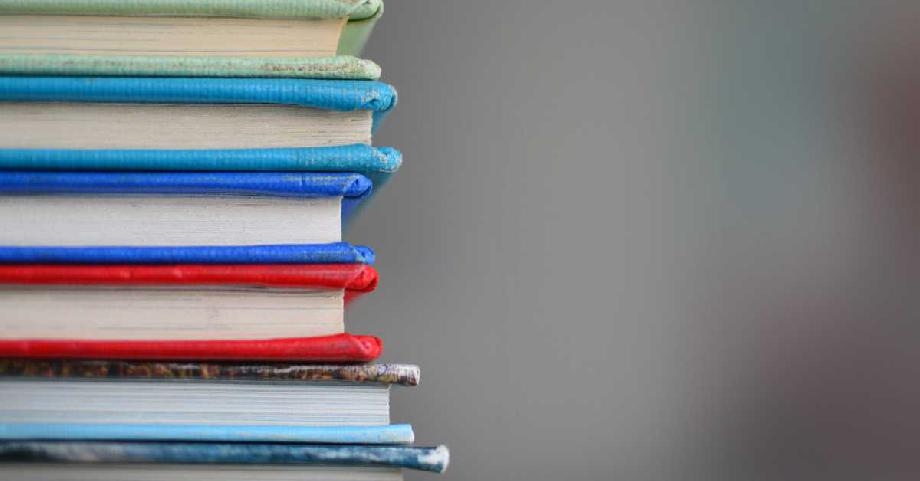 ---
Headhunters Revealed: Career Secrets for Choosing & Using Professional RecruitersDarrell GurneyThis book teaches the game: how to differentiate the wizards from the rogues of recruitment; how to play placement "politics;" how to design one's resume for today's computerized databases; and how to enlist the equivalent of one's own lifetime Hollywood agent -- a "career manager." Chock-full of resources, any career professional will benefit from having Headhunters Revealed! Strengths-Based SellingTony Rutigliano and Brian BrimStrengths Based Selling explains sales talent and how to identify and maximize it. You'll receive a code to take the world-renowned Clifton StrengthsFinder assessment, which reveals your unique talents and strengths. Armed with this information, you'll follow this book through the entire selling process — from assessing opportunity and cold calling to retaining and growing accounts — learning how to apply your talents at each step. The book also features action items that will help you make the most of your strengths in sales. The Persuasion, Influencing & Sales Recipe for Recruitment and Search Firm OwnersTerry EdwardsThis is book will TRANSFORM your recruitment/search business into a valuable ASSET that is scalable, allowing you to have a predictable income and a business with REAL VALUE, which sets you apart from your...
Read More
---
Posted on November 17, 2019 at 03:53:15 PM
---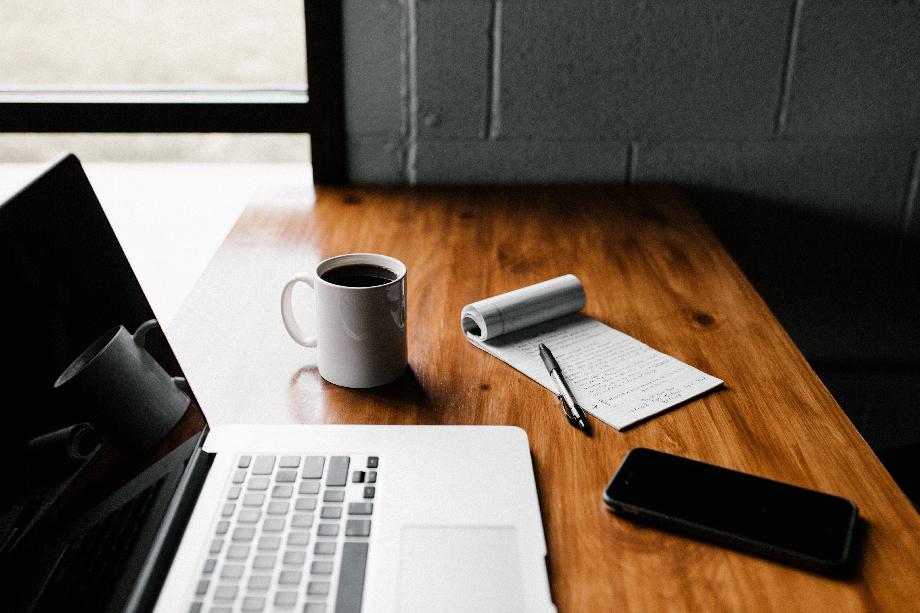 ---
Have you ever applied for a position and wondered why you never heard a word from the company or recruiter? It's easy to submit a resume and just wait. For most jobs, hundreds of resumes flood in and are stacked in a pile to be scanned over and sorted through. Getting your resume noticed in a digital world with so many formats, text, etc. is no easy task. Alter your Resume Each time to apply for a position; alter your resume slightly to fit the style of job you are applying for. Submitting the same resume to every position could cause you to miss out on an interview, simply because you could have tailored and highlighted points that are significant to this or that job opening. Understand the position you are applying for and create an identity that explains your experience and skills as related to that positions needs. Keep it Clean You might love colored text and fancy fonts, but for a resume submission, keep it clean. If you choose to use colors (other than black or blue) or fancy fonts avoid anything distracting like purples, pinks and cursive fonts. Likewise with colors and fonts, choose a format that displays your work history,...
Read More
---
Showing Page 7 to 23 of 68 Blog Posts
---