Blog
Posted on Friday December 4, 2021 at 08:00:35 AM
---
---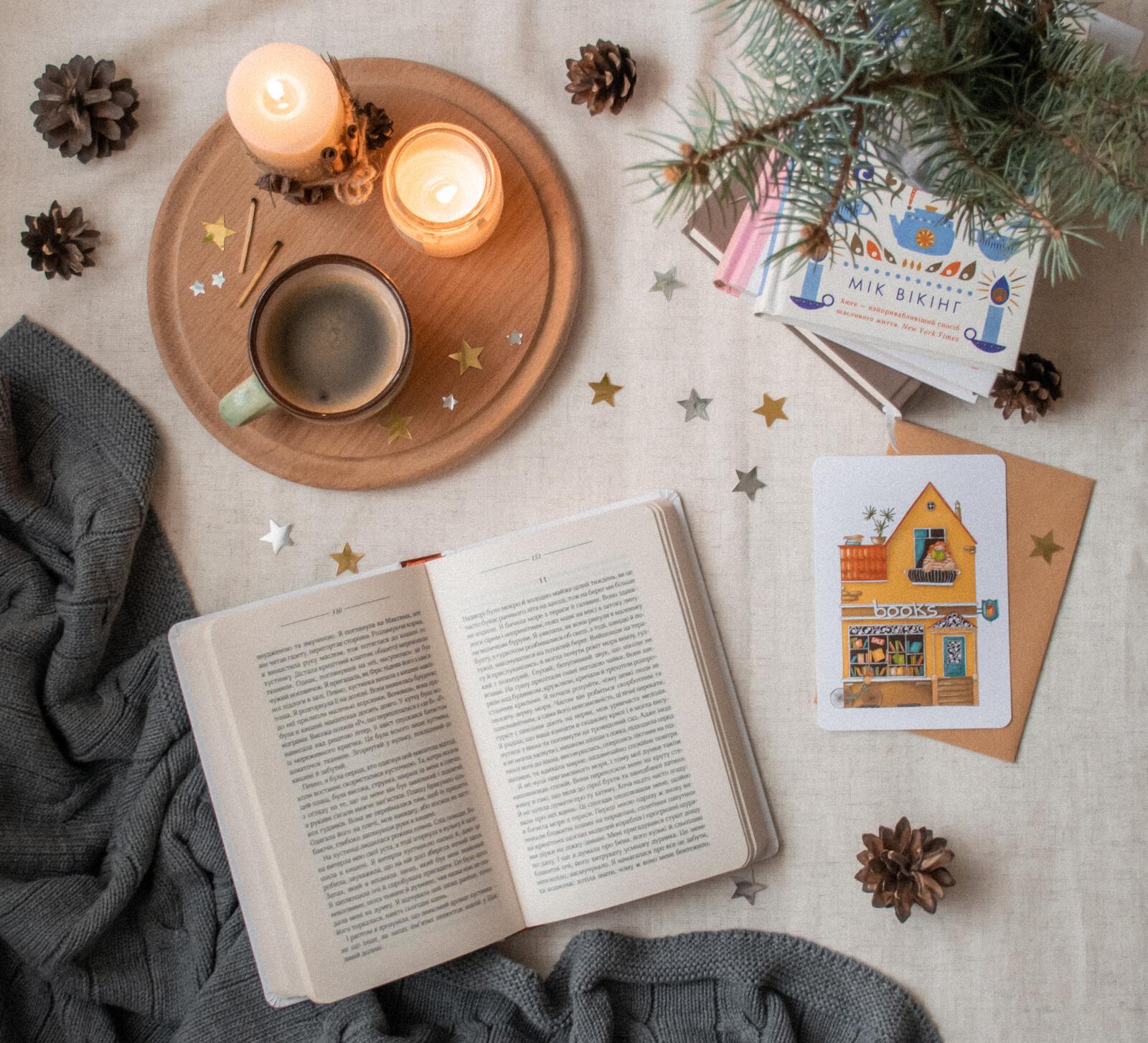 ---
The holidays are upon us. The countdowns are unbelievable! Are the holidays really that close?! Believe it or not, ready or not, the season is coming. As you prepare your gift lists, and check them twice, why not add a book or two. We've taken out the guesswork and endless scrolling through book synopses. Here are 10 fantastic books, all focused on business growth, that would make an awesome addition to your gift list!
Dotcom Secrets: The Underground Playbook for Growing Your Company Online
Russell Brunson https://amzn.to/33yHnt7
DotComSecrets was created to help entrepreneurs around the world to start, promote and grow their companies online.

Million Dollar Consulting: The Professional's Guide to Growing a Practice
Alan Weiss https://amzn.to/2Z9Uttk
Find out why this book has been the classic go-to for consultants for nearly twenty-five years, and learn how to grow your business into a $1 million-per-year firm today!

Outrageous Advertising That's Outrageously Successful
Bill Glazer https://amzn.to/2KNErA
This book explains in certain terms how to advertise and make money. No more guesswork. That's OUTRAGEOUS by itself! Lots of advertising programs claim to want to help you stand out. This one works. This is material you can use immediately. Presented by Advertising Guru Bill Glazer, who has spent years teaching this at seminars, implementing it in the trenches in his own Baltimore menswear business, and providing it to dozens of clients in all industries.

The 360 Degree Leader: Developing Your Influence from Anywhere in the Organization
John Maxwell https://amzn.to/2KuwGA9
Complete with a workbook to help you personalize your leadership journey and the authors' plethora of stories, studies, and development models and strategies, 360 Degree Leader equips you with the skills you need to begin making a difference in your organization, career, and life, today--with or without the promotion. From what you are, your influence is already greater than you know.

The Answer: Grow Any Business, Achieve Financial Freedom, And Live an Extraordinary Life
John Assaraf & Murray Smith https://amzn.to/2KvrVqa
In this visionary work, New York Times bestselling author John Assaraf and business guru Murray Smith reinvent the business book for the twenty-first century. Two of the most successful entrepreneurs in the world, they combine forces to bring their special insights and techniques together in a revolutionary guide for success in the modern business environment.

The Real-Life MBA: Your No-BS Guide to Winning the Game, Building a Team, and Growing Your Career
Jack Welch & Suzy Welch https://amzn.to/31Cnuj2
The business titans and #1 New York Times and Wall Street Journal bestselling authors of Winningreturn with a modern, essential guide for everyone in business today—and tomorrow—that explores the most pressing challenges related to creating winning strategies, leading and managing others, and building a thriving career.

The Tipping Point: How Little Things Can Make a Big Difference
Malcolm Gladwell https://amzn.to/2YNdVAP
This widely acclaimed bestseller, in which Malcolm Gladwell explores and brilliantly illuminates the tipping point phenomenon, is already changing the way people throughout the world think about selling products and disseminating ideas.

Think Big, Act Bigger: The Rewards of Being Relentless
Jeffrey Hayzlett & Jim Eber https://amzn.to/2YUFrwg
Global business celebrity and prime-time Bloomberg Television host, Jeffrey W. Hayzlett empowers business leaders to tie their visions to actions, advancing themselves past competitors and closer to their business dream.

Traction: How Any Start-up Can Achieve Explosive Customer Growth
Gabriel Weinberg & Justin Mares https://amzn.to/31DdYfC
Startup advice tends to be a lot of platitudes repackaged with new buzzwords, but Traction is something else entirely. As Gabriel Weinberg and Justin Mares learned from their own experiences, building a successful company is hard. For every startup that grows to the point where it can go public or be profitably acquired, hundreds of others sputter and die.
Your Best Year Ever: A 5-Step Plan for Achieving Your Most Important Goals
Michael Hyatt https://amzn.to/31LhjJg
In Your Best Year Ever, Hyatt shares a powerful, proven, research-driven system for setting and achieving goals.
---
Previous Page