Blog
Posted on Sunday March 21, 2021 at 03:03:25 PM
---
---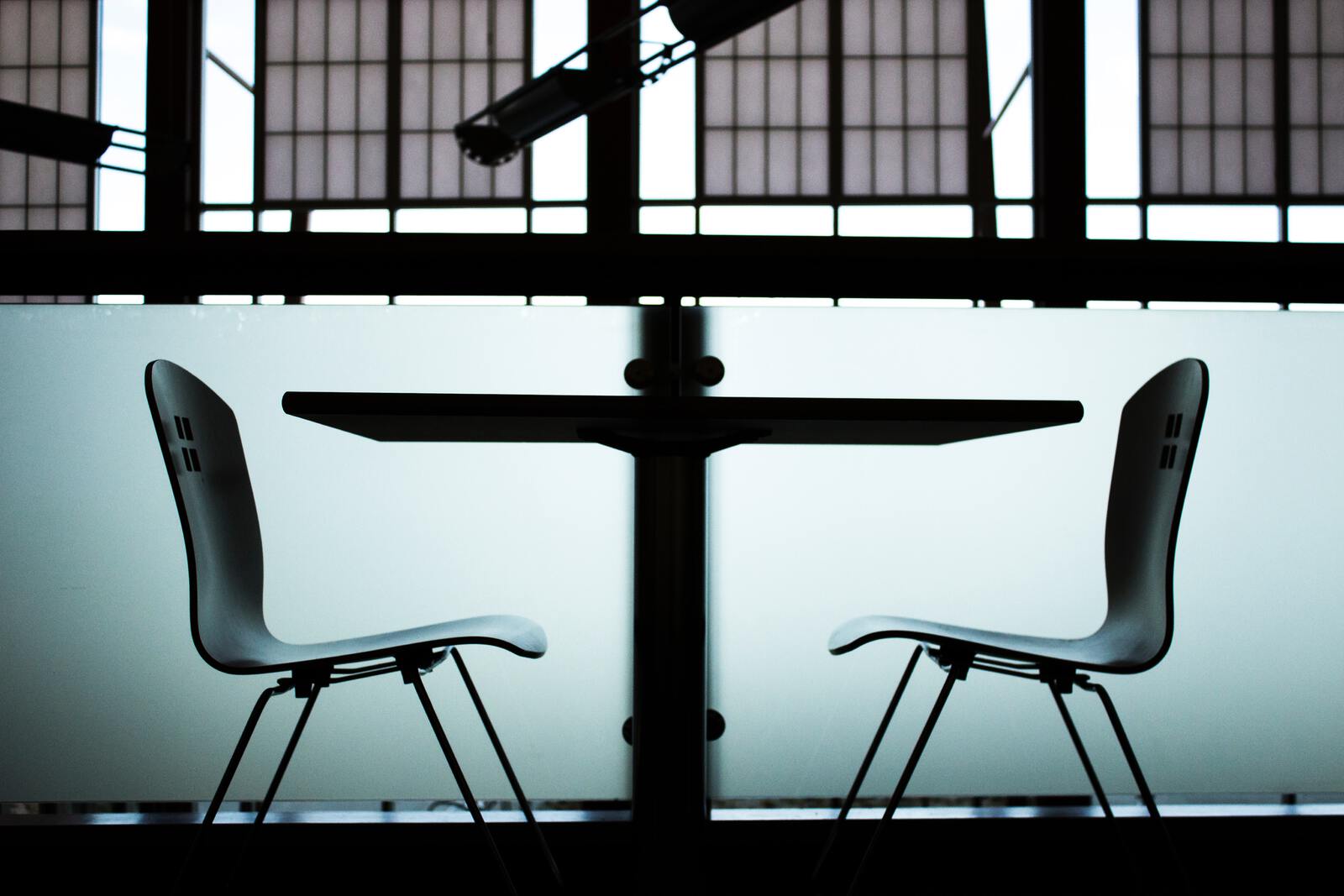 ---
Interviews... it's become a common part of the lives of many looking to reenter the workforce following COVID-19 layoff. We've heard interviewing compared to a tennis match. The ball gets hit back and forth, rather effortlessly. You can hear the swoosh and the bounce of the ball. An interview should be like a casual game of tennis, where questions are lobbed back and forth. They ask a question, you respond. Then you ask a question, and they respond. Back and forth. Over and over. Staying in bounds and going often according to what you would plan for and imagine. But the key to that successful interview? It starts with what questions are asked and how they are answered.
The key to a successful hire is asking the right interview questions. The type of questions you chose to ask your interviewer should stem from what you need to know in order to fully evaluate the position. This means the questions you chose to prioritize should be well thought out.
We've rounded up just four interview questions we love asking because they not only give us examples of real-life experience from our candidate but they require candidates to answer in a way that showcases so much more about who they really are.


QUESTION 1: Have you ever missed a deadline or failed to complete a task that others expected you to complete. If yes, how did you feel about that? Why did you feel that way?

QUESTION 2: How important do you think employee buy-in is to getting employees to support the goal of a project? How do you get employees to buy-in to goals?

QUESTION 3: In every company, there are employees who are seen as innovators, who think outside of "the box" and come up with creative ways to address problems. They are leaders of change. How would others describe you? Why would you say that?

What interview question are you asking?! Without asking the right questions, your lack of sales talent may be costing you money.
Sales Recruiters will find you top talent that is custom fit for your business, so you'll be on your way to increased sales and profits!
Sales Recruiters, Inc. represents the strongest sales talent in a number of verticals. We take pride in what we do and it shows. We have been placing sales candidates for over 30 years and our experience, knowledge and skill is your advantage. We target candidates who are right fit for your job and your company. Becoming your sales recruiting partner and helping your business grow is our greatest accomplishment.
---
Previous Page