Blog
Posted on Tuesday August 19, 2020 at 07:31:33 PM
---
---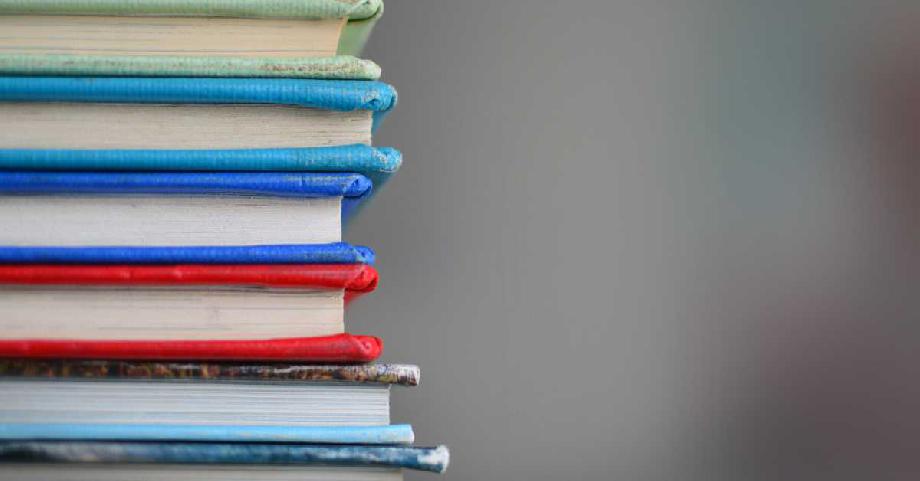 ---
Do As I Say, Not As I Did!: Gaining Wisdom In Business Through The Mistakes Of Highly Successful People
Carol Frank
This modern take on "Aesop for the Entrepreneur" shares candid and poignant stories of overcoming adversity from thirty of today's business leaders in a highly personal, insightful, and entertaining format. There are many inspirational books about successful ventures, but this book features brave business leaders baring their souls about how they got hit, and lived to tell the tale. The sometimes painful, often incredible details will have readers shaking their heads in disbelief, often in thanks that it wasn't them.
Riding the Waves of Culture
Fons Trompenaars
The ability to lead effectively in a global business environment is perhaps the most valuable skill anyone can bring to an organization. The most thoroughly researched and highly respected resource of its kind, Riding the Waves of Culture doesn't just help you stay afloat in today's diverse work environment; it provides the knowledge you need to seize the advantage and compete for the long run.

Skin In The Game
Nassim Nicholas Taleb
In his most provocative and practical book yet, one of the foremost thinkers of our time redefines what it means to understand the world, succeed in a profession, contribute to a fair and just society, detect nonsense, and influence others. Citing examples ranging from Hammurabi to Seneca, Antaeus the Giant to Donald Trump, Nassim Nicholas Taleb shows how the willingness to accept one's own risks is an essential attribute of heroes, saints, and flourishing people in all walks of life.

The Facts of Business Life: What Every Successful Business Owner Knows That You Don't
Bill McBean
Written by a successful business owner with four decades of experience, The Facts of Business Life is full of real-world concepts that owners must use and embrace if they want to become and stay successful. This multiple award-winning book has been endorsed by some of America's top business leaders, like Steve Forbes and Ken Fisher, and has been recognized as "one of the best five business books of the year" and "a must read for entrepreneurs or those wanting to be one."

Power Moves: Lessons from Davos
Adam Grant
The combination of captivating interviews, compelling data, and Grant's unmistakably incisive and actionable analysis results in an inspiring crash course from the frontlines on the changing nature of power today.

---
Previous Page