Blog
Posted on Thursday May 20, 2022 at 08:00:00 AM
---
---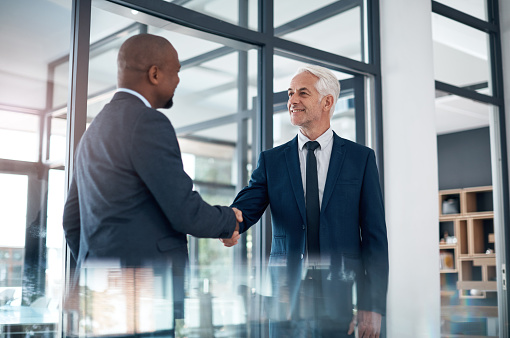 ---
Amid "The Great Resignation" it may feel impossible to find and hire the right person. No one seems to be immune to the challenges. Whether a solo entrepreneur or an established business with full payroll, the time will come when you need more bodies. More skilled, capable, independent workers who are able to act on your behalf when you can't. When your business needs another you, how do you go about hiring? Here are 3 pro tips to help you navigate hiring the right people to help you reach your goals.

1. Budget
You get what you pay for. And hiring the right person is an investment. But, by hiring better quality help up front the higher your return on investment will be. Budgeting for a particular role is going to vary business to business. When you start, don't limit yourself by thinking you cannot afford a quality hire. Simply start by outlining what type of work you want to hire for. Determine the logistics of whether the role will be part-time or full-time, will benefits be provided, and what type of systems you will need in place (payroll, worker's comp, etc.). Then move into creating a job description. Once you have established the role, you can determine the pay.

2. Delegate
There is a lot of work that can be delegated. The struggle is determining what tasks to give away. Consider creating a list of what you do when it comes to your business. Categorize the tasks and problems. Then examine the list to determine what tasks best fit your skills and expertise. Assuming you have the right person with the right set of skills, the remaining tasks could be for someone else to do. Here are a few areas that you could examine and think about delegating:
-Administrative tasks
-Travel coordination
-Personal tasks
-Client onboarding
-Contracts
-CFO services
-Marketing
3. Trust
When hiring it is vital that you have an employee whom you can trust. You want to focus on hiring someone with the ability to do things the way your business needs them done every time. Not just a person with the ability to do things. Seek people who bring you ideas, ask questions for insight, and someone who keeps you up to speed on tasks. Though you may not know all about a person prior to hiring them, you can explore references and ask former employers about specific qualities you seek.
---
Previous Page