Blog
Posted on Thursday August 27, 2021 at 10:28:51 AM
---
---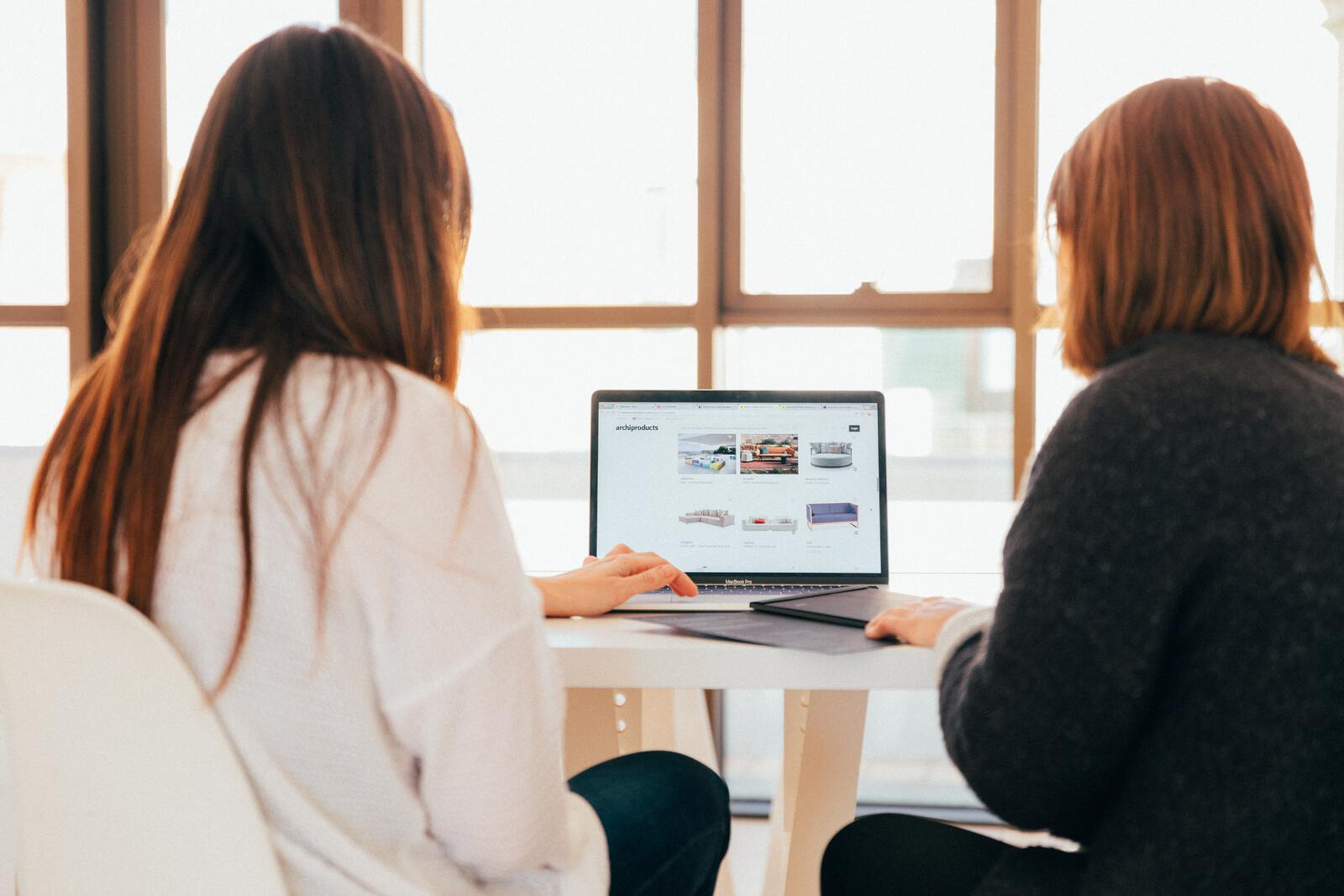 ---
It's no secret that the sales industry has some of the highest staff turnover rates in business which makes retaining top talent difficult. Every time someone hands their notice in you're faced with the prospect of starting your recruitment cycle all over again. It can put business targets back months and requires a significant time and money investment to get the new recruit up to speed. So, what can you do to retain your top talent and stop the endless cycle of recruitment?
Understand their motivations
Although it's true that most salespeople are highly motivated by monetary remuneration, that doesn't mean it's the only thing they're interested in. Perhaps they have a family and would appreciate being able to work from home a portion of the week or maybe an extra day of holiday would hit the spot. It's all about understanding how to reward in a way that's meaningful to them. Not only does it show you value them as employees, but it also increases loyalty to you. Loyal salespeople are far less likely to be tempted away by competitors.
Outline a clear path
One of the main reasons top sales reps leave companies is because there's no clear career path so they end up moving in order to progress to a higher level. While it's important from your perspective to focus on performance, it's also important to set out from the start a clear career path. Personal development is great for both of you. It shows your sales team that you've considered how they can progress within their department which in turn makes them far less likely to leave. It also means that top sellers who get promoted to managerial positions are equipped with the skills to be excellent managers and an arsenal of tried and tested sales techniques. Win-win.
Look at your hiring process
Set realistic expectations during the hiring process to ensure you get the right calibre of people on board. It's important to be confident that your new hire's values match up with those of the company so put these front and center of each interview. You'll know they're serious about working for you specifically rather than because you're offering the right salary. Matching values equals longevity.
Set realistic expectations
It's also important to make sure new recruits have realistic expectations when they join. While you absolutely want to put your best foot forward and highlight all the positive aspects of the company, there's a fine line to tread. Make sure they understand what's expected of them and the progression they can look forward to if they get the job. If you once had a salesperson make a million-dollar bonus but that was fifteen years ago and no one's done it since maybe don't use it as an example of the type of bonus they can expect. If they now exactly what's expected of them and what they can expect in return from day one they'll be far more likely to stay.
Meet about more than sales
Keeping an open line of communication between the sales team and management is vital to performance but it's also important to make meetings about more than just the numbers. Encourage your management team to celebrate wins that are not tied to increased sales. A good example would be agreeing to exclusivity with a new client - it doesn't necessarily have any monetary value but shows that they have built trust with that client. It helps demonstrate that they value colleagues going the extra mile, and staff who feel valued tend to stick around.
Retaining the sales talent you currently have is not only more cost-effective for you in the long run, it also helps you attract a higher caliber of new talent. It really does pay to take care of your existing team.


A custom solution for your business

If you're looking to find top talent that saves you time and money, our team is ready to serve you!
Sales Recruiters, Inc. represents the strongest sales talent in a number of verticals. We take pride in what we do and it shows. We have been placing sales candidates for over 30 years and our experience, knowledge and skill is your advantage. We target candidates who are right fit for your job and your company. Becoming your sales recruiting partner and helping your business grow is our greatest accomplishment.
We place sales candidates from diversified backgrounds and experiences; from entry level sales representatives and account executives to sales engineers and C-Suite Executives.
---
Previous Page