Blog
Posted on Wednesday June 1, 2022 at 09:09:48 PM
---
---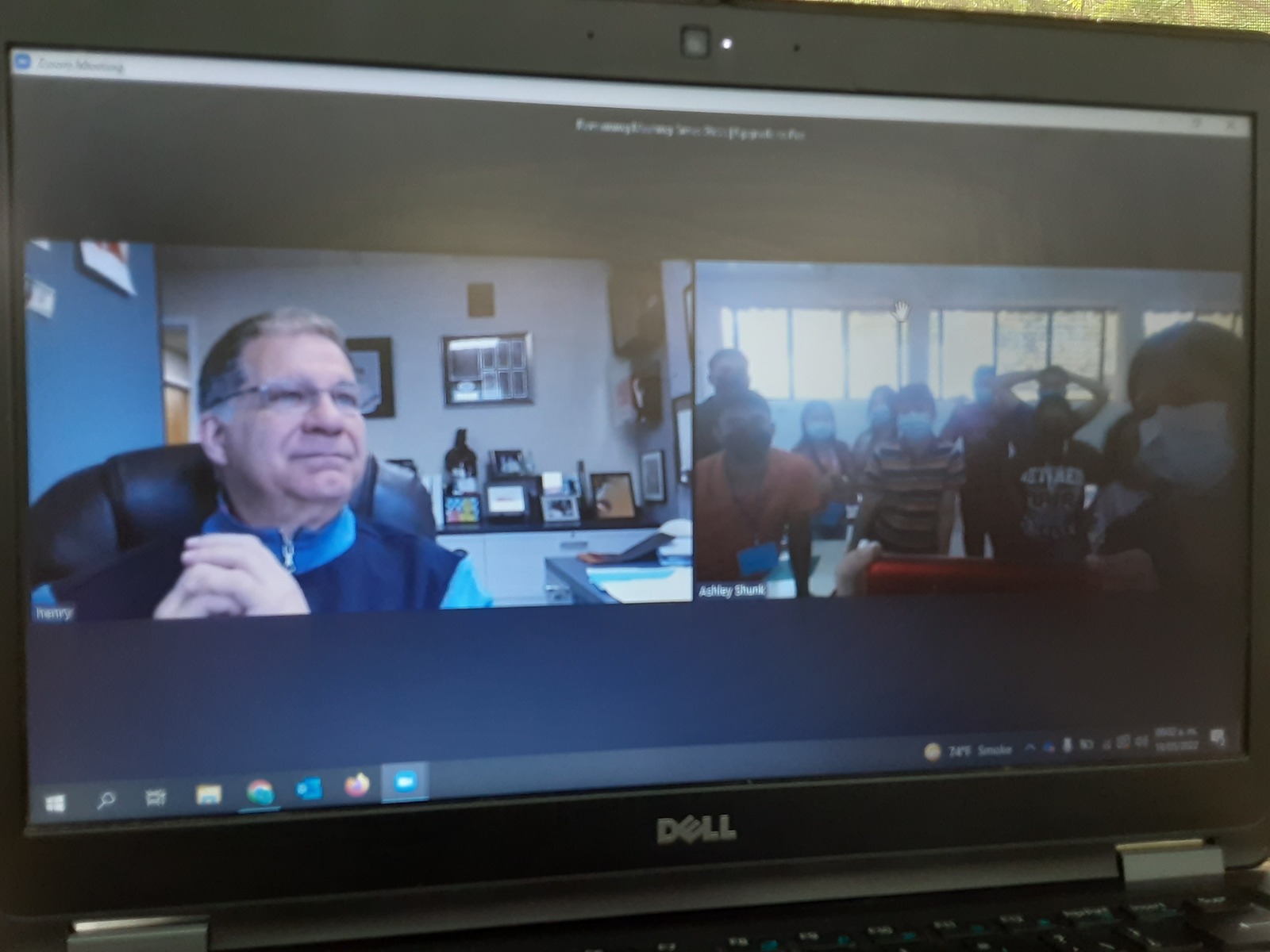 ---
SRI President & Recruiter, Henry Glickel, was contacted by a secondary school in Honduras looking to conduct Zoom interviews with the class.

Teacher, Ashely Shunk, recapped the virtual experience with, "That was a fantastic experience for my students. I would like to do this again with a different group of students next year; I can imagine embedding it in the curriculum for even more impact on the students.
Thank you so much for your time today. I will be in touch to continue this great initiative. I have attached some photos of the interviews."




---
Previous Page