Blog
Posted on Tuesday June 7, 2022 at 07:02:05 PM
---
---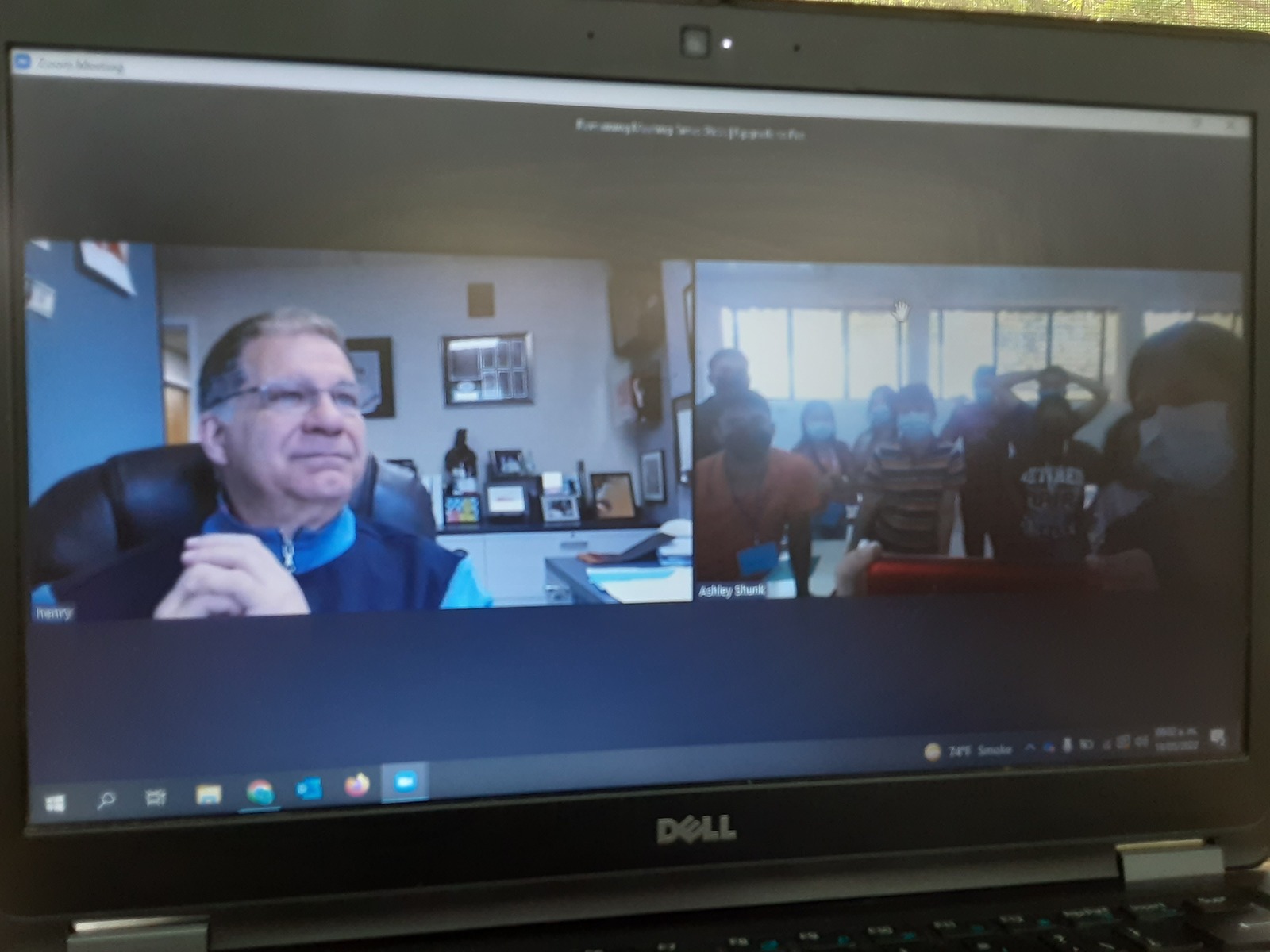 ---
Sales Recruiters, Inc. President and Recruiter, Henry Glickel, was contacted by a secondary school in Honduras, Alison Bixby Stone School, looking to conduct Zoom interviews with the class. The school is a private bi-lingual school located in the valley of the Yeguare, Fco Morazán, Honduras.

The students as a homework assignment reviewed and were tested on the interview mastery program that Sales Recruiters uses for their own candidates. Henry was very impressed with the preparation and execution on the interview questions. Interestingly, even though they were high school students over 60% had Linkedin profiles already. These students sure show it's never to early to create and update a Linkedin profile for future career success.
Teacher, Ashley Shunk, recapped the virtual experience with, "That was a fantastic experience for my students. I would like to do this again with a different group of students next year; I can imagine embedding it in the curriculum for even more impact on the students.
Thank you so much for your time today. I will be in touch to continue this great initiative. I have attached some photos of the interviews."
---
Previous Page