Blog
Posted on Monday September 14, 2021 at 07:16:23 PM
---
---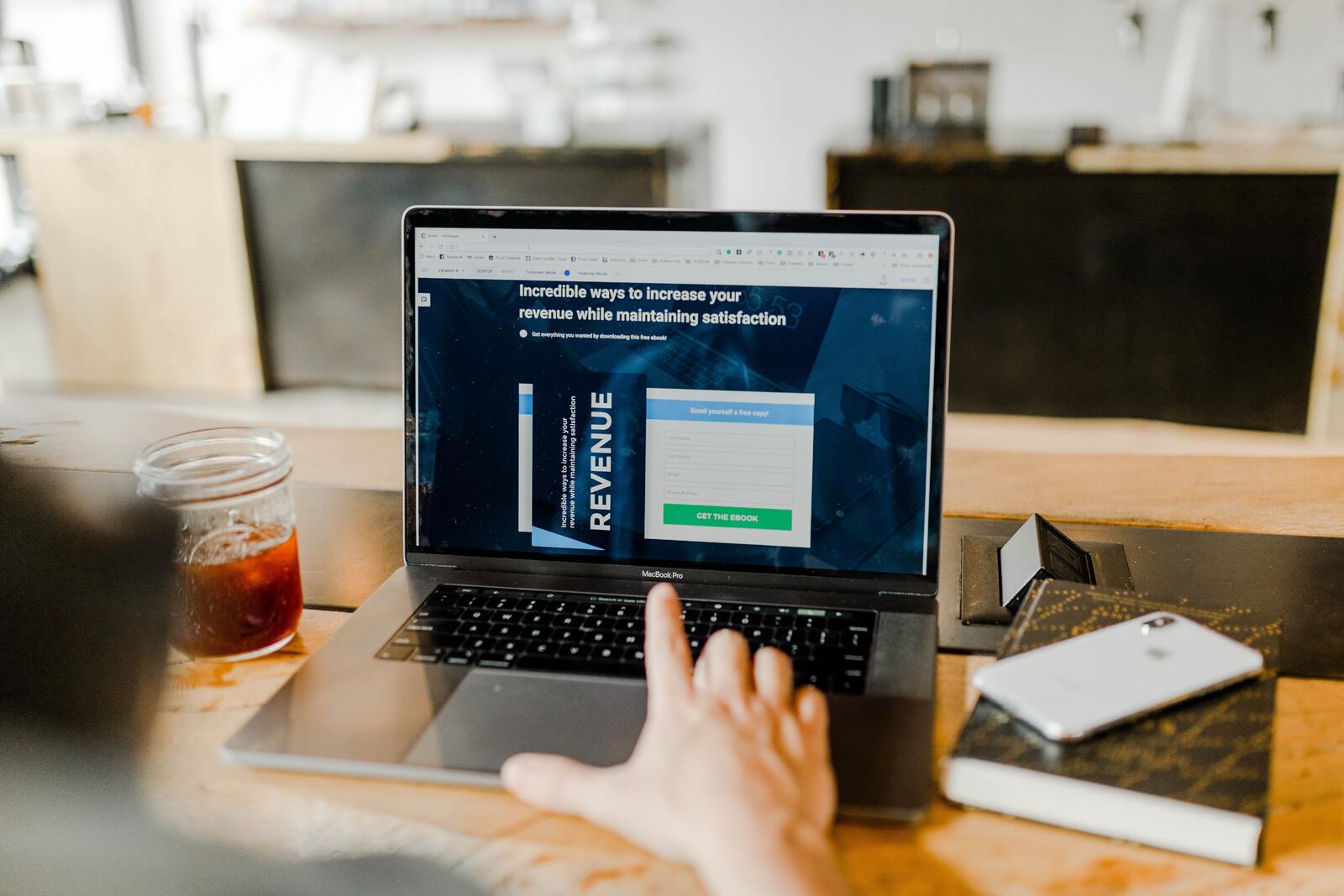 ---
As companies emerge from the Covid-19 pandemic, demand for salespeople is increasing dramatically, so why is there a shortage of sales talent? With the opportunity to make good money, you'd think it would be an attractive prospect for many, especially coming out of such uncertain times. So what's the issue?
Image Problems
We're all familiar with Mad Men and it could be that the stereotypes of sleazy salespeople who'll do anything to get the sale are putting you off. Another issue is that people often don't think of sales as a career, instead viewing it as a stop-gap or stepping stone to something more "honorable". There's also a misplaced belief that all sales jobs are built on unrealistic, unattainable targets designed to push you to achieve more and more.
The reality is that salespeople are personable and friendly who are in it for the long haul! Gone are the days of the hard sell, these days it's all about taking a consultative approach for clients, acting as an authority in the field. Relationship-building is a key skill for salespeople as it allows a positive relationship built on trust and problem-solving to develop. While targets do play a role in sales positions, very rarely are they completely unattainable and the pandemic has actually had the effect of making companies re-evaluate their targets. If you were worried about your reputation, there's no need to.
Schools out
There are few colleges offering sales-related degrees, which makes hiring grads tricky. As a result of an unclear route from college, sales is rarely a career path people envisage for themselves. Often sales is seen as a field people fall into when their original career choices don't work out, or have no plan so end up "giving it a go".
With customer interaction being the mainstay of sales roles there are many majors suited to a future position in sales. Whether it's a business major who's able to understand the ins and outs of their clients in a more in-depth way or a drama major with a passion for speaking to people. Every graduate holds key skills well-suited to a high-flying career in sales. It's an incredibly rewarding career too! Helping clients solve problems based on your knowledge and experience is an incomparable feeling.
The reality
As we emerge from a global pandemic that saw large portions of American commerce cease functioning for months on end, companies are looking to expand their sales teams. Remote-working makes sales a career accessible to even more of us. Gone are the days of traveling across the country or world to meet with clients, video meetings mean you can be speaking to someone in Seol one moment and Seattle the next. There are many companies offering excellent perks and a clear progression path, allowing you to carve out a successful career in sales. Sales is a brilliant way to fast-track yourself to a higher income too, many people find they earn significantly more than they could through other options. It can be an excellent way to reach those high-income goals.
---
Previous Page