Blog
by Henry Glickel | Category: Book Review
Posted on Tuesday May 9, 2023 at 07:00:00 AM
---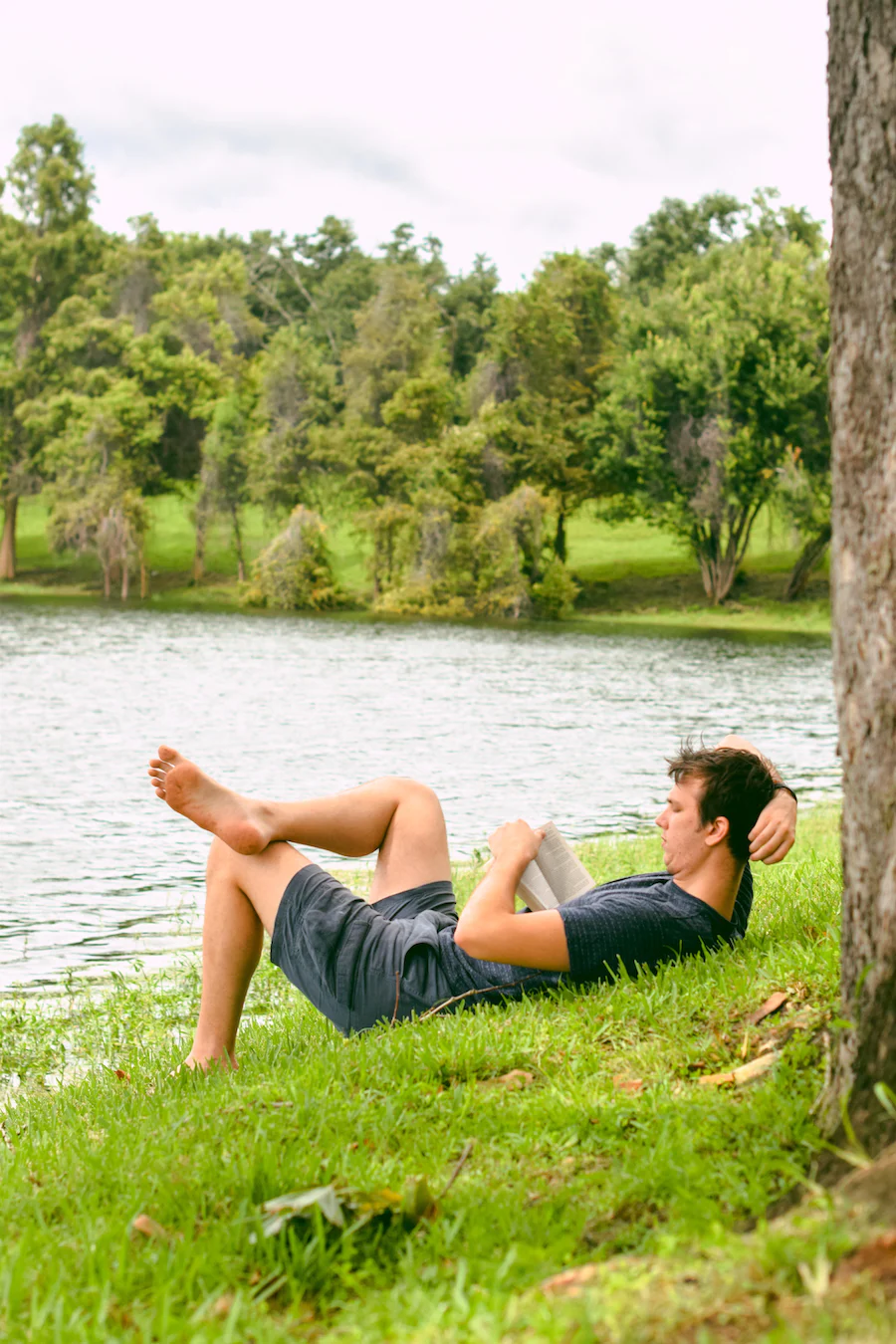 ---
You have finished the book you were given at Christmas. Check. And you've finished the latest best seller from Amazon. Check. Now what? We've rounded up 5 books to take you into spring. An eclectic mix of tips, stories, and ideas that are sure to peak your interest. Check out one of these on your next trip to the library or add one to your birthday list! F.U. MoneyDan Lok https://amzn.to/2Z7BS0U In this no-nonsense, no-holds-barred guide, international entrepreneur, best-selling author, and self-made multi-millionaire Dan Lok shows you how to live the lifestyle you really want without having to work or rely on anyone else for money. Business Biographies and Memoirs: Jeff Bezos, Elon Musk, Steve Jobs, Bill Gates, Jack Ma, Richard Branson: 6 ManuscriptsR. MacGregor https://amzn.to/2Hc08sG In this bundle we take a deep dive into the lives, successes, and failures of some of the most...
Read More
---
by Henry Glickel | Category: Article
Posted on Wednesday May 3, 2023 at 08:00:00 AM
---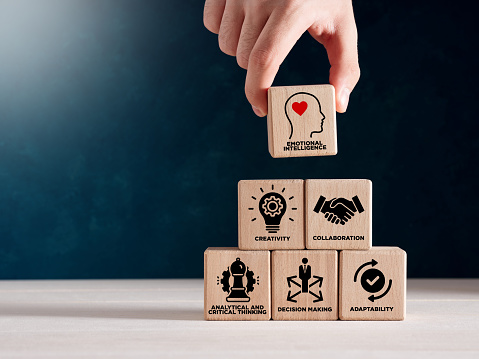 ---
In the world of sales, having a solid resume and excellent technical skills is not enough to make a successful career. Equally important are soft skills, which are essential to build and maintain strong relationships with clients. Soft skills are personal attributes that enable individuals to interact effectively and harmoniously with others. By prioritizing soft skills in sales recruitment, sales managers can build strong sales teams that are better equipped to succeed in the competitive world of sales. The Importance of Soft Skills in Sales Recruitment Sales is a people-oriented profession. To succeed in sales, a salesperson must have excellent interpersonal skills. Soft skills are particularly important in sales because they enable a salesperson to: Build trust Clients are more likely to do business with someone they trust. A salesperson who has excellent communication skills and who is empathetic is better able to establish a connection with clients,...
Read More
---
by Henry Glickel | Category: Article
Posted on Wednesday April 19, 2023 at 09:55:55 AM
---
---
Sales Recruiters and its recruiting staff have been recognized for multiple accomplishments for the year 2022. The largest network split was completed by Senior Executive Recruiter, Stu Goldblatt. This marks the second year Sales Recruiters staff has completed the largest network split as in 2021, Executive Recruiter Sheri Pintarelli, received this award. Additionally, Sales Recruiters received the 3 Million Dollar Award. Overall, Sales Recruiters in 2022 was ranked in the top 20% of all recruitment agencies in the network. This ranking comes from a total overall billable work and search volume throughout the year. Additionally, Sales Recruiters received the Lifetime Achievement Award celebrating 25 years of membership to the First Interview Network. Lastly, Henry Glickel completed his 2nd 2-year term as a board of advisors member. We are happy to acknowledge Sales Recruiters for their ongoing support and success within the First Interview Network. First...
Read More
---
Showing Page 2 to 5 of 15 Blog Posts
---