Blog
by Henry Glickel | Category: Article
Posted on Wednesday April 5, 2023 at 08:00:00 AM
---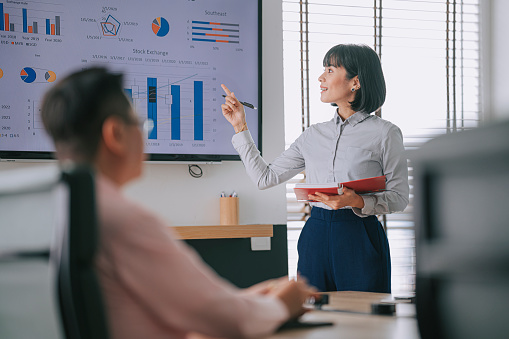 ---
Interviewing candidates for a leadership position carries a lot of pressure. Hiring managers are looking to interview and hire the perfect person to direct and oversee processes, development and leadership. On the flip side, interviewing for a leadership position can be intimidating. You want to put your best foot forward and showcase, in a short amount of time, what you have to offer. The goal is to confirm you are the best choice for the upper level position. In both cases there is pressure to deliver. As you prepare, we've rounded up seven interview questions to help you get ahead of the game. Preparing and hiring for a leadership position takes time. Let these questions be a jumping off point to start a conversation about how you or your potential candidate can influence the organization. Describe for me the ideal manager-employee relationship. Tell me about any special service efforts that might distinguish your...
Read More
---
by Henry Glickel | Category: Book Review
Posted on Tuesday April 4, 2023 at 08:00:00 AM
---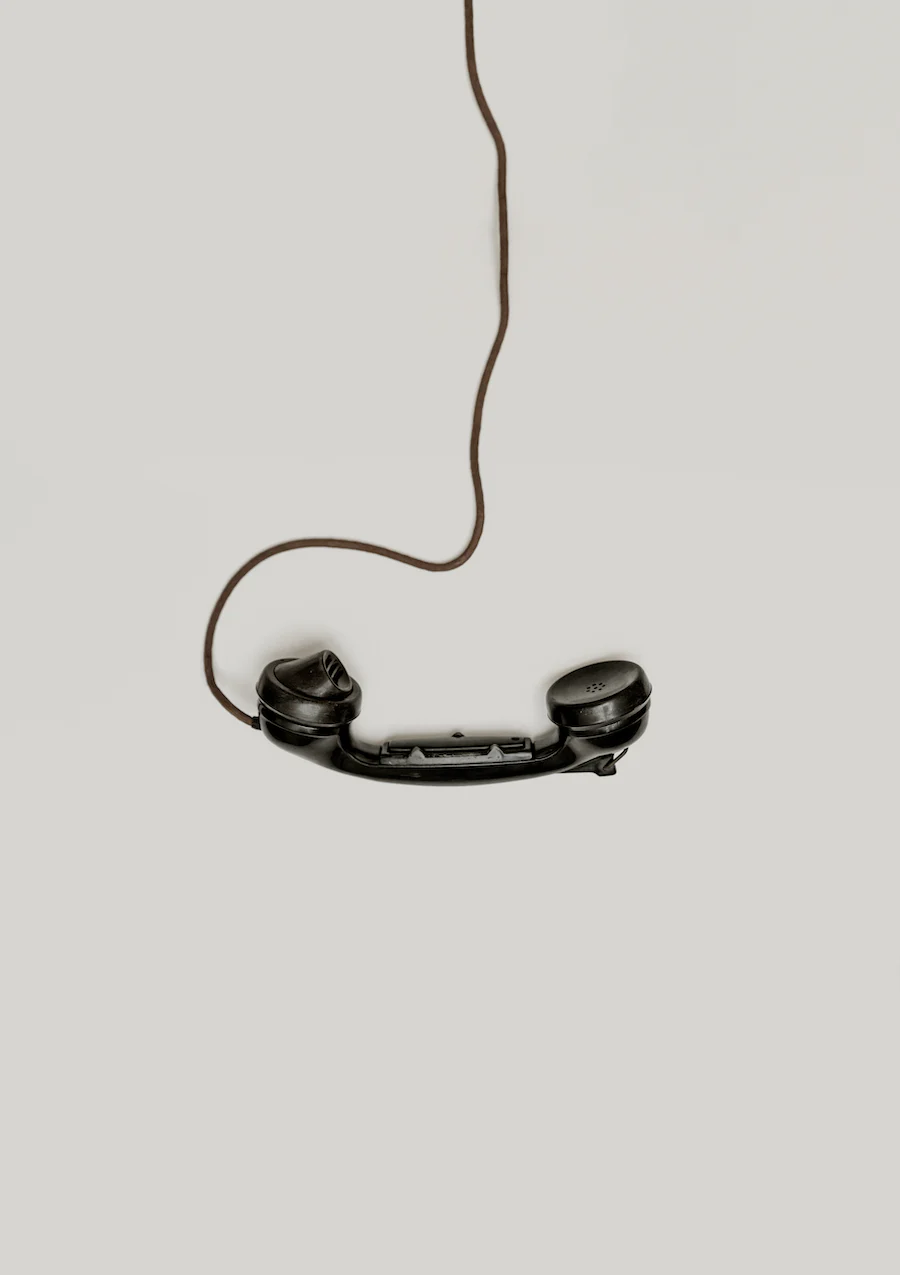 ---
Everyone has an opinion about cold calling. On one side there are those who believe it is vital. And on the other side, there are those who believe cold calling is not sustainable. No matter what team you are on, this month's book round up could prove useful. These four books centered around cold calling offer the basics, address several cons, and offer tips to those wishing to improve. Cold calls can give your team unique advantages in both closing sales and collecting important feedback. Consider picking up one of these reads and see how implementing what you learn can impact your next quarter. 1. The Complete Idiot's Guide to Cold Calling Keith Rosen https://amzn.to/2KFKnMH "If you are prospecting the same way you have been for the last several years (including the, ""calling to check in, touch base or follow-up"" approach) or haven't been prospecting at all, you're simply making it easier for your...
Read More
---
by Henry Glickel | Category: Book Review
Posted on Monday March 7, 2023 at 08:00:00 AM
---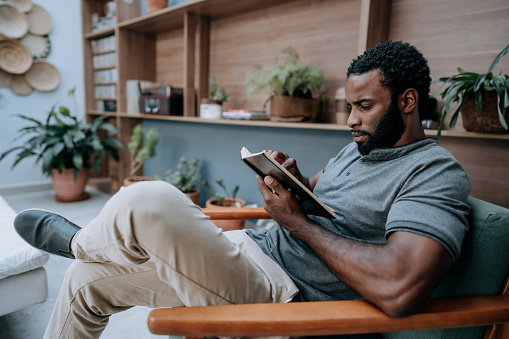 ---
Selling. It's your job; and you're good at it. But let's face it, we've all found ourselves in a sales career rut. Being disengaged from your job your quality of work begins to suffer. Deadlines don't carry the weight or motivate as they did before. You might even lose confidence in your abilities. Sometimes you just need to take a step back, self-evaluate, and focus your mind. This month we've rounded up 6 books to lend a helping hand. Next time you are at the store or the next time you open the Amazon app, consider adding one of these books to your cart. Sell It Like Serhant Ryan Serhant https://amzn.to/2NauAY1 Whatever your business or expertise, Sell It Like Serhant will make anyone a master at sales. Ready, set, GO! Selling to Big Companies Jill Konrath https://amzn.to/2TE5eTy Use these sure-fire strategies to crack into big accounts, shrink your sales cycle and close more business. Sell...
Read More
---
Showing Page 3 to 5 of 15 Blog Posts
---