by Melanie Korn | Category: Article
Posted on August 23, 2019 at 09:17:49 AM
---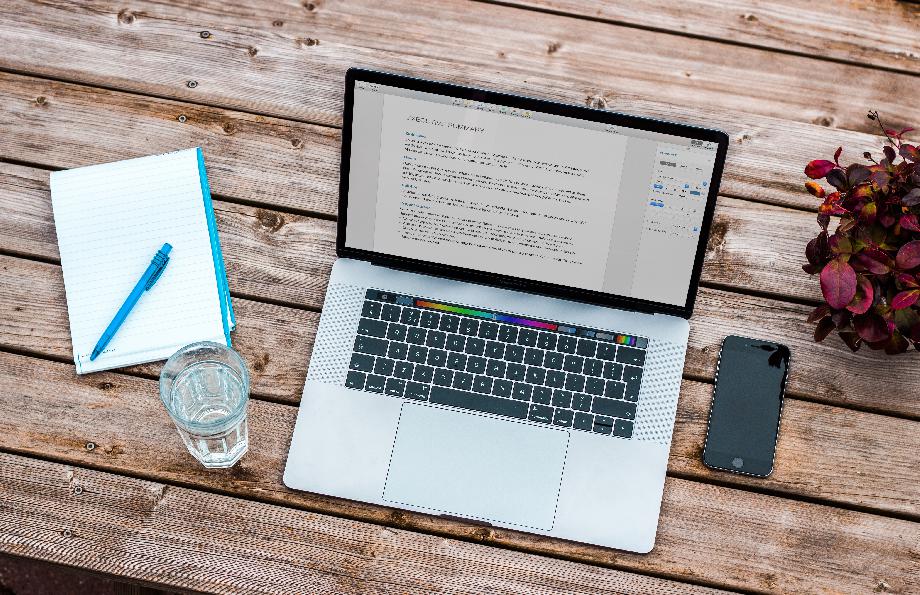 ---
For decades resumes have been an essential part of the hiring process – they quickly provide employers a snapshot of professional history and give insight to their skillset. Putting together a resume as a candidate is always a daunting task, but reviewing it as an employer can be just as big of a task. It's often the only chance candidates get to make an impression with a hiring manager before they decide who to call in for an interview. It is no hidden secret that resumes can bluff what each candidate actually has done or the skills they do have. So what can you pull from a resume that is in fact truthful and will lead to valid skills being presented once in an interview? Perhaps it's not about what's directly on each resume you see, but what's beyond the resume. Do they have international experience? Have they worked in a vast amount of industries? Are they a veteran? Was their education a quick or lengthy process? There's much more to learn about each job candidate if you just "read between the lines" of each resume. Between the Lines Check and evaluate their level of risk-taking – what projects/ jobs have they held...
Read More
---
by Melanie Korn | Category: Article
Posted on August 09, 2019 at
---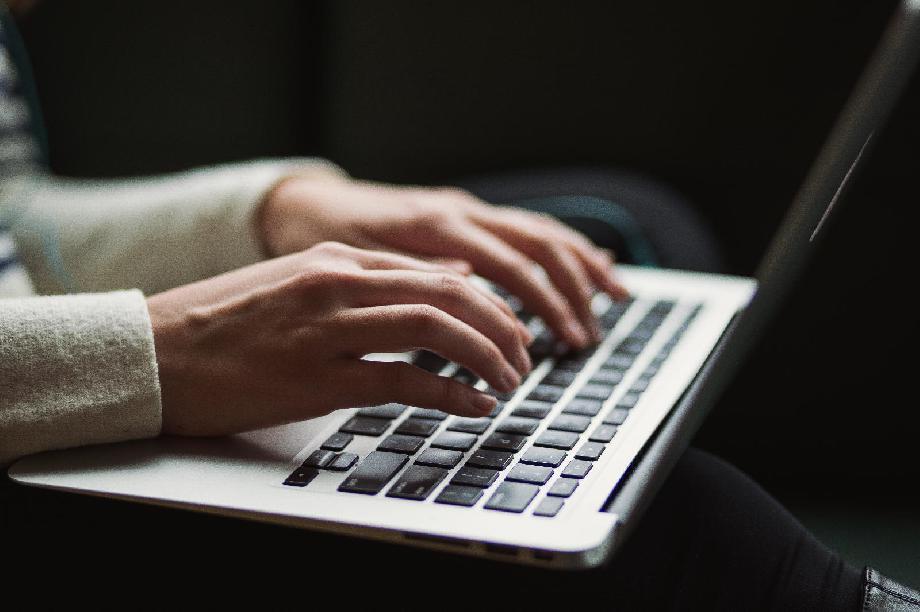 ---
Often times a cover letter is the very first impression a recruiter or employer has. Unless stated otherwise in the job listing, a cover letter is always to be drafted and sent in with your resume for consideration of hire. A good cover letter will be the difference between gaining an interview and having your resume ignored. So what do you put in a cover letter? Most cover letters will only have 1 or 2 body paragraphs. You don't want to overwhelm the hiring manager or use up a great deal of his or her time. After seeing many cover letters throughout our years of recruiting experience, we've rounded up a few key things to include in your letter. State your intentions. Introduce yourself and explain the position you are inquiring for. Plain and simple! Tell who you are and what you're looking for. Express why you are a good candidate. Resumes flood in and it is easy to get lost in the stack of candidates. Make your cover letter quickly and easily stand out capturing the reader by briefly expanding on your accomplishments and why you deserve an interview. Mentioning a few personal strengths about your organization, great teamwork abilities or computer skills would...
Read More
---
by Melanie Korn | Category: Article
Posted on July 25, 2019 at 07:49:14 PM
---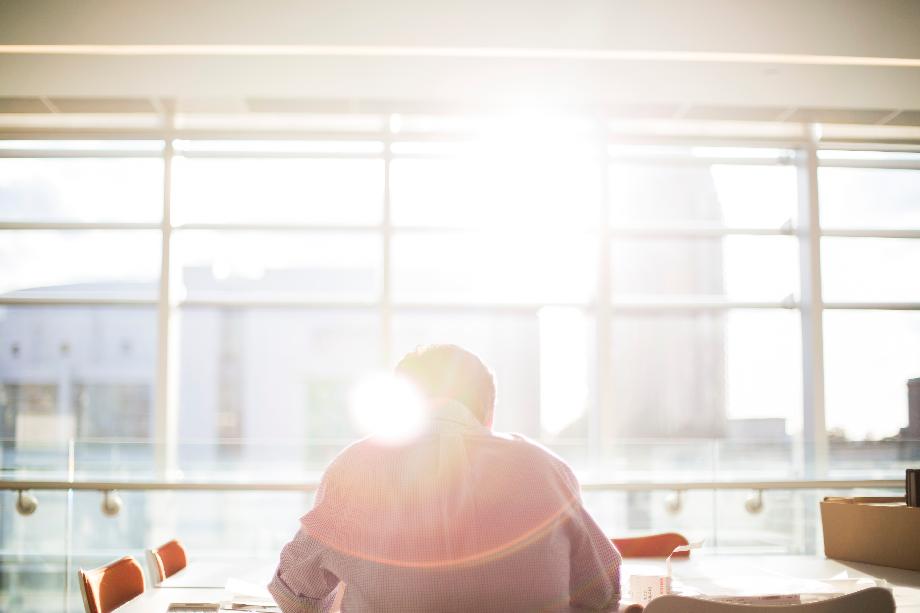 ---
Recruiters have one main goal: finding the right hires for each client. Their level of performance is directly related to how effectively and quickly they match top talent with job requirements. Ironically, in today's economy, recruiters are finding their jobs harder than ever. In a society where unemployment rates are high, many are seeking a job, but sometimes those seeking are not the type of talent jobs require. Likewise, there is often too much talent for recruiters to sort through and what used to be a clean process of sorting through resumes, has in many cases become overwhelming due to the number of inquires for each job opening. "Jack of all trades, master of none." As a result of higher volumes of job seekers, there is a large variety of talent and often it's a "jack of all trades, master of none" workforce applying, rather than those with specific skills. Each job opening is different, and some need very specific skills, yet those with the needed skills may get overlooked by the masses. Candidates are left to pay more attention to the power of a first impression than ever. What does a cover letter say that leads to an interview – and then, how...
Read More
---
Showing Page 7 to 17 of 49 Blog Posts
---