by Melanie Korn | Category: Book Review
Posted on November 17, 2019 at 07:33:34 PM
---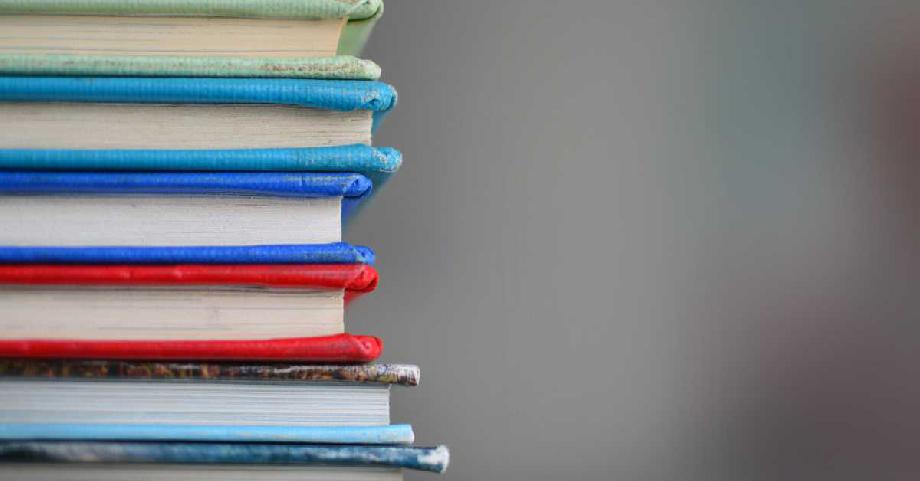 ---
Winning Decisions: Getting it Right the First TimeEdward Russo and Paul SchoemakerWith Winning Decisions, managers and other professionals now have access to a proven set of skills and strategies they need for making the right decision, right away.Trump: The Art of ComebackDonald Trump and Kate BohnerTrump's story begins when many real estate moguls went belly-up in what he calls the Great Depression of 1990. Trump reveals how he renegotiated millions of dollars in bank loans and survived the recession, paving the way for a resurgence, during which he built the most successful casino operation in Atlantic City, broke ground on one of the biggest and most lucrative development projects ever undertaken in New York City, and outsmarted one of South America's richest men for rights to the Miss Universe pageant.Personal Branding and Marketing YourselfRita Balian AllenComplete with worksheets, checklists, and proven advice, Personal Branding and Marketing Yourself as a powerful toolkit for developing the ease, confidence, and comfort to learn about, maintain and communicate our best professional selves.Leadership and the One Minute ManagerKen Blanchard and Patricia Zigarmi and Drea ZigarmiFrom Leadership and the One Minute Manager, you'll learn why tailoring management styles to individual employees is so important; why knowing...
Read More
---
by Melanie Korn | Category: Book Review
Posted on November 04, 2019 at 07:13:58 PM
---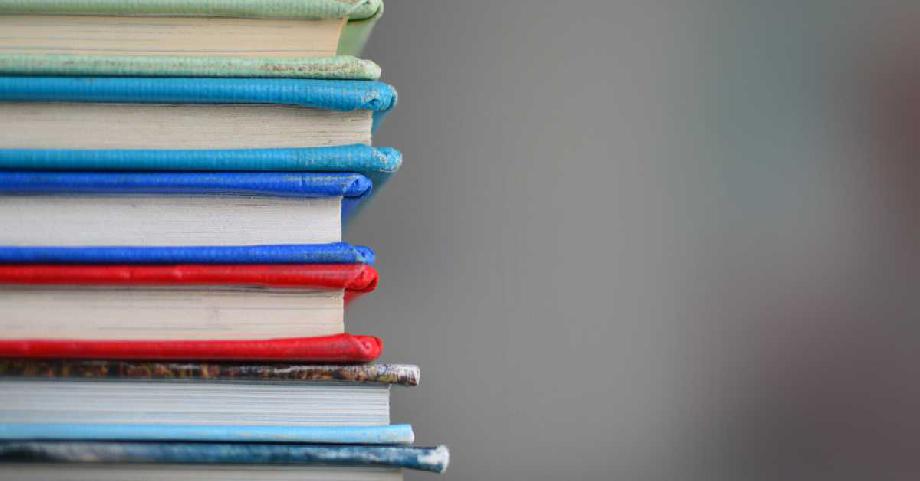 ---
It's Easier To Succeed Then To FailS. Truett CathyHardcover book by S. Truett Cathy, the Founder and Chairman of Chick-fil-A Restaurants. This is a great read and fascinating story that anyone interested in business and entrepreneurship will enjoy.The Sales Survival Handbook: Cold Calls, Commissions, and Caffeine Addiction — The Real Truth About Life in SalesKen KupchikComplete with quizzes, lists, real-world advice, and all the dos and don'ts that have popped up thus far in the sales world, The Sales Survival Handbook offers you everything you need to survive the agony and enjoy the ecstasy of your sales career.Be a Sales SuperstarBrian TracyConcise and action-oriented, Be a Sales Superstar is a handbook for busy sales professionals, providing key ideas and techniques that will immediately increase your effectiveness and boost your results.Conversations That Win The Complex SaleErik Peterson and Tim RiestererConversations That Win the Complex Sale helps you create and deliver messages that customers care about, giving your brand the clear edge in today's crowded markets.501 Secrets to Successful SellingCarlton MasiIn this book, Carlton Masi will reveal the 501 Secrets used by thousands of his trainees & proven top producers! You will learn how sales superstars differentiate themselves from their competition. You...
Read More
---
by Melanie Korn | Category: Article
Posted on November 01, 2019 at 06:18:32 PM
---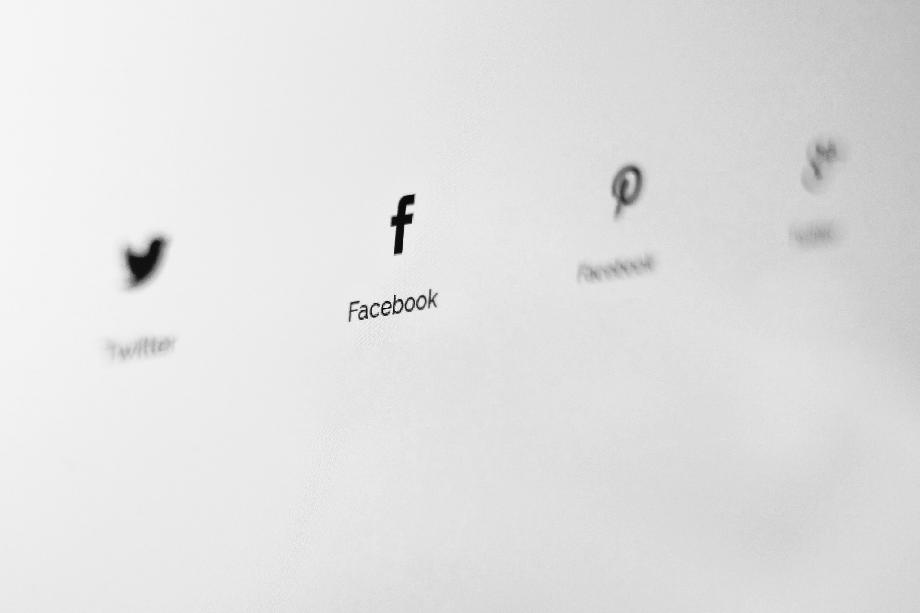 ---
Our world is continually changing, for example- Miley Cirus is no longer the innocent Hannah Montana, ios updated on everyone's iPhones, again, and at times our government is shut down… CHA-CHA-CHANGES! Like the rest of the world, recruiting is changing on a daily basis too. We've posted on how the social media account content of candidates can cause you missing out on a great job, but that doesn't mean all tweets should stay private! On a professional level, companies and recruiters have turned to using their personal social media accounts for recruiting clients and candidates alike. This "big bad cyber world" might not be so bad after all if it leads you to further recruitment opportunities and better job offers. Tweet Tweet! Here's a question for all the recruiters… Do you have a twitter handle you use for recruiting? Some of your greatest clients and candidates might come from crossing paths via Twitter. Register for a free account and familiarize yourself with by posting a few tweets, etc. Over time, just tweeting or posting job openings is not going to create a following or engage users- so how does it happen? By creating interesting content- topics candidates who are looking for a position might be interested...
Read More
---
Showing Page 8 to 23 of 68 Blog Posts
---