Blog
by Jeffrey Traill | Category: Article
Posted on Friday June 6, 2020 at 08:28:20 PM
---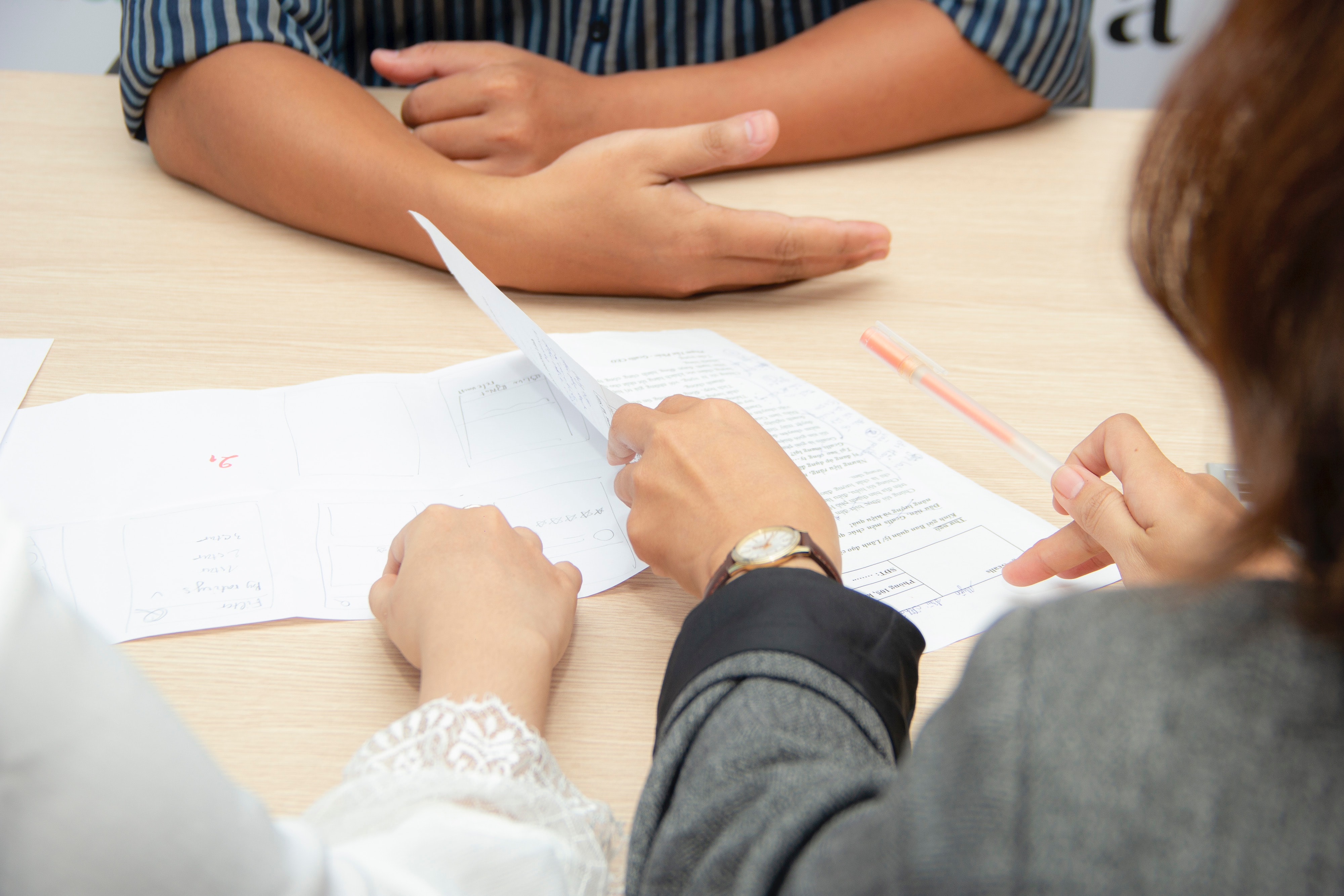 ---
Ready to take things to the next level during your interview process? It all comes down to asking questions that help you discover not only the skill a candidate may have but their ability to lead. If you're hiring a manager this year, what questions will you be sure to ask during the interview? Here are just five of our go-to questions to ensure we are understanding how each candidate handles failure or success as well as leads a team. Are you a leader or a follower?Are you assertive? Tell me about a time when you have demonstrated your assertiveness at work. How did you feel about the situation when it was over? Are you comfortable in companies that publish sales numbers internally for employees to see?As a manager, what methods would you use to keep informed of your employee's activities? How would you use this information in charting your department's direction?As a manager, have you ever found an employee whose talents had previously gone unnoticed by the organization?...
Read More
---
by Henry Glickel | Category: Article
Posted on Sunday May 31, 2020 at 08:06:28 PM
---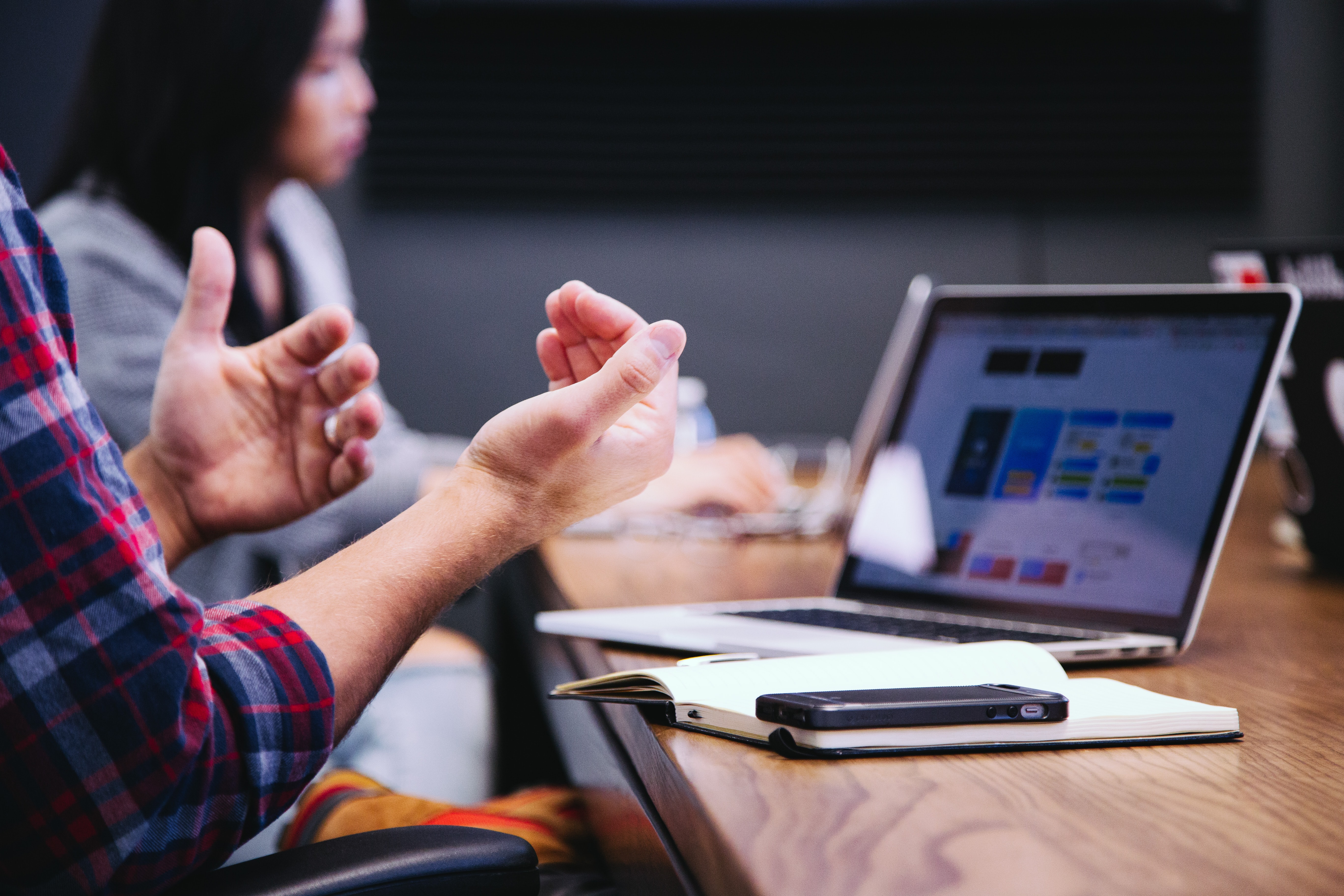 ---
Interviews can be a daunting task for both the employer and job candidate! From meeting someone new to trying to make a good impression on both ends of the table, we continually share our best interview advice. When it comes to being an employer looking to discover which candidate is truly the best hire for the position, we've had our fair share of holding interviews and asking many questions. We've learned the hard way how some questions really don't share any insight on the job candidate and on the flip side, which interview questions truly showcase a candidate's skills, personality, and self. To add a little boost to your next interview, here are 15 questions you should be asking... 1. (If applies) You have changed jobs quite frequently.2. A client calls and says it is urgent that he speaks to your boss. However, you do boss has told you he is in a meeting and cannot be disturbed. What would you do?3. A co-worker of yours frequently challenges you to informal competitors for...
Read More
---
by Celina Fouts | Category: Book Review
Posted on Thursday May 28, 2020 at 09:22:18 AM
---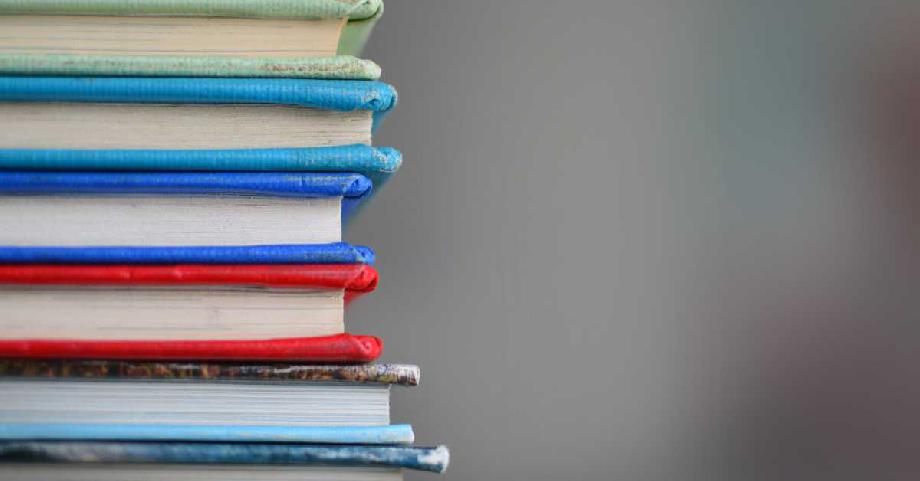 ---
Maverick!Ricardo SemlerSemler turned his family's business, the aging Semco corporation of Brazil, into the most revolutionary business success story of our time. By eliminating unneeded layers of management and allowing employees unprecedented democracy in the workplace, he created a company that challenged the old ways and blazed a path to success in an uncertain economy.The Fifth Discipline: The Art of Practice of the Learning OrganizationPeter SengeIn The Fifth Discipline, Senge describes how companies can rid themselves of the learning "disabilities" that threaten their productivity and success by adopting the strategies of learning organizations—ones in which new and expansive patterns of thinking are nurtured, collective aspiration is set free, and people are continually learning how to create results they truly desire.My Years with General MotorsAlfrod SloanMy Years with General Motors became an instant bestseller when it was first published in 1963. It has since...
Read More
---
Showing Page 2 to 32 of 94 Blog Posts
---