Blog
by Dona Quirke | Category: Book Review
Posted on Sunday May 17, 2020 at 07:08:03 PM
---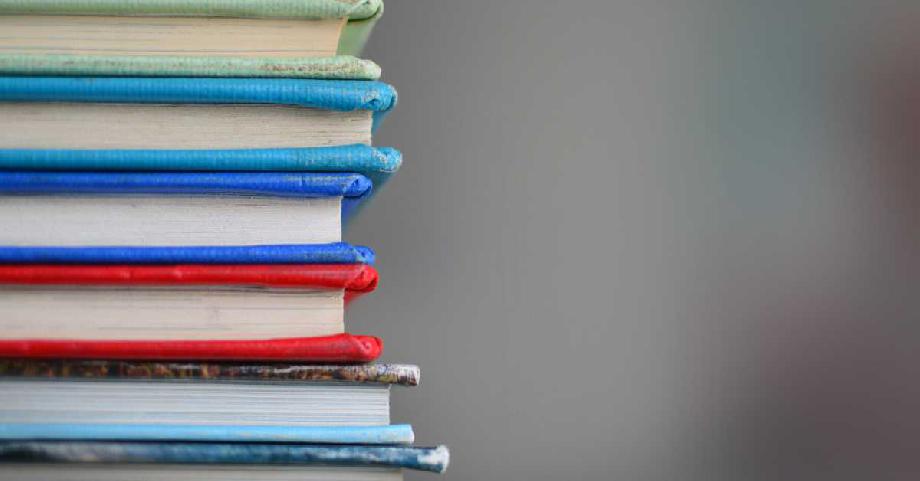 ---
The Borderless WorldKenichi OhmaeIn this revised, updated edition, which features a new introduction by the author, Ohmae attributes the American economy of the 1990s to its seamless entry into the borderless world and looks forward toward an uncharted future. He casts a critical, though ultimately hopeful, eye on the financial crisis in Asia and especially in his home country of Japan.Parkinson's LawC. Northcote ParkinsonDocuments ten case studies that explore aspects of business organization ranging from staff accumulation to cocktail party behavior.The Art of Japanese ManagementRichard Pascale and Anthony AthosShows you how to use the best of Japanese business techniques.Managing on the EdgeRichard PascaleAsserts that success can slowly dull a company's competitive edge, explains how to maintain creative tension, and looks at successful companies.In Search of ExcellenceTom Peters and Robert WatermanBased on a study of forty-three of America's best-run companies from a diverse array...
Read More
---
by Henry Glickel | Category: Article
Posted on May 07, 2020 at 08:58:09 AM
---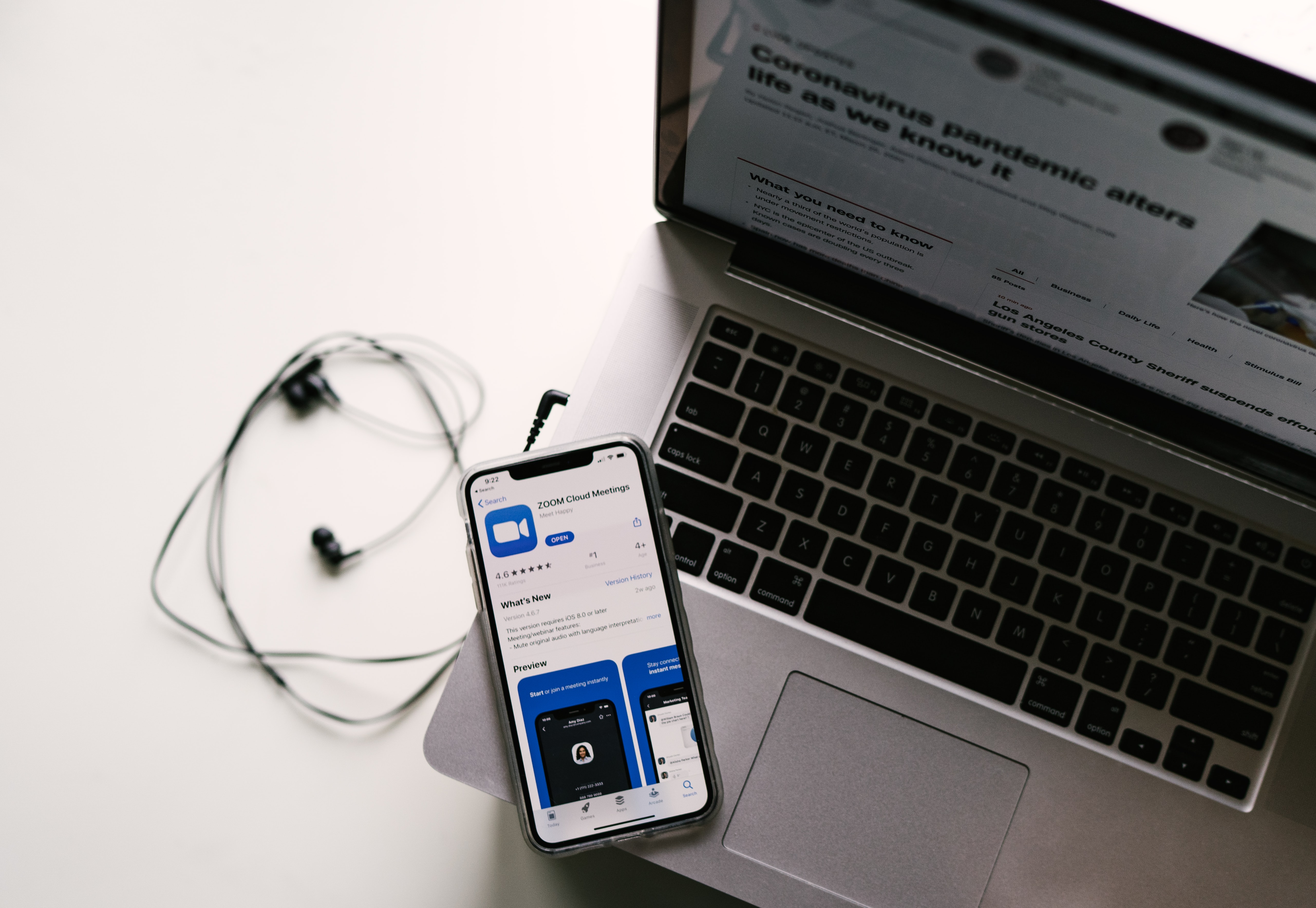 ---
At Sales Recruiter's, we're always trying to bring up to date, informative market knowledge that will keep you pushing through. Especially in these uncharted, and strange economic times. As a first (of likely many)--Henry, who you all know, interviewed a very high performing sales trainer who's pragmatic philosophy and resilience-focused selling ideas could very easily be the most important thing you digest today that will give you clarity on how to get through this time. And, maybe for the first time in months give you the certainty right now that everything IS going to be okay, and exactly what to do. Don't be alarmed with his accent, Chris Morrison may be all the way from Sydney, Australia, but his message will be accepted globally and truly give you a reason to feel safe and downright excited about this opportunity we have in front of us right now! Listen in, and let us know what you think! You can reach Chris at: LinkedIN: https://www.linkedin.com/in/chris-morrison-%F0%9F%A6%81-4aa4a054/ Instagram: ...
Read More
---
by Henry Glickel | Category: Article
Posted on May 07, 2020 at 07:31:50 AM
---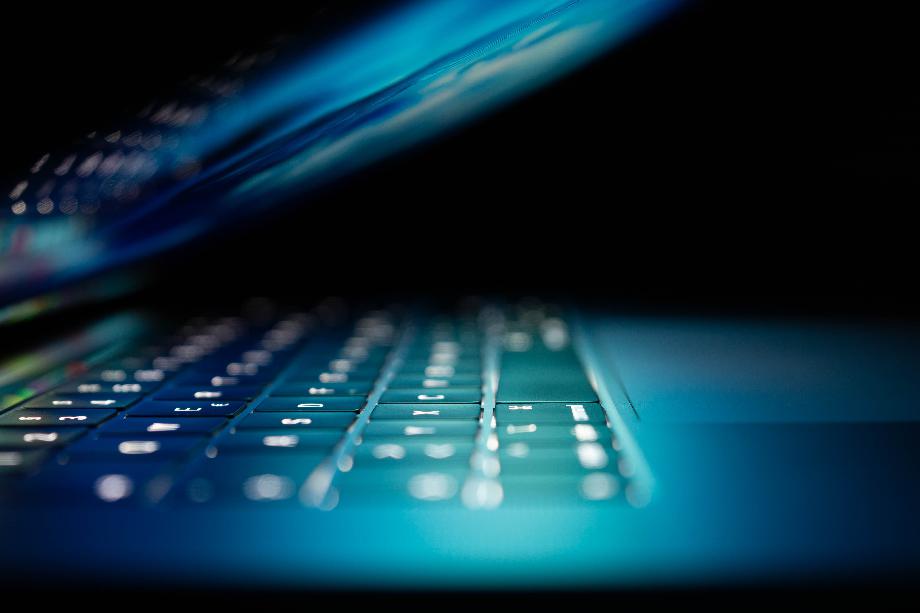 ---
Introduction: You are at the potential risk of a data breach if your company has valuable assets such as customers' database, intellectual property, or corporate data. Regardless of whether you're a Fortune 500 firm or a small retail outlet —cybercriminals are always hunting for their next target. Believing that small scale businesses are impervious to cyber crooks is a naive misconception. In fact, according to Verizon, 43% of cyber-crimes are targeted at small firms. [1] No company, organization, firm, or corporation of any size is entirely safe and secure from a potential data breach. What is cyber-insurance? Cyber insurance is an integrated and comprehensive insurance policy that covers your business' liability for a data breach involving personally identifiable information (P.I.I.). It includes information related to Social Security numbers (S.S.N.), credit card and debit card details, bank account numbers, driver's license details, and medical records and...
Read More
---
Showing Page 4 to 32 of 94 Blog Posts
---