Blog
by Henry Glickel | Category: Book Review
Posted on Wednesday May 5, 2022 at 08:00:00 AM
---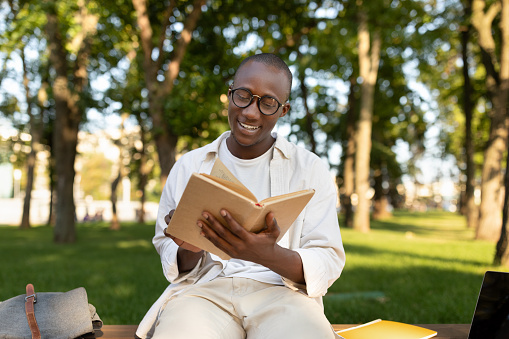 ---
With technology rapidly advancing we have a whole world's wealth of knowledge at our fingertips. In a moment's notice we can have access to information about those near and far. Technology has also given us a window into the lives of huge celebrities, media moguls, princesses, and tech titans; just to name a few. Perhaps your next read could be about a great person you have admired or just been curious about their journey. Check out these books about Jack Ma, Rockefeller, Oprah, Elon Musk, Walt Disney and Warren Buffet. It is certain to peak your interest and you might pick up a tip or two to take back to the office. Jack Ma & Alibaba: A Business and Life Biography Yan Qicheng and Chen Wei https://amzn.to/2Hc90OO Today, Jack Ma (Ma Yun) is one of the giants of the Internet world. His company, Alibaba, has become the world's largest e-commerce platform. The rise of Jack Ma and Alibaba is integral to the rise of China's enormous...
Read More
---
by Henry Glickel | Category: Article
Posted on Saturday May 1, 2022 at 08:00:00 AM
---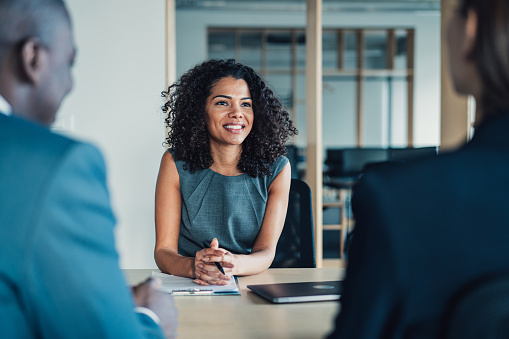 ---
The dreaded negative interview questions. Hiring managers often ask these questions to see how you handle pressure, your level of honesty, and your self awareness. The work environment isn't always a walk in the park. There are disagreements, unproductive days, projects that fail. They are unavoidable. However, it is important for the hiring manager to see how you perform under pressure. The key is to acknowledge your weaknesses and reveal how you have made adjustments to manage it better through appropriate behaviors. Don't get defensive. Remain calm and confident. Remember, the interviewer isn't always assessing the actual weakness. They want to see how you react and hear how you respond to questions that require you to give what seems to be a negative response. Take time this week to read through and prepare answers to these 8 questions. Acknowledge your weakness then show how you have made adjustments. ...
Read More
---
by Henry Glickel | Category: Article
Posted on Friday April 30, 2022 at 08:00:00 AM
---
---
For many hiring managers, a new recruit signing on the dotted line is the end of the hiring process. The reality is that the first few weeks of their time in your company are crucial for shaping their future with you. How good your onboarding process is can directly impact staff retention. New employees who go through a structured onboarding program are 58 percent more likely to still be there after three years. It's the first impression they have of life at your company, so you absolutely want to make a positive and long-lasting one. For too long we've been overlooking the importance of this first step so, in this blog, we'll cover the basics to help you create a welcoming atmosphere from day one.Go Beyond the ProductOften people think that onboarding should focus primarily on the product or service that the new hire will be selling. It's vital that they understand the product inside and out so they feel confident answering questions and pushing back against objections....
Read More
---
Showing Page 4 to 48 of 144 Blog Posts
---