Blog
by Henry Glickel | Category: Article
Posted on Tuesday May 19, 2020 at 07:09:23 PM
---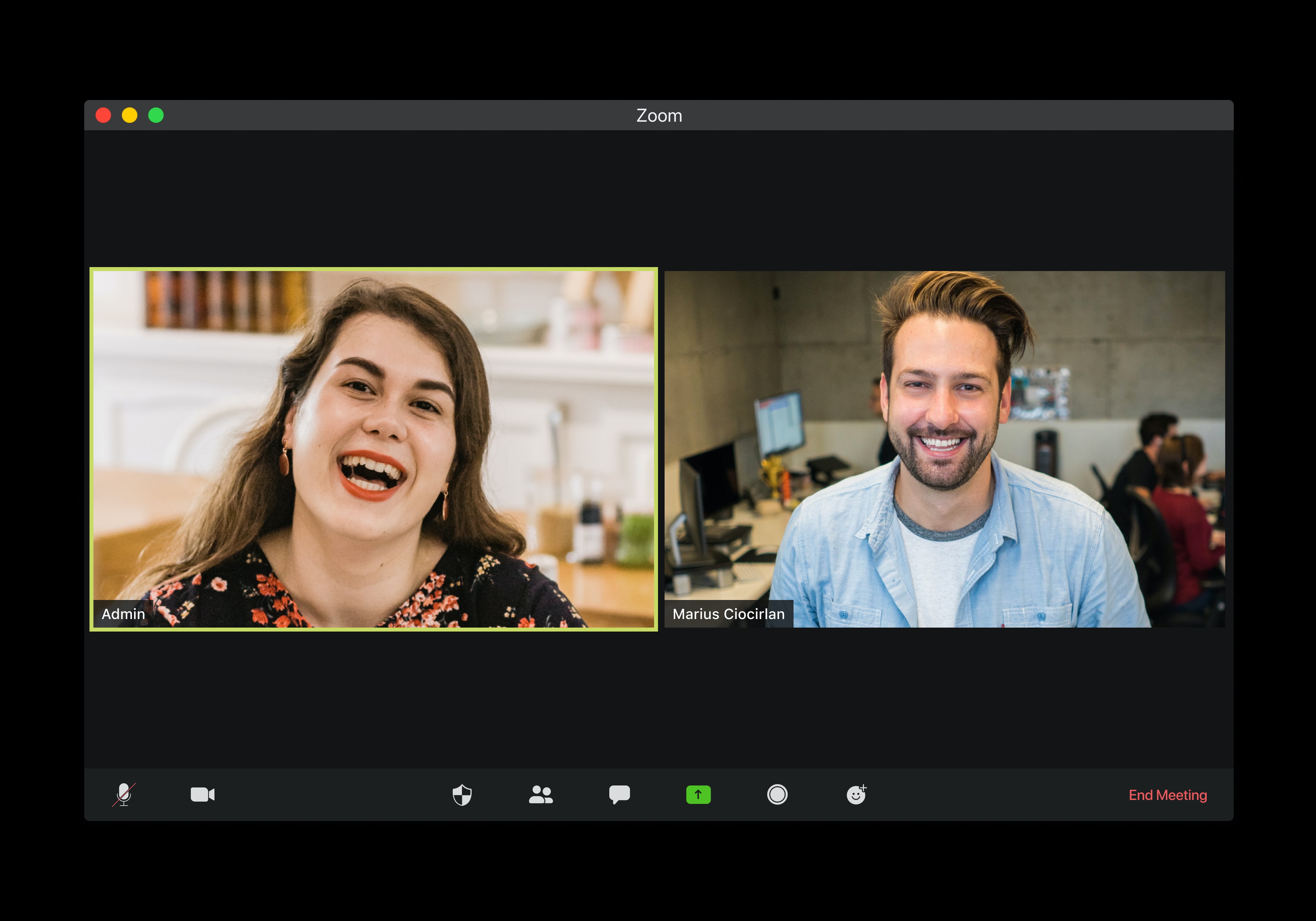 ---
Sales Recruiters was proud to collaborate with the Greater Salem Chamber of Commerce and Salem High School to provide students a real-life interview experience. Read on to learn how we're helping equip the next generation to interview well and become top job candidates! Each year, our senior students have the opportunity to compete in a mock interview challenge sponsored by the Greater Salem Chamber of Commerce. It is a three round competition which eventually narrows down to first and second place. Given the current situation, this year's event was cut short after the first round, leaving six finalists without the opportunity to prove their skills. I reached out to one of our go-to community connections, Henry Glickel, to see if he may be able to help us finish the competition virtually. He graciously accepted and went above and beyond to not only provide meaningful interviews for each of the six students, but also provided invaluable feedback on their resumes, communication,...
Read More
---
by Henry Glickel | Category: Newsletter
Posted on Saturday May 24, 2020 at 06:43:54 PM
---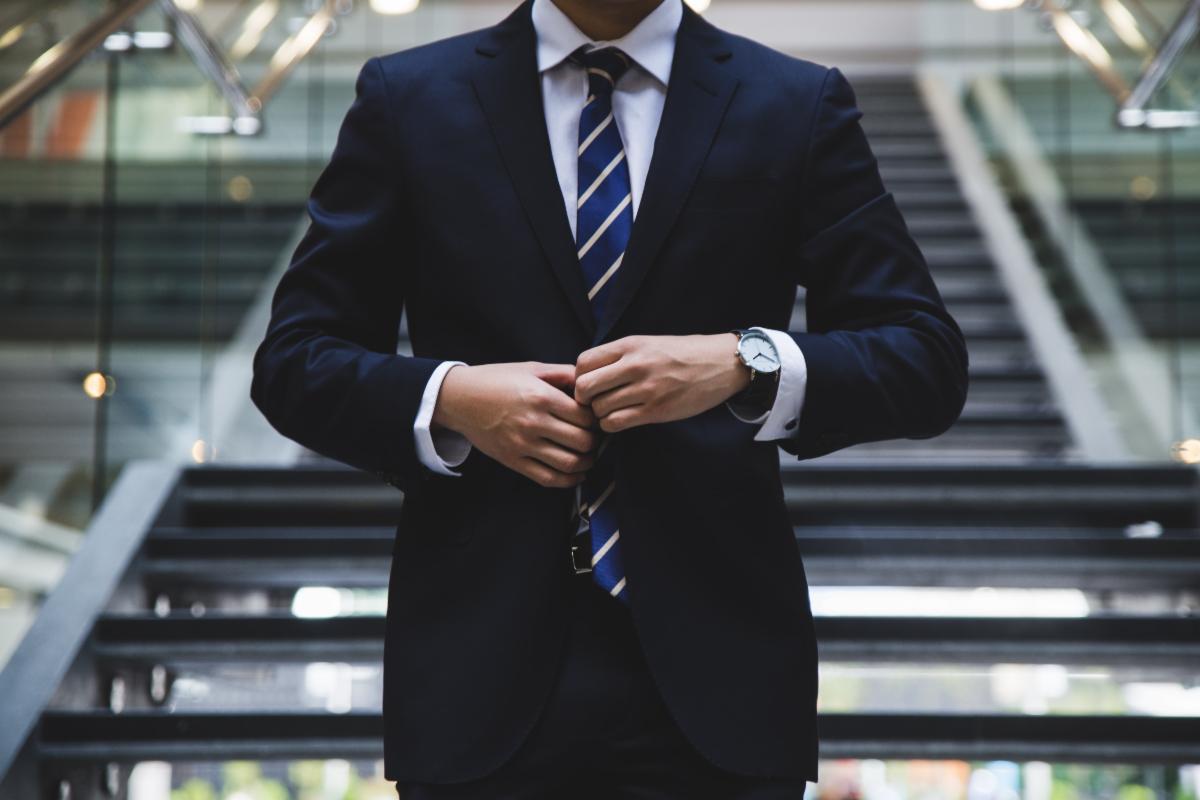 ---
While many are placing hiring on hold, we see clients securing top candidates they ordinarily would not have a chance at meeting. Regardless of whether this epidemic lasts 2 more months or more than that, we believe that a proactive approach is essential NOW. The American people will bounce back, and you need to make sure your business is ready for that. Waiting for the epidemic to pass to start your hiring process may put you leagues behind your competition and drive you to offer significantly higher packages to attract the best talent. But if you engage our services now, you will be ahead of the curve, and you'll have the pick of your choice from the very best talent that's seeking jobs right now. If you have any anticipated hiring needs, engage with a recruiter today to ensure that you have a competitive edge by being farther along in the recruitment process when the time to onboard new employees comes. Along with enhanced flexibility through virtual...
Read More
---
by Stu Goldblatt | Category: Book Review
Posted on Friday May 9, 020 at 07:17:29 PM
---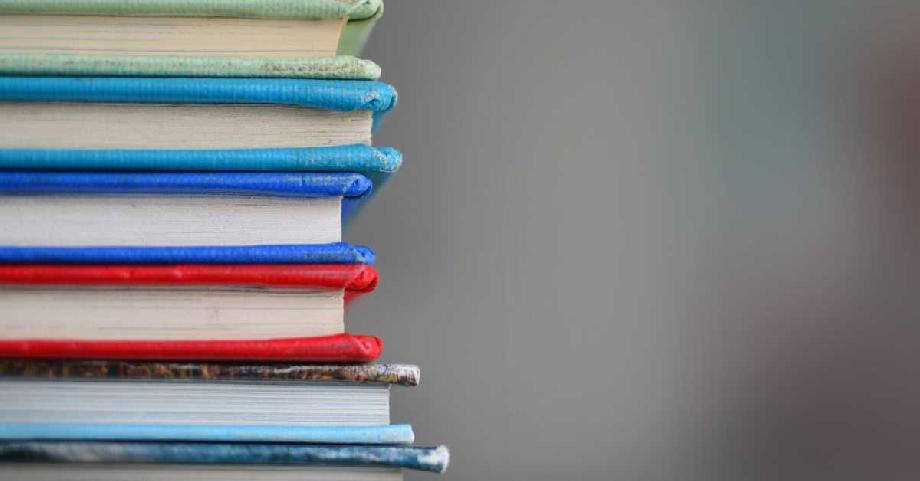 ---
Liberation ManagementTom PetersIn the new economy, hierarchical business structures are being consigned to the shredder and replaced with flexible, fast-responding, ad hoc groups of brainworkers. Tom Peters, author of the bestselling IN SEARCH OF EXCELLENCE is once again ahead of the curve, and now demonstrates that the key to success in business future is total engagement, dynamism, speed, and independence.Competitive Strategy: Techniques for Analyzing Industries and CompetitorsMichael PorterCompetitive Strategy has filled a void in management thinking. It provides an enduring foundation and grounding point on which all subsequent work can be built. By bringing a disciplined structure to the question of how firms achieve superior profitability, Porter's rich frameworks and deep insights comprise a sophisticated view of competition unsurpassed in the last quarter-century.The Competitive Advantage of NationsMichael PorterNow beyond its eleventh printing and translated into twelve languages,...
Read More
---
Showing Page 3 to 32 of 94 Blog Posts
---