Blog
by Melanie Korn | Category: Article
Posted on December 21, 2019 at 12:51:03 PM
---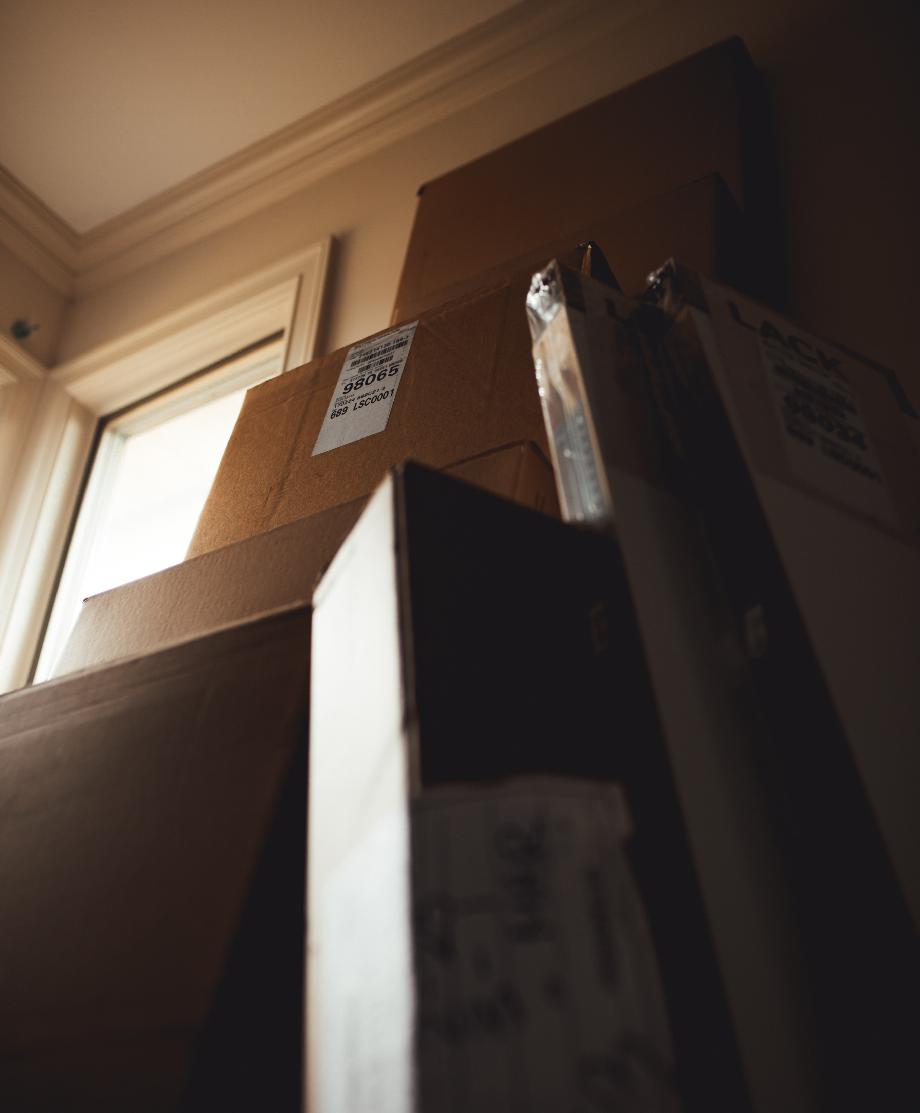 ---
Do you think it's hard trying to find the perfect job? Try being a transplant candidate looking for that job. The job search stresses increase. We can define a transplant candidate as someone trying to relocate to a specific location without sacrificing that next paycheck. In a recent case study, we've followed a female, age 35, originally from Boston who is married with 2 young kids under 4, and a combined family income approx $160,000 living in Queens, New York. The mission was to relocate her family back to Boston and the number one reason desiring the move was to be closer to family to help raise the young children. Do you happen to know of anyone in a similar situation as this? We bet you do. Both husband and wife are well educated with multiple degrees, both resumes scream talent. Additionally, both are willing to even take a step back in their career if it means changing zip codes. And the results of their job search? It has now been...
Read More
---
by Melanie Korn | Category: Article
Posted on December 15, 2019 at 09:09:06 AM
---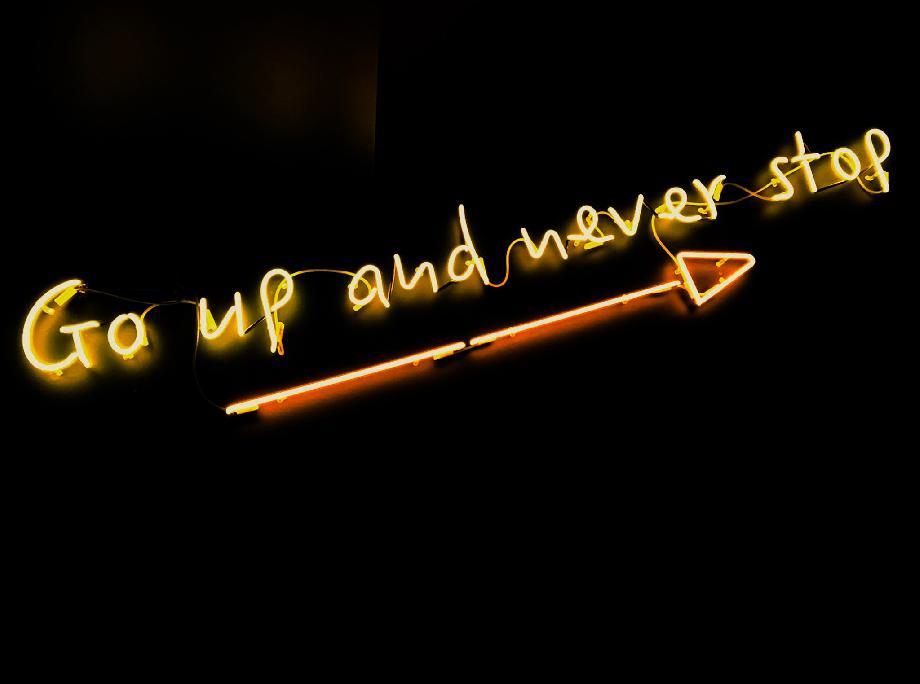 ---
Climbing to the Top, Mentally... Being a top sales leader is far more than closing a deal or reaching the quota for each quarter – it takes work, skill, and emotion to accomplish the goals and to become one of the top performers. From daily habits to work ethics and more, the way to top sales status is by committing daily to cultivating emotions that lead to productive outcomes. From the best selling book, Attitude Is Everything, Jeff Keller describes five emotions that top salespeople must develop. Commitment Customers see when a salesperson is willing to do whatever it takes to make success happen. Following through on the commitments and showing customers you will not give up until it is clear there are no additional options is key to driving top sales. Enthusiasm Top sales drive from continuous enthusiasm. Attitude is everything, and a bad one kills all things moving forward quickly. A good attitude and positive outlook is contagious...
Read More
---
by Henry Glickel | Category: Article
Posted on December 17, 2019 at 08:35:47 AM
---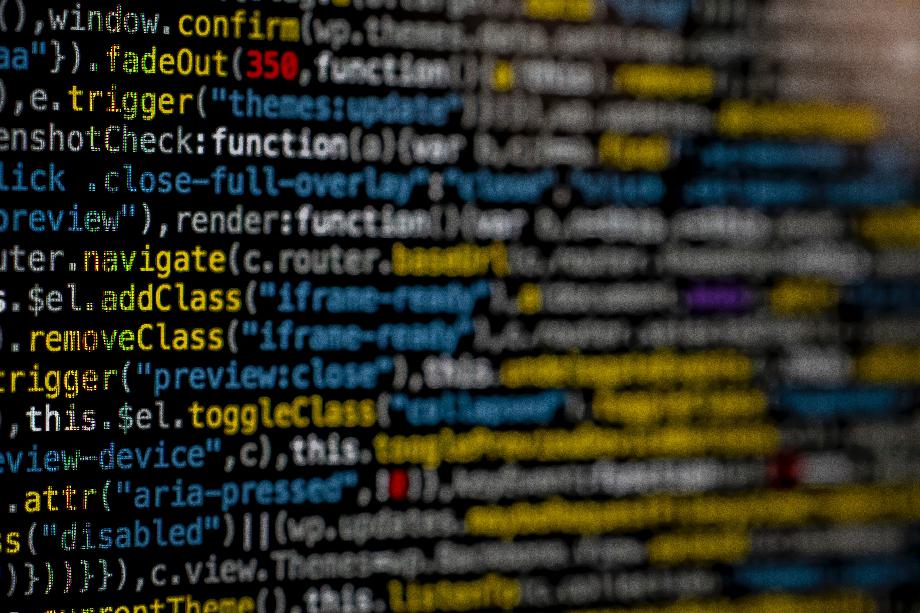 ---
As a small business owner, you might not have the capital, foresight, or internal expertise to deal with cybersecurity threats such as hacks of customer data records and personal information or leaks of financial information or intellectual property. While ensuring cybersecurity might sit on the back burner for you, it is important to realize that according to the National Cyber Security Institute 50% of all small businesses experience a cyber attack and 60% of those victims go out of business within 6 months. Additionally according to Towergate insurance about 70% of small businesses have no formal security regarding cybersecurity. Don't be one of those who ignore cybersecurity in the present and then regret it. This article will guide you through the top cybersecurity threats and how you can prevent them. Here are the top 5 cybersecurity threats for small businesses: Ransomware attacks This type of attack is exactly what it sounds like-hackers get access to sensitive information...
Read More
---
Showing Page 3 to 22 of 64 Blog Posts
---