Blog
by Henry Glickel | Category: Article
Posted on Wednesday April 14, 2022 at 08:00:00 AM
---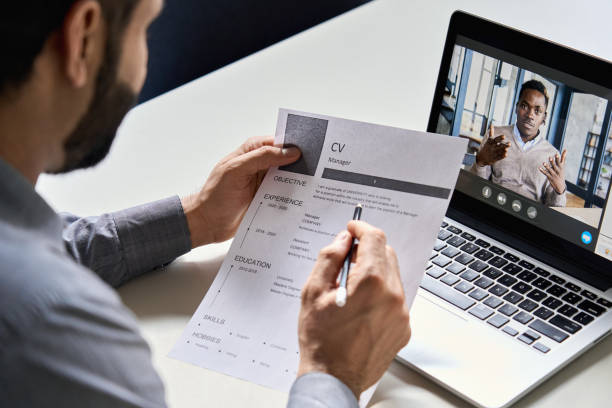 ---
There are more job opportunities than ever before and your dream position could be one of them. As exciting as that sounds, navigating recruiter websites and searching job postings can be overwhelming and uncertain during a time when job changes rise and fall rapidly. However, during a labor shortage such as "the great resignation", employers are struggling to attract and retain employees. Julia Pollak, Chief Economist at ZipRecruiter, says "There are more than twice as many job postings on ZipRecruiter now than before the pandemic." These job vacancies create opportunities. So how can you put the great resignation to work for you? Check out these 3 tips for landing your next job interview. 1. Do Your Research Quitting your job or changing careers is a big, bold move; one not to be done without research and proper preparation. Take time to think about what motivates you, what your ideal job looks like, and what...
Read More
---
by Henry Glickel | Category: Article
Posted on Tuesday April 13, 2022 at 08:00:00 AM
---
---
High employee turnover is costly long-term and can negatively impact your business in more ways than you might anticipate. During a period of time being dubbed "The Great Resignation", it's never been more important to look after your existing employees. In September 2021 4.4 million Americans left their jobs and there were 10.4 million job openings, surpassing pre-pandemic levels. Showing that people are leaving positions, confident that they will be able to find other suitable employment. We've gone from being in a candidate-rich market, where employers hold all the cards, to the reverse. Add to this the fact that employees returning to the office are feeling disappointed, and you begin to appreciate the importance of employee retention. So what can you do about it?Start On the Right FootOne of the easiest ways to improve employee retention is by starting their time with your company in the right way. Good interview and onboarding experiences directly impactretention...
Read More
---
by Henry Glickel | Category: Article
Posted on Tuesday April 12, 2022 at 05:30:15 PM
---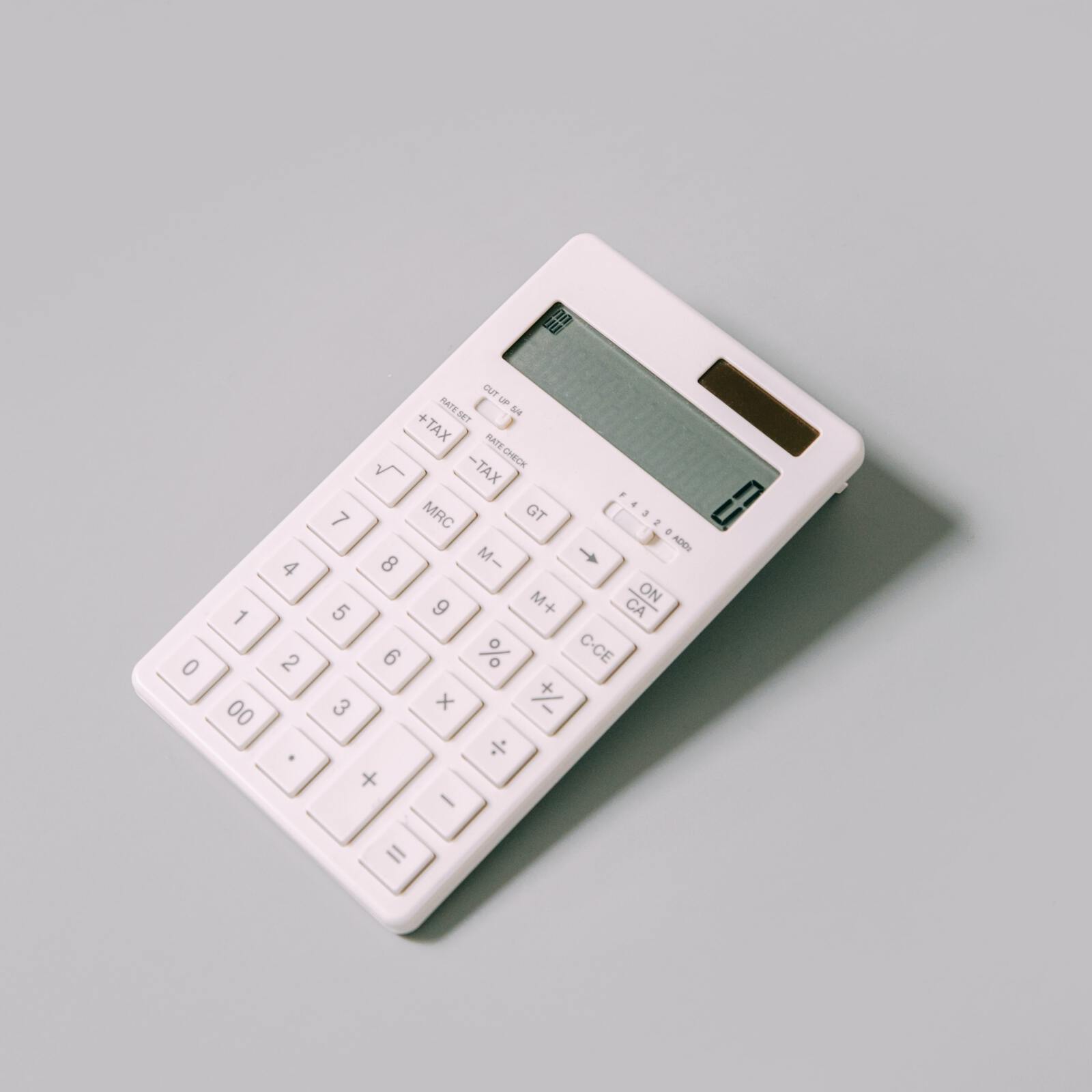 ---
Sales Recruiters, Inc. has developed two new tools which we believe will be of significant value to sales managers and operations staff.The first tool is a quota generator which will help you determine the revenue generation expectations for a sales representative. Feel free to add in and change the numbers and percentages to determine the quota.Access the quota generator here.The second tool provides a quantifiable number to determine the cost of a base hire by assessing the lost revenue for nonquota production. This takes into account hard costs from the representative and support costs in onboarding, training, and management. Calculate the cost of a bad hire here. We hope you find value in utilizing this tool. If you would like to discuss the results of your report or your sales recruiting needs, please email Henry Glickel at henry@salesrecruiters.com or call henry at 603-894-0007 Ext. 215...
Read More
---
Showing Page 4 to 33 of 99 Blog Posts
---