Blog
by Stu Goldblatt | Category: Article
Posted on Friday September 11, 2020 at 09:22:38 AM
---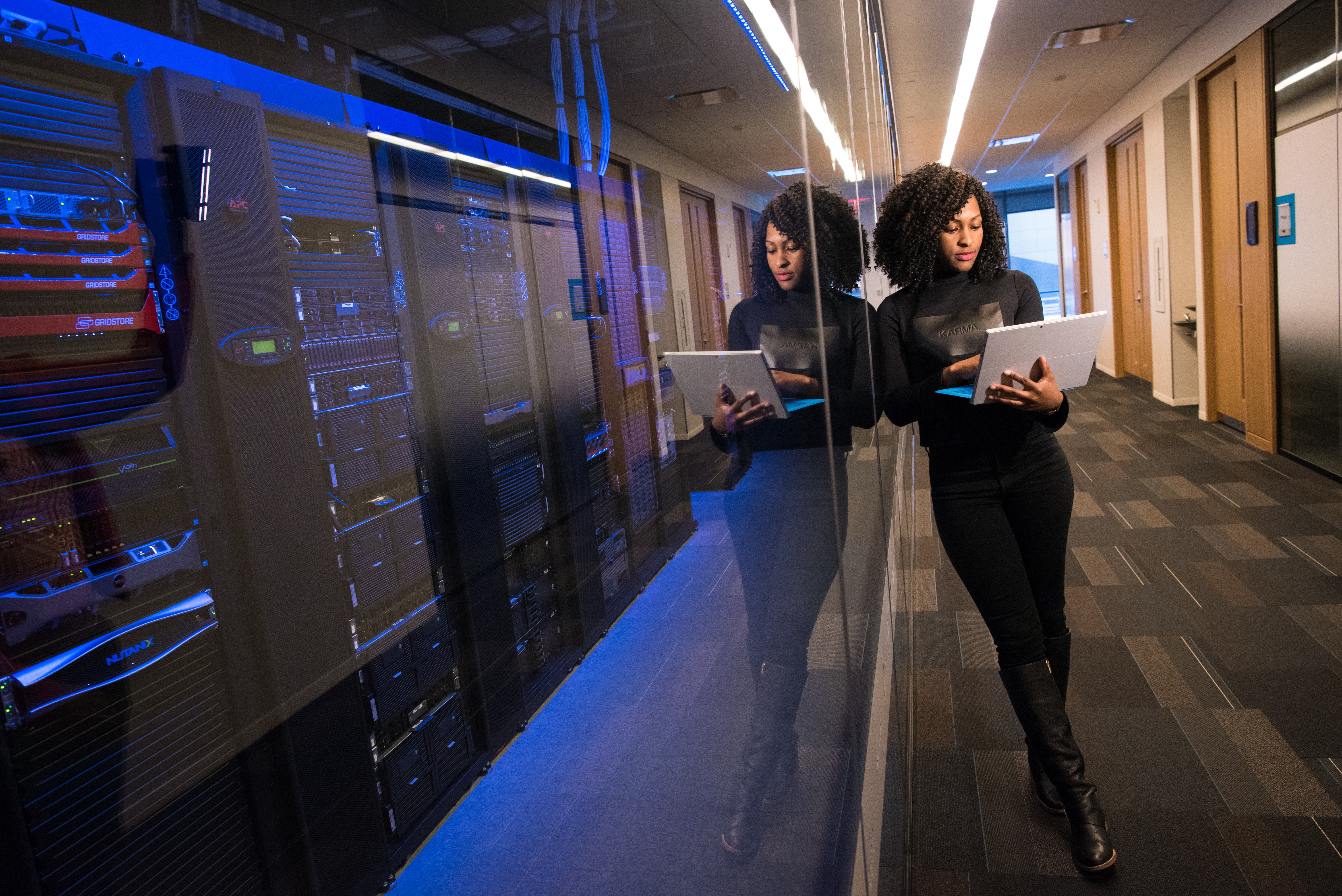 ---
Employers across the USA have positions to fill, cash to spend and benefits to offer - even during a pandemic! And despite an economy that's trying to bounce back, many companies are seeking candidates to help meet their newly changed goals as they've pivoted to be successful in our "new normal". Recent data shows that 38 percent of employers have positions open they just cannot find the right candidates to fill. While employers think it should be easy to attract qualified candidates in a job market that's hot, a few things go missing during the hiring process that steers away top candidates who could be the next best hire. So what are they? Confusing job descriptions Skip the "blah – blah" fancy words and overly long job descriptions that likely aren't fully read. Candidates want general expectations of what their job task will be and the skills they need to be successful. Bullet...
Read More
---
by Henry Glickel | Category: Article
Posted on Friday September 11, 2020 at 08:41:05 AM
---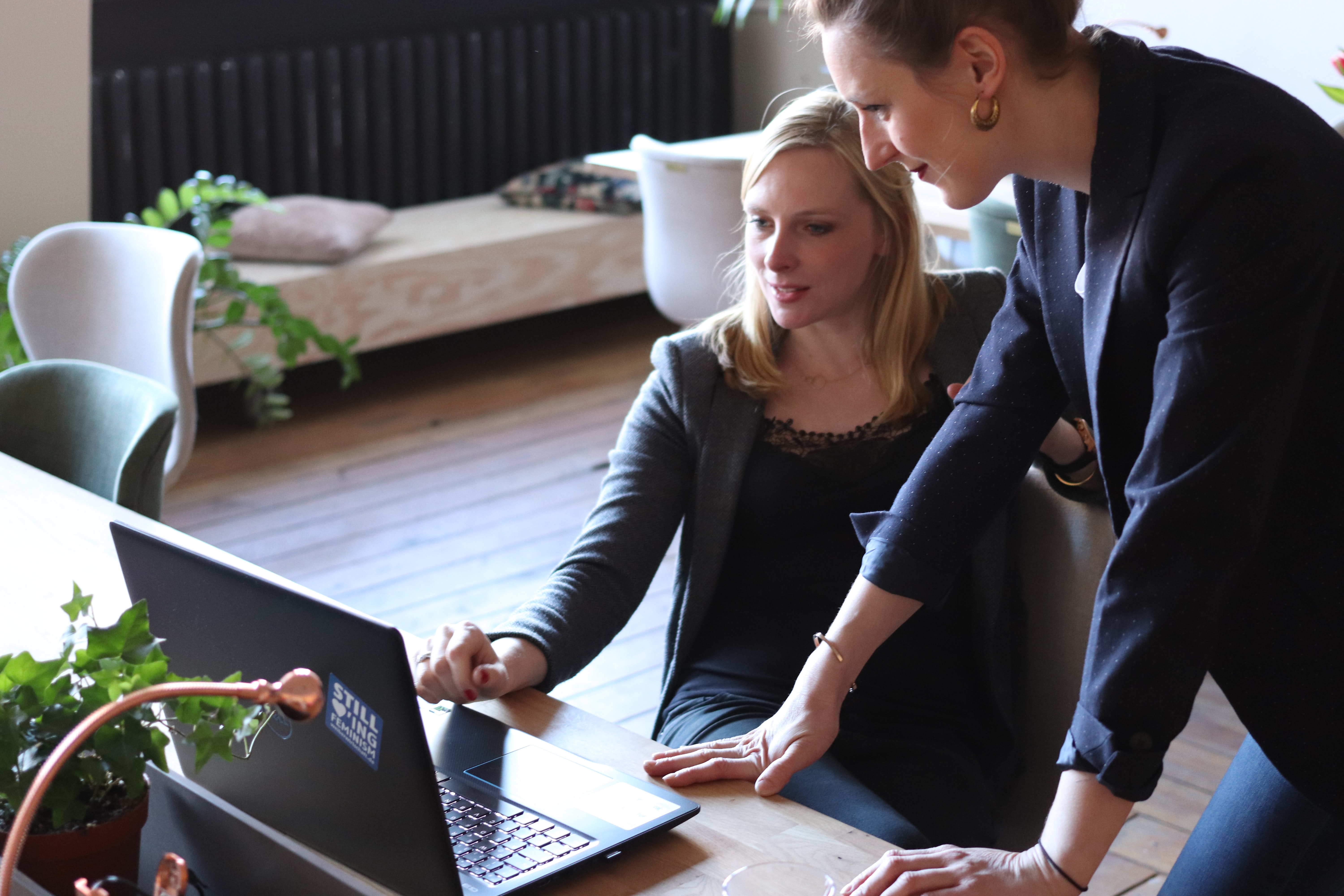 ---
When it comes to hiring, asking the right questions in an interview is vital. While hearing about a candidate's job history, education, and skill credentials are important, it could be argued that the most important information you need to make a right hire is hearing how they previously have handled certain experiences. Everything from how did you handle a co-worker trying to start a competition among sales reps to what happens when a client you thought was going to sign says they are working with a competitor? After 100+ years of combined recruitment experience, Sales Recruiters has put together a few of our most asked questions to gather more insight into how each candidate handles an experience in the workplace. A client calls and says it is urgent that he speaks to your boss. However, your boss has told you he is in a meeting and cannot be disturbed. What would you do? Or share an example of a time this happened in your current role. A co-worker of yours frequently...
Read More
---
by Sheri Pintarelli | Category: Book Review
Posted on Tuesday August 19, 2020 at 07:31:33 PM
---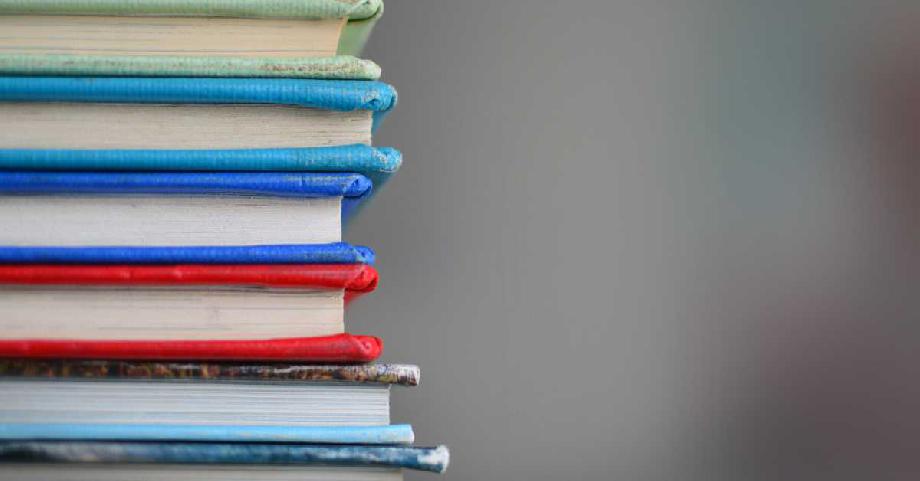 ---
Do As I Say, Not As I Did!: Gaining Wisdom In Business Through The Mistakes Of Highly Successful People Carol Frank This modern take on "Aesop for the Entrepreneur" shares candid and poignant stories of overcoming adversity from thirty of today's business leaders in a highly personal, insightful, and entertaining format. There are many inspirational books about successful ventures, but this book features brave business leaders baring their souls about how they got hit, and lived to tell the tale. The sometimes painful, often incredible details will have readers shaking their heads in disbelief, often in thanks that it wasn't them.Riding the Waves of CultureFons TrompenaarsThe ability to lead effectively in a global business environment is perhaps the most valuable skill anyone can bring to an organization. The most thoroughly researched and highly respected resource of its kind, Riding the Waves of Culture doesn't just help you stay afloat in today's diverse work environment;...
Read More
---
Showing Page 1 to 34 of 102 Blog Posts
---