Blog
by Henry Glickel | Category: Article
Posted on Thursday January 6, 2023 at 02:29:06 PM
---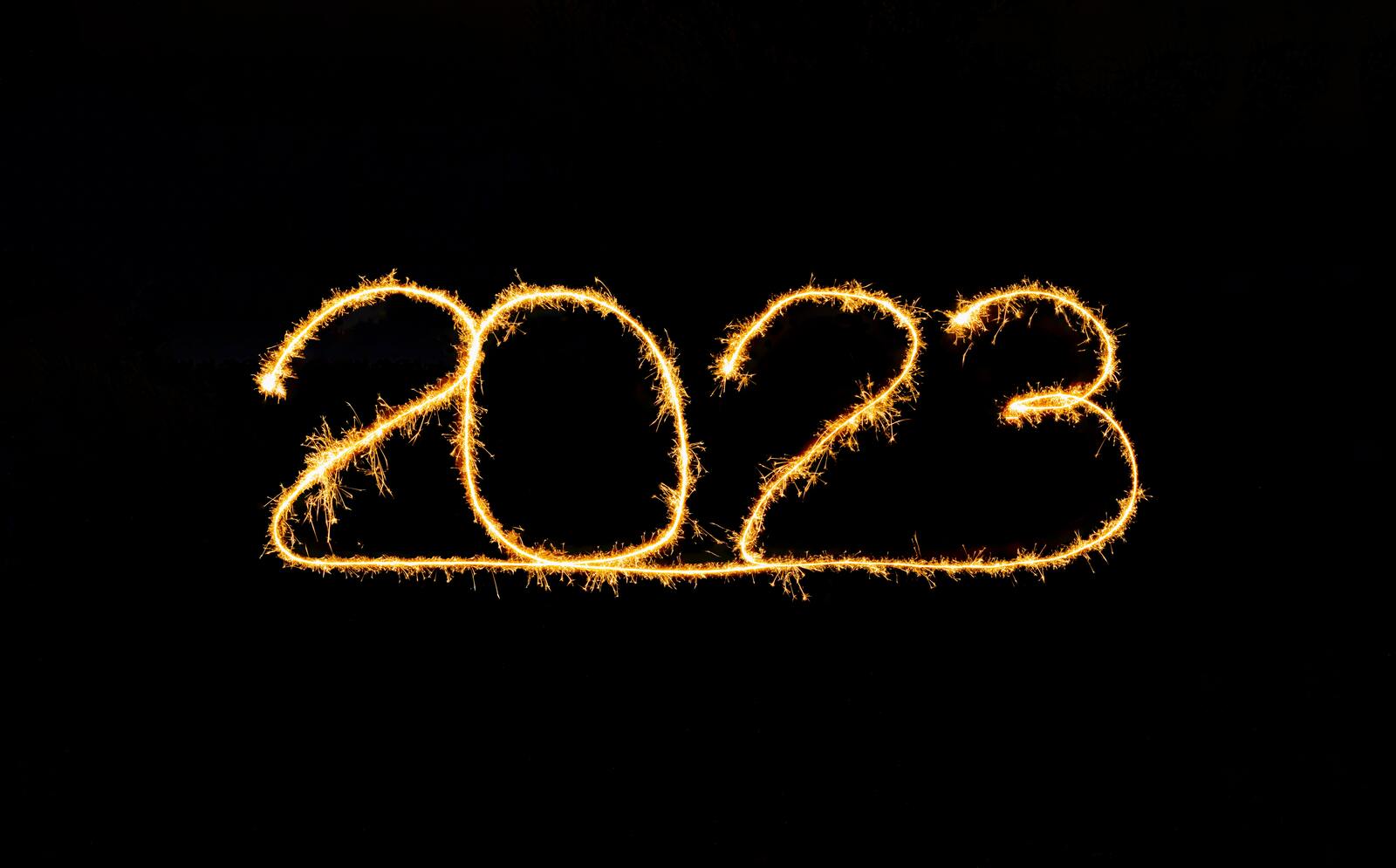 ---
As we approach 2023, we must look back as we make predictions about what the workforce will look like in the coming year. The last two years have created a lot of upheaval for many companies, and with the current economic climate, it's essential to put in place initiatives that will futureproof your business. By looking at the trends that have emerged over the previous decades, we can make some predictions about the workforce of 2023. The workforce is gradually aging, contributing to resignations The overall population of Americans over 65 grew by 59% in 2020 & the projected growth is 72%1 which shows you that there are high numbers of what would traditionally be retirees remaining in the workforce. This situation will continue as the number of people over 65 continues to grow more than the number in the workforce, and the US will populate more with retirees than before. An aging population puts pressure on the younger generations, decreasing their...
Read More
---
by Henry Glickel | Category: Article
Posted on Monday January 2, 2023 at 07:00:00 AM
---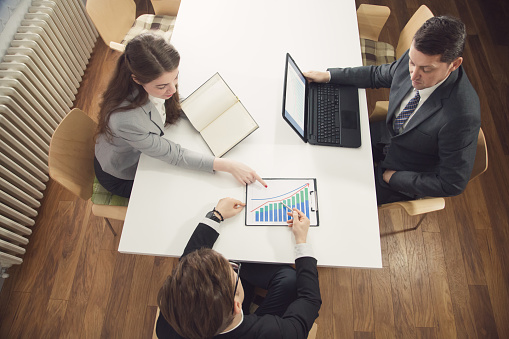 ---
The date of New Years will stand the test of time, but the traditions and resolutions seem to shift with the trends. No matter what's popular, there is always a push (even pressure) to improve yourself in the new year. And why not? A new year ushers in a new opportunity, a time of no judgment for you to reach for the stars. This year as you set personal goals to improve yourself, don't forget to set your sights on enhancing your career. Overall sales improvement can be a top priority. These 10 interview questions can spark ideas for a new goal or just get you thinking about how self improvement has been a part of your sales journey. Tell me about an experience that shook up your self-confidence. How did you handle it? How did you rebound? What did you learn? We've all heard the phrase "and the light bulb went on," meaning we suddenly understood something. What was the last subject you learned...
Read More
---
by Henry Glickel | Category: Article
Posted on Sunday December 19, 2022 at 10:47:10 AM
---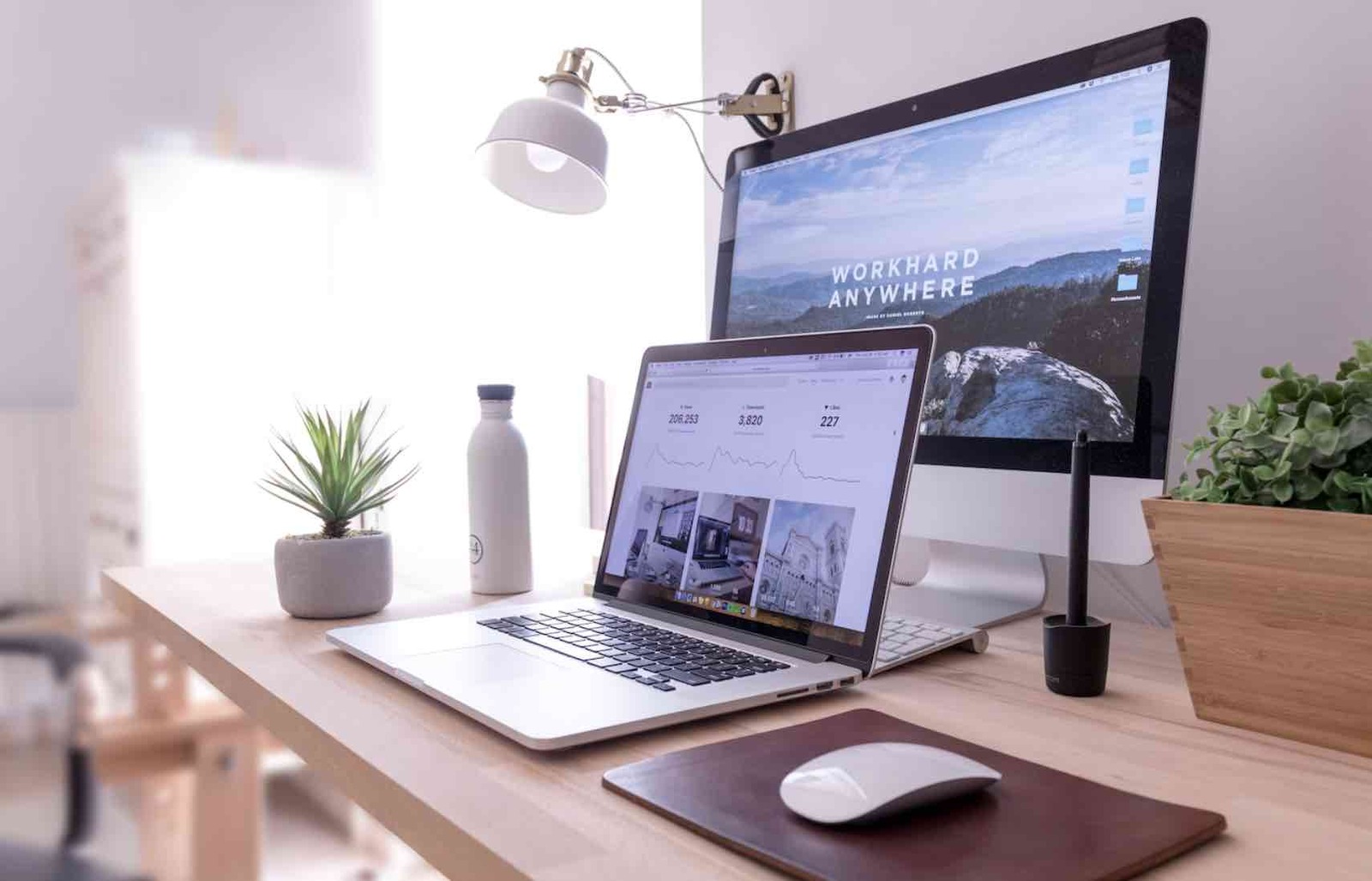 ---
Companies are trying to hire people who want to come into the office, but candidates are looking for something more flexible. In fact, 57% of employees would consider leaving1 their company if they were made to return to the office full-time. While most businesses quickly adopted remote working in 2020, more and more companies are requesting that employees return to the office. There is a happy medium to be found, and that's where hybrid working2 comes in. It offers employees the degree of flexibility they crave and helps you nurture the collaborative office culture your business needs. But how does it work? What is hybrid working? Hybrid working is the practice of combining remote working with days in the office. This can be split by employees who solely work remotely, employees who only work in the office, and employees who do a little of both. The great thing about it is that you get to choose which model to implement in your organization. You could offer a few days of...
Read More
---
Showing Page 1 to 37 of 110 Blog Posts
---