Blog
by Henry Glickel | Category: Book Review
Posted on Monday December 6, 2022 at 07:00:00 AM
---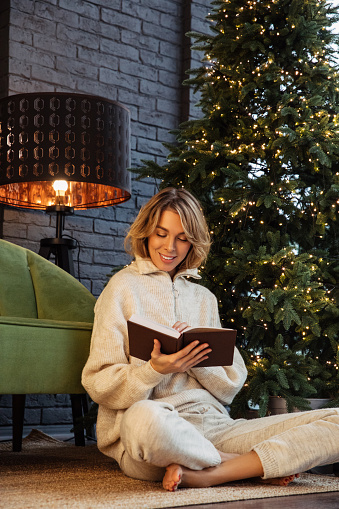 ---
Stocking stuffers, gift exchange, presents for Hanukkah, secret santa . . . we are all starting to prepare our lists. Reading reviews, linking the right item, combing through gift guides; searching for the perfect gift can be time consuming. We've taken the holiday hassle out of at least one gift this year. Check out this round up of our top 5 favorite books. Put the link or your list or pick up one for your office gift exchange. 1. Atomic Habits An Easy & Proven Way to Build Good Habits & Break Bad Ones James Clear https://amzn.to/2H2sOUS No matter your goals, Atomic Habits offers a proven framework for improving--every day. James Clear, one of the world's leading experts on habit formation, reveals practical strategies that will teach you exactly how to form good habits, break bad ones, and master the tiny behaviors that lead to remarkable results. ...
Read More
---
by Henry Glickel | Category: Article
Posted on Wednesday December 1, 2022 at 07:00:00 PM
---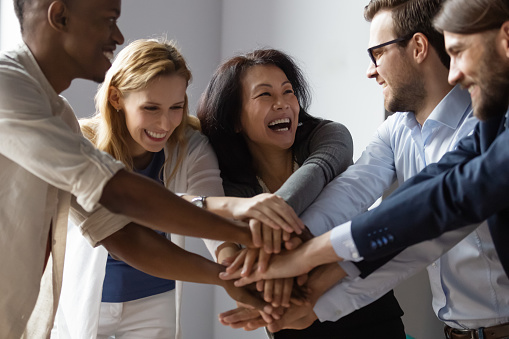 ---
Maybe you've seen a poster, uttered the phrase as a coach, or heard the song by Taking Back Sunday, "There's no "I" in TEAM." But, is it true? Is your individuality really lost when you become a part of a team? Though there might not be an "I" in the word team, there is the word "ME". And you are vital to your team. As a teammate you bring your unique gifts and talents to the table to combine with others in order to achieve a goal. Each person has a place on the team. And most importantly, how you work with your teammates directly affects the success of your team. We've rounded up 12 interview questions that will get you thinking about teamwork. As the song says, ". . . take the time to talk about it . . ." because you might just be the right fit for the team at your next interview. What qualities do you bring to a team? What qualities do you...
Read More
---
by Henry Glickel | Category: Article
Posted on Monday November 15, 2022 at 07:00:00 AM
---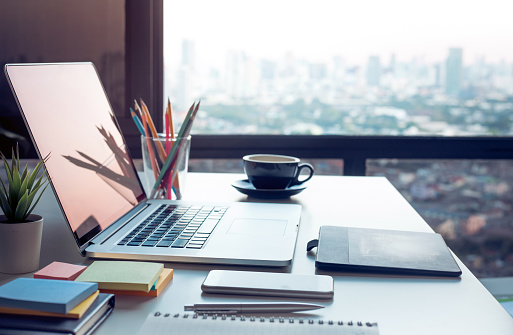 ---
If the hit show The Home Edit on Netflix has shown us anything, it has revealed that organization is not just about neatly labeled bins. Though stylish, practical, and the basis of The Container Store, organization in the office is so much more than having your pens contained and your binders properly labeled. Organization is a system that is the foundation for effective sales. In order to execute the plans, policies and programs of your company, you have to have some system of organization. Efficiency and profitability are dependent on your methods. So what does organization mean to you? Your next hiring manager might be interested in your methods and how they propel you toward success. Prepare yourself to share by answering these 10 questions all about organization. Tell me about a project that required you to do a great deal of planning documentation, monitoring, and/or evaluation to execute it successfully. How do you...
Read More
---
Showing Page 2 to 15 of 44 Blog Posts
---