Blog
by Henry Glickel | Category: Article
Posted on Wednesday September 14, 2022 at 10:38:58 AM
---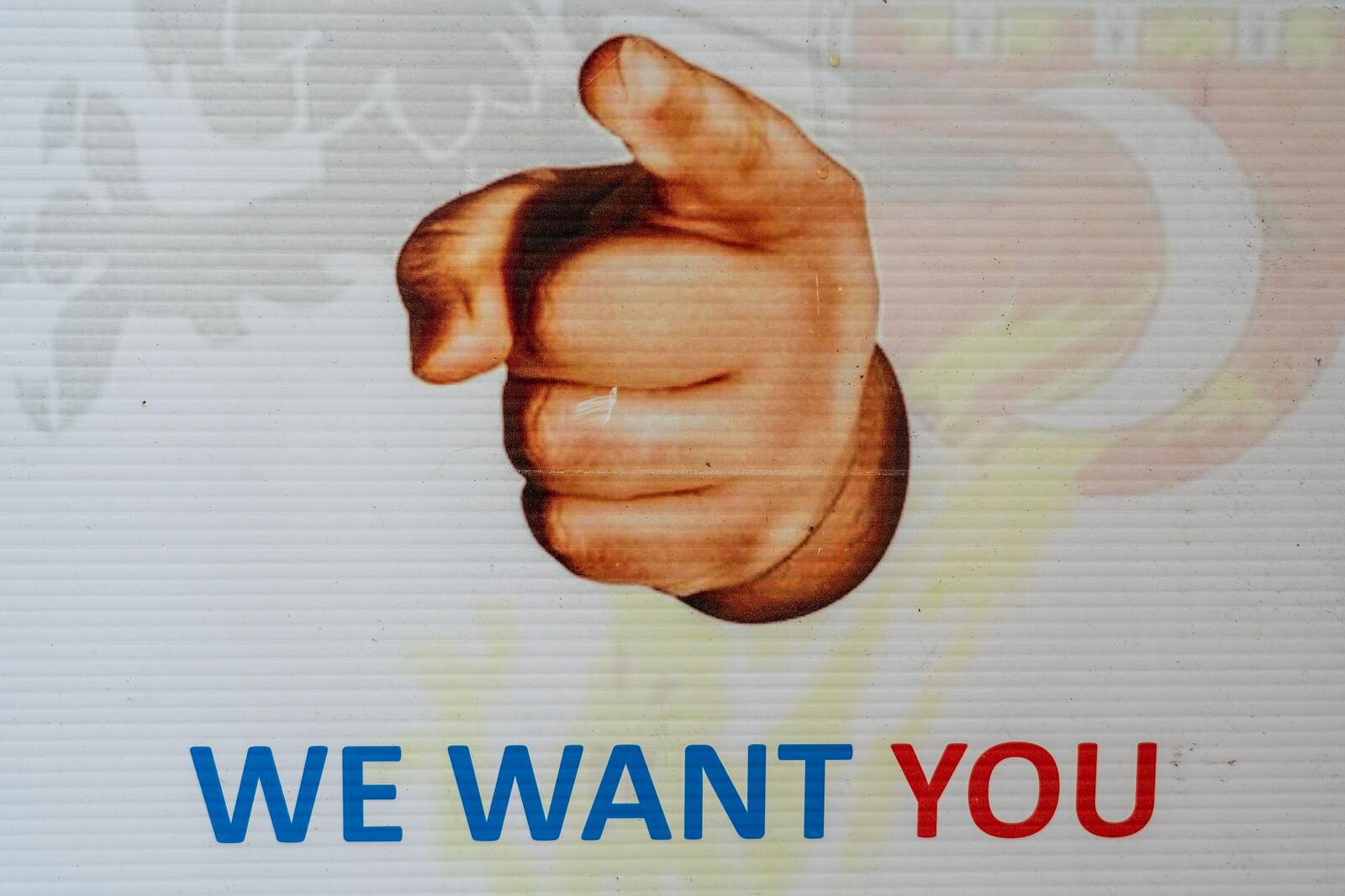 ---
The challenges of finding sales talent are causing many companies issues because the talent gap has become a chasm. Hiring managers are struggling to attract the right people to their organizations. The number of sales roles advertised has increased over the last year by over 65% to over 700,000 openings. Is it The Great Resignation, or is it something different? The population The population in 1980 in the USA was a little over 226 million, whereas in 2020, it was just over 329 million, a growth of 45%. So you're probably thinking that there shouldn't be a labor shortage, especially when you discover that the workforce makes up 50% of the population. But the overall population is aging, which means fewer young people are entering the workforce. With this in mind, it's no wonder it's becoming increasingly challenging to attract entry-level salespeople. Looking at the next age group up, more experienced salespeople, their numbers stagnated...
Read More
---
by Henry Glickel | Category: Book Review
Posted on Sunday September 5, 2022 at 07:00:00 AM
---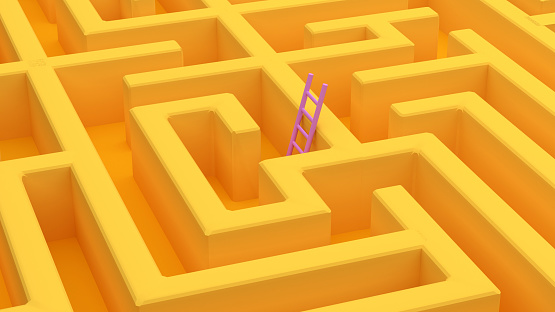 ---
What is the most challenging part of sales? If you ask this question in the field you will receive as many different answers as there are sales reps. What challenges a person in their sales career is unique, individual. Unfortunately, there is no one-size-fits-all formula to help a sales rep overcome these challenges. This month we've rounded up 6 books to help you with your most challenging sales. Sales is highly competitive and filled with stress and pressure. Don't let challenges and setbacks rule your career. Dive nose first into finding a solution that works for you! The Challenger Customer: Selling to the Hidden Influencer Who Can Multiply Your Results Brent Adamson and Matthew Dixon and Nick Toman and Pat Spenner https://amzn.to/2Hc1GTw "The Challenger Customer unveils research-based tools that will help you distinguish the "Talkers" from the "Mobilizers"...
Read More
---
by Henry Glickel | Category: Article
Posted on Thursday August 12, 2022 at 07:00:00 AM
---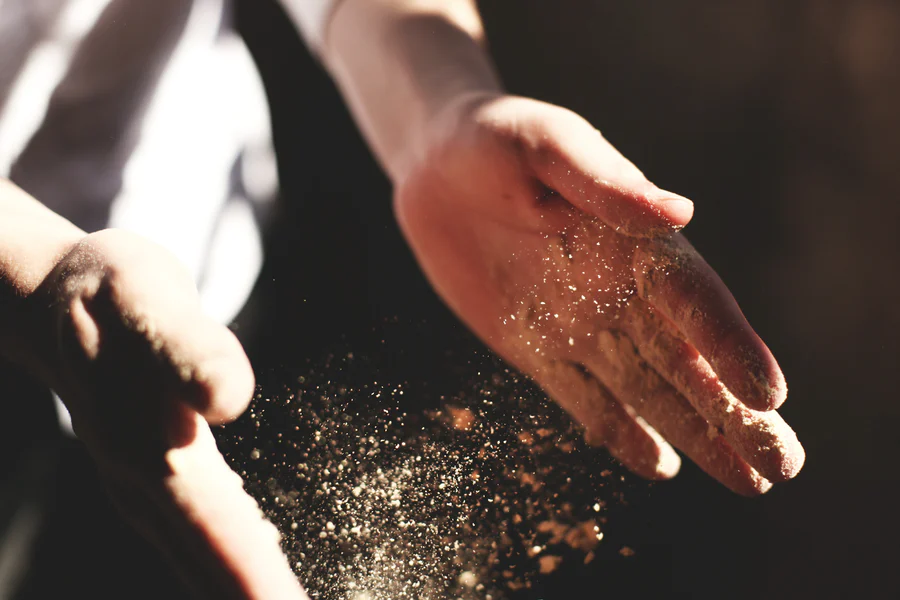 ---
Feeling a bit rusty as you jump into your next interview? No matter how long it has been, there are some simple questions you can use to prepare yourself to jump into the game. Often these questions are presented near the beginning of an interview, to break the ice. Knocking these questions out of the park will spark confidence in yourself to ace more challenging and complex questions that are to come. As you prep, begin with these 10 questions. They are an excellent starting point to help brush off the dust. You've got this! 1. Describe yourself. 2. Give me an overview of your sales career.3. Out of all the careers you could have selected, why did you pick sales?4. How did you learn about this opportunity, and why does it interest you?5. For you, what are some of the things that motivate or make a job fulfilling?6. Tell me about the most challenging "sale" you've made? (does not have to be a literal sale, can be a situation...
Read More
---
Showing Page 5 to 15 of 44 Blog Posts
---