Blog
by Jeffrey Traill | Category: Article
Posted on Wednesday August 12, 2020 at 02:31:08 PM
---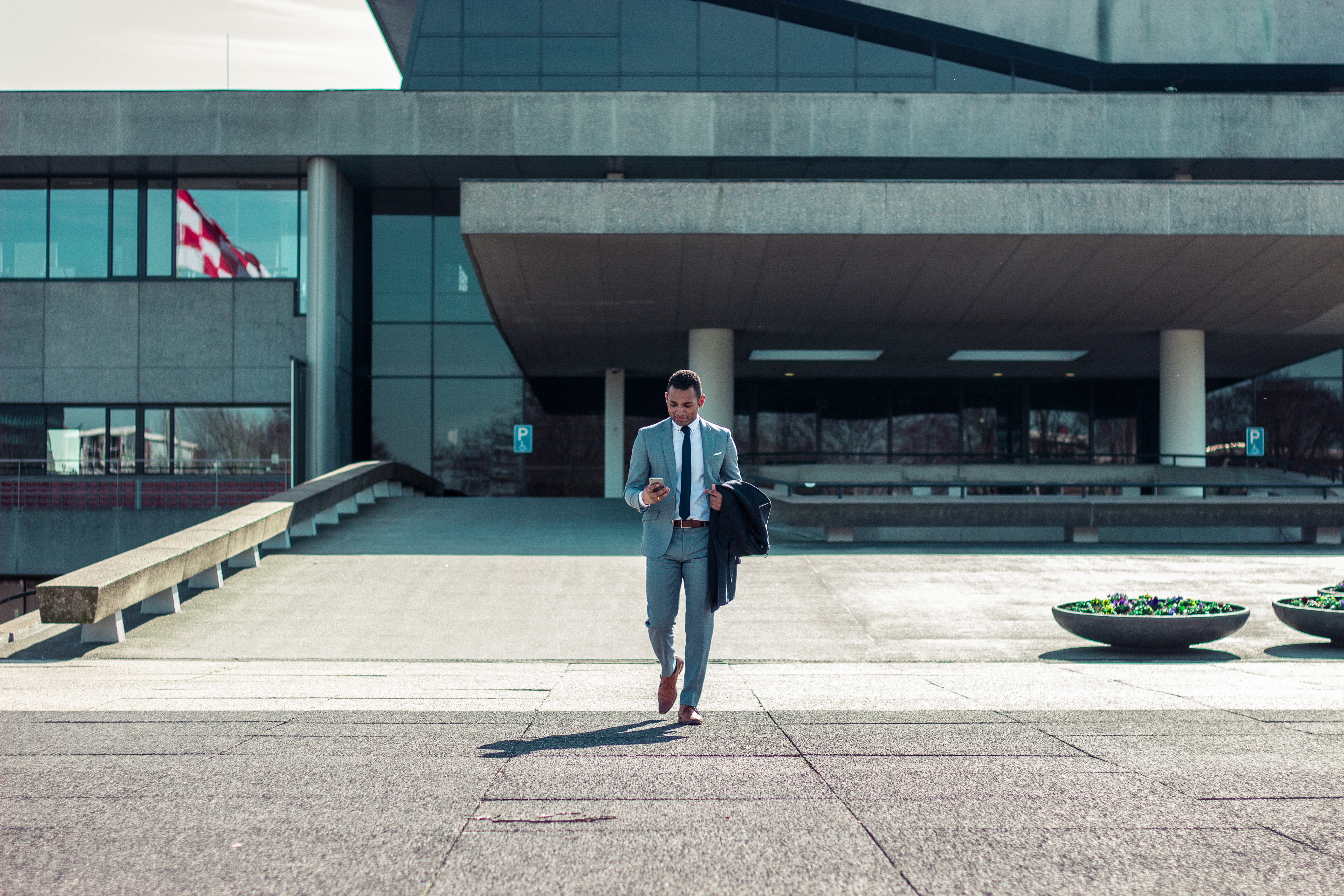 ---
There are seasons of life that bring forth frequent job changes. It is an adventure and fun at times along the journey, but the consequences can be enormous when trying to find employment and your resume displays 10+ jobs before age 30. However, changing jobs between the age of 20 to 30 is common, you have to discover yourself and your likes/ dislikes. It takes time and experience to realize your strengths and areas of interest. Most graduate college and are searching for a position that pays, then the reality of daily work settles in, and the desire to have a job that "makes you happy" comes along. Finding a job that you love and are happy with takes time and will likely not be the first position you accept. Despite what you might be told or read, frequent job changes are not all bad. Changing jobs helps to keep you interested and increase your skill sets. You will network more and experience far more having worked several jobs at...
Read More
---
by Henry Glickel | Category: Book Review
Posted on Tuesday July 22, 2020 at 06:47:47 PM
---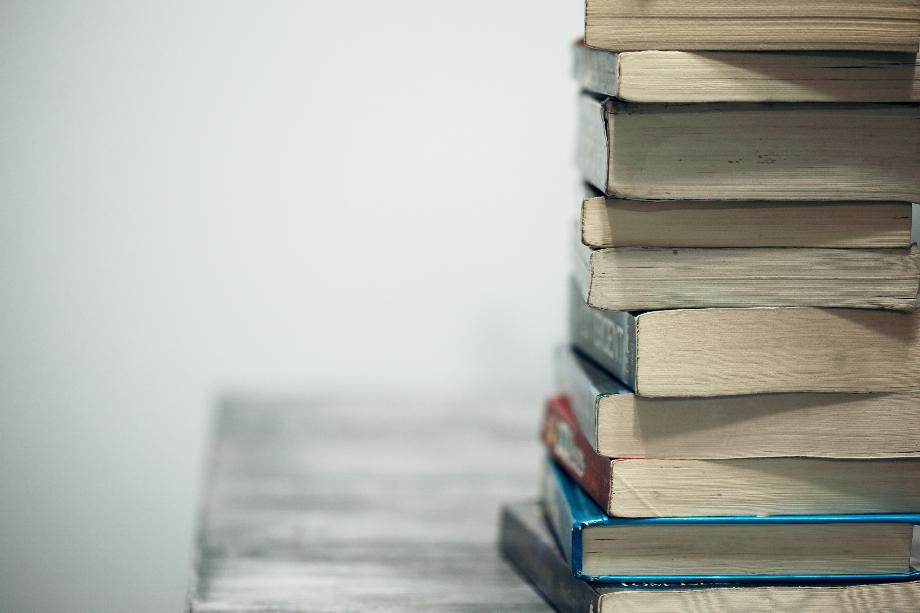 ---
Looking to help your business grow? Spend some time nose deep with these seven books: Purple Cow: Transform Your Business by Being RemarkableIn his new bestseller, Seth Godin urges you to put a Purple Cow into everything you build, and everything you do, to create something truly noticeable. It's a manifesto for anyone who wants to help create products and services that are worth marketing in the first place.In Search of ExcellenceBased on a study of forty-three of America's best-run companies from a diverse array of business sectors, In Search of Excellence describes eight basic principles of management -- action-stimulating, people-oriented, profit-maximizing practices -- that made these organizations successful.The Smartest Guys in the RoomThe Enron scandal brought down one of the most admired companies of the 1990s. Countless books and articles were written about it, but only The Smartest Guys in the Room holds up a decade later as the definitive narrative. For this tenth anniversary...
Read More
---
by Sheri Pintarelli | Category: Article
Posted on Sunday July 6, 2020 at 12:49:11 AM
---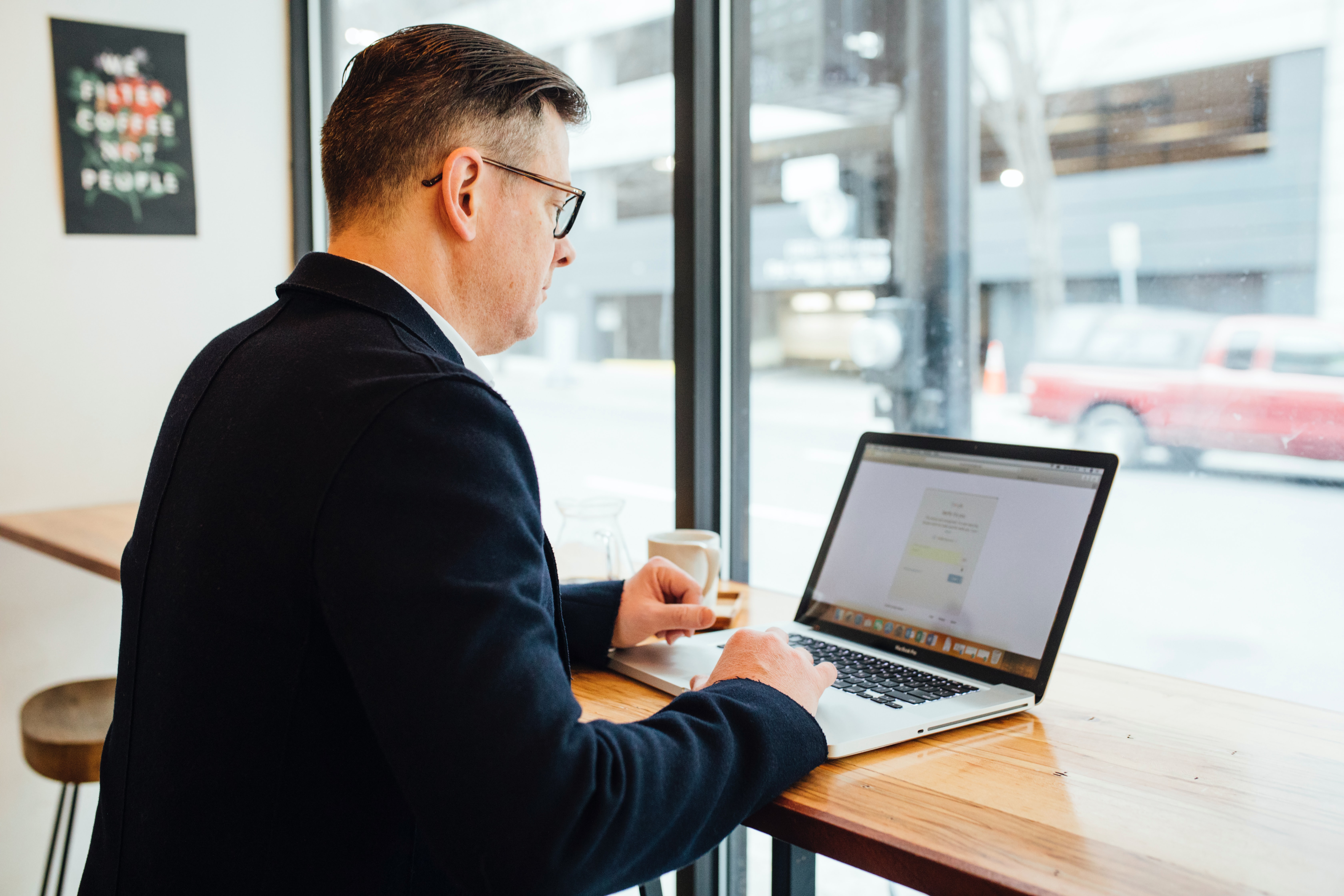 ---
Looking for a job is hard right out of college, young and fresh, but looking for a job over the age of 40 can be an even harder challenge in many situations. It can certainly be done, and great men and women over the age of 40 are continually hired! Embrace your maturity First, you have matured and are seasoned in life whether having been in or out of the workforce– unless you have been a stay at home mom or unemployed your entire adult life, you have mastered getting up, arriving at work on time and completing responsibilities in the workplace. That is a valuable asset as a potential employee so let it shine through. You know how to take care of responsibilities and have for years worked hard and been successful in your career. It's time to showcase that when looking for a new job and over the age of 40! But watch yourself- it's easy to boast about your previous years of experience and expertise. Too much of that attitude can be a turnoff to an employer as well. Step...
Read More
---
Showing Page 4 to 15 of 44 Blog Posts
---