Blog
by Henry Glickel | Category: Book Review
Posted on Wednesday September 2, 2020 at 07:13:23 PM
---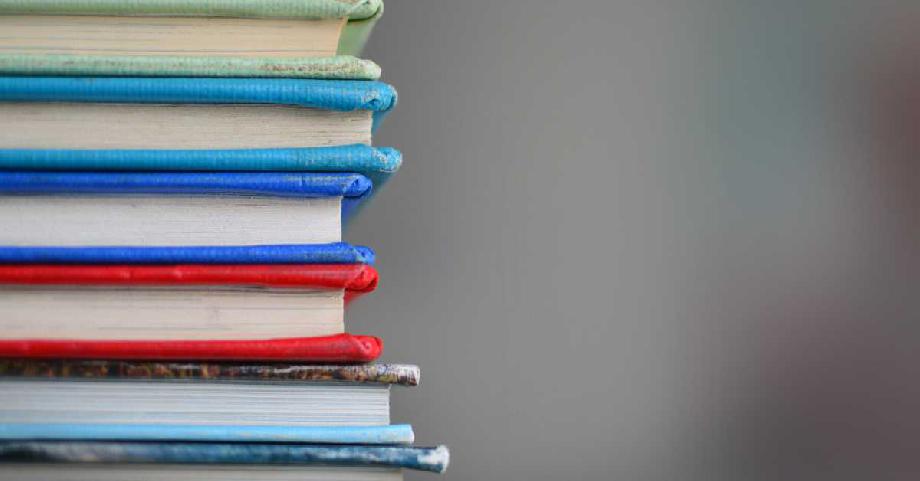 ---
Reading is a great way to be productive and pass time. As social distancing orders continue to remain across the United States and the world, there's no better time to freshen up your business leadership skills with a few highly recommended books. We've asked President of Sales Recruiters, Inc., Henry Glickel, to share a few titles he's read and frequently sharing with his clients for you to read.If you've read something great recently, be sure to share in the comment below so we too can enjoy some good reading that sharpens our leadership skills during COVID-19. The Art of Being Indispensable at Work Bruce Tulgan With new technology, constant change and uncertainty, and far-flung virtual teams, getting things done at work is tougher and more complex than ever. We're in the midst of a collaboration revolution, working with everyone, all the time, across silos and platforms. But sometimes it feels like we're stuck in a no-win cycle—dealing with an overwhelming influx...
Read More
---
by Henry Glickel | Category: Article
Posted on Friday August 21, 2020 at 03:08:26 PM
---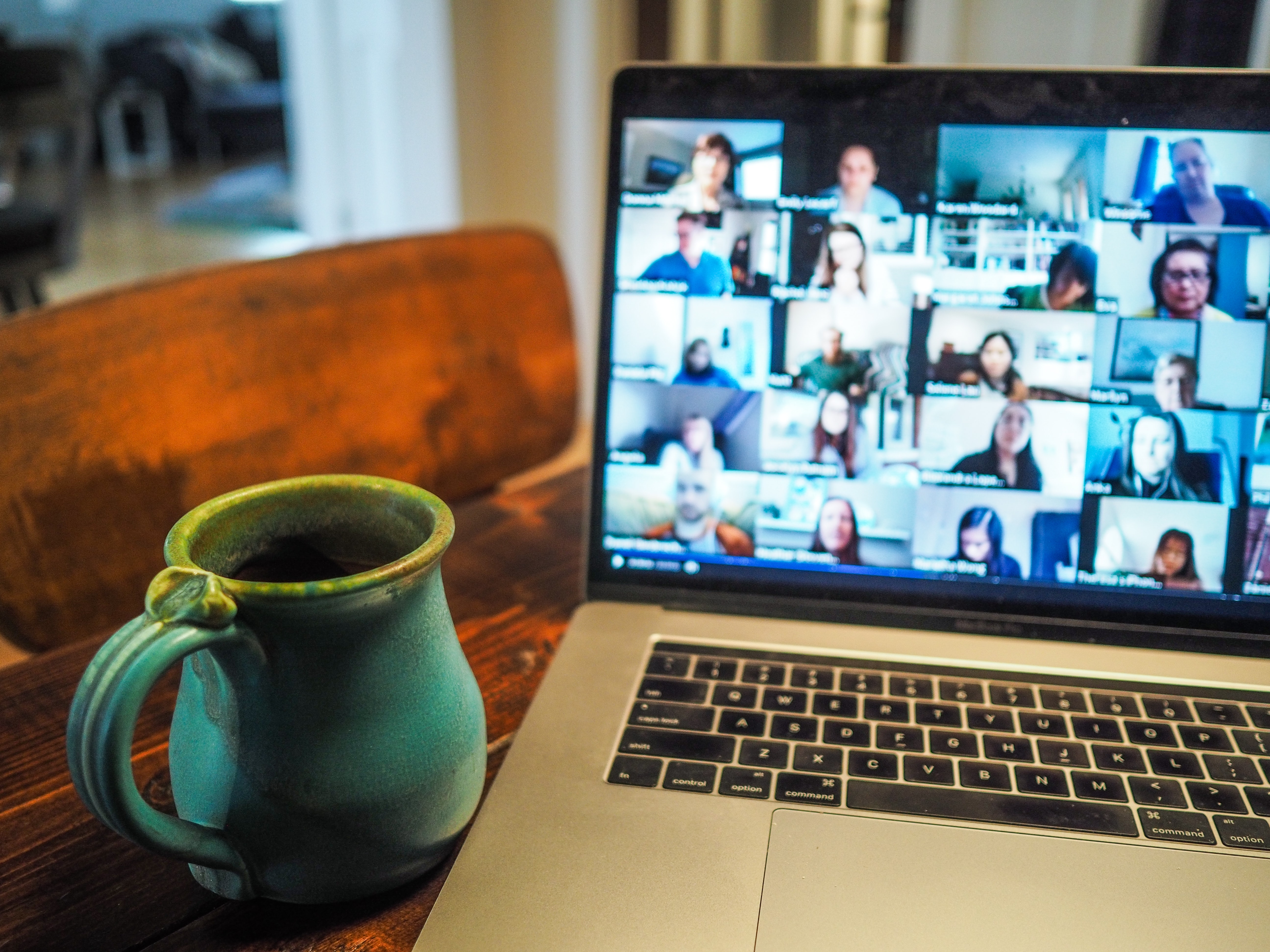 ---
On June 5, 2020, Henry Glickel, President of Sales Recruiters, Inc. joined together with area business leaders to answer questions from community businesses both small and large during COVID-19. In just a few short months, the pandemic has caused many businesses to reduce their number of employees and restructure how they operate. With many industries "re-opening" using specific state guidelines, businesses are now experiencing the various challenges of bringing employees back to work. Michelle Gray, Henry Glickel, and Robyn Sweeney, discussed strategies on how to address employment challenges in the current business environment and how to setup your business for success. Tune in here to watch the playback. ...
Read More
---
by Sheri Pintarelli | Category: Book Review
Posted on Tuesday August 19, 2020 at 07:31:33 PM
---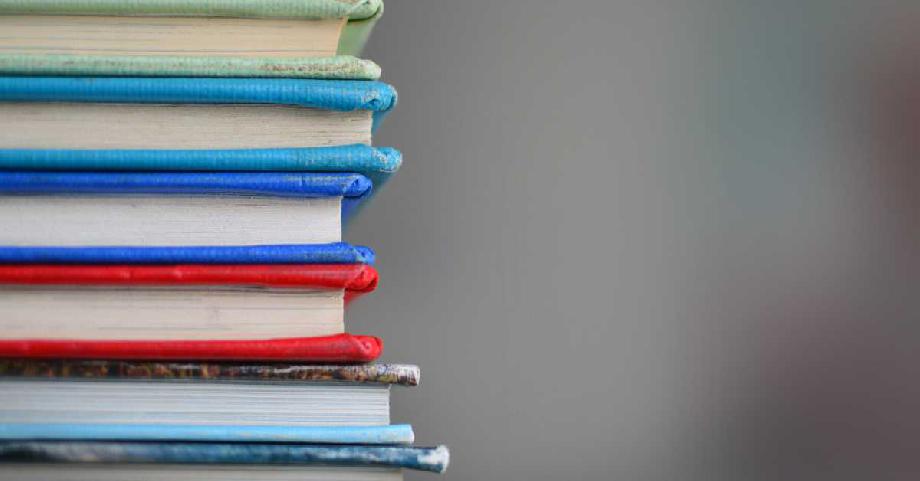 ---
Do As I Say, Not As I Did!: Gaining Wisdom In Business Through The Mistakes Of Highly Successful People Carol Frank This modern take on "Aesop for the Entrepreneur" shares candid and poignant stories of overcoming adversity from thirty of today's business leaders in a highly personal, insightful, and entertaining format. There are many inspirational books about successful ventures, but this book features brave business leaders baring their souls about how they got hit, and lived to tell the tale. The sometimes painful, often incredible details will have readers shaking their heads in disbelief, often in thanks that it wasn't them.Riding the Waves of CultureFons TrompenaarsThe ability to lead effectively in a global business environment is perhaps the most valuable skill anyone can bring to an organization. The most thoroughly researched and highly respected resource of its kind, Riding the Waves of Culture doesn't just help you stay afloat in today's diverse work environment;...
Read More
---
Showing Page 3 to 15 of 44 Blog Posts
---