Blog
by Henry Glickel | Category: Article
Posted on Monday March 1, 2022 at 08:00:00 AM
---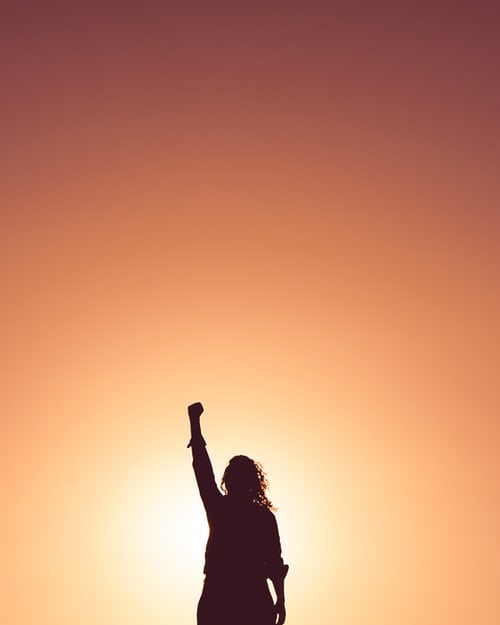 ---
You are feeling so confident walking into your interview. You have a killer resume, done your research, dressed the part, even done a mock interview with a friend. After the formalities the interview begins. You breeze through the first few questions; you have prepared for this! The questions are getting more specific and you are having to think on your feet. Then the hiring manager throws a curveball at you. "Tell me about a time when . . .". What situation do you bring up? How do you answer the question so that you are presented in the best way possible? Does your situation even go with the question? Your head is spinning with ideas, but can't seem to narrow your focus. Don't get caught in a mental frenzy during your next interview. Take a moment to read through and think through answers to these 10 common "Tell me" interview questions. Though the question might not be worded exactly...
Read More
---
by Henry Glickel | Category: Article
Posted on Wednesday February 23, 2022 at 11:52:49 AM
---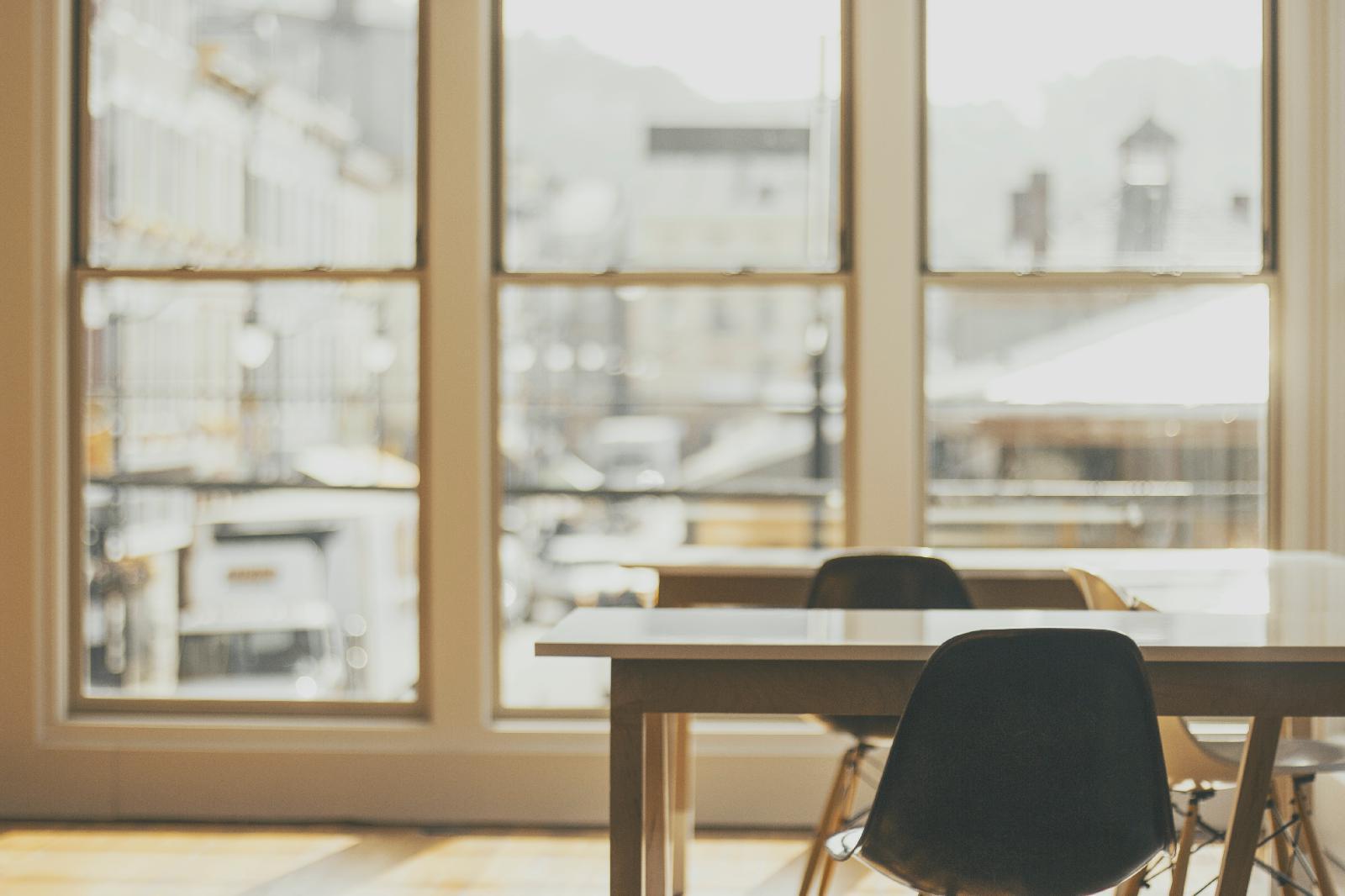 ---
Over the last few years, there's been a significant shift in attitudes towards workplace culture, which has been compounded by the current COVID-19 pandemic. This has resulted in certain sectors struggling to recruit new and existing talent. Coupled with the great resignation we're seeing as a direct result of the COVID-19 pandemic, industries are increasingly turning to recruitment agencies and their networks to find the right candidates. So, what's going on? Are people really moving away from the traditional way of working, or could it be that other factors are at play? At Sales Recruiters Inc we've noticed these changes have been years in the making and believe the issues are rooted in a few key areas of the recruitment process... The Hiring Process The Jobvite Recruiter Nation Report (1) shows that the two top priorities for both in-house and agency recruiters in 2022 are improving the quality of hire and improving the time it takes to hire....
Read More
---
by Henry Glickel | Category: Article
Posted on Friday February 19, 2022 at 08:00:00 AM
---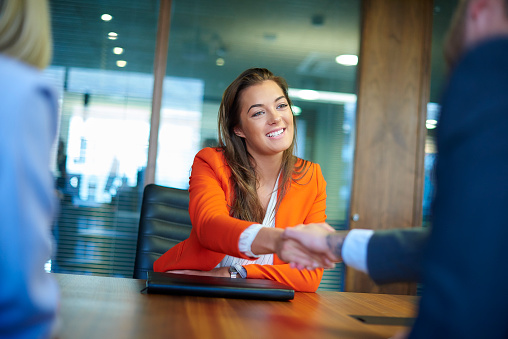 ---
You've nailed your interview. You are feeling confident. One more question stands between you and a potential job offer. "Do you have any questions for us?" The question settles and you think, what do I ask?!? This time is so important; what you ask communicates your priorities and values. You know these final moments can make or break your interview. You know to avoid general questions about insurance, salary, or the company. But, what questions can you ask to gather information while demonstrating something important about who you are as a candidate? We've gathered 10 potential questions to ask at the end of an interview. Take a moment to select 4-5 questions that will really demonstrate what you value while gathering information about the employer. Remember, you always want to have more questions prepared than you plan to ask because some might be addressed earlier in the interview. ...
Read More
---
Showing Page 13 to 15 of 45 Blog Posts
---