Blog
by Henry Glickel | Category: Book Review
Posted on Thursday February 4, 2022 at 08:00:00 AM
---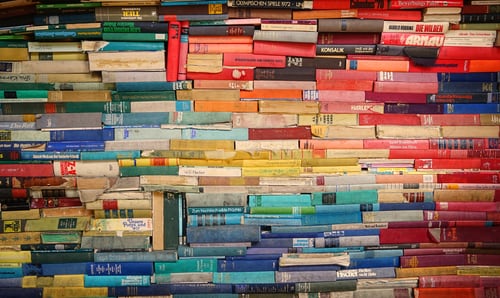 ---
Maybe you would consider yourself a bookworm and consume a book each month. You have certainly finished all the books you received as Christmas gifts! Perhaps you are an occasional book reader, sneaking in a few pages when you have a spare moment. You certainly did not have a book on your gift list this year! But, you need a new page turner as you have more time on your hands than you realized. However you are approaching your next book, here are 10 titles for you to consider. Dive in!! Before you know it, the time will be here to round up your summer read! The Coaching Habit: Say Less, Ask More & Change the Way You Lead Forever Michael Bungay Stanier https://amzn.to/31DBoRI In Michael Bungay Stanier's The Coaching Habit, coaching becomes a regular, informal part of your day so managers and their teams can work less hard and have more impact.Decisive: How to Make Better Choices in Life and Work Chip Heath and Dan Heath https://amzn.to/2NcIDMD Decisive...
Read More
---
by Henry Glickel | Category: Article
Posted on Monday February 1, 2022 at 08:00:00 AM
---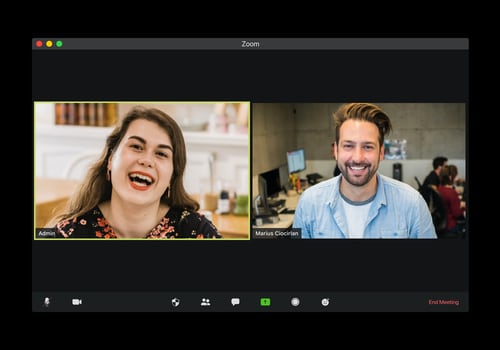 ---
Situational interview questions are a challenge to answer. The interviewer opens with "Tell me about a time when . . ." and you then have to come up with a prior situation that is applicable on the spot. It is easy to get lost in recounting the story and completely miss the mark. These types of questions are known as behavioral interview questions. Common questions center around the themes of customer service, adaptability, team work, time management and communication. These questions are non technical and are 100% focused on you. They ask a candidate to share examples of specific situations they've been in where they had to use certain skills or explain how they navigated certain types of scenarios. It is simply a way to see what you are capable of accomplishing based on your past performance. And it is your chance to convince someone else that you belong on their team. For behavioral interview questions you...
Read More
---
by Henry Glickel | Category: Article
Posted on Friday January 28, 2022 at 06:37:12 PM
---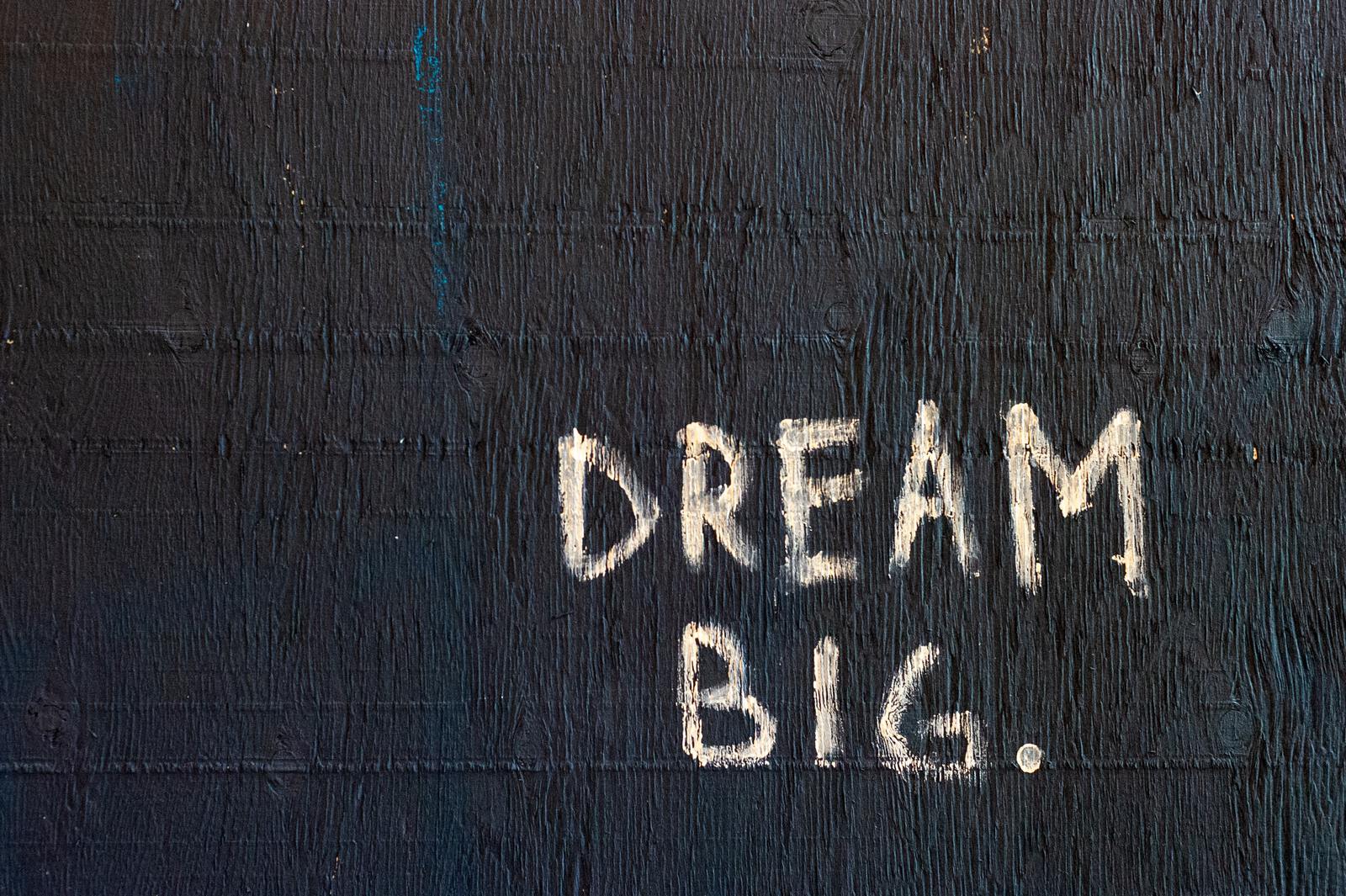 ---
It's no secret that a motivated sales team is an effective sales team. A healthy bottom line is key to the success of any organization, but maintaining motivation can be difficult. Sales is a tough industry to be in and it's no secret that rejection is an almost daily occurrence. This constant rejection can take its toll on even the most seasoned sales professional. So, what can you as the manager or team leader do to positively influence your team's motivation? Build trust One of the most important things your team needs to have is trust in their manager. If they don't feel you've got their best interests at heart they'll struggle to see the point in pushing through the rejection. Having an open and honest conversation at the start of the relationship about their goals and things they find challenging is an excellent way to get things going on the right note. The more your team trusts you, the more comfortable they'll feel coming to you...
Read More
---
Showing Page 14 to 15 of 45 Blog Posts
---