Blog
by Henry Glickel | Category: Article
Posted on February 23, 2020 at 02:59:13 PM
---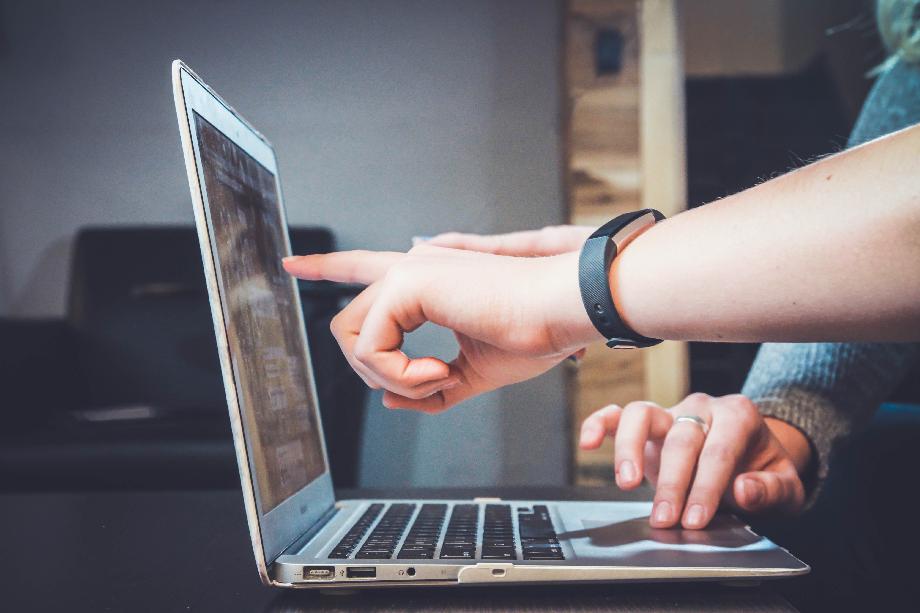 ---
Being a top sales leader is far more than closing a deal or reaching the quota for each quarter – it takes work, skill and emotion to accomplish the goals and to become one of the top. From daily habits to work ethics and more, the way to top sales is by committing daily to cultivating emotions that lead to productive outcomes. From the best selling Attitude Is Everything, Jeff Keller describes five emotions that top salespeople must develop. We've rounded up our review of them below... a cliff-notes version of sorts. 5 Ways to Commit to Being a Better Sale Leader Commitment Customers see when a salesperson is willing to do whatever it takes to make success happen. Following through on the commitments and showing customers you will not give up until it is clear there are no additional options is key to driving top sales. Enthusiasm Top sales drive from continuous enthusiasm. Attitude is everything, and a bad one hurts all things moving forward quickly....
Read More
---
by Henry Glickel | Category: Article
Posted on February 20, 2020 at 07:25:09 PM
---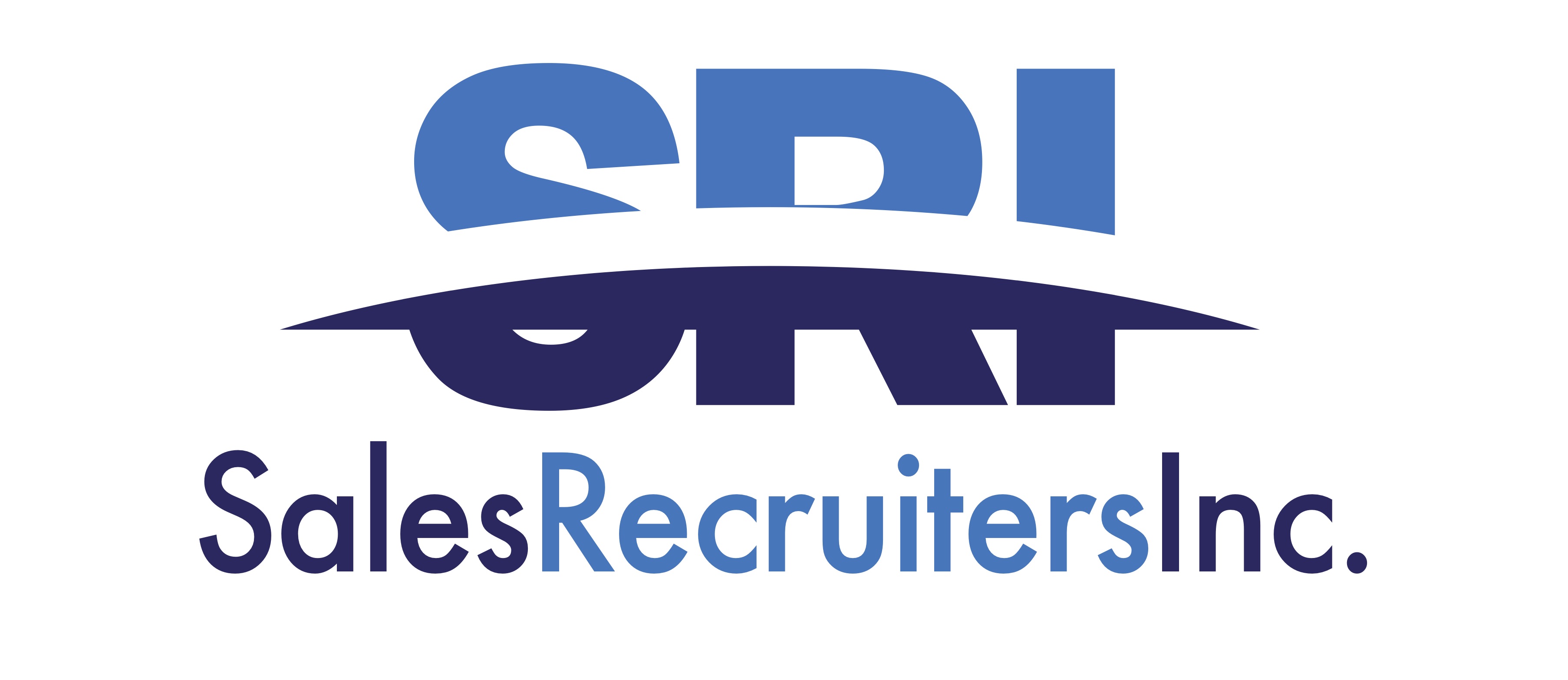 ---
National Association of Personnel Services Awards the Robert P Style Firm Accreditation to Sales Recruiters Inc. (Atlanta, GA – 2020) – The National Association of Personnel Services (NAPS), the association with the longest and most comprehensive history of professional credentialing in the staffing industry, announces the renewal of the Robert P Style Firm Accreditation Program to Sales Recruiters Inc for a Ninth year. Ryan Scott, CPC Credentialing Chairman: "The NAPS Accredited Firm designation is reserved for those recruiting and staffing firms who agree to be bound by the NAPS Code of Ethics and who demonstrate their commitment to, Certification, Education, the Profession, Free Enterprise System and to Community." As of this date, the following company has been accepted for this prestigious accreditation: Sales Recruiters Inc. Sales Recruiters, Inc. leverages its combined corporate recruiting knowledge and experience to meet the full spectrum of your company's...
Read More
---
by Stu Goldblatt | Category: Article
Posted on February 09, 2020 at 06:56:18 PM
---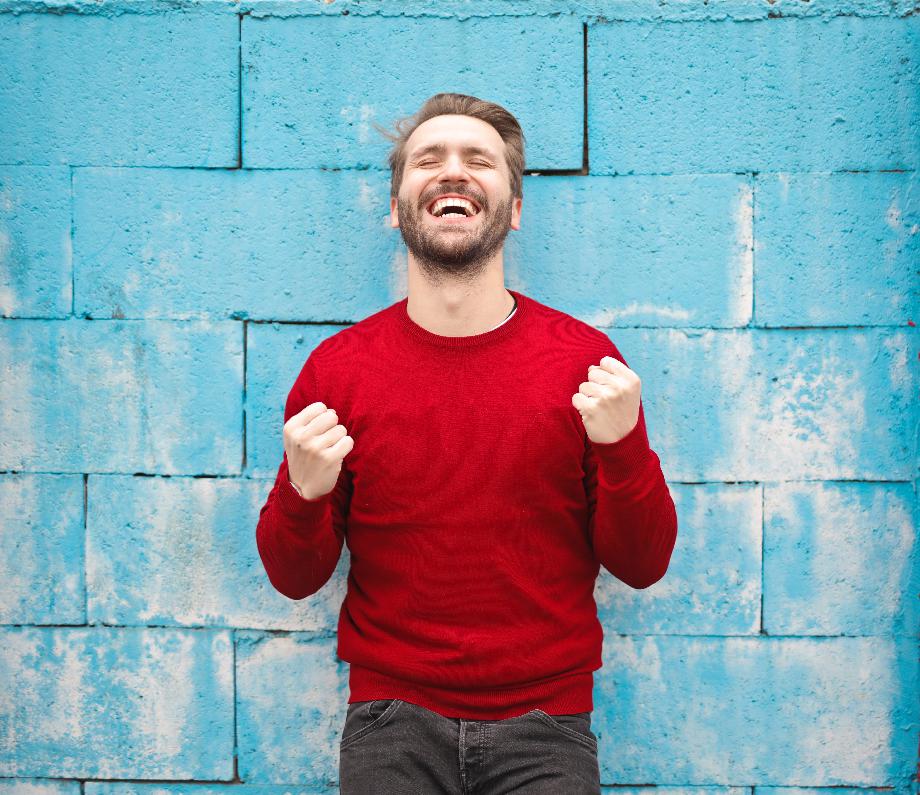 ---
There are countless benefits to finding a job that makes you happy, not the least of which is not having to suffer from the Sunday night blues, the Monday morning misery, the Tuesday terrors or…well you get our point. Furthermore, being happy at work is critical to your success. A recent study by staffing firm Robert Half, which evaluated the happiness levels of more than 12,000 working professionals, shows that happier workers also perform better, have closer relationships with co-workers, and take more pride in their work than their less-jubilant counterparts. Figures, right? "When people are more excited about their work, they invest more time and energy into their job," says Atlanta career coach Hallie Crawford. Here are five quick ways we have found to make work a little more happy for ourselves and the hires we place: Smile – It seems so simple, but smiling is a natural cause for releasing endorphins that increase your mood and help lift your...
Read More
---
Showing Page 27 to 40 of 118 Blog Posts
---