Blog
by Henry Glickel | Category: Article
Posted on December 18, 2019 at 12:17:18 PM
---

---
Recruiting For The Christmas Purple Squirrel Candidate 'Twas two days before Christmas, when all through the recruiting arena, The recruiters had bolted left the office faster than cheetahs; The placement and invoices had all been submitted, On the searches that had been completed; All the candidate start dates had been established and confirmed, The staff's thoughts of starting a new search unconcerned; So I sat at my desk to read the a recruiter training session, I was looking forward to honing my profession; I got jolted when the phone rang; My ringtone had startled me with a cling and a clang; I looked at the phone with some wonder, I saw the area code read North Pole not the land from down under; I answered the phone, the voice was curt and cold, It was HR from the North Pole, they said, Santa's not performing his tasks, he may be too old; I said that statement may be discriminatory, The voice...
Read More
---
by Henry Glickel | Category: Book Review
Posted on December 17, 2019 at 01:30:57 PM
---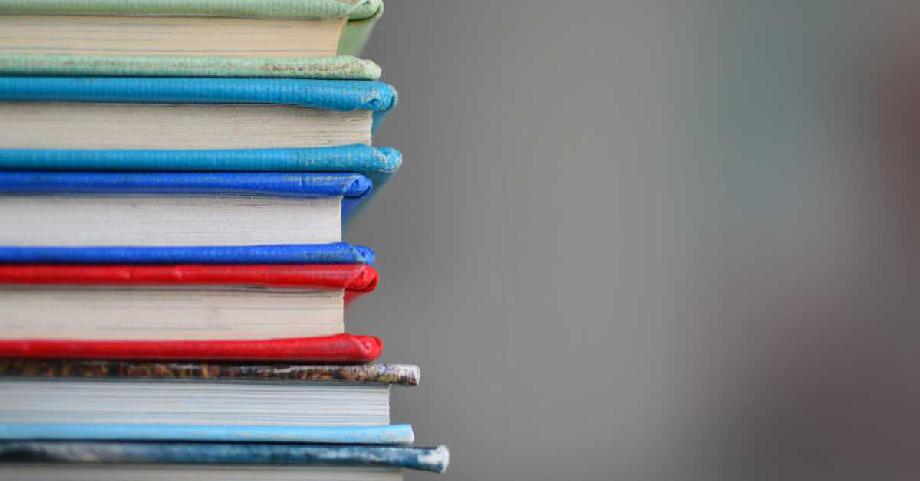 ---
Finders Keepers: Attracting and Retaining Top Sales ProfessionalsRussell RiendeauHow do you attract and retain elite talent in today's tight labor market? How do you evaluate motivation and ability to sell competitively in your industry? These are just some of the questions Russell Riendeau addresses in Finders Keepers. Other questions addressed include: Is your organization attractive to the best sales and management personnel? Is there a magic commission formula that will keep talent on your team? What can you do about expensive turnover in your sales force? Why is it important to brag about sales reps who have left your organization? Why should you find your replacement?An Effective Life Stephen CoveyAn Effective Life shares original new perspectives on life and self-evaluation, striking infographics, and inspirational quotes in a fresh new package designed for the generation early in their careers and for those long-time Covey admirers who seek to improve their work and personal...
Read More
---
by Jeffrey Traill | Category: Article
Posted on December 21, 2019 at 12:51:03 PM
---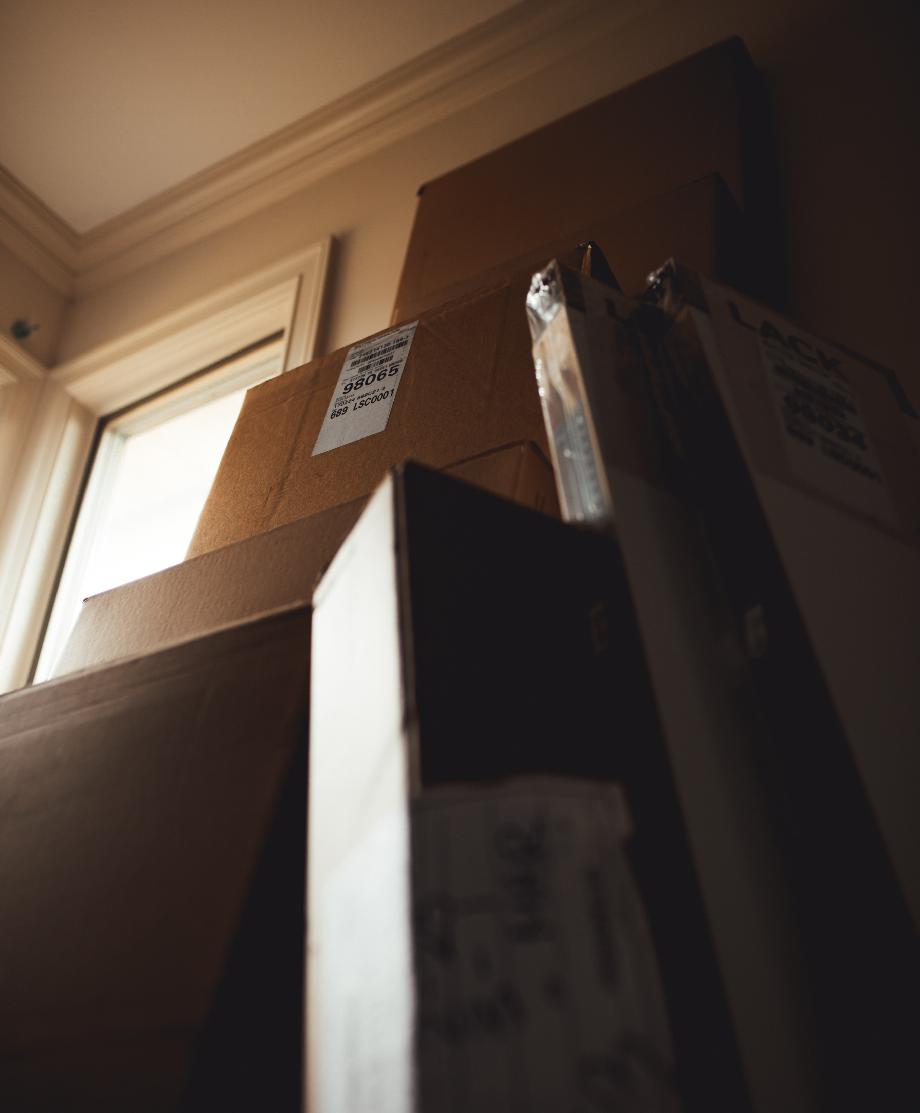 ---
Do you think it's hard trying to find the perfect job? Try being a transplant candidate looking for that job. The job search stresses increase. We can define a transplant candidate as someone trying to relocate to a specific location without sacrificing that next paycheck. In a recent case study, we've followed a female, age 35, originally from Boston who is married with 2 young kids under 4, and a combined family income approx $160,000 living in Queens, New York. The mission was to relocate her family back to Boston and the number one reason desiring the move was to be closer to family to help raise the young children. Do you happen to know of anyone in a similar situation as this? We bet you do. Both husband and wife are well educated with multiple degrees, both resumes scream talent. Additionally, both are willing to even take a step back in their career if it means changing zip codes. And the results of their job search? It has now been...
Read More
---
Showing Page 15 to 34 of 102 Blog Posts
---