Blog
by Jeffrey Traill | Category: Article
Posted on December 15, 2019 at 09:09:06 AM
---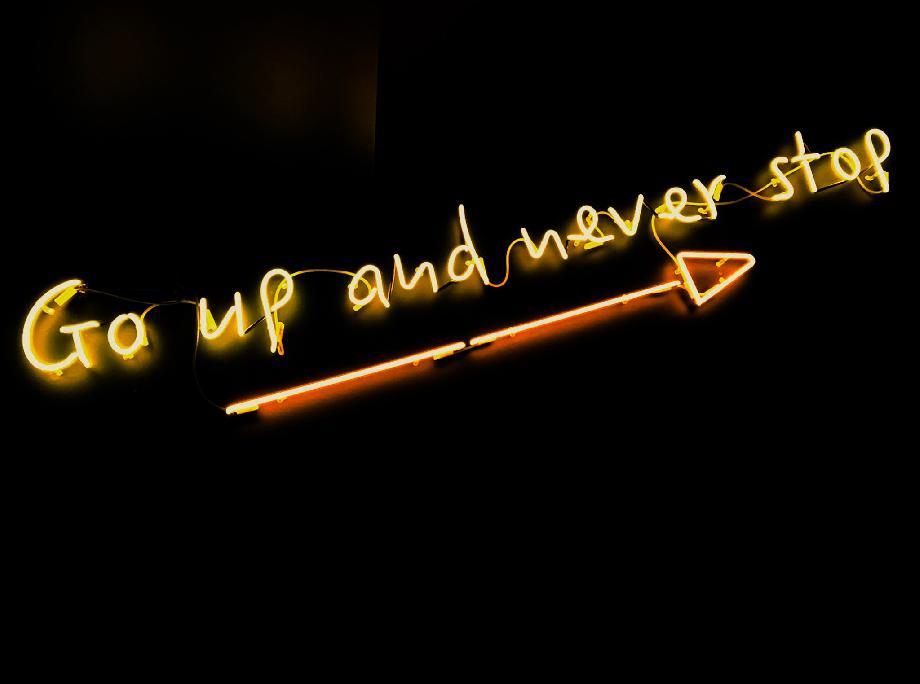 ---
Climbing to the Top, Mentally... Being a top sales leader is far more than closing a deal or reaching the quota for each quarter – it takes work, skill, and emotion to accomplish the goals and to become one of the top performers. From daily habits to work ethics and more, the way to top sales status is by committing daily to cultivating emotions that lead to productive outcomes. From the best selling book, Attitude Is Everything, Jeff Keller describes five emotions that top salespeople must develop. Commitment Customers see when a salesperson is willing to do whatever it takes to make success happen. Following through on the commitments and showing customers you will not give up until it is clear there are no additional options is key to driving top sales. Enthusiasm Top sales drive from continuous enthusiasm. Attitude is everything, and a bad one kills all things moving forward quickly. A good attitude and positive outlook is contagious...
Read More
---
by Henry Glickel | Category: Article
Posted on December 17, 2019 at 08:35:47 AM
---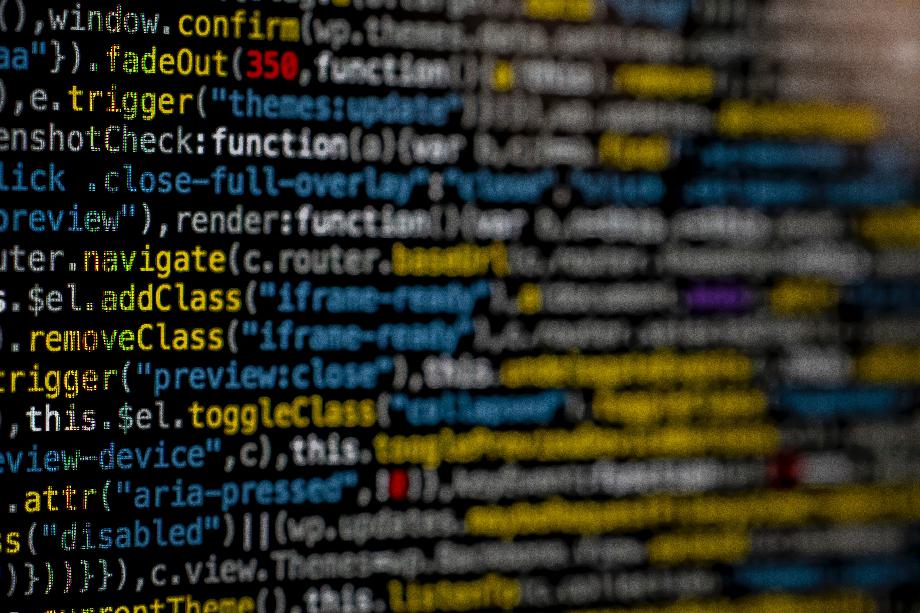 ---
As a small business owner, you might not have the capital, foresight, or internal expertise to deal with cybersecurity threats such as hacks of customer data records and personal information or leaks of financial information or intellectual property. While ensuring cybersecurity might sit on the back burner for you, it is important to realize that according to the National Cyber Security Institute 50% of all small businesses experience a cyber attack and 60% of those victims go out of business within 6 months. Additionally according to Towergate insurance about 70% of small businesses have no formal security regarding cybersecurity. Don't be one of those who ignore cybersecurity in the present and then regret it. This article will guide you through the top cybersecurity threats and how you can prevent them. Here are the top 5 cybersecurity threats for small businesses: Ransomware attacks This type of attack is exactly what it sounds like-hackers get access to sensitive information...
Read More
---
by Dona Quirke | Category: Article
Posted on December 01, 2019 at 03:37:26 PM
---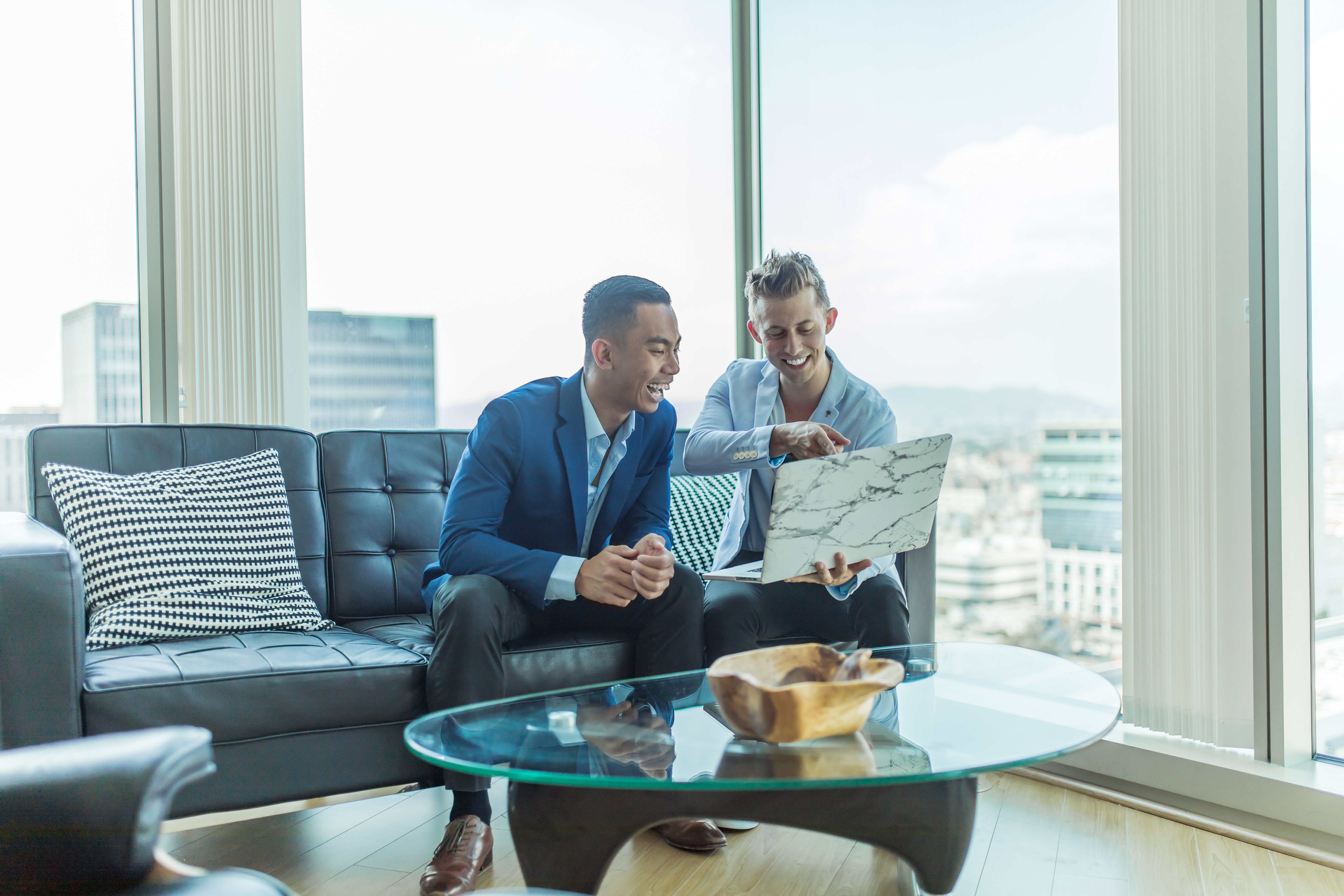 ---
You wouldn't trust your most valuable asset to just anyone. You want credentials, some indication of quality, integrity and even distinction. We understand that people are the most valuable asset any company can have. Whether you are a client seeking top talent or a candidate seeking your next great opportunity, you need a recruitment firm that is working hard to help you meet your goals.It's time to rethink what you may have heard or previously believed when it comes to hiring. As 2019 rolls out and the new year begins, hiring will too take on change. Many business owners, no matter the size of the company, don't know or realize their need for a Staffing Service or immediately throw out the idea due to a variety of reasons; expected cost, talent, industry specifications, needs and so forth.Here's to change... Two of the most important factors to consider when it comes to working with a staffing service to place your next hire include: How large is your talent pool to...
Read More
---
Showing Page 16 to 34 of 102 Blog Posts
---